A once large regional airline has just filed for Chapter 11 bankruptcy, and intends to liquidate.
ExpressJet files for bankruptcy
Atlanta-based ExpressJet Airlines has today filed for Chapter 11 bankruptcy protection, and intends to enter into a court-supervised liquidation in the coming weeks.
For context, ExpressJet launched operations in the mid-1980s. Back in the day the airline was owned by Continental Airlines, though that changed over time. Up until the start of the pandemic, ExpressJet operated exclusively for United Express, which is United Airlines' regional carrier. However, in mid-2020 United Airlines made the decision to cut ties with ExpressJet.
This left the regional carrier in a tough spot. At its peak, ExpressJet had more than 450 planes, so it was a massive regional operator. Obviously regional airlines largely rely on the major carriers to stay in business, and being dumped by your only customer isn't great.
ExpressJet got creative, though, and decided to launch a standalone airline. Specifically, aha! was a Reno-based airline that launched operations in late 2021, and the airline flew 50-seat Embraer E145 aircraft to destinations across the west. "aha!" stood for "air, hotel, adventure."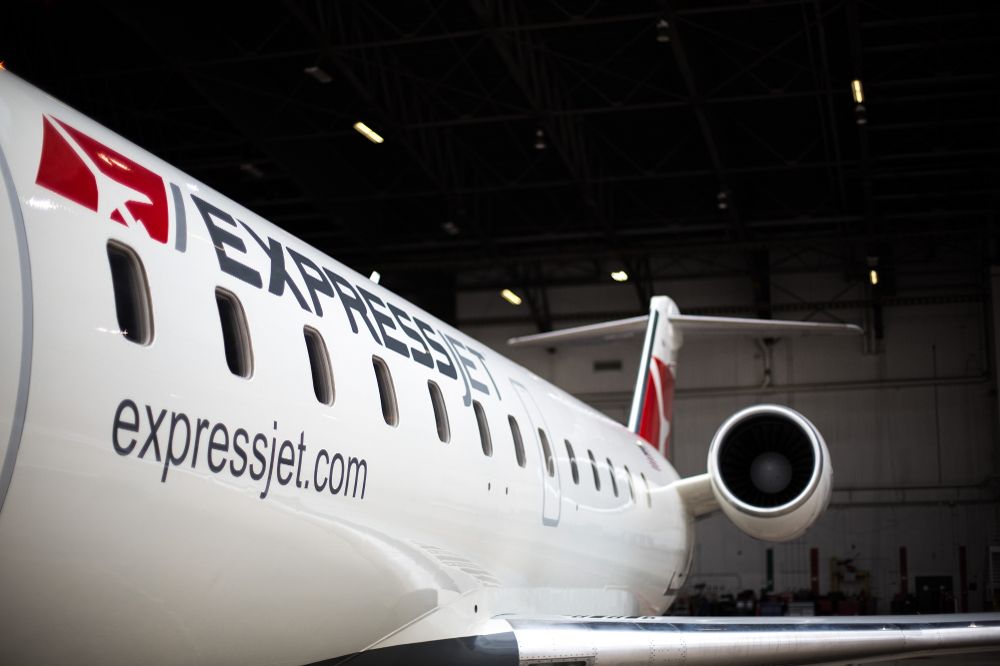 aha! ceases operations
With ExpressJet liquidating, aha! has also ceased operations. After all, aha! was the only actual business ExpressJet had left. Here's how Subodh Karnik, CEO of ExpressJet, describes this decision:
"A combination of conditions led us to this decision. Despite the valiant efforts of our employees to overcome challenges, and despite great support by our cities and airports – especially Reno-Tahoe and the community there, we arrived at a point where termination of operations was in the best interest of our stakeholders," he added.
ExpressJet gave the following reasons for liquidating, and ultimately for the failure of aha! as a standalone airline:
Growth, a core element of its business plan, was hampered by lack of availability of aircraft and the inability to swiftly establish passenger servicing infrastructure in smaller airports
Lower revenues, from factors including the impact of COVID-19 variants and the inability to implement hotel bundle offers — foundational to aha!'s "air hotel adventure" plans
Fuel prices and other cost inputs exercised an unexpected toll on finances
Customers of aha! have been told to contact their credit card companies to request refunds, and it's stated that ExpressJet is unable to help with alternate travel arrangements.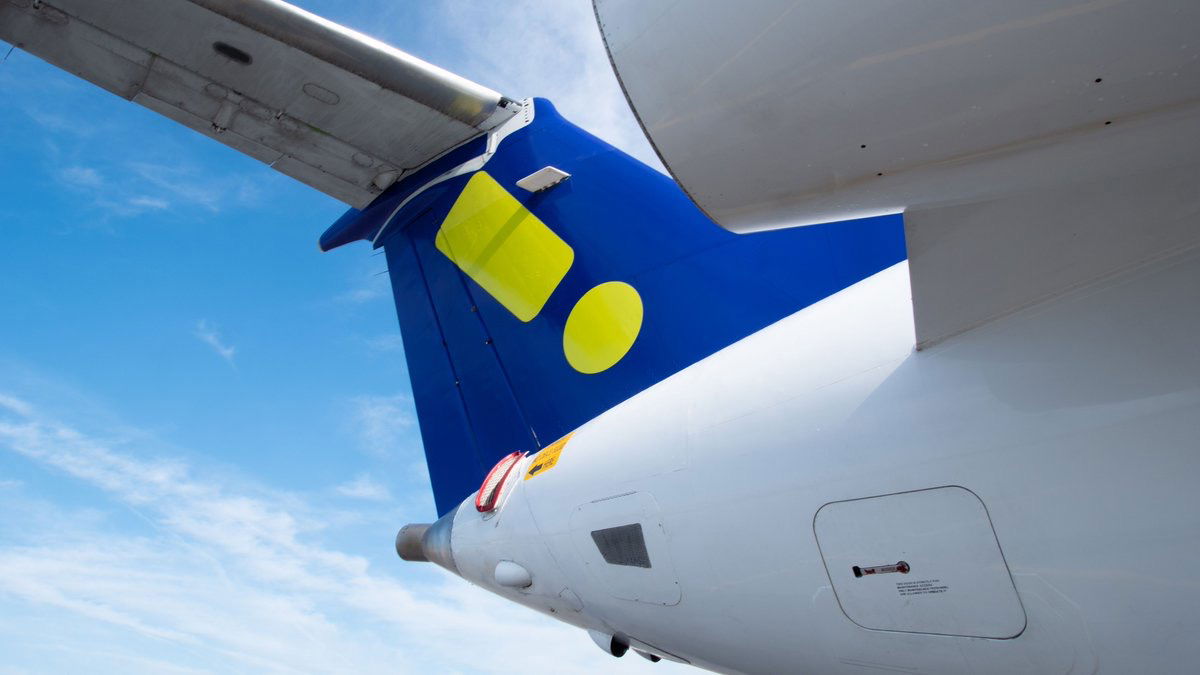 Bottom line
ExpressJet intends to liquidate, and with that, Reno-based aha! is also ceasing operations. ExpressJet had been around for decades, and at one point was a massive airline, with 450+ planes. It's sad to see the airline now liquidating.
I commend ExpressJet for trying to get creative with the launch of aha!, though I can't say I'm surprised that this Reno-based experiment wasn't the saving grace for the airline.
What do you make of ExpressJet liquidating?