EVA Air has just placed an order for two new aircraft types, which is pretty exciting.
EVA Air orders 33 Airbus jets for fleet renewal
Taiwanese Star Alliance carrier EVA Air is placing an order for 33 Airbus jets, including 18 A350-1000s and 15 A321neos. This deal is worth $10.1 billion at list prices, though airlines never pay anywhere close to list prices.
Exact details of the order, including the delivery timeline and possible options, remain to be seen, though I'm sure we'll learn more in the near future. For context on these two aircraft:
The Airbus A350-1000 is the largest variant of the A350; there's not another certified wide body aircraft that offers this level of range, passenger capacity, and economics
The Airbus A321neo is one of the most efficient narrow body aircraft out there, combining great range and economics; it's an update to the previous generation version of this aircraft, the A321ceo
How these planes fit into EVA Air's fleet
EVA Air currently has the following fleet, consisting of 77 jets, with an additional 12 on order (prior to this latest order):
EVA Air has 18 Airbus A321s, which are an average of around nine years old
EVA Air has 12 Airbus A330s (-200s and -300s), which are an average of 11 years old
EVA Air has 13 Boeing 787s (-9s and -10s), which are an average of three years old, with a further 12 of these jets on order
EVA Air has 34 Boeing 777-300ERs, which are an average of nine years old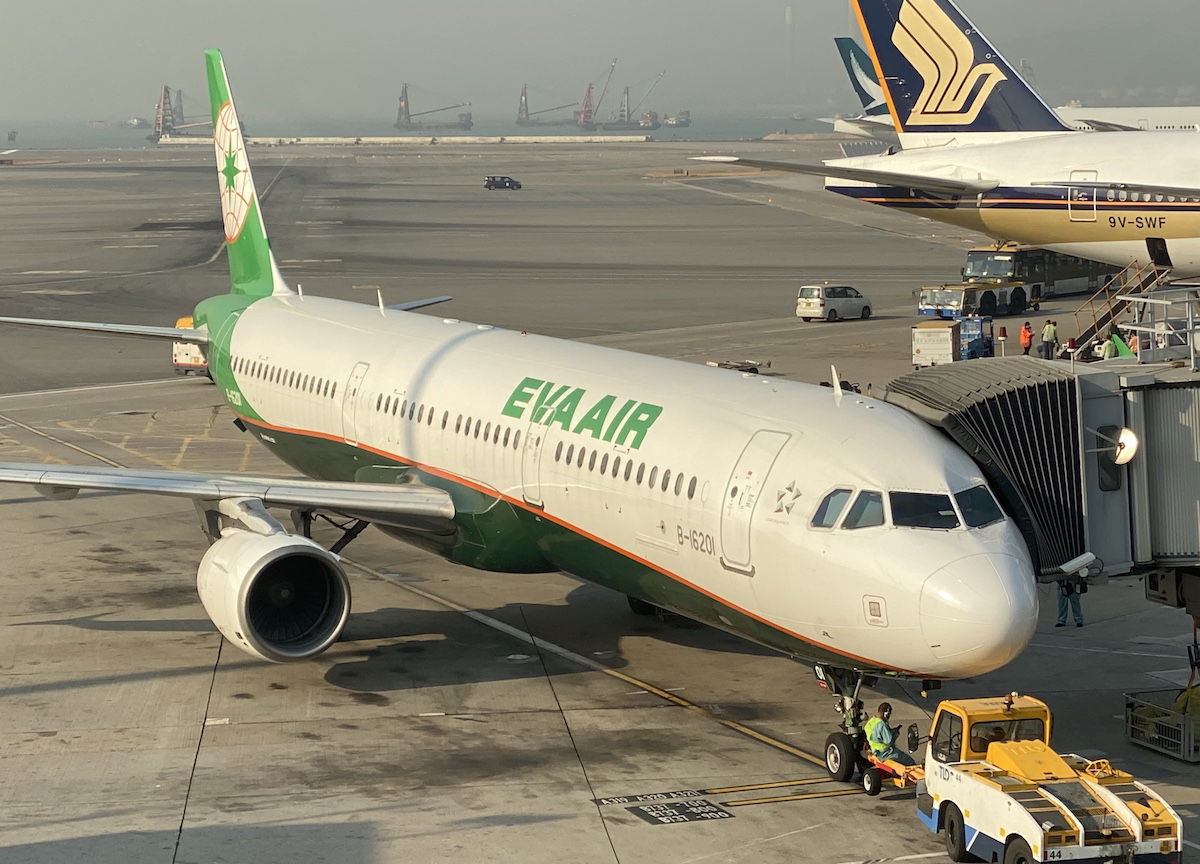 Now, a few thoughts:
Presumably EVA Air intends to use the A321neos primarily to replace existing A321s, though those planes are still quite modern, at an average of just under a decade old
I think it's a given that the A350-1000 will become EVA Air's new flagship aircraft, and will replace 777s on current routes to key destinations, like Los Angeles, New York, San Francisco, and more
This is a big win for Airbus, given that EVA Air has historically used Boeing aircraft for all of its long haul flights; maybe the 777X would've had a chance if it weren't delayed by years, but really, the Airbus A350-1000 was the logical option, given the range EVA Air needs (which the 787-10 doesn't offer)
The A350-1000 order only partially replaces the 777 order, so I imagine the intent is to first replace EVA Air's first batch of 777s, which were delivered in 2008 and 2009 (remaining ones were delivered in 2014 and beyond)
While EVA Air has a very modern fleet, it seems like what's most in need of replacing are the A330s, which are used for high demand regional routes; an A330-900neo order seems to make the most sense there, or perhaps EVA Air will just boost its Boeing 787 order eventually (China Airlines is replacing its regional A330s with 787s)
I can't wait to see what kind of a product EVA Air introduces on its A350s; the airline already has one of the world's best business class products, and I imagine the new product will mark a significant improvement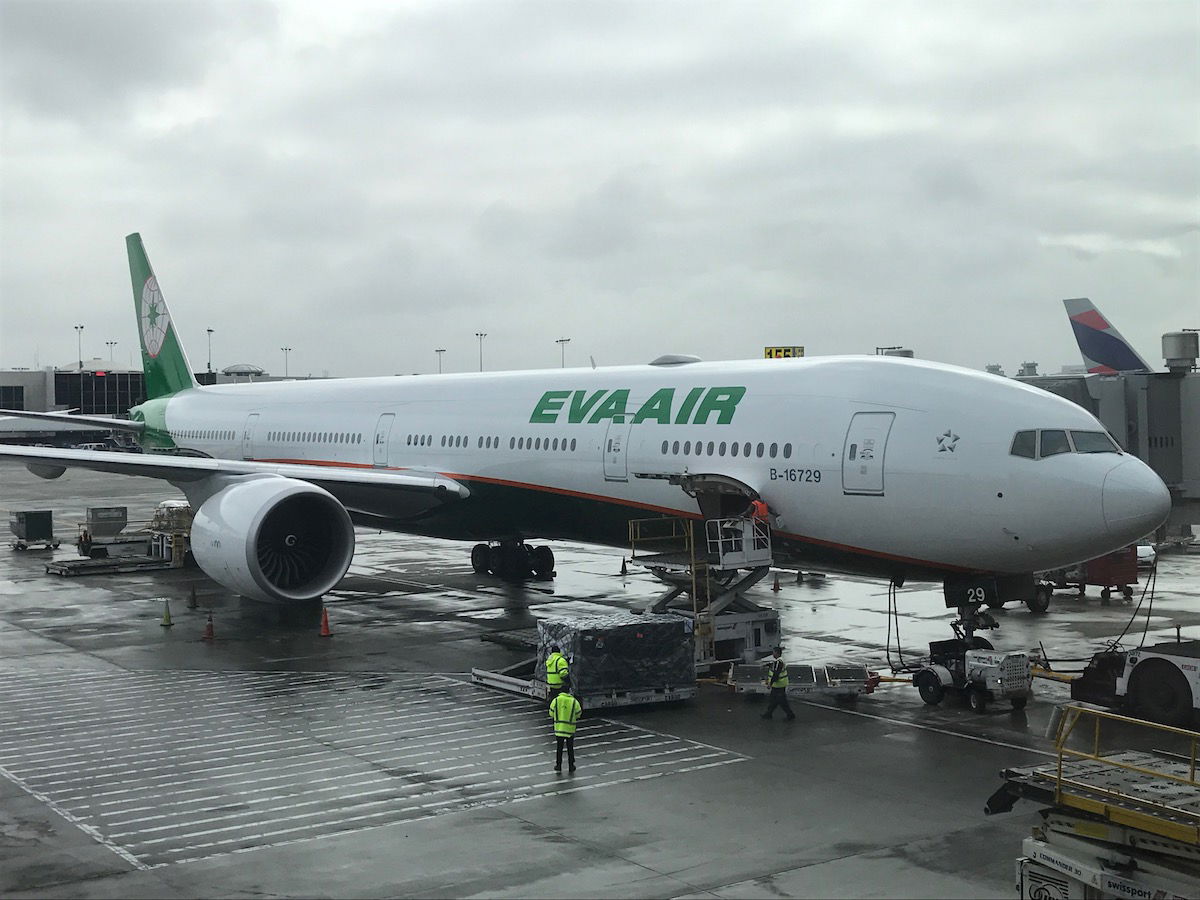 Bottom line
EVA Air is placing an order for 33 Airbus jets, including 18 A350-1000s and 15 A321neos. Presumably the airline will use the A350-1000s as its new flagship aircraft, to replace older Boeing 777-300ERs. Meanwhile I imagine EVA Air will use A321neos to replace older A321s.
While this order has been announced, exact details remain to be seen, and I'll provide an update when we have additional information.
What do you make of EVA Air's Airbus order?