Germany is defying the European Union's travel recommendations, and is adding travel restrictions against Americans.
Germany bans unvaccinated Americans
In mid-June, the European Union added the United States to its "safe travel" list. This was based on the low number of infections in the country at the time. With this, it was recommended that European Union countries welcome Americans regardless of vaccination status.
Despite the rising case numbers in the United States, the country has for now stayed on the European Union's safe travel list. That's not stopping individual countries from adding restrictions, though.
Germany has added the United States to its "high-risk" list as of Sunday, August 15, 2021, and as a result:
Travelers from the United States need to either be fully vaccinated, or demonstrate an "important reason" for entering the country, if they don't want to quarantine
Unvaccinated travelers need to isolate for 10 days upon arrival in Germany, or that quarantine period can be reduced by testing five or more days after arriving in Germany; prior to this change, unvaccinated Americans could simply enter with a negative coronavirus test, with no need to quarantine
These restrictions aren't based on citizenship or residency, but rather are based on having been in the United States (or another high-risk area) in the past 10 days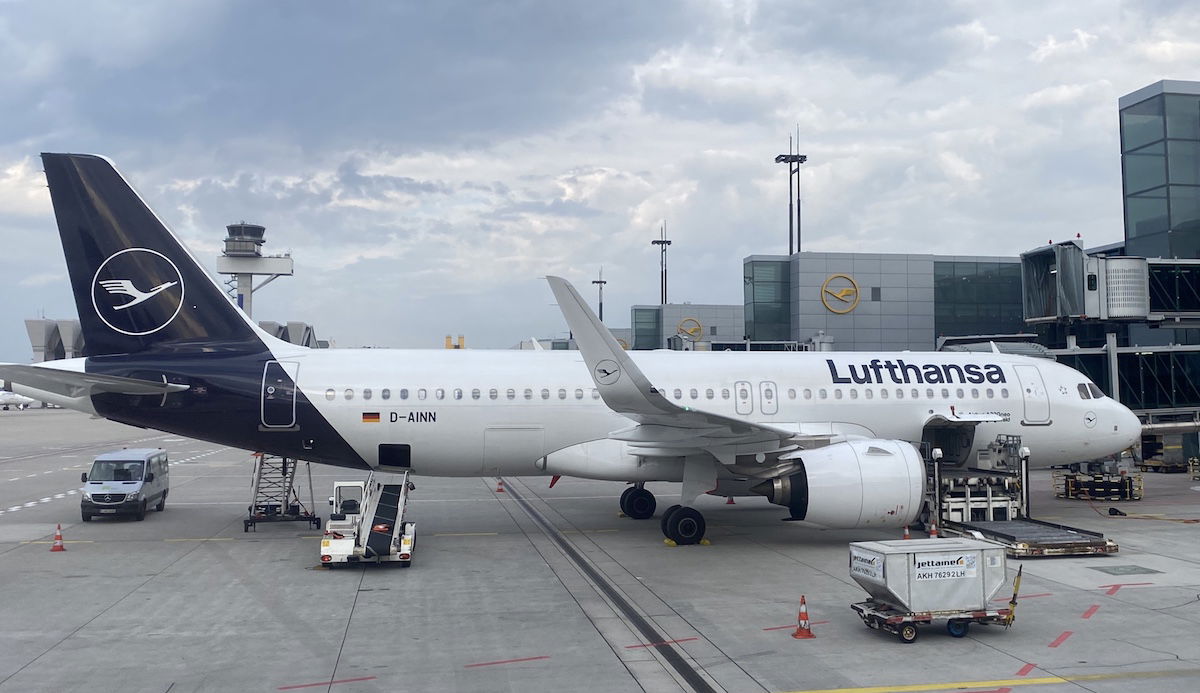 Will other countries follow Germany's lead?
Over the past couple of weeks there have been discussions of the United States being taken off the European Union's safe travel list:
Logically the United States should be taken off this list; we're way above the published threshold for being considered "low-risk" at this point
That being said, the United States hasn't yet been taken off the list, but this will be reconsidered in the next couple of weeks
The thing to keep in mind is that ultimately the European Union's safe travel list is a non-binding recommendation for member countries. Here we're seeing Germany going against European Union recommendations, which is fair enough. I wouldn't be surprised to see more countries do something similar if the guidance doesn't change soon.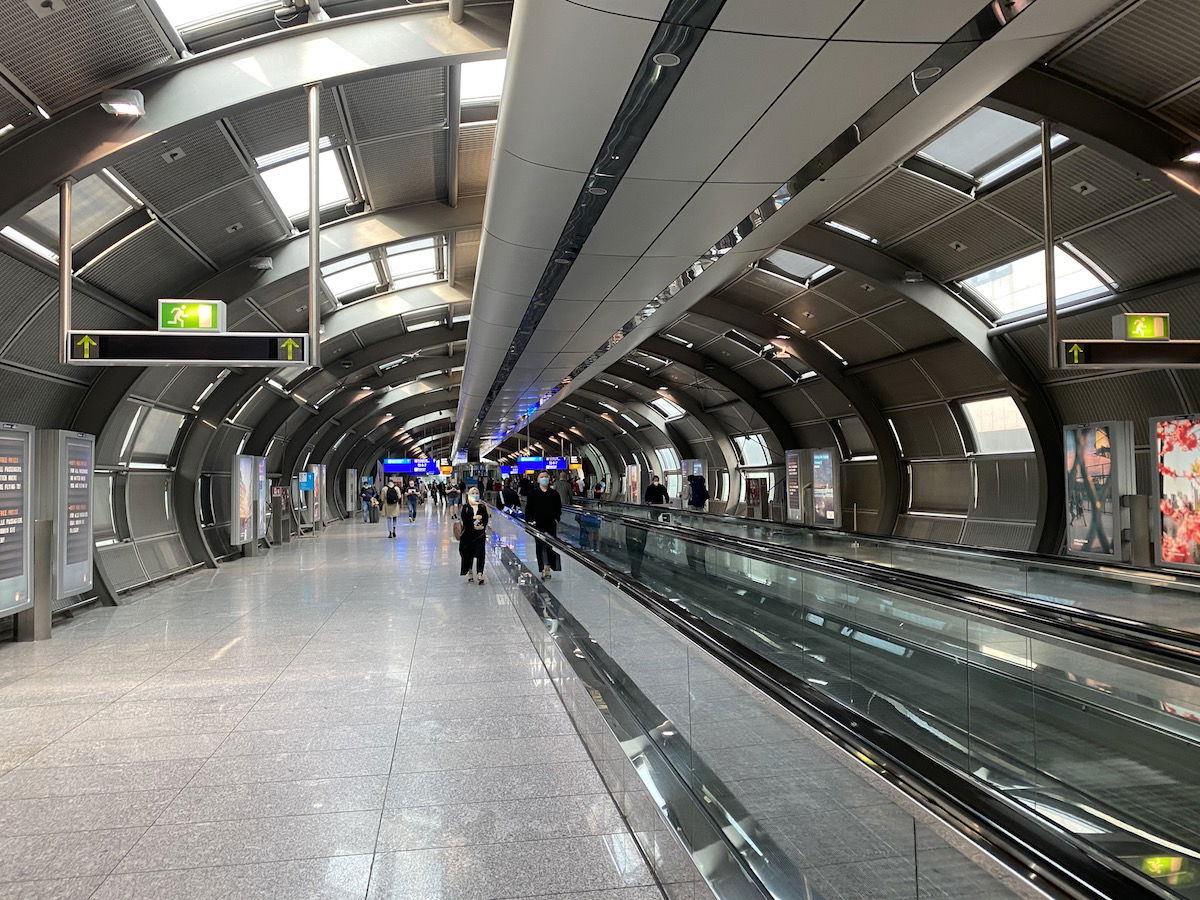 Bottom line
Germany has banned unvaccinated Americans from visiting without a quarantine, despite the United States being on the European Union's safe travel list. This it totally fair, since it's not terribly logical for the US to still be on the safe travel list, when the country is above the published threshold. Ultimately the EU just provides recommendations, and doesn't set the laws of individual countries when it comes to entry restrictions.
What do you make of Germany adding more travel restrictions, and do you think other EU countries will follow?