Delta Air Lines is launching a noteworthy new route to South America out of New York.
Delta adds new Buenos Aires route as of October 2023
As noted by @IshrionA and per a schedule filing, Delta will launch a daily nonstop flight between New York (JFK) and Buenos Aires (EZE). The route is expected to launch on October 28, 2023, and is now on sale. It will operate with the following schedule:
DL115 New York to Buenos Aires departing 8:50PM arriving 8:00AM (+1 day)
DL114 Buenos Aires to New York departing 8:15PM arriving 5:35AM (+1 day)
Delta will use a Boeing 767-400ER for the route, featuring 238 seats. This includes 34 business class seats, 20 premium economy seats, 28 extra legroom economy seats, and 156 economy seats. The 5,282-mile flight is blocked at 10hr10min southbound and 10hr20min northbound.
This is technically a service resumption, as Delta last operated this route roughly 14 years ago, in 2009.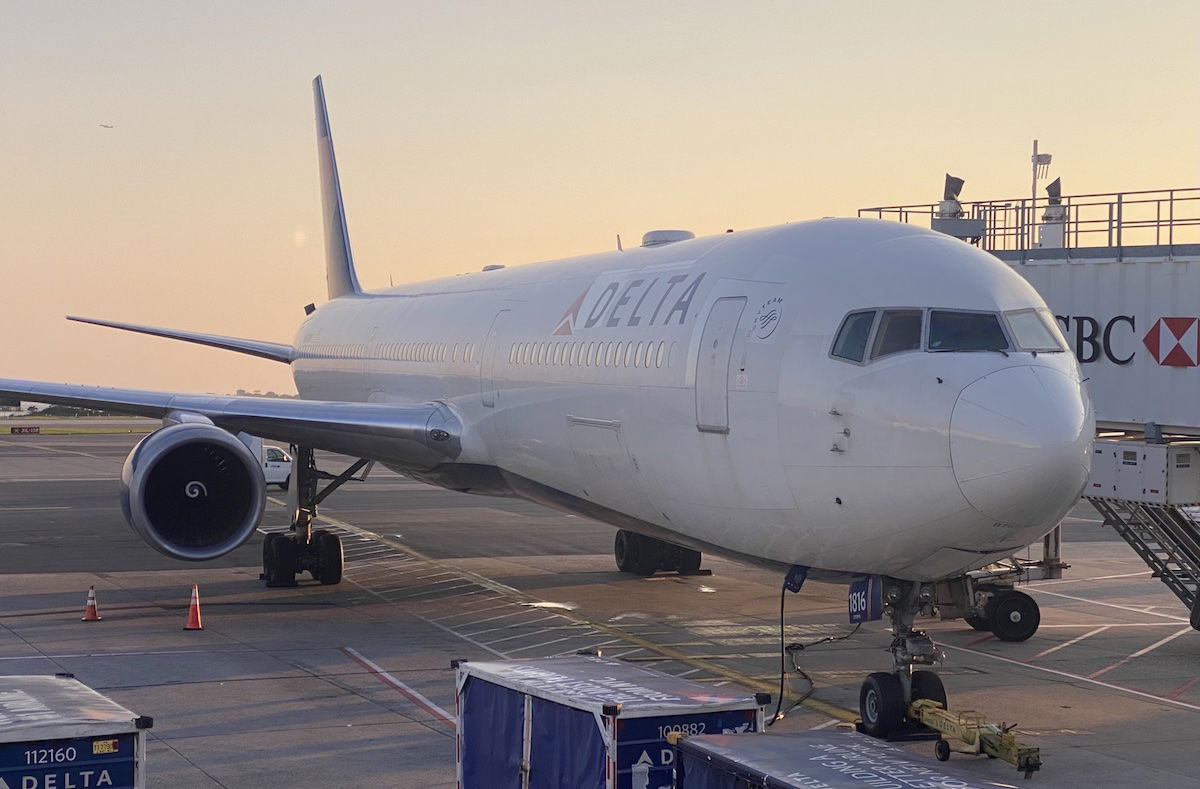 How this Buenos Aires flight fits into Delta's network
It's interesting to see Delta's approach in Latin America nowadays. Keep in mind that in September 2019, Delta announced plans to acquire a 20% stake in LATAM. This caught the industry by surprise, since previously American and LATAM partnered, and LATAM was part of oneworld.
This was clearly an attempt on Delta's part to be more competitive in Latin America. Admittedly Delta's timing here was unfortunate, since this was right before the pandemic. Not only did this horribly impact international demand, but the value of its LATAM investment also plunged.
So, how does this new route flight fit into Delta's overall strategy, and the competitive landscape?
Delta otherwise exclusively flies to Buenos Aires out of Atlanta, so this will only be the carrier's second route to Buenos Aires
LATAM has a fairly small presence in Argentina, and its LATAM Argentina subsidiary ceased operations in 2022; Delta does, however, have a partnership with Aerolineas Argentinas, which is also in SkyTeam
Delta's only other destination in "deep" South America out of New York is Sao Paulo, which is a major LATAM hub
Delta will be competing head-to-head against American, which has been serving this route for a very long time, despite having a smaller New York presence than Delta; Aerolineas Argentinas also serves the route, but isn't a particularly competitive airline
It's interesting to me how little expansion we've seen to Latin America as a result of the LATAM investment. As far as the three biggest LATAM hubs goes, Delta only flies to Lima out of Atlanta, to Santiago out of Atlanta, and to Sao Paulo out of Atlanta and New York. I believe all those routes were also operated before the investment.
Now, some might say that part of the intent is that LATAM increasingly flies to Delta's gateways, though we haven't seen much of that either. LATAM doesn't fly to Atlanta or Detroit, and the carrier has maintained most of its service to Miami, despite Delta's limited presence there (admittedly Miami is the biggest O&D market for Latin America).
The only other new route we're seeing is a Sao Paulo to Los Angeles route on LATAM, launching in several months.
I get why Delta wanted to grow in South America, but is this partnership really delivering many results?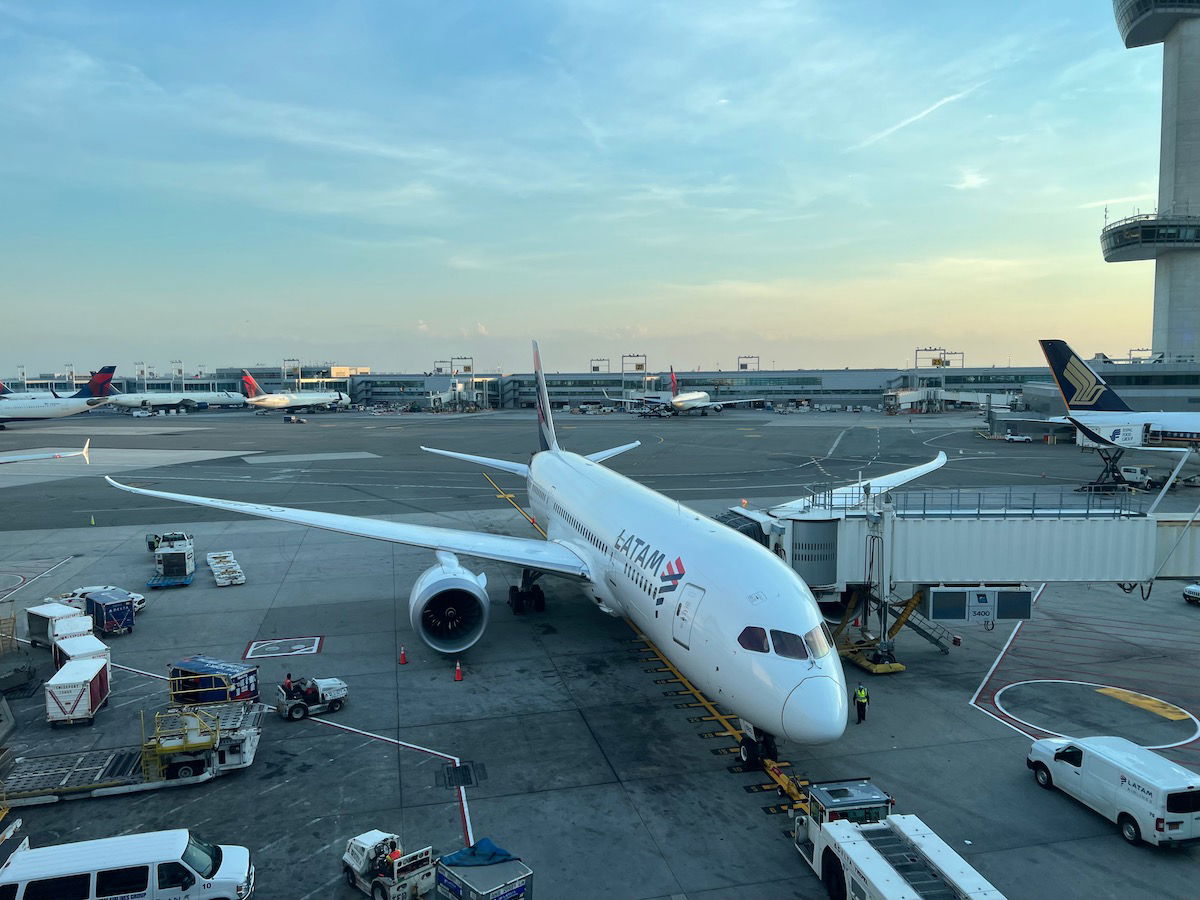 Bottom line
As of late October 2023, Delta will be launching a new daily nonstop flight between New York and Buenos Aires with a Boeing 767. This will be the carrier's second route from New York to "deep" South America, with the other one being to Sao Paulo.
It's cool to see more competition in the market, though I can't help but find it interesting how Delta hasn't significantly increased its presence in Latin America since acquiring a stake in LATAM. Maybe we'll see more of that, now that international travel is recovering.
What do you make of Delta's New York to Buenos Aires route?