While it's common for people to try to enter the United States in hopes of a better life, this has to be one of the most surprising attempts to enter the country that we've seen.
Cubans land hang glider at Key West Airport
The Monroe County Sheriff's Office has revealed that at around 10:30AM on Saturday, March 25, 2023, two Cubans landed on the runway at Key West International Airport (EYW) on a motorized hang glider. There were no serious injuries, and both people were turned over to the custody of US Border Patrol.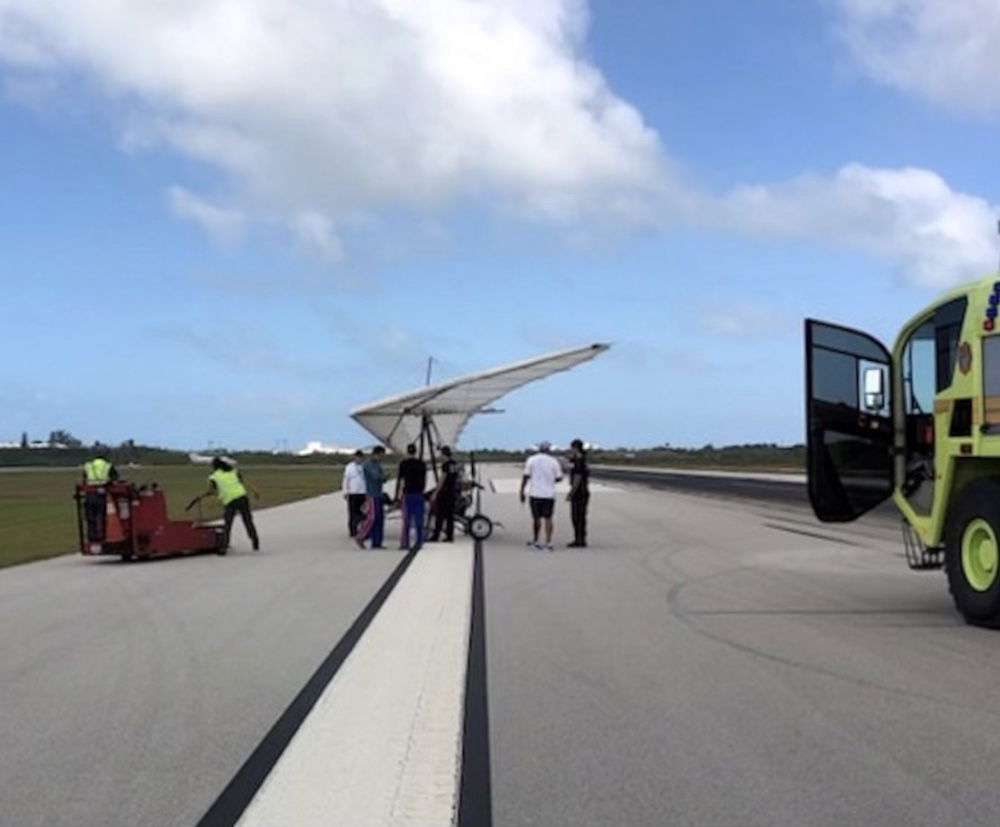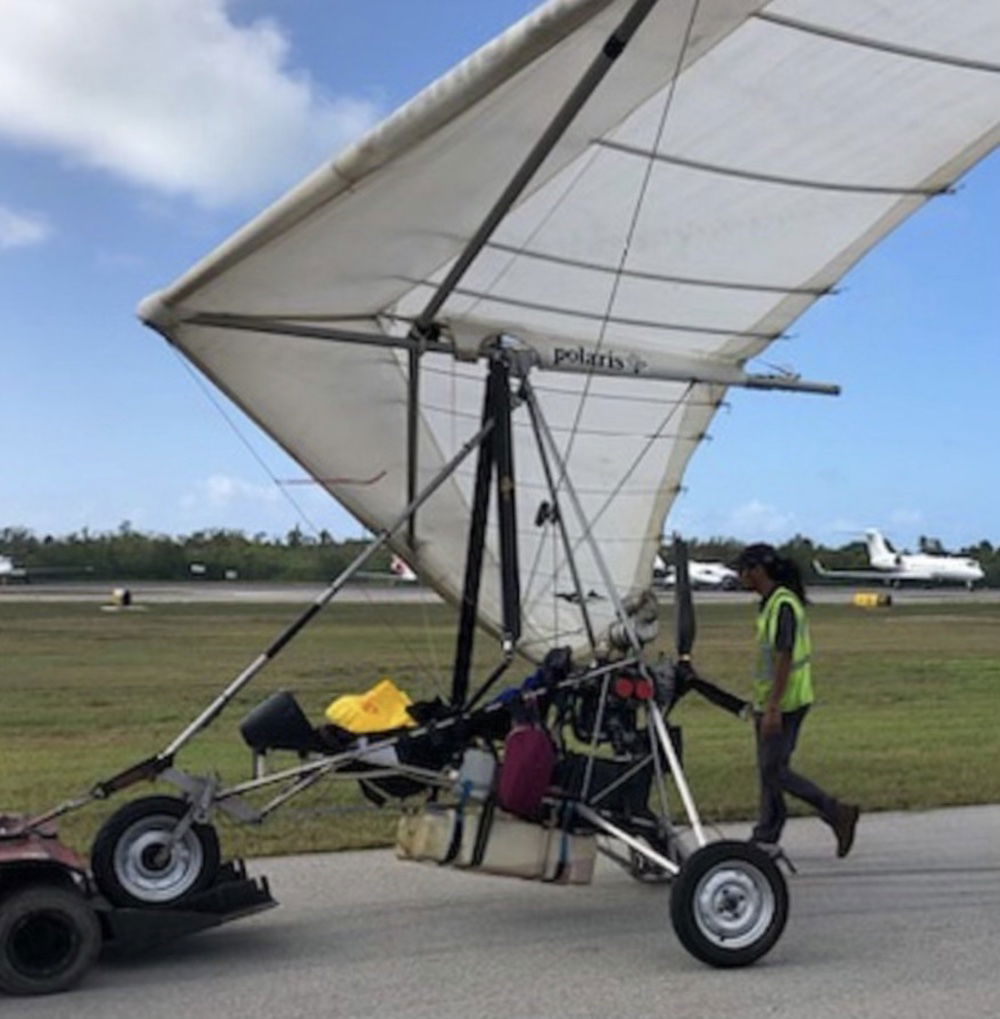 Key West is a minimum of 90 miles from Cuba, so the pair flew on the hang glider for at least that distance. That's simply unbelievable — what a massive risk, given that there are no real diversion points over the open ocean.
I'm not an expert on hang gliders, and based on searching online, there are all kinds of different answers as to how fast they fly, how far they can go, etc. One thing is for sure — this wasn't a fast journey, and it wasn't without major risk.
I'm also not an expert on the US immigration and asylum process, but I would think they'd at least be eligible to have a hearing before being deported, no?
We've seen immigration attempts along these lines before
Cubans attempting to immigrate to the United States is nothing new, and the frequency of this has only increased in recent years, given how bad the situation has become in Cuba. While historically the most common attempted entry method has been via the water, this isn't the first time we've seen someone attempt to arrive in Florida by air.
In October 2022, a Cuban man flew a single-engine 1940s Antonov An-2 crop duster from Sancti Spiritus, Cuba, to Dade-Collier Training and Transition Airport, in the Florida Everglades. I've written about this airport in the past, because at one point there were plans for this to be the world's largest airport.
Upon landing at the airport, the man took a picture in front of the plane, and he even had a pilot uniform on. The man allegedly used this plane for work back in Cuba, as he did fumigation.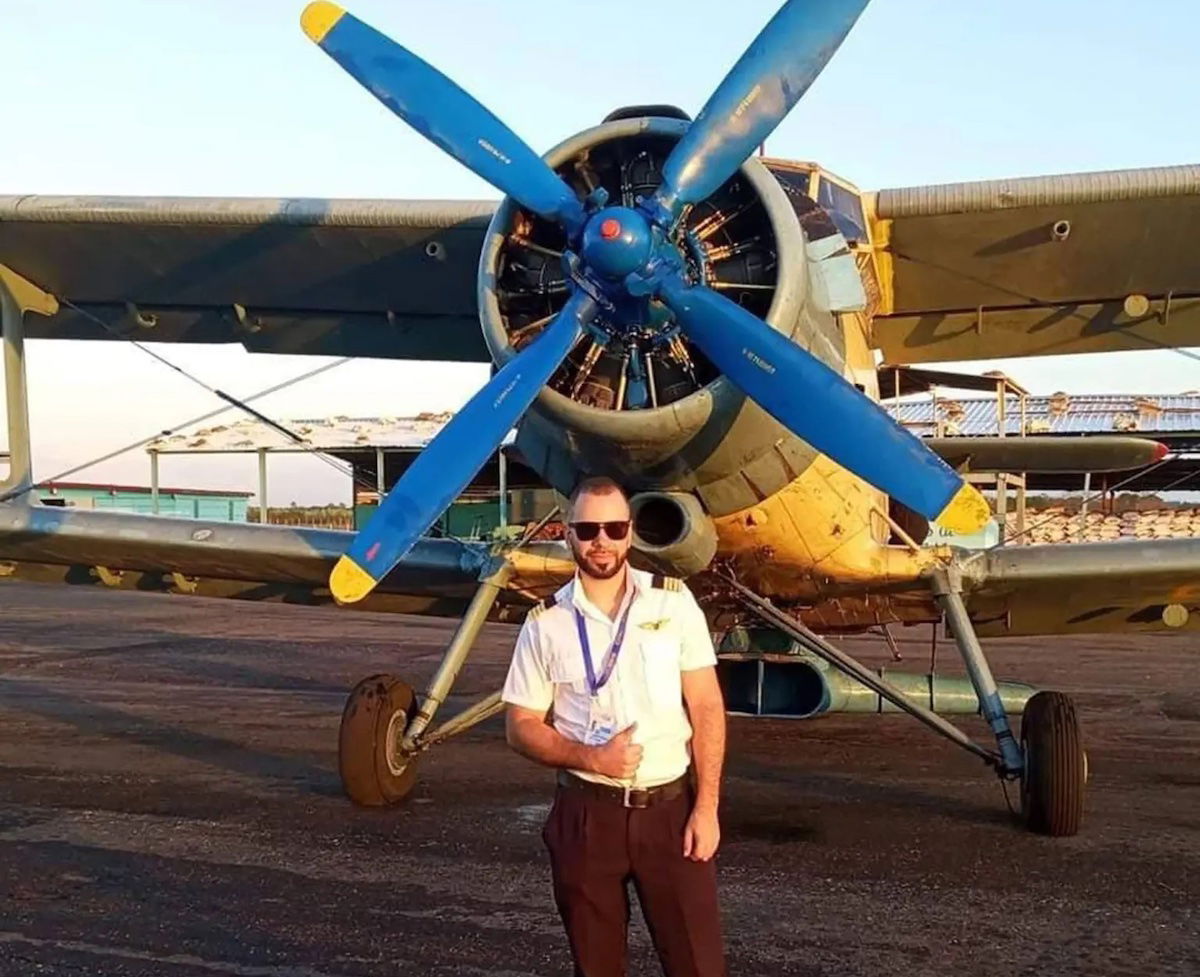 Bottom line
Two people flew a hang glider from Cuba to Key West, and managed to safely land it on the runway at Key West Airport. That's a ridiculously impressive feat, and posed a significant risk. It's a reminder of how fortunate many of us are to live in countries that others can only dream of living in, and would risk their lives to move to.
What do you make of this hang glider flight? Any hang glider experts who could share more details about range, speed, risk, etc.?