While it's common for people to try to enter the United States in hopes of a better life, this has to be one of the more unusual attempts to enter the country…
Antonov An-2 flies from Cuba to USA
On Friday, October 21, 2022, a 29-year-old Cuban man flew an ancient Soviet-era crop duster from Cuba to the United States, presumably seeking asylum. The man has been identified as Ruben Martinez.
The man flew a single-engine 1940s Antonov An-2 crop duster from Sancti Spiritus, Cuba, to Dade-Collier Training and Transition Airport, in the Florida Everglades. I've written about this airport in the past, because at one point there were plans for this to be the world's largest airport.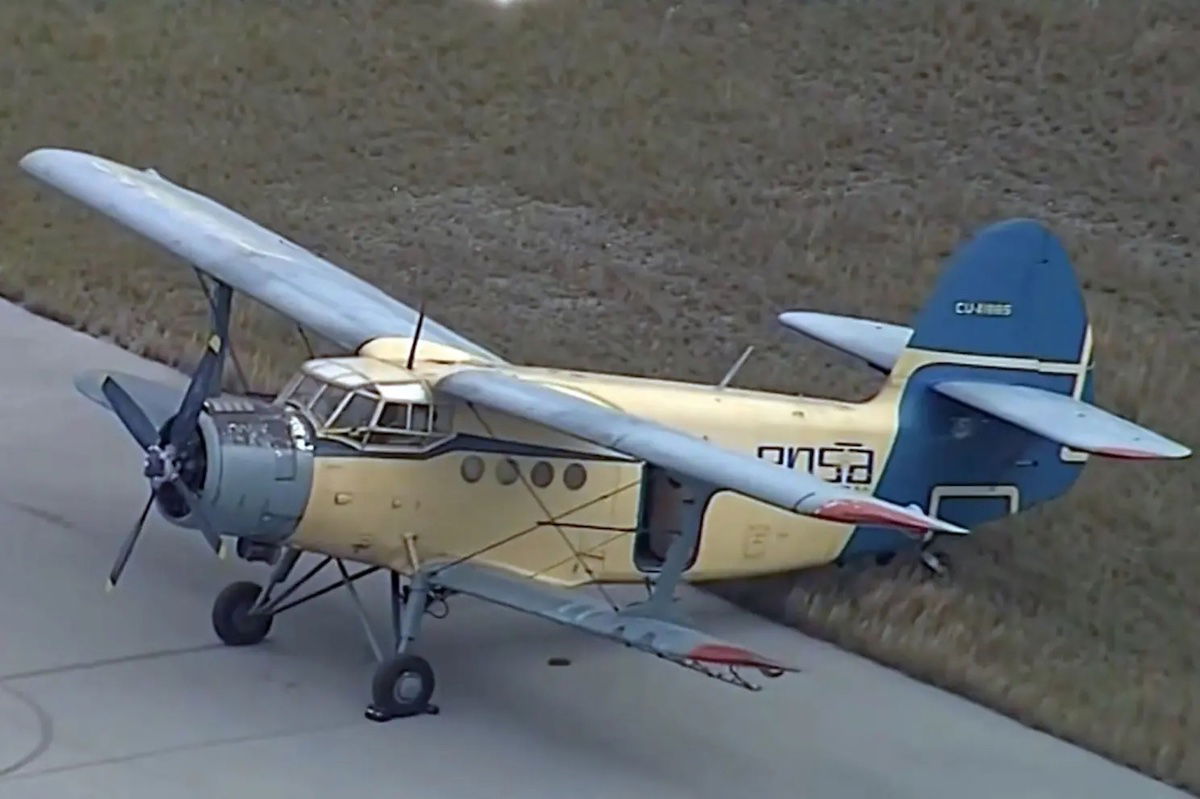 Around 11:30AM on Friday, after flying 270 miles, the man radioed air traffic controllers, claiming to be low on fuel and requesting permission to land. A man who was fishing off Islamorada even captured video of this plane buzzing the water.
Upon landing at the airport, the man took a picture in front of the plane. He seemed to even have a pilot uniform on! The man allegedly used this plane for work back in Cuba, as he did fumigation.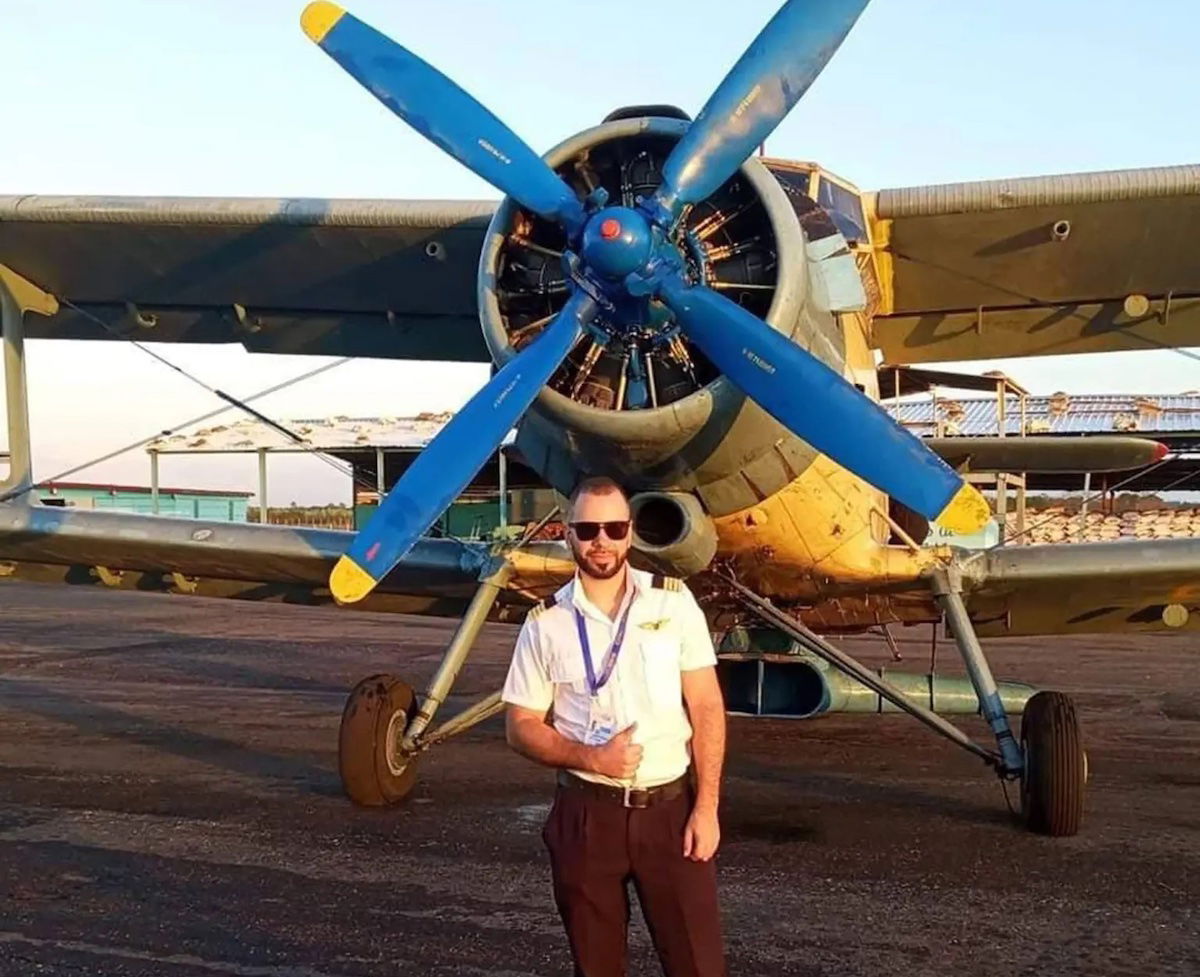 Cuban man now in custody
The man is now in the custody of US Customs and Border Protection officials, and Homeland Security is investigating the incident. Authorities are now trying to figure out how exactly he managed to fly by the Naval Air Station Key West and the Homestead Air Reserve Base without being detected.
Based on the video footage of the plane near Islamorada, it seems that he flew very low, maybe too low to be detected on radar.
I'm certainly not an expert on the US immigration and asylum process, but I would think that he'd be eligible to at least have a hearing, before being deported.
The man's mother (who lives in Cuba) claimed she didn't know he was planning on leaving the country, and she wasn't detained by authorities. According to her:
"Those are decisions he made. I do not agree with them. I am from this country, I am an old lady set in my ways, but the youth make their own decisions and follow their path."
While a lot of people try to travel from Cuba to the United States to seek asylum, it's much more common for this to happen by boat than plane.
Regardless of how one feels about different methods of immigration, my heart hurts for someone who does something this drastic, risking their life and freedom, and also leaving their family behind without warning, possibly never being able to see them again.
Bottom line
A man flew an Antonov An-2 from Cuba to the United States, and ended up landing at the Everglades' fascinating airport. The man evaded authorities during the flight, but was detained upon landing. I'm rooting for him to stay — after all, we have a pilot shortage, and this guy knows what he's doing!
What do you make of this Antonov An-2 flight from Cuba to the United States?