Miami is getting a new long haul airline. While it's not Japan Airlines from Tokyo (as I had hoped), I'm still pretty excited about this!
Condor adding Miami flights with A330-900neos
As flagged by @IshrionA, German leisure airline Condor will be launching nonstop flights between Frankfurt (FRA) and Miami (MIA). The airline will launch a seasonal service between May 18 and September 14, 2024. It will operate with the following schedule 3x weekly (Tuesdays, Thursdays, and Saturdays):
DE2044 Frankfurt to Miami departing 2:30PM arriving 7:10PM
DE2045 Miami to Frankfurt departing 9:10PM arriving 12:40PM (+1 day)
The 4,833-mile flight is blocked at 10hr40min westbound and 9hr30min eastbound. Condor will operate the flight with an Airbus A330-900neo, featuring 310 seats. This includes 30 business class seats, 64 extra legroom economy seats, and 216 economy seats.
The flight has been loaded into the schedule, and tickets should be on sale soon. Condor is known for having great fares, so hopefully that's the case on this route as well.
The one thing I'm confused by is the seasonality of this route. Historically Condor has primarily targeted Germans headed abroad, rather than the other way around.
With that in mind, you'd think that if Miami service were operated seasonally, it would be in winter, rather than summer. Not only is there a lot more demand for travel to Miami in winter, but leisure airlines often struggle with where to send their planes in winter, so you'd think Florida would be an obvious destination.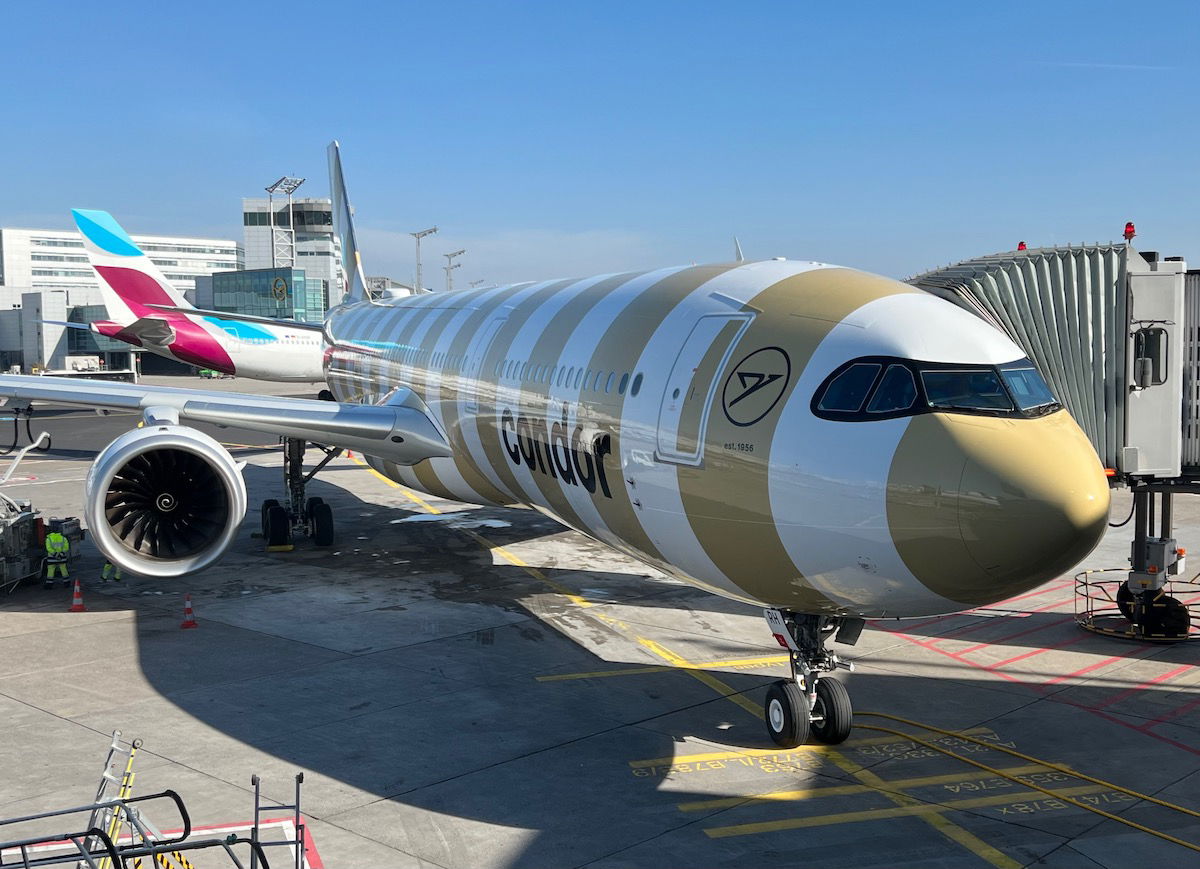 It's so nice to see Condor competing head-on with Lufthansa
It really has been such a pleasure to see Condor's transformation as an airline. Historically the airline had an uncompetitive product due to its outdated Boeing 767s, and specifically flew to (almost) exclusively leisure destinations that Lufthansa wouldn't serve.
However, the airline is now reinventing itself. For one, the airline is refreshing its long haul fleet with Airbus A330-900neos. These feature a competitive business class product, and even a business class "plus" experience.
Lufthansa has historically dominated the nonstop markets it operates in, and the pricing has reflected that. So it's exciting to see that Condor is increasingly competing directly with Lufthansa, in most cases offering significantly better value.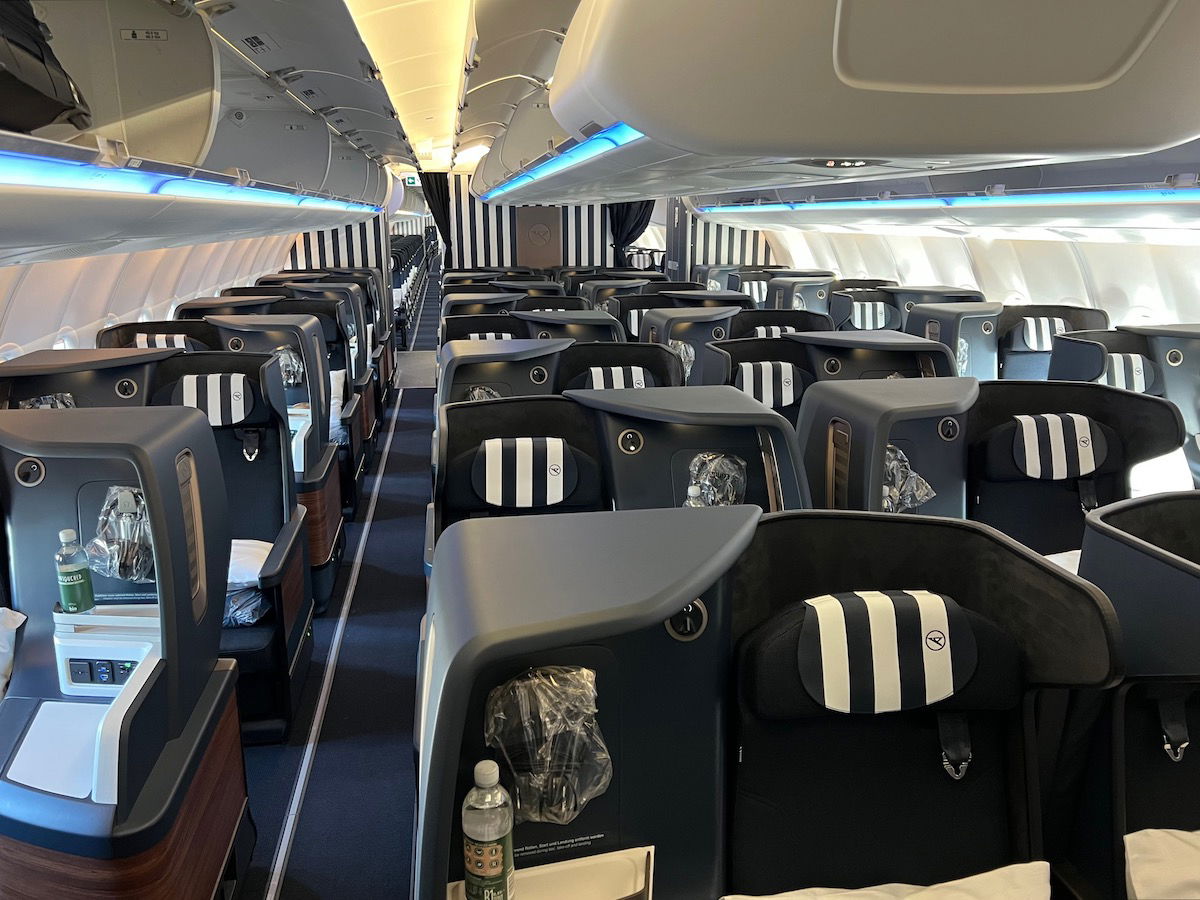 Bottom line
Condor will be launching a new route between Frankfurt and Miami as of 2024. The airline will use its beautiful new A330-900neos for the route, featuring a great product, and hopefully competitive pricing. I'm excited to see Condor adding Miami flights, though I'm a bit confused by the seasonality of this service.
What do you make of Condor's new Miami service?