Update: After a five day suspension, Comair's Air Operator Certificate has been reinstated. This comes as Level 1 findings have been resolved, and the airline works to continue improving safety. You can find the original post from March 13 below.
Yesterday Comair was forced to suspend operations for a period of 24 hours over safety concerns. That suspension has now been made indefinite, as not all issues have been addressed in that period.
British Airways' South Africa franchise suspends operations
On Saturday the South African Civil Aviation Authority (SACAA) suspended the Air Operator Certificate (AOC) for Comair, including its Kulula.com subsidiary. For context, Comair is the British Airways franchise based in South Africa. The airline operates a fleet of Boeing 737s, which it flies domestically, as well as to nearby countries. You can read my review of a Comair business class flight here.
The decision to suspend Comair's AOC came after an investigation into a recent spate of safety incidents at the airline. This precautionary suspension was initially for a period of 24 hours, and during that time Comair was supposed to demonstrate that the risk and safety management systems at the airline are effective in managing potential hazards. Unfortunately the airline wasn't fully able to do that, so operations have now been suspended indefinitely.
It's stated that in the past month alone, Comair has experienced occurrences ranging from an engine failure, to an engine malfunction, to a landing gear malfunction, among other issues.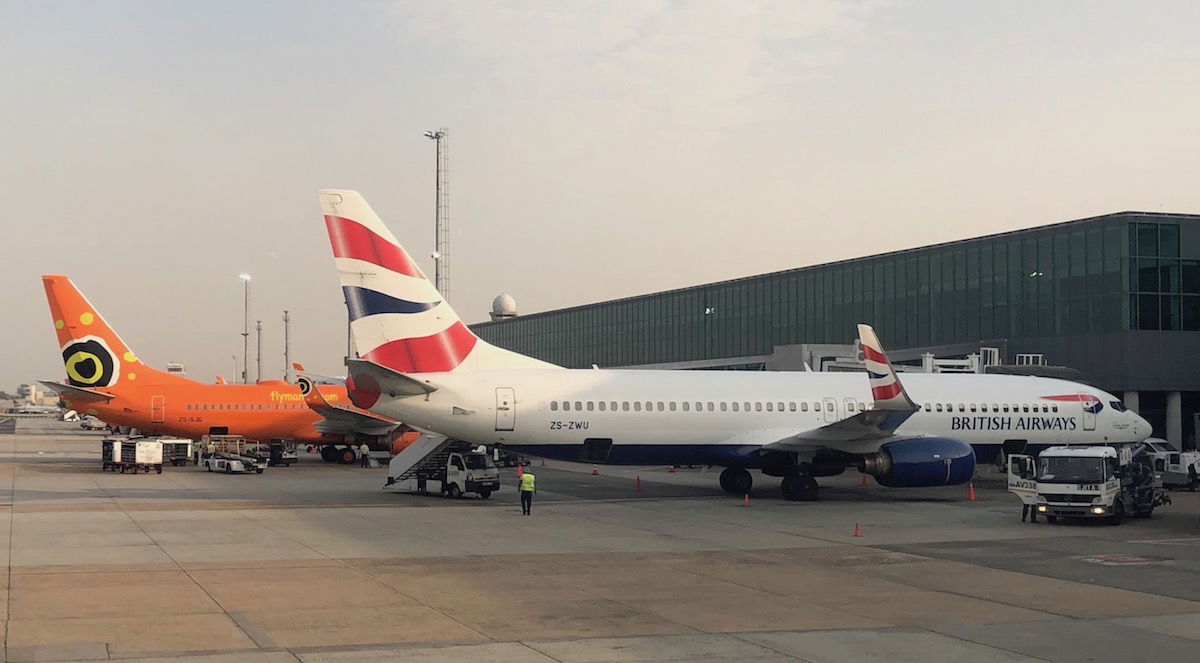 Why did Comair's license get suspended?
What specifically caused Comair's AOC to be suspended? Regulators recently met up with Comair management to investigate and determine if the airline is in compliance with Civil Aviation Regulations. Among other things, regulators reviewed Comair's quality control management systems and safety management systems, to establish compliance related to reporting, analysis, follow-up of incidents, and corrective action plans to prevent recurrence.
The outcome of the investigation yielded:
Three "level 1 findings," which is when a situation poses an immediate risk and must be addressed immediately
One "level 2 finding," which is when a situation must be addressed within seven days
In the first 24 hours, Comair has been able to address one of the "level 1 findings," leaving three more concerns that have to be addressed.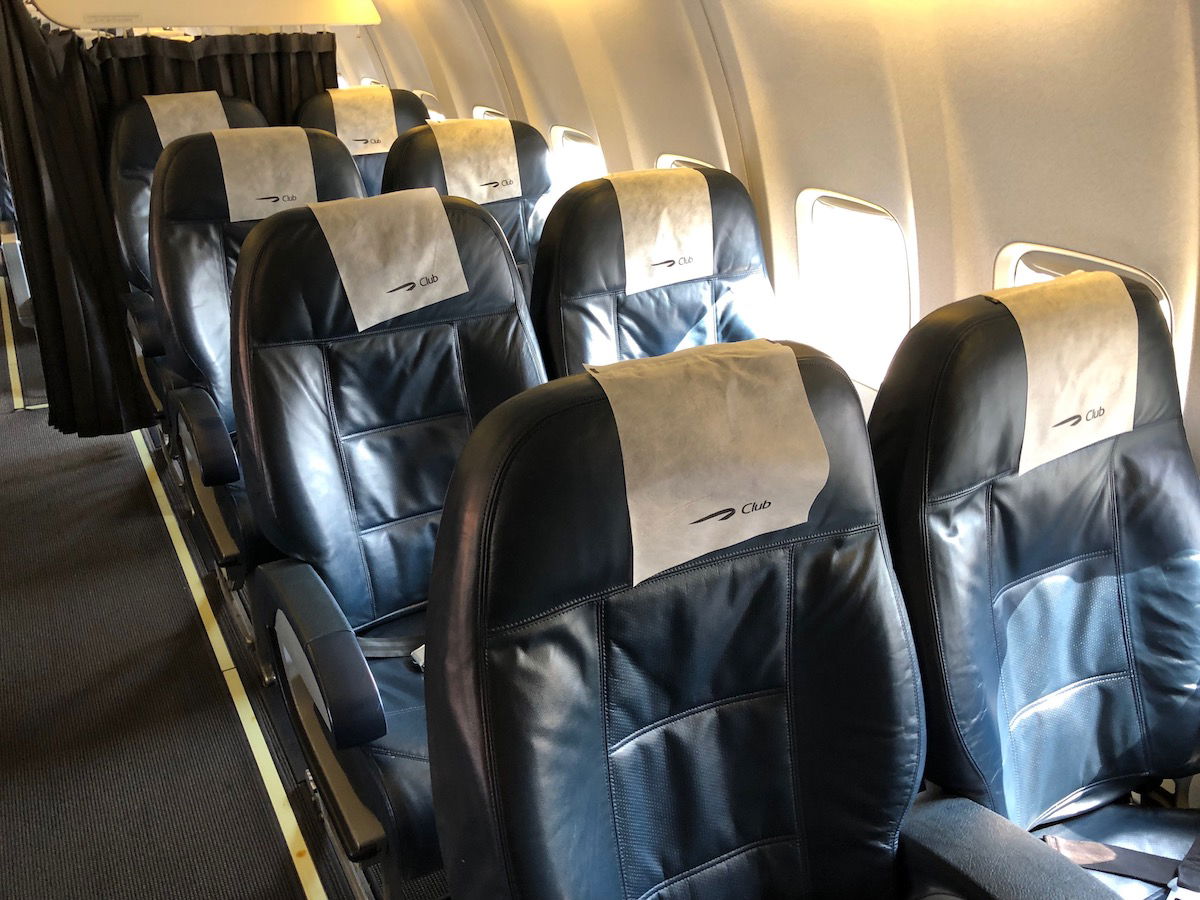 Bottom line
South African airline Comair has been forced to suspend operations, as its Air Operator Certificate has been revoked. This comes after multiple safety incidents in the past several weeks, and regulators not being pleased with management's systems in place for avoiding these incidents.
Comair's AOC was initially only suspended for 24 hours, but the suspension has now become indefinite, as management hasn't been able to address some of the concerns of regulators by today. While Comair is an independent franchise, this isn't a good look for British Airways either, especially given that Comair planes feature the BA livery.