At the end of May 2022, British Airways' South African franchise suspended flights, as the airline ran out of money. It looks increasingly unlikely that the airline will make a comeback.
Comair suspended flights due to lack of funding
Comair is the British Airways franchise in South Africa, which operates a fleet of Boeing 737s on regional routes. These planes will stand out at airports in Africa, since they have the British Airways livery. You wouldn't typically expect to see a British Airways 737 in South Africa otherwise (never mind that British Airways no longer has 737s).
In May 2020, shortly after the start of the pandemic, Comair entered business rescue. With this, a specialist practitioner took control of the company, with the goal of maximizing odds of survival, or at a minimum achieving a better return for creditors than if the company were to just outright liquidate.
Unfortunately there was some bad news for the airline early last week. On May 31, 2022 (roughly two years after the initial filing), both Comair and subsidiary kulula.com suspended operations. Ticket sales for future flights were also suspended. As it was explained, the airline was grounded pending successfully securing funding.
At the time it was claimed that the company's business rescue practitioners advised that the process of raising necessary capital was in progress, and that there was reason to believe that such funding would be secured. If received, the airline would have been able to recommence operations.
As Comair CEO Glenn Orsmond described this situation on May 31:
"We deeply regret the inconvenience this suspension will cause our customers. We did everything we could to avoid it. Comair, the BRPs and the lenders are working all out to get the funding in place so that we can resume our normal flight schedule as soon as possible.

Comair is inherently a viable business. We have the two of the best airline brands in the country. We are on track to carry over 4 million passengers this year and generate R5.3 billion in revenue. We have excellent staff, a modern fleet, good sales and distribution channels and low operating costs, which is why we believe the funding will be secured."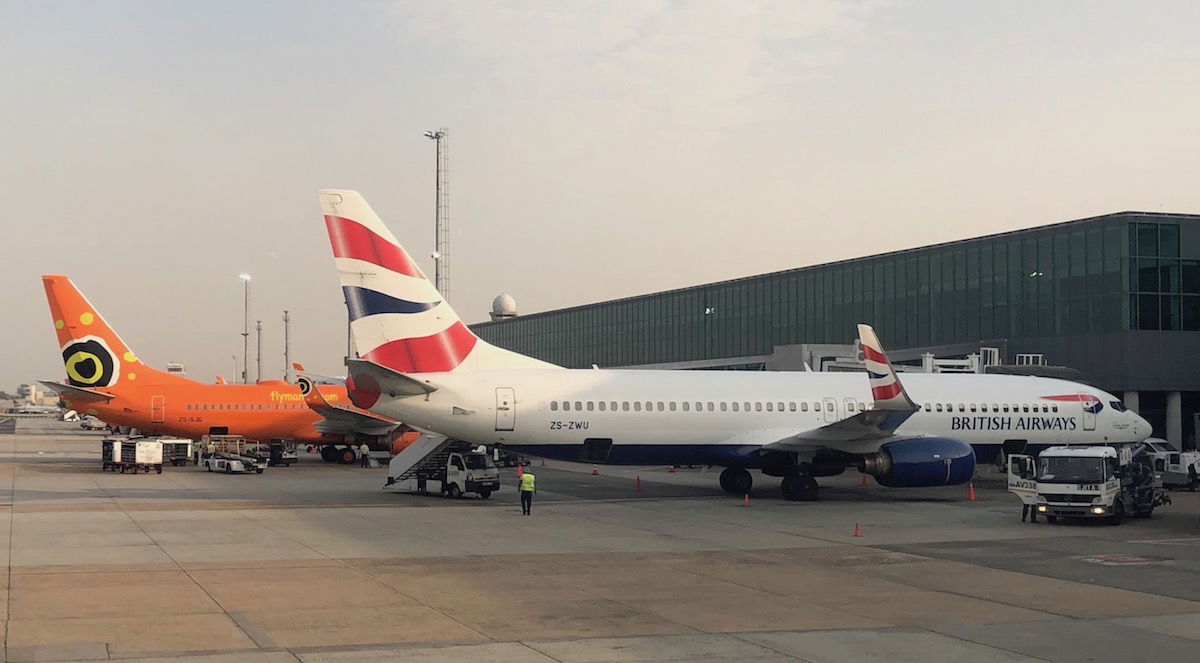 Comair unable to secure additional funding
Today (Thursday, June 9, 2022), Comair's business rescue practitioners have advised that the company could not raise the necessary capital to continue operating, and creditors have been advised that they no longer believe there's a reasonable prospect of the company being rescued. So while there's no mention of liquidation, that's just about the only reasonable conclusion.
I of course feel terrible for all the employees of Comair, who are facing uncertainty at best, or being out of a job at worst.
Comair was losing money even before the pandemic. Then of course the pandemic had a terrible impact on the airline industry, especially in South Africa. Not only did the airline have to suspend operations for some amount of time due to travel and flight restrictions, but South African airlines also didn't get the generous government support we saw for airlines in the United States.
Then in March 2022, Comair was grounded for nearly a week, after the carrier's Air Operator Certificate (AOC) was suspended by the South African Civil Aviation Authority (SACAA). That decision came after an investigation into several safety incidents at the airline. The airline could once again resume flights after it demonstrated that the risk and safety management systems at the airline were effective in managing potential hazards.
If you're curious about what the Comair experience was like, check out my Comair 737 business class flight review.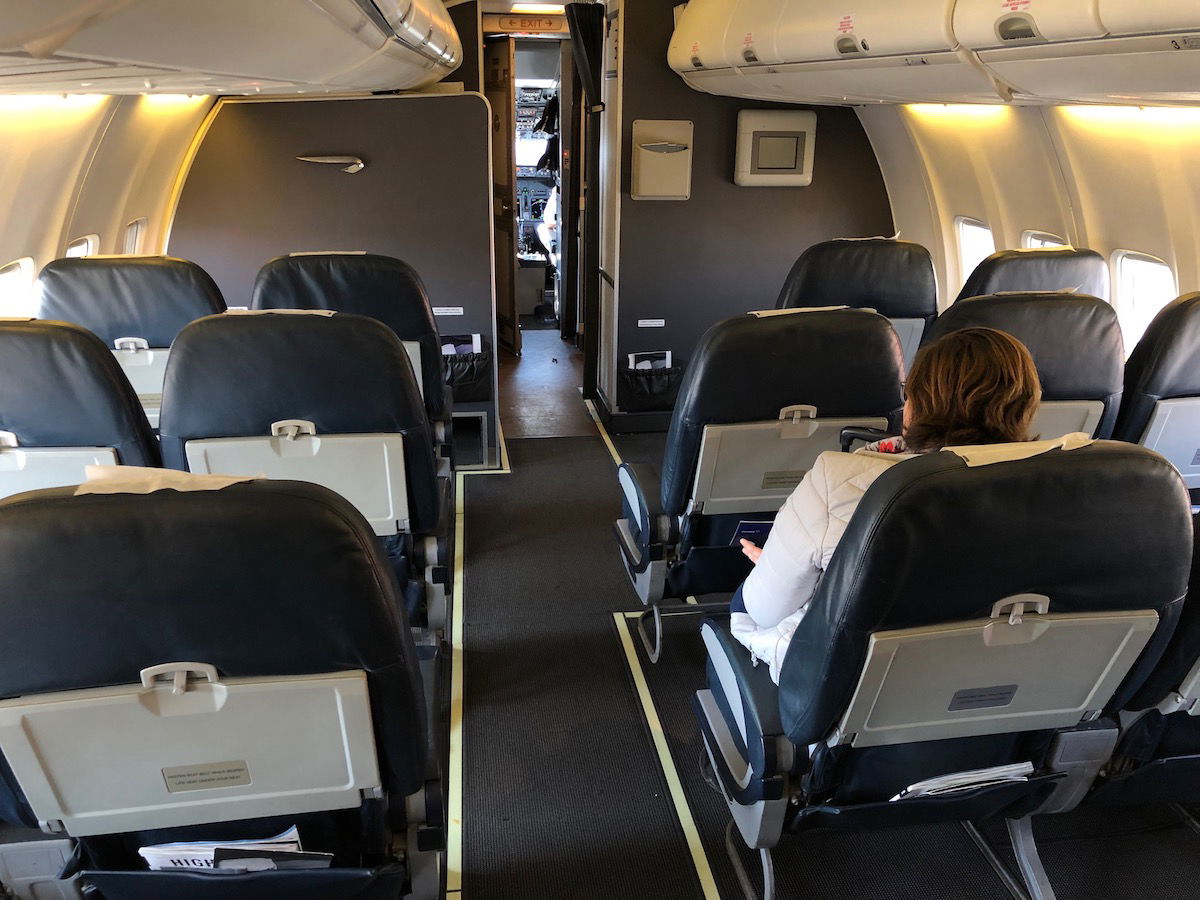 Bottom line
At the end of May 2022, South Africa's Comair grounded all flights due to lack of funding. Prior to that, the airline had been in business rescue for around two years, and no longer had the cash to operate flights.
While it was initially claimed that there was reason to believe Comair would get funding to resume flights, that's no longer the case. Business rescue practitioners now say it's unlikely the airline will be able to get more funding, suggesting that the airline will likely liquidate.
Did you ever have the chance to fly Comair? What was your experience like?