It looks like British Airways' next destination in the United States may be… Indianapolis?!
British Airways requests slots for Indianapolis flights
Airport Coordination Limited (ACL) has released its initial slot report for the summer of 2022, which reflects the slots that airlines are requesting. British Airways is London Heathrow's largest carrier, and the airline has a lot of slots to play with.
The latest filing contains an interesting finding, as noted by @SeanM1997 — British Airways has requested slots to fly between London Heathrow (LHR) and Indianapolis, Indiana (IND), as of the summer of 2022. Now, there hasn't yet been an official announcement from the airline, and flights aren't yet on sale, though this tells us that British Airways has the desire to operate this route, and given how many slots the carrier has at the airport, this should be feasible. Personally I'd mark this as highly likely to happen, but not a sure thing.
If this route does launch, it would mark the first time that a European airline operates regularly scheduled service to the airport — Delta launched a flight from Indianapolis to Paris in 2018, and that route was suspended in early 2020, around the start of the pandemic. While Delta claimed at the time that it would restart the route, that hasn't happened yet, and isn't scheduled for any dates in the future.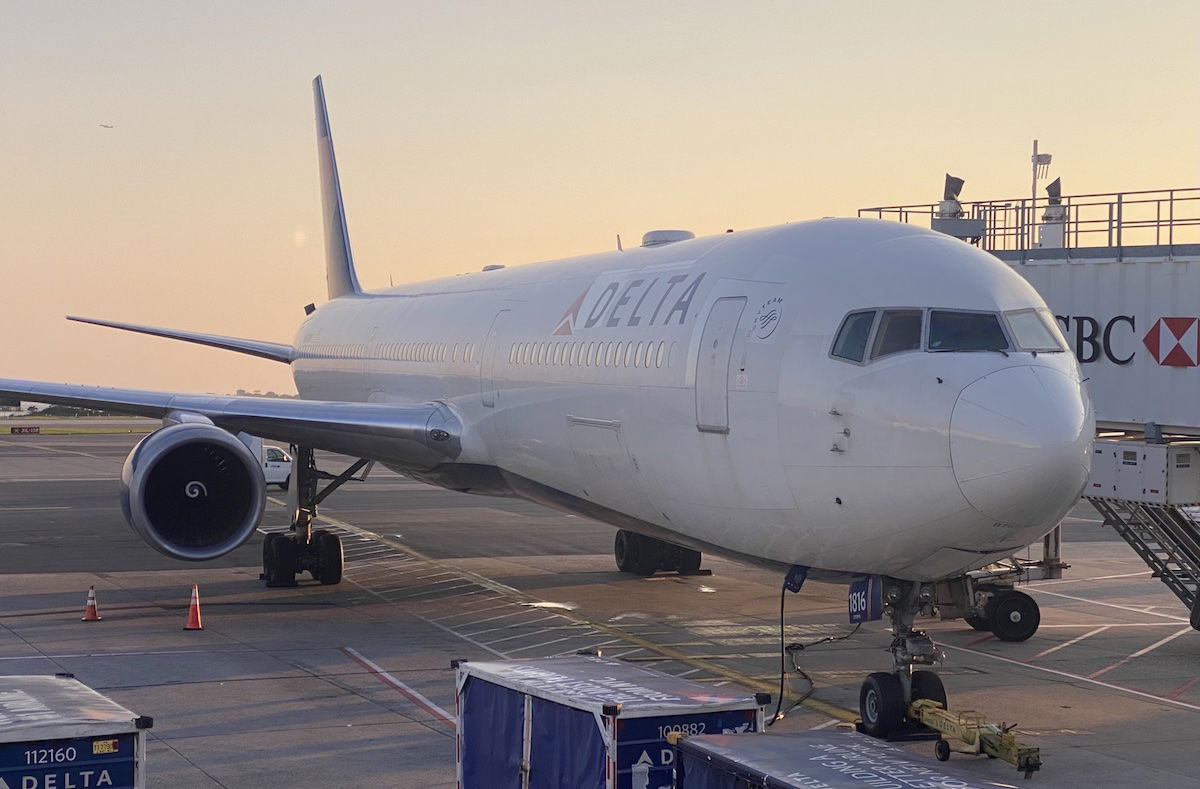 My take on British Airways flying to Indianapolis
While a London to Indianapolis route might sound random, I can see how it makes sense, and fits into British Airways' overall transatlantic business model:
British Airways is part of the oneworld transatlantic joint venture, so the airline shares revenue and coordinates schedules with American, Iberia, Finnair, and Aer Lingus
Before the pandemic, British Airways had increasingly launched service to secondary cities in the United States that didn't previously have much transatlantic service, including to Charleston, New Orleans, Portland, etc.
I would imagine that the state of Indiana and the airport are providing significant incentives to any airline launching transatlantic flights; when Delta launched a transatlantic flight from Indianapolis, we learned that $5 million had been set aside for attracting transatlantic flights
If the flight does launch, it's anyone's guess how long it sticks around. Hopefully it will perform well, but even if it doesn't, I imagine the right subsidies could get British Airways to operate the route for at least some amount of time. Given the strength of the oneworld transatlantic joint venture, it also shouldn't be too hard to fill the plane, at least with a seasonal 3-5x weekly service.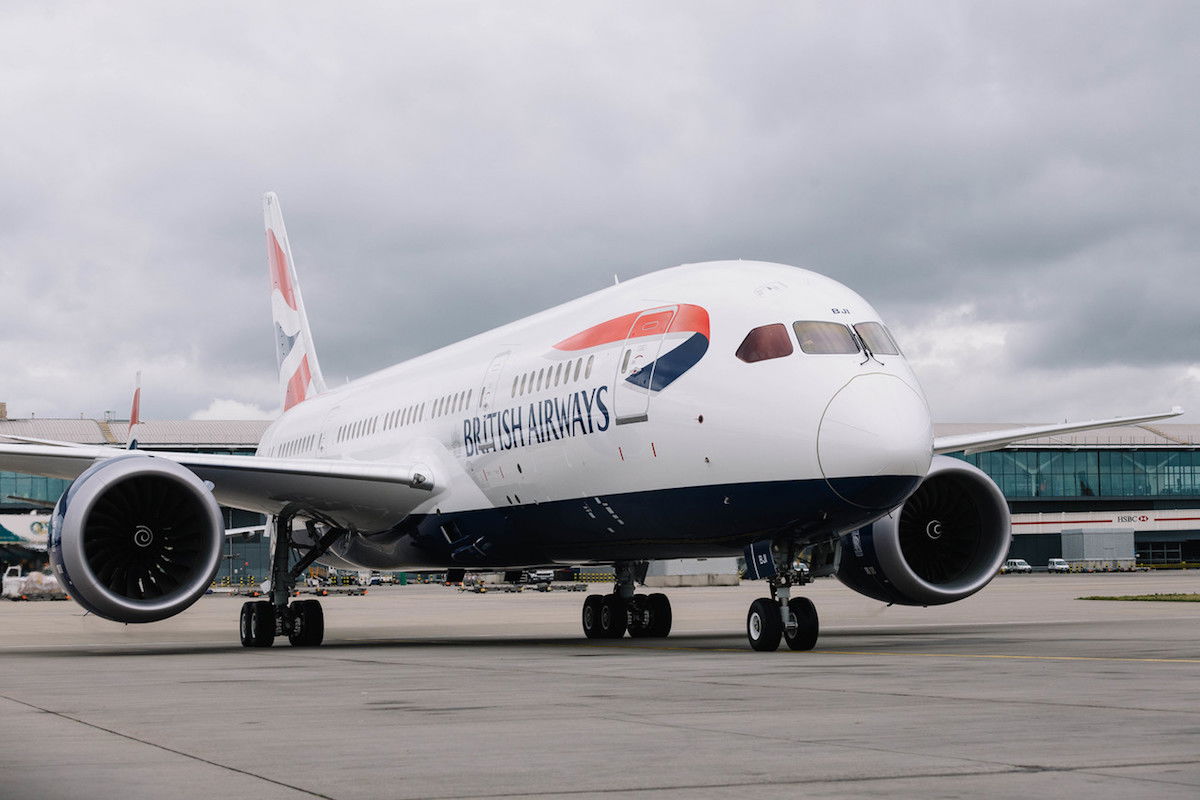 Bottom line
British Airways intends to launch a flight between London and Indianapolis as of the summer of 2022. At least the airline has requested slots from Heathrow to operate the route, so we'll see if this comes to fruition.
This would fit into British Airways' strategy of offering nonstop flights to smaller transatlantic markets that didn't previously have much service to Europe. If Indiana is offering the right incentives, this seems pretty low risk as well.
What do you make of British Airways' desire to fly to Indianapolis?