British Airways is reportedly in talks with both Airbus and Boeing over a potential wide body aircraft order…
British Airways looking for Boeing 777 replacement
While British Airways has nicely been modernizing its long haul fleet with new Airbus A350s and Boeing 787s, the Boeing 777 is still the backbone of the carrier's long haul fleet. The airline has nearly 60 Boeing 777s in its fleet, including 777-200ERs and 777-300ERs.
While the 777 is still a very capable jet, British Airways' 777 fleet is among the oldest out there, at an average of nearly 20 years old. Nearly two-thirds of British Airways' 777s were delivered in 2001 or earlier — specifically, the airline took delivery of a batch of these between 1997 and 2001, and then took delivery of the remaining jets between 2009 and 2021. The older ones are almost exclusively the 777-200ER variant.
With British Airways' oldest Boeing 777s being nearly 30 years old, Bloomberg is reporting that parent company IAG is in discussions with both Airbus and Boeing over a new wide body aircraft order. As of now, we can only speculate as to which aircraft British Airways will select.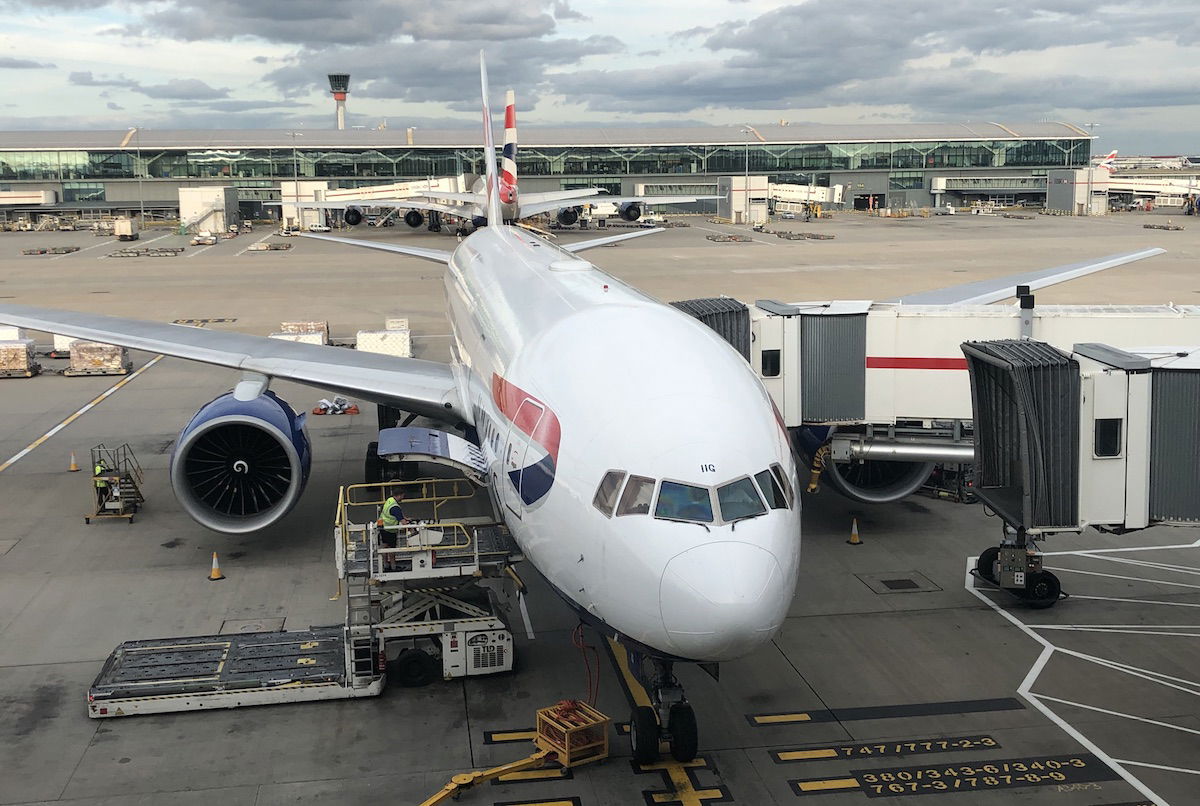 Which aircraft could British Airways order?
So, which aircraft will British Airways likely order to replace older Boeing 777-200s? British Airways has been modernizing its long haul fleet with new Airbus A350s and Boeing 787s — the airline flies the A350-1000, 787-8, 787-9, and 787-10.
I would think that British Airways would want to pick up more A350s or 787s. However, in the interest of being thorough, I should mention:
British Airways has 18 Boeing 777-9s on order, but those are larger aircraft; with the plane still not certified, I can't imagine the airline would be looking to order more of those right now, especially as a 777-200ER replacement
While the A330-900neo is another new long haul jet, I doubt British Airways is even considering ordering those planes, and further diversifying its long haul fleet
Now, the big question is which variant of the Airbus A350 or Boeing 787 British Airways selects. If the airline wanted as close of a replacement for the 777-200ER as possible in terms of capacity and range, the Airbus A350-900 or Boeing 787-9 would be the logical choice:
British Airways doesn't yet have any Airbus A350-900s in its fleet, though it's an incredibly capable plane
British Airways currently has 18 Boeing 787-9s in its fleet, so an order top up seems logical; however, this would likely represent a slight decrease in capacity compared to the 777-200ER
Alternatively, London Heathrow is capacity controlled, and the economics of the larger variants of these planes is excellent:
British Airways currently has 18 Airbus A350-1000s on order (two of which are yet to be delivered), and the airline could simply order more of those planes
British Airways currently has 24 Boeing 787-10s on order (only seven of which have been delivered); the plane has great economics, but doesn't quite have the same range as smaller variants of the jet
I could see British Airways going either direction here. A 787-9 or A350-900 makes sense, as does a 787-10 or A350-1000 order. Regardless of which aircraft British Airways selects, the improvement in emissions will be significant.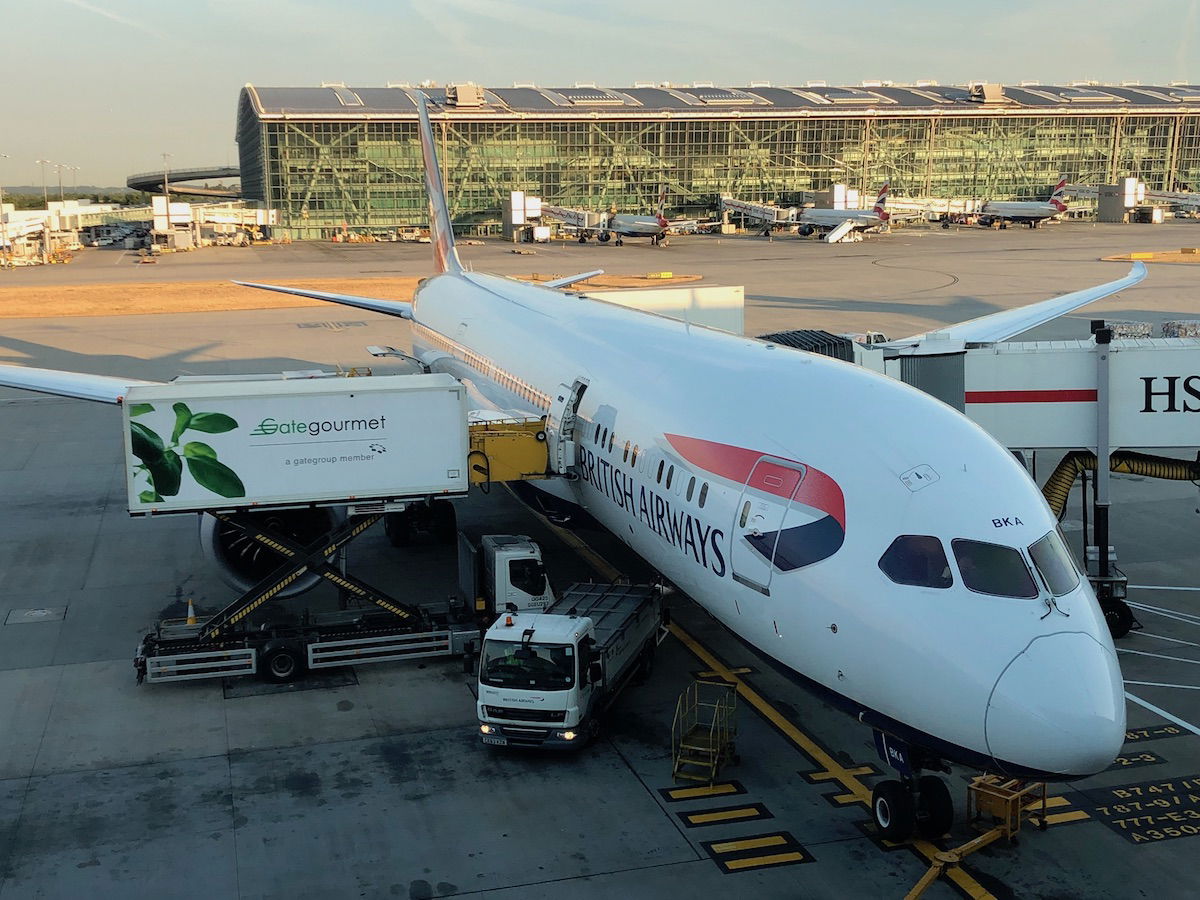 Bottom line
British Airways' Boeing 777 fleet is among the oldest out there, with dozens of the planes having been delivered in the late 1990s. The airline is now looking to replace some of these aircraft, and in particular, the 777-200ERs.
British Airways already has Airbus A350s and Boeing 787s in its fleet, so additional orders of those planes seems logical enough. Perhaps we'll finally see British Airways order the A350-900, as it's the only A350 or 787 variant that the airline doesn't yet fly. I could also see the airline ordering more A350-1000s or 787-10s, though. I'm curious to see how this plays out…
What plane do you think British Airways will order?