The owner of a "new" roughly 10 year old Boeing 747-8 has just been revealed.
Boeing's mysterious 747-8 order
Production of the passenger version of the Boeing 747-8 has already ended. While the plane was supposed to be the evolution of previous generations of the 747, airlines are largely opting for lower capacity planes. As far as passenger airlines go, Boeing 747-8s are only being operated by Air China, Korean Air, and Lufthansa. Cargo airlines still have some of these planes on order, but that's it.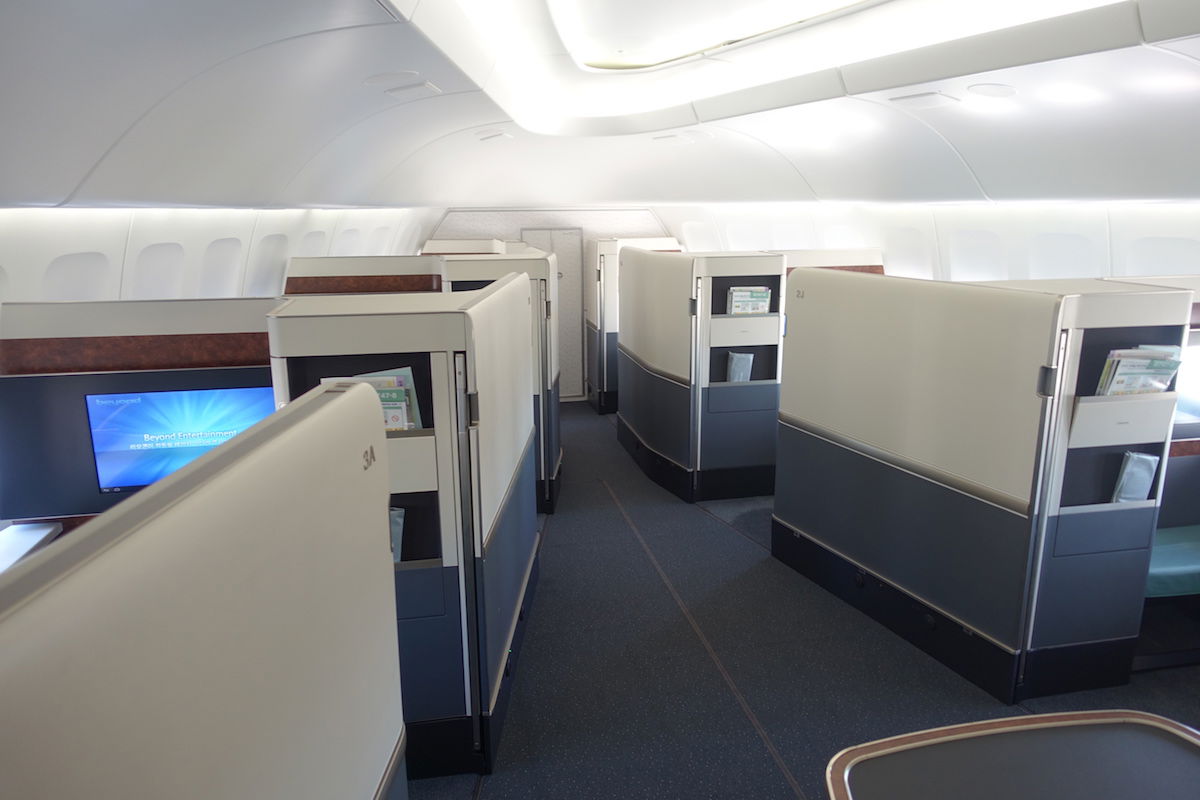 In early 2021, it was revealed in Boeing's orders and deliveries update that a Boeing 747-8 had been ordered by an unidentified customer, and it was intended for VIP operations. The particular plane that was speculated to have been ordered had quite a history:
Lufthansa had initially ordered 20 Boeing 747-8s, but only ended up with a fleet of 19 of these planes
That's because Boeing had asked Lufthansa if one of the 747-8s on order could be used as a test aircraft; so Lufthansa reduced its order by one aircraft, but had the option of ordering an additional one, which it never exercised
That test aircraft is now around 10 years old, and it has been in storage for years (most recently in Victorville, California); it has the line number 1435, and carried the registration code N828BA
So when there was news of an extra 747-8 order, it seemed highly likely that it was this particular 747-8 being ordered… but who would order a single VIP Boeing 747-8?
Boeing 747-8 headed to Egypt
The Boeing 747-8 in storage was recently re-registered as SU-EGY, which gives us a clue of what the plan is for this aircraft.
At this point it's reported that the Boeing 747-8 is headed to the Egyptian government, presumably to be the new "Air Force One" of Egypt. Egypt's existing flagship government aircraft is an Airbus A340-200 with the registration code SU-GGG, which is around 27 years old.
As you can see, the 747-8 currently has the partial Lufthansa livery, so I'm curious to see if it gets the same livery that Egypt's A340-200 currently has. That sure would look cool on a 747-8.
A 747-8 as a government plane is mighty swanky. The United States government will soon get two 747-8s, which will be used as Air Force One. On top of that, we've seen Qatar gift a 747-8 to Turkish leader Erdoğan, after trying (unsuccessfully) to sell the plane.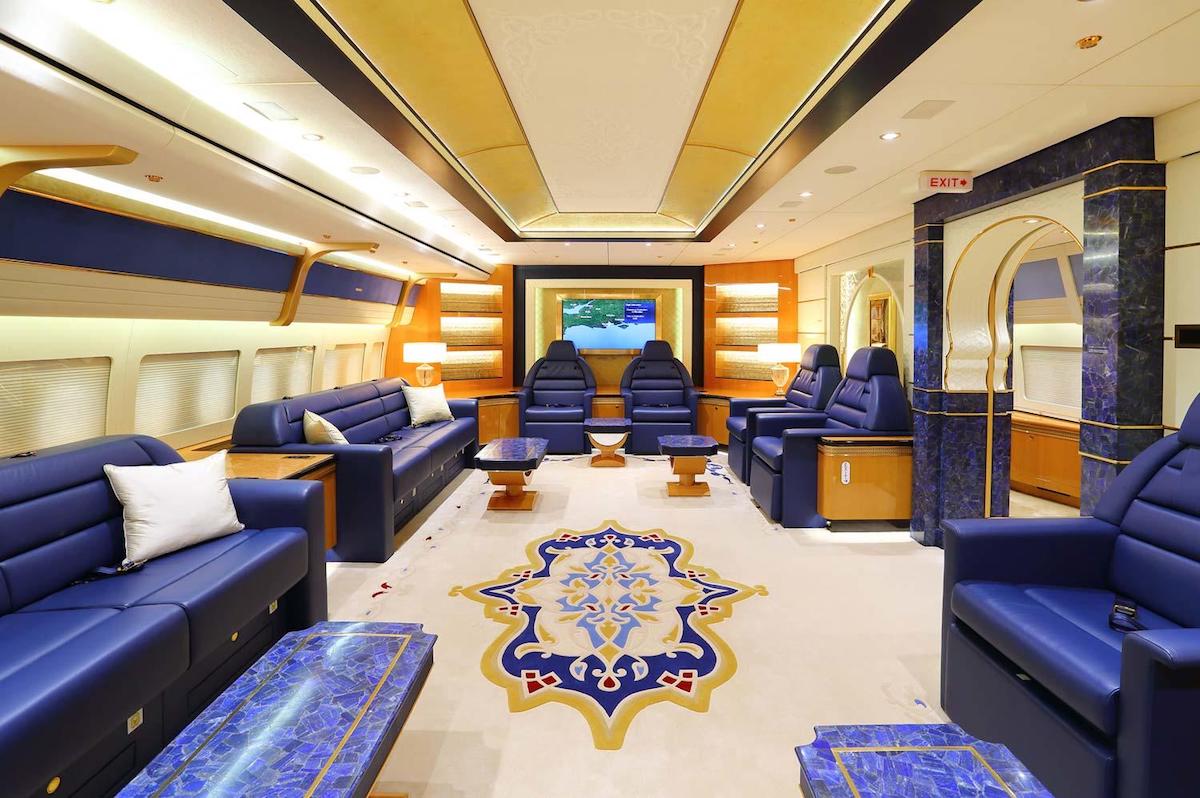 Bottom line
In early 2021 it was revealed that a Boeing 747-8 was purchased by a mystery buyer, and it now seems that we know who the buyer is. One of the Boeing 747-8 test aircraft that has been in storage for years has been re-registered as SU-EGY, and it's allegedly going to be used as a government aircraft for Egypt. I'll be keeping an eye on how this 747-8 delivery evolves…
What do you make of the Egyptian government picking up a 747-8?