State-owned Biman Bangladesh is planning a big aircraft order, which hints at some significant expansion plans.
Biman Bangladesh plans to add Airbus A350 to fleet
Reuters reports that Biman Bangladesh is planning on placing an order for 10 Airbus A350s shortly. Mahbub Ali, Bangladesh's junior minister for civil aviation, shared this news, adding the following:
"As per our requirement, the decision has been taken to purchase 10 aircraft in phases. The technical committee is assessing now."
There had been rumors of Biman Bangladesh placing an A350 order for quite some time. While the order hasn't been finalized, it's expected that this will happen in the near future. With the Paris Air Show this week, it's not clear if the order will be announced during the event, or at a later point.
Regardless, it sounds like the country is serious about acquiring the A350 for its national carrier. It remains to be seen with what timeline these planes will be delivered, and whether the airline will go with the A350-900 or A350-1000.
Biman Bangladesh currently has an all-Boeing jet fleet. Therefore I find Ali's explanation of the choice to go with Airbus to be interesting:
"Every country has both Airbus and Boeing in their fleet. We didn't have an Airbus in our fleet."
Is the airline going with the Airbus A350 because it made the most sense for the airline (in terms of price, range, capacity, etc.), or because… airlines from other countries have both Airbus and Boeing planes?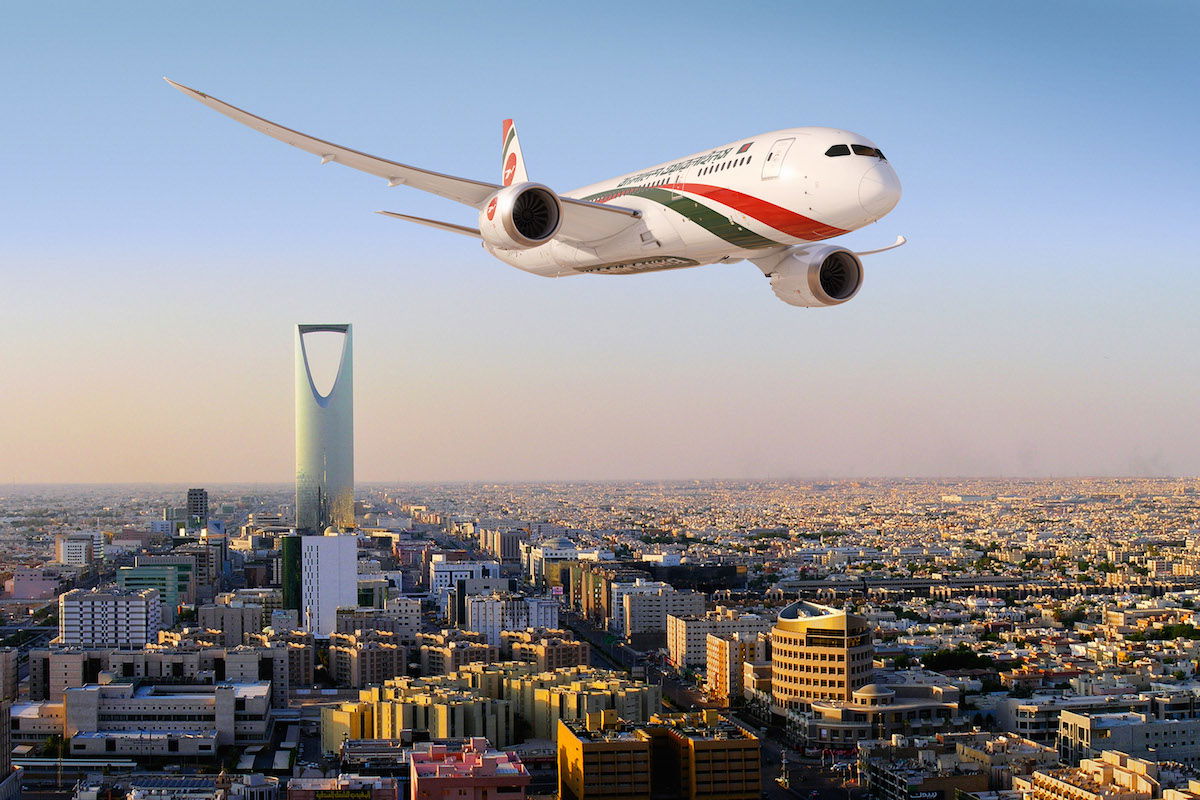 How the A350 fits into Biman Bangladesh's fleet
For context on Biman Bangladesh's fleet, the airline currently has 21 aircraft, including six Boeing 737s, four Boeing 777s, six Boeing 787s, and five De Havilland Dash 8s. So when these planes join the carrier's fleet, they'll be the only Airbus jets.
As you can see, the airline currently has 10 wide body aircraft, and it sounds like the airline plans to order 10 more wide body aircraft. Biman Bangladesh's wide body fleet is quite young — the 777s are an average of just 10 years old, while the 787s are an average of just four years old.
Presumably Biman Bangladesh won't be retiring 787s in the coming years. It's anyone's guess whether 777s are retired once the A350s are delivered:
If the airline does retire 777s, the long haul fleet could go from 10 to 16 aircraft
If the airline doesn't retire 777s, the long haul fleet could go from 10 to 20 aircraft
No matter how you slice it, Biman Bangladesh clearly plans to significantly expand its fleet.
Biman Bangladesh currently has a fairly limited long haul route network. The airline has some routes to Europe (including to London and Manchester, from Sylhet), as well as some flights to Southeast Asia (including to Bangkok and Kuala Lumpur, from Dhaka).
Biman Bangladesh has operated a limited number of flights to Toronto, but hasn't operated the service regularly. I imagine that route could eventually be operated consistently. Speaking of ultra long haul service, while Biman Bangladesh may want to fly to New York, that's not currently possible, given Bangladesh's Category 2 rating with the FAA (which prevents it from adding new service to the country).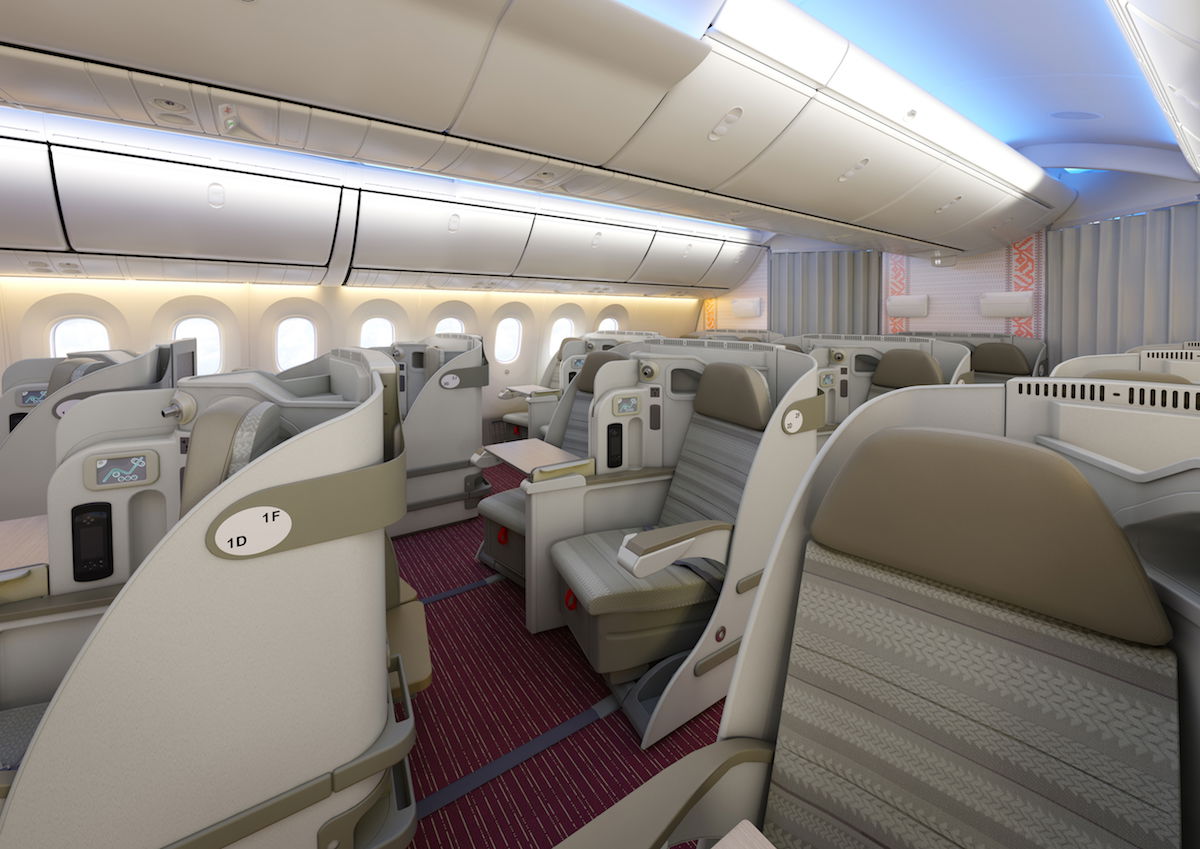 Bottom line
While an official announcement hasn't been made, Bangladesh is planning on purchasing 10 Airbus A350s for its national airline. I imagine we'll learn the full details of this order soon. This should represent a significant expansion for the airline, given that the long haul fleet currently consists of six Boeing 787s and four Boeing 777s.
What do you make of Biman Bangladesh's planned A350 order?