The American Express Membership Rewards program in the United States has just added its first new airline transfer partner in years. It's always good to be see new partners added, though this one probably won't be too exciting for savvy travelers.
Transfer Amex points to Qatar Airways
American Express Membership Rewards has added Qatar Airways Privilege Club as its newest transfer partner, as flagged by Ryan Smith. Points transfer at a 1:1 ratio, and transfers should be instant. Qatar Airways Privilege Club is Amex's 21st transfer partner, as the list otherwise includes 17 airline programs and three hotel programs.

Amex Membership Rewards is the second transferable points currency to add Qatar Airways Privilege Club as a partner, as you can also transfer Citi ThankYou points to Qatar Airways. There are of course lots of great ways to earn Amex points, as this currency is pretty easy to rack up.
Qatar Airways is of course known for its incredible Qsuites business class, which is considered by many to be one of the best in the world. Qatar Airways Privilege Club nowadays uses Avios as its points currency, and there are pretty good deals both for travel on Qatar Airways, as well as for travel on partner airlines.
However, keep in mind that there are many ways to redeem miles on Qatar Airways. For example, my preference is to book through American AAdvantage, as that typically represents the best value.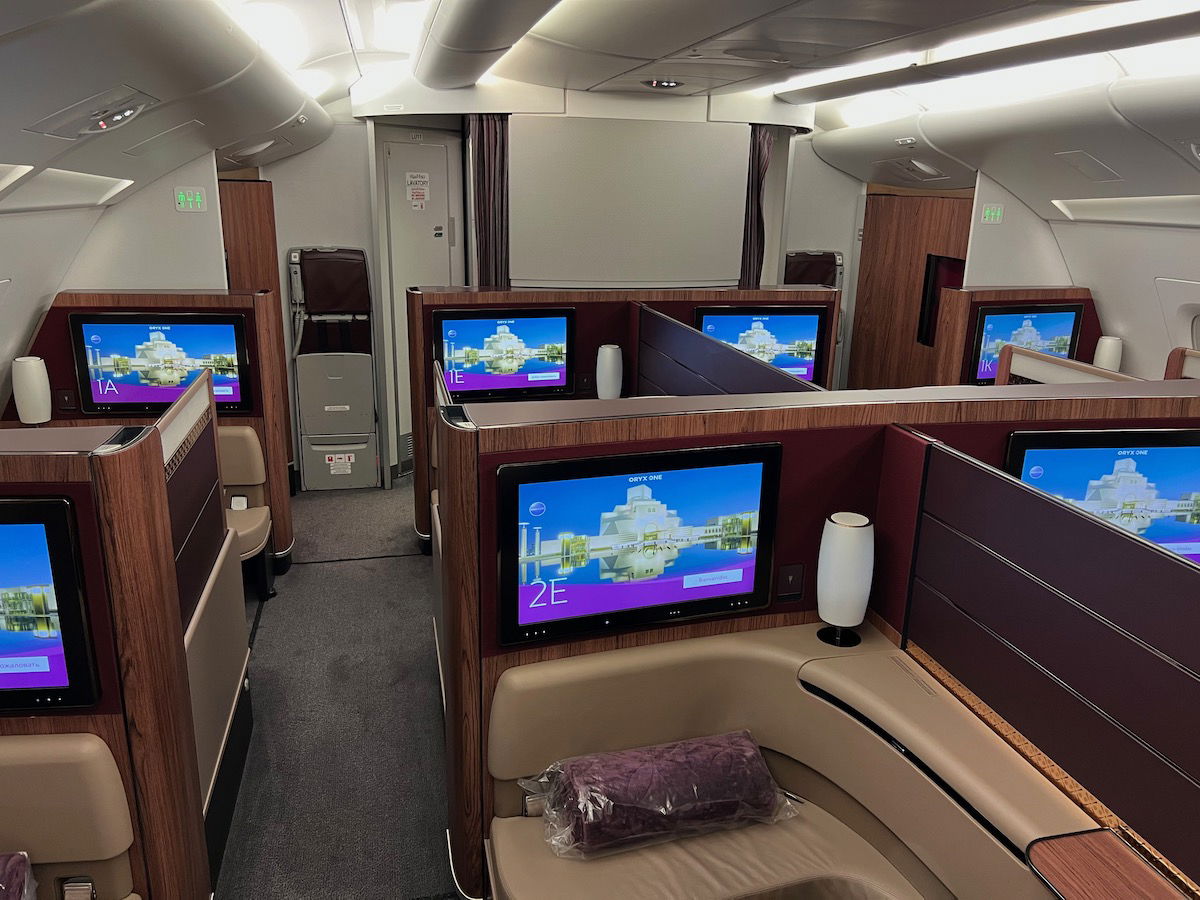 Why you shouldn't get too excited
More airline transfer partners are always a good thing, though I wouldn't get too excited about Qatar Airways Privilege Club being added. Why?
Because Qatar Airways uses Avios as its rewards currency. There are four main frequent flyer programs using Avios — British Airways Executive Club, Iberia Plus, Aer Lingus AerClub, and Qatar Airways Privilege Club.
With some limitations, you can transfer Avios between all four programs at a 1:1 ratio. Amex already partners with British Airways, Iberia, and Aer Lingus, so it has already been possible to indirectly convert Amex points into Qatar Airways Avios.
So for those looking to move points between Amex and Qatar Airways, adding Privilege Club as a transfer partner really just eliminates a step, but doesn't open up anything that wasn't previously possible.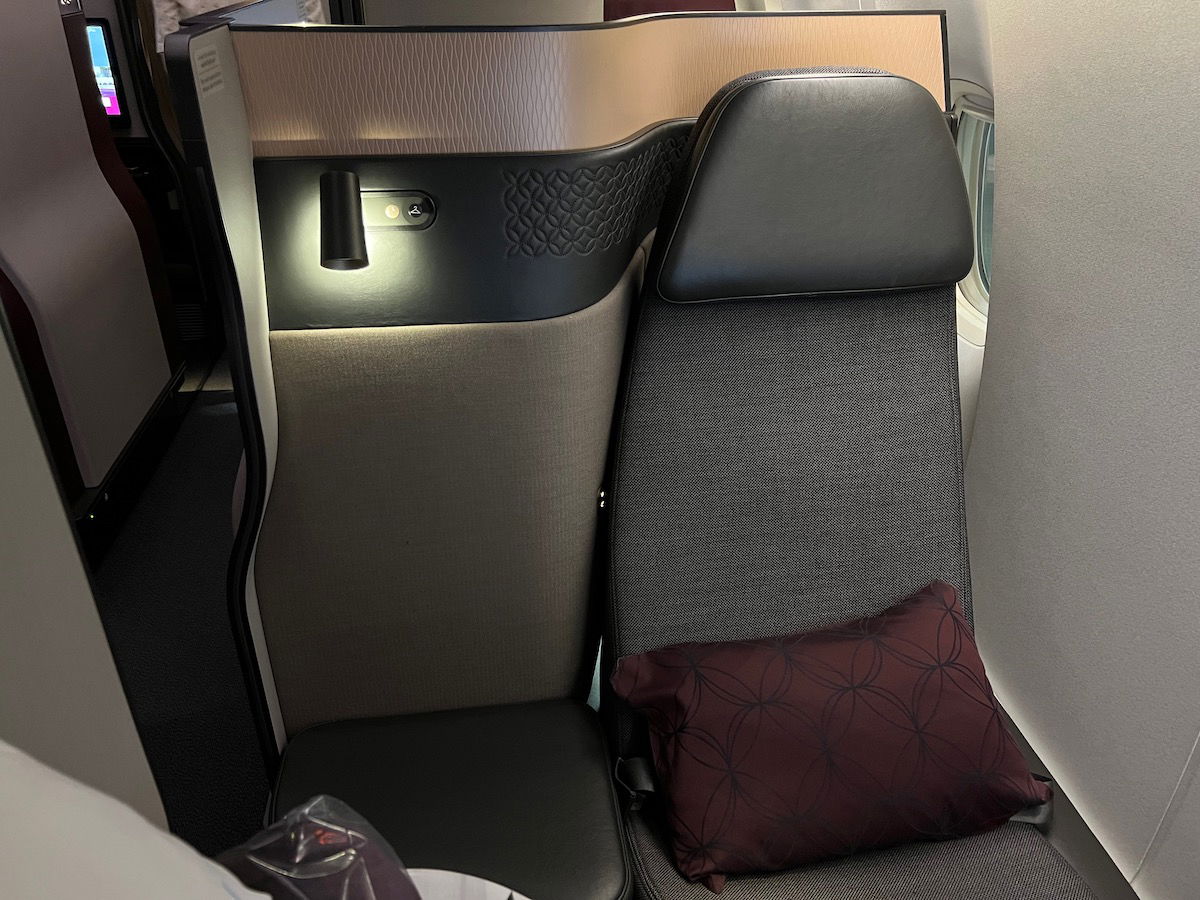 Bottom line
Amex Membership Rewards has added Qatar Airways Privilege Club as a transfer partner, meaning Amex now partners with all four Avios currencies. Qatar Airways is a great airline to fly with, and the company's Privilege Club program offers some solid award deals.
So it's great to see Qatar Airways added to Amex's partner roster, though it was already possible to indirectly transfer points between the two programs. I'm happy to see the Privilege Club program becoming increasingly more useful, including for partner redemptions.
What do you make of Amex adding Qatar Airways as a partner?