The newest Amex Centurion Lounge has opened its doors as of today.
Basics of the new Amex Centurion Lounge LaGuardia
American Express first opened a Centurion Lounge at New York's LaGuardia Airport (LGA) back in 2014. At around 5,000 square feet, it was one of the smaller lounges in the network, and was consistently crowded. For a while American Express has been working on opening a new Centurion Lounge at LaGuardia, and that lounge has opened as of today.
Here are some basic details of the new Amex Centurion Lounge LaGuardia:
The lounge is roughly 10,000 square feet, making it twice the size of the previous lounge
The lounge is located in Terminal B, which is LaGuardia's gorgeous new terminal
The lounge is located past security on the fourth floor, one level up from the main concourse, and right before the Eastern Concourse pedestrian bridge; it's pretty noteworthy that this lounge is after security, because the previous lounge was before security, which was a point of frustration for many
For now the lounge is open from 5AM until 6PM, except on Saturdays, when it closes at 5PM
Centurion Lounges can be accessed by those with the Amex Personal Platinum or Amex Business Platinum, as well as those with the Centurion Card; currently you can take two guests into the lounge for free, but that will change as of February 2023
This will be the second Centurion Lounge in the New York City area, as a Centurion Lounge has also opened at JFK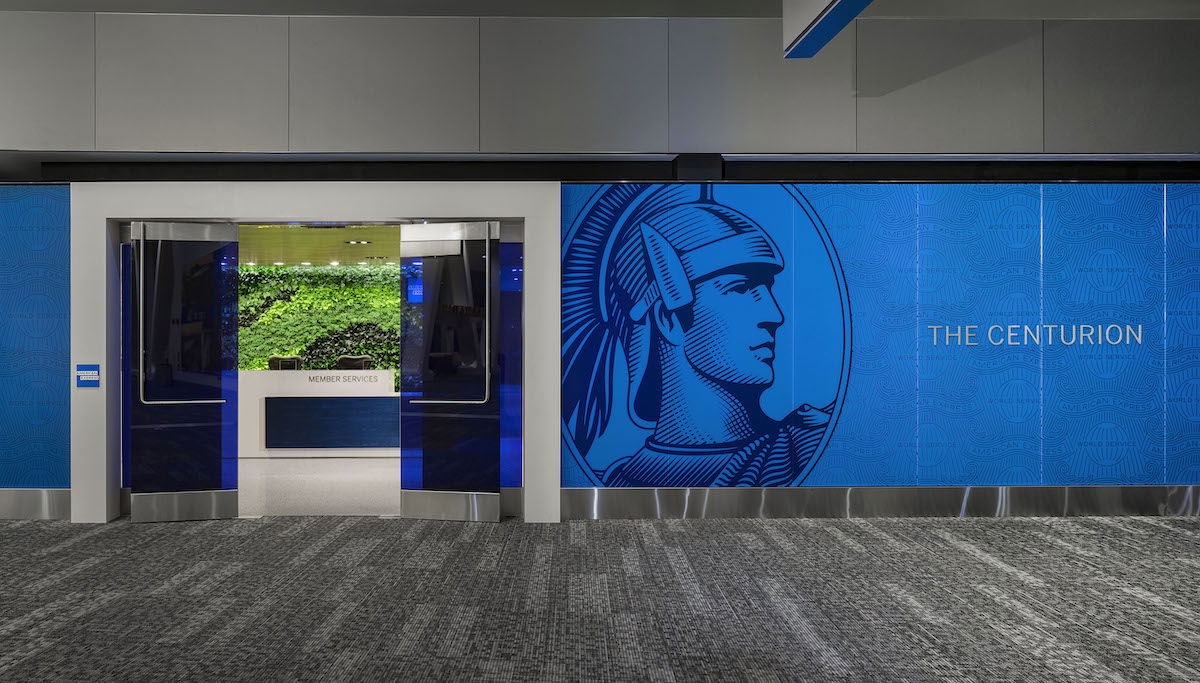 Amex Centurion Lounge LaGuardia amenities
Thanks to the Centurion Lounge's significantly increased size, you can also expect a variety of new amenities. Here are some of the highlights of the lounge, including the food & drink selection:
Amex has partnered with New York City independent bookstore McNally Jackson to design a study space, which is supposed to deliver a library-esque ambiance
The new lounge features custom design elements reminiscent of the Big Apple, including arched shapes in the dining area referencing downtown architecture and local bridges, and phone rooms with artistic murals
The Centurion Lounge has food from New York City chef Cédric Vongerichten, with menu items including signature favorites and several vegetarian and vegan options
The Centurion Lounge has signature cocktails developed my mixologist Jim Meehan; there are New York City themed cocktails, like the Lower East Cider and Grand Central Express
The Centurion Lounge has locally sourced beverage options, including coffee from Brooklyn Roasting, and beer from Coney Island Brewery and Captain Lawrence Brewing Co.
Here's a sample of the food menu in the lounge: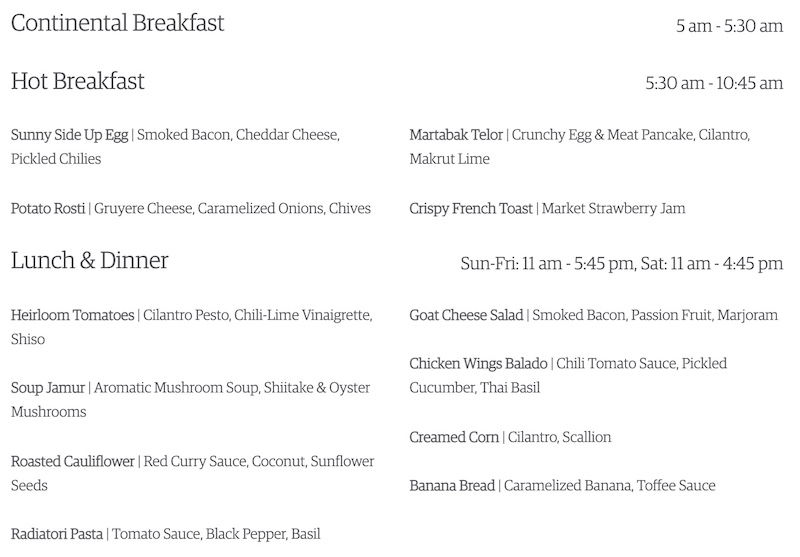 And here are some pictures American Express has shared of the new Centurion Lounge: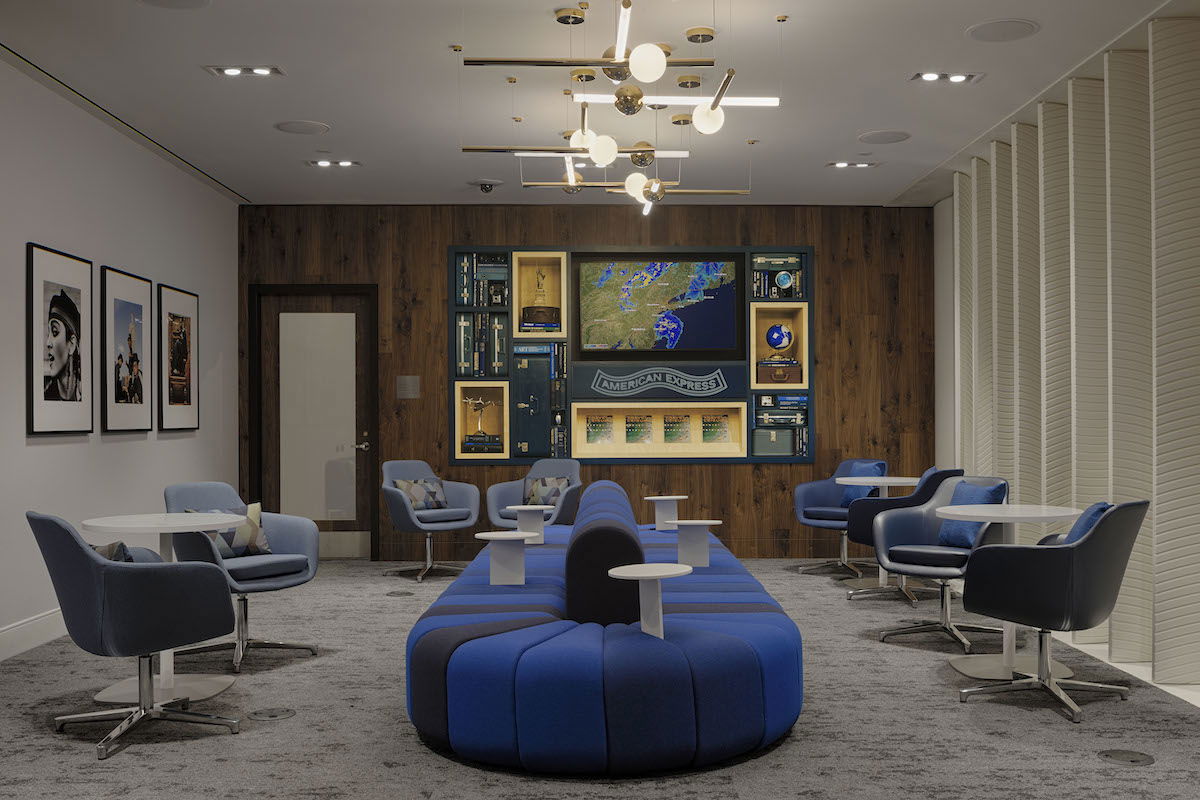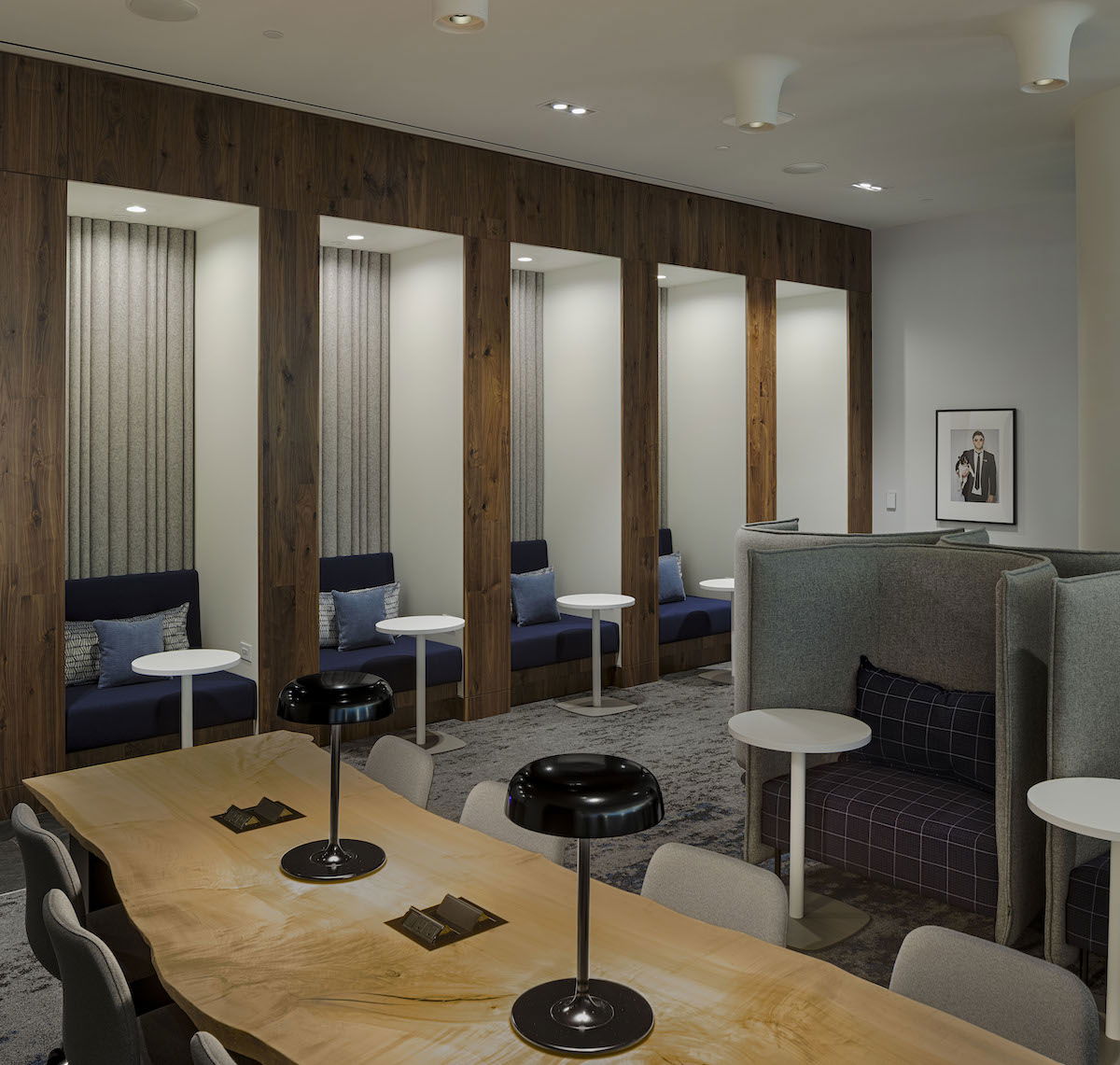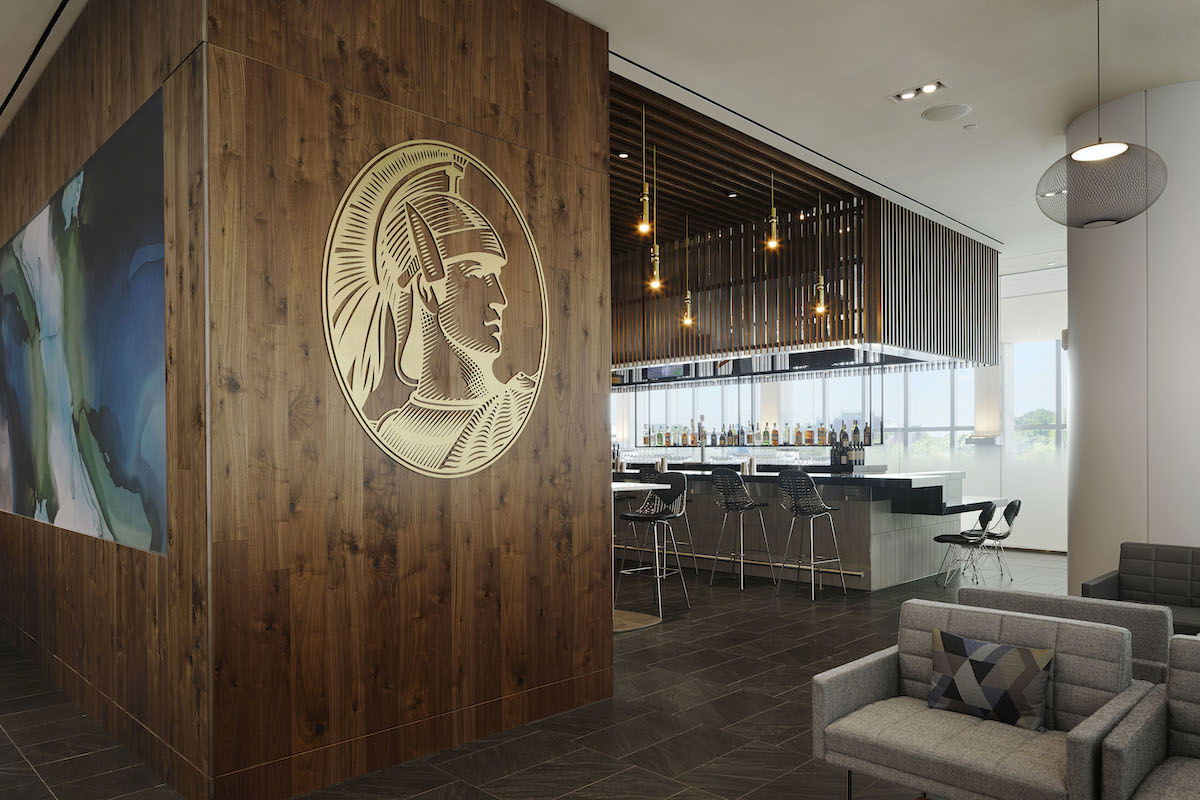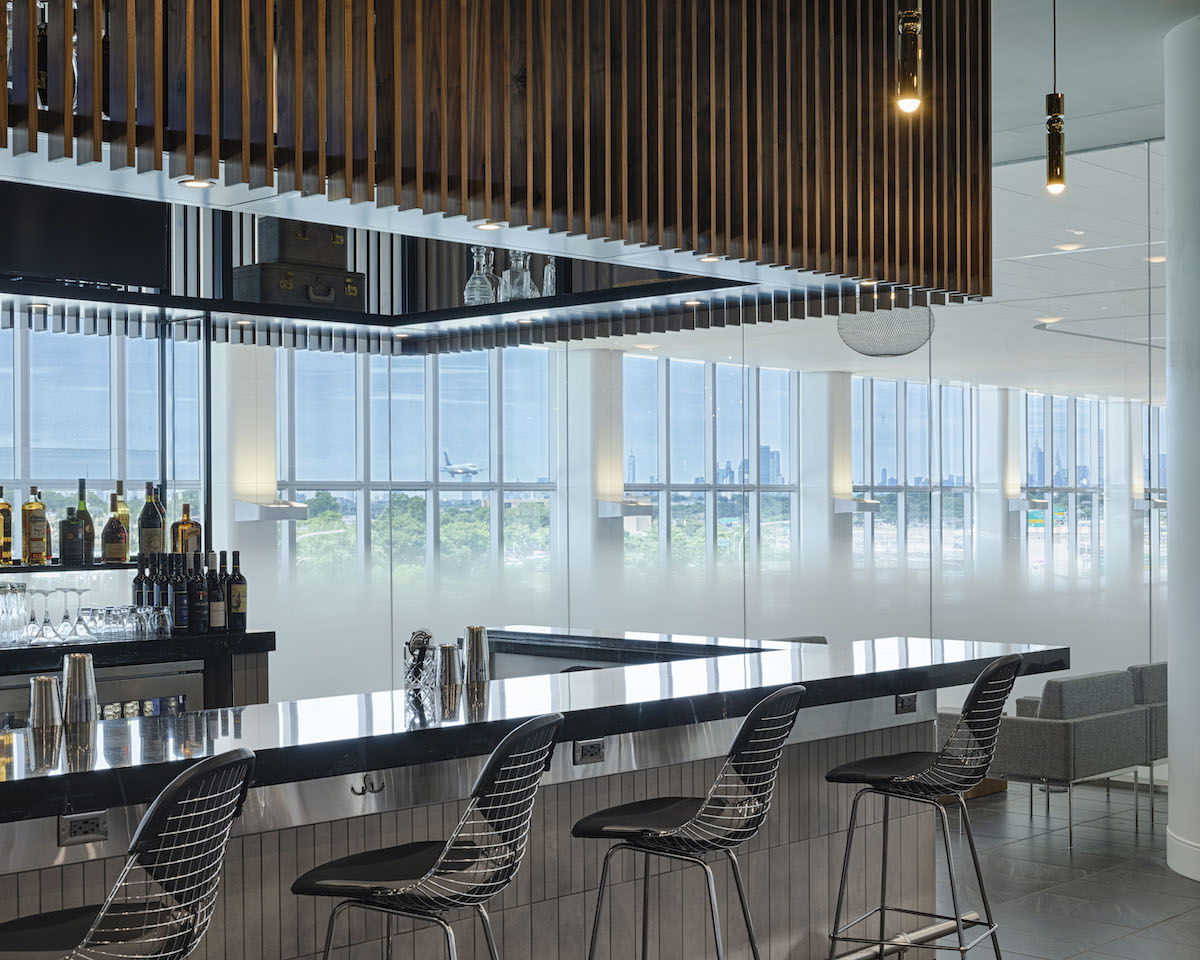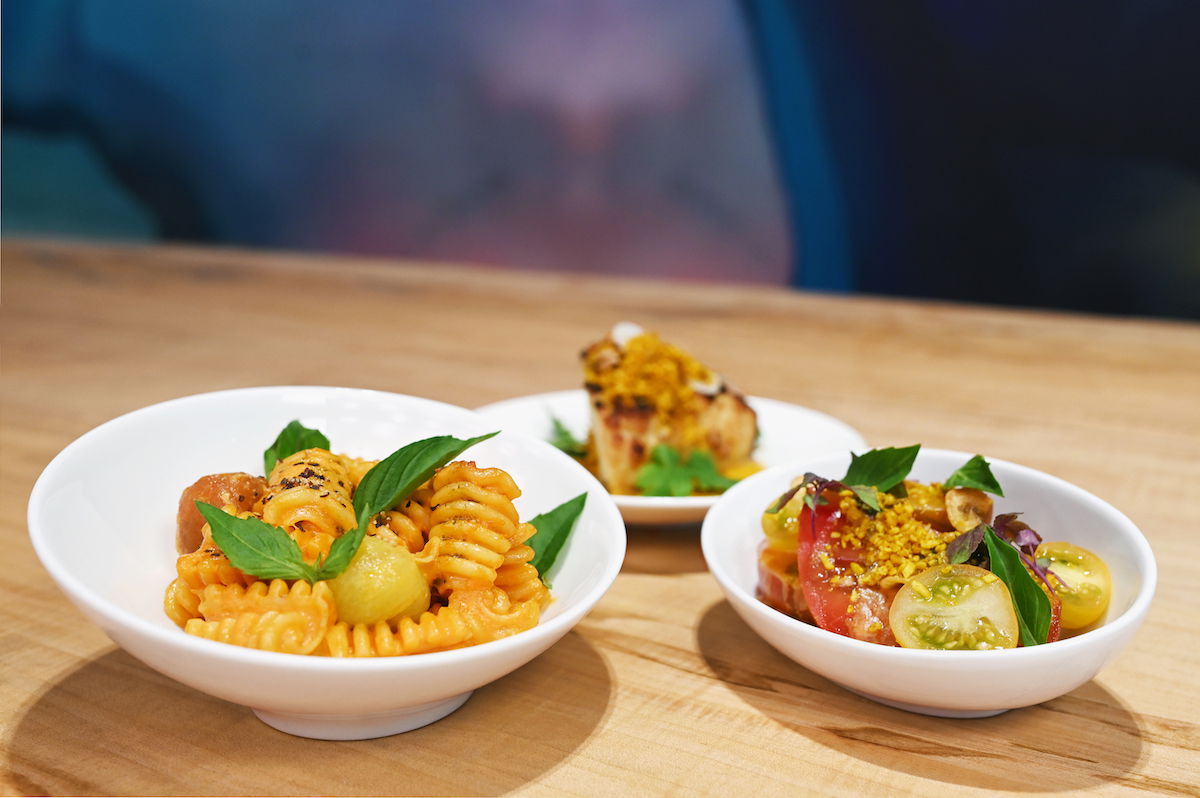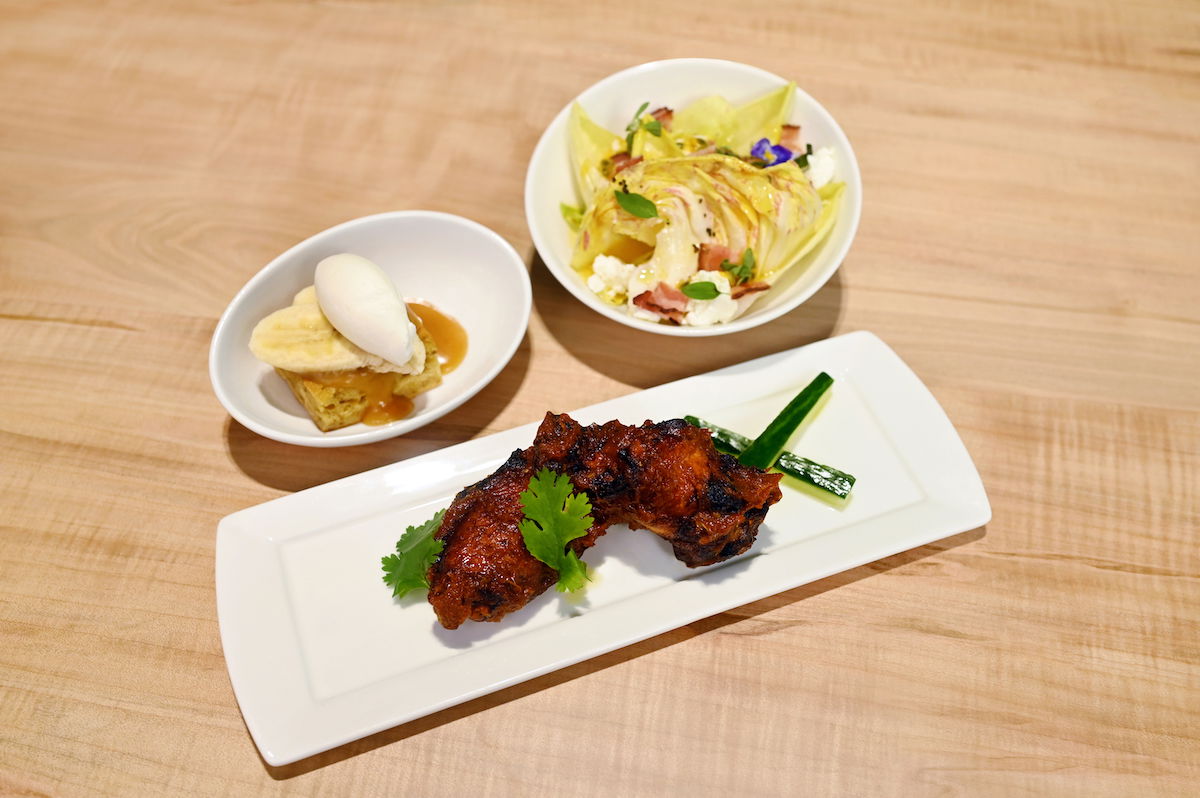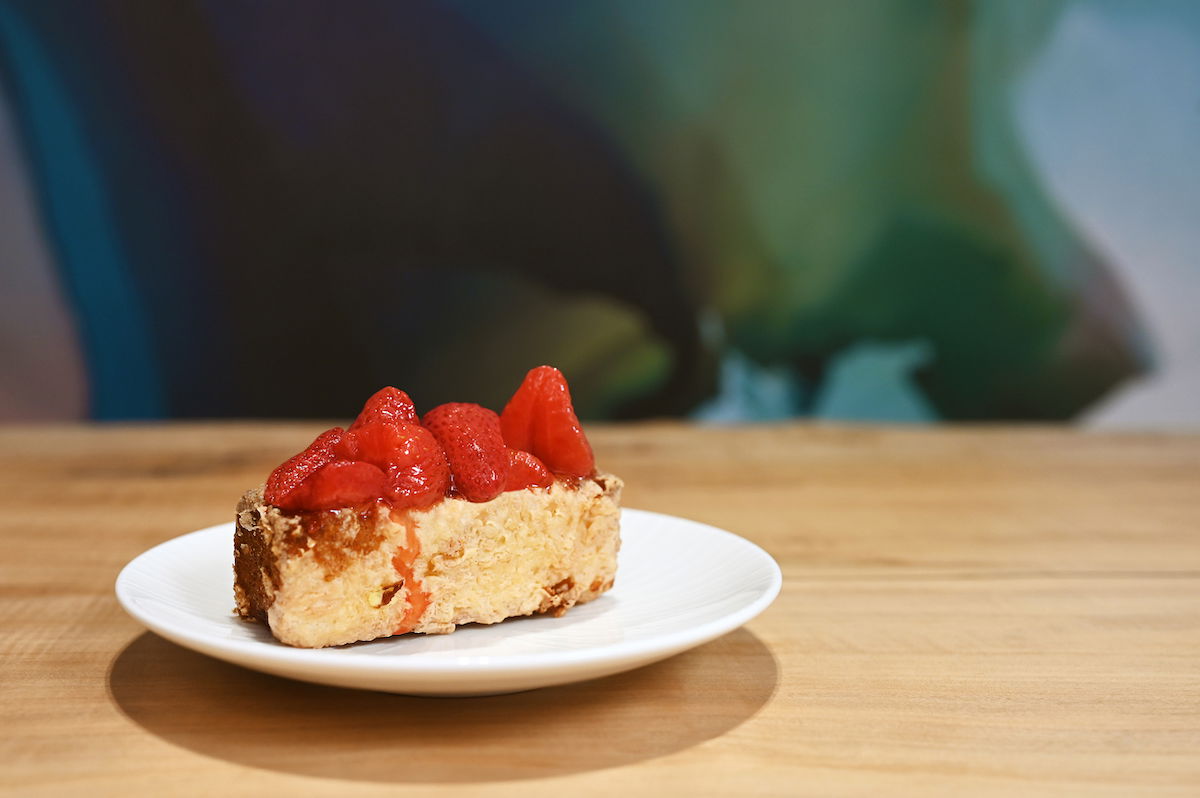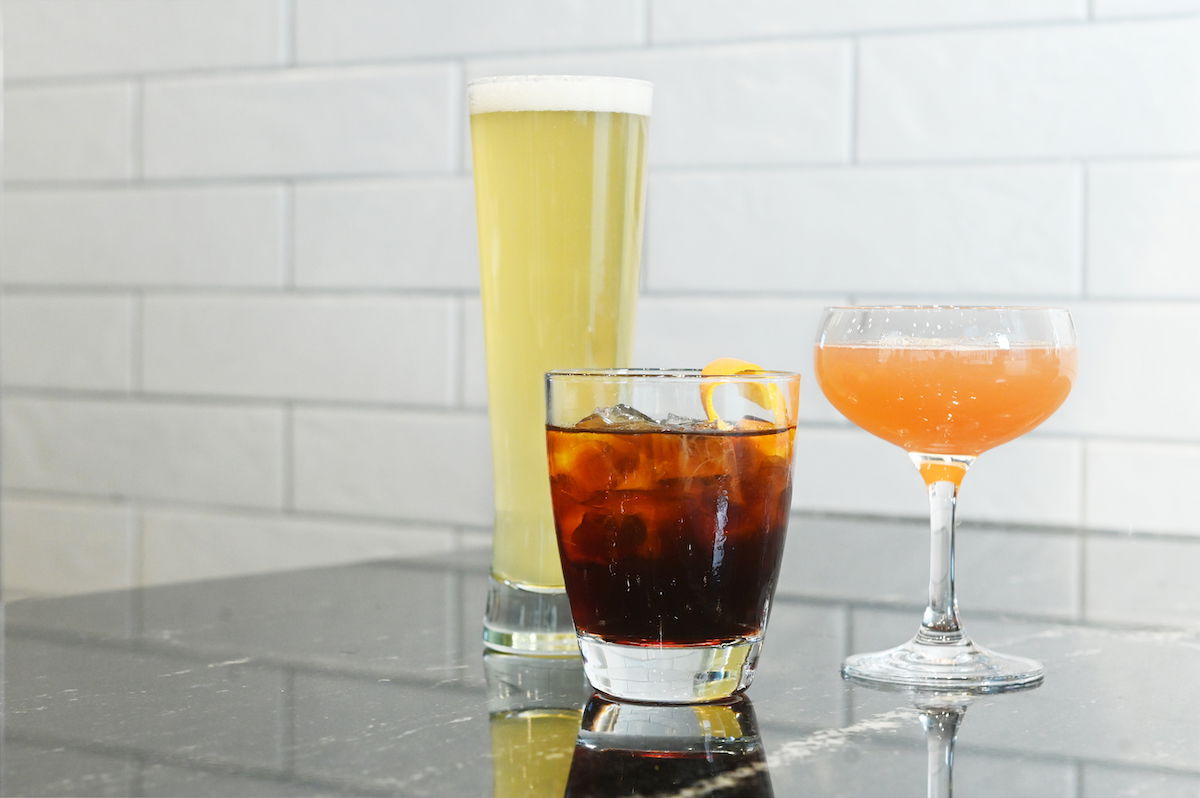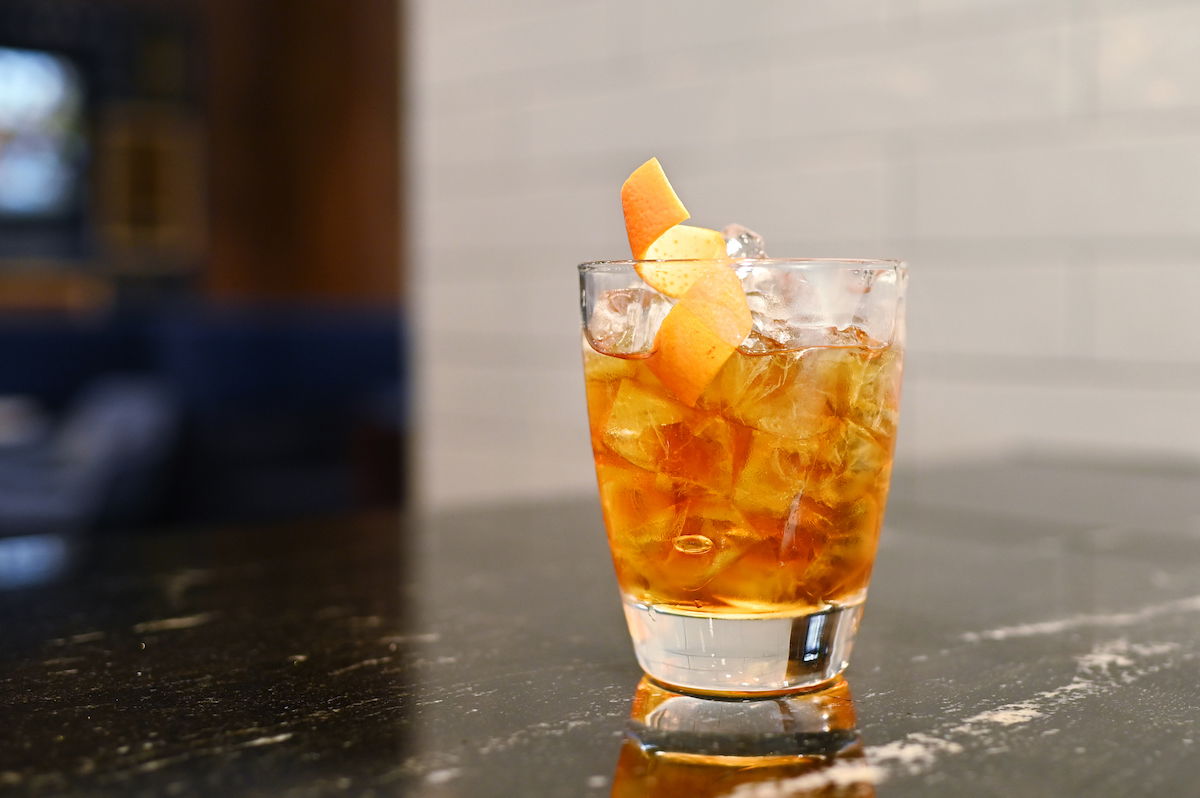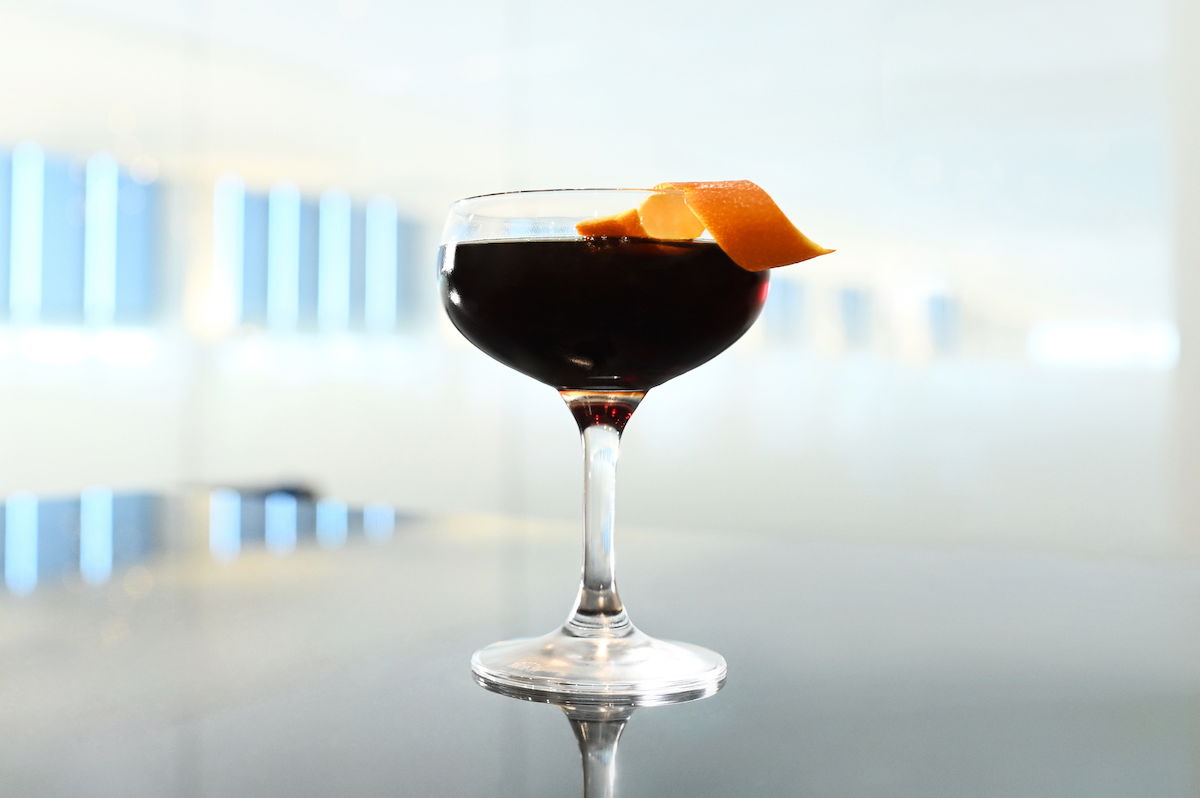 Bottom line
American Express has opened its new Centurion Lounge at LaGuardia Airport. Not only is this lounge double the size of the old one, but it's also located past security, which is a change that many passengers will appreciate.
Ultimately the lounge looks great, though Amex continues to have major issues with lounge crowding, which is a reason that I usually avoid these lounges when traveling, and head to a quieter airline-run lounge.
What do you make of the new Amex Centurion Lounge LaGuardia?