It looks like American Airlines' contract negotiations with pilots is going to be drawn out even further. This week, pilots were supposed to vote on a new labor contract, which would have offered them over $7 billion in incremental value over the course of four years.
While the union leadership and airline management had agreed on this contract, that has now changed, and the union has put a membership vote on hold. What's going on here?
American pilots want superior United contract matched
Pilots at major US airlines have been negotiating new contracts in recent years. Thanks to the pilot shortage, pilots have a lot of leverage at the moment, which is why we're seeing such big pay increases.
While Delta pilots have already ratified a new contract, both American pilots and United pilots were supposed to start voting on new contracts, after airline management and union leadership at each carrier reached an agreement in principle.
While American's pilots union got to this point before United's pilots union, United's union negotiated a significantly better contract, which American pilots of course aren't happy about.
After seeing the details of United's contract, the Allied Pilots Association, which represents American's 15,000 pilots, called the agreed upon contract "woefully deficient by comparison" and "unacceptable." American's pilots union doesn't plan to vote on a contract until it at least matches what United was offered.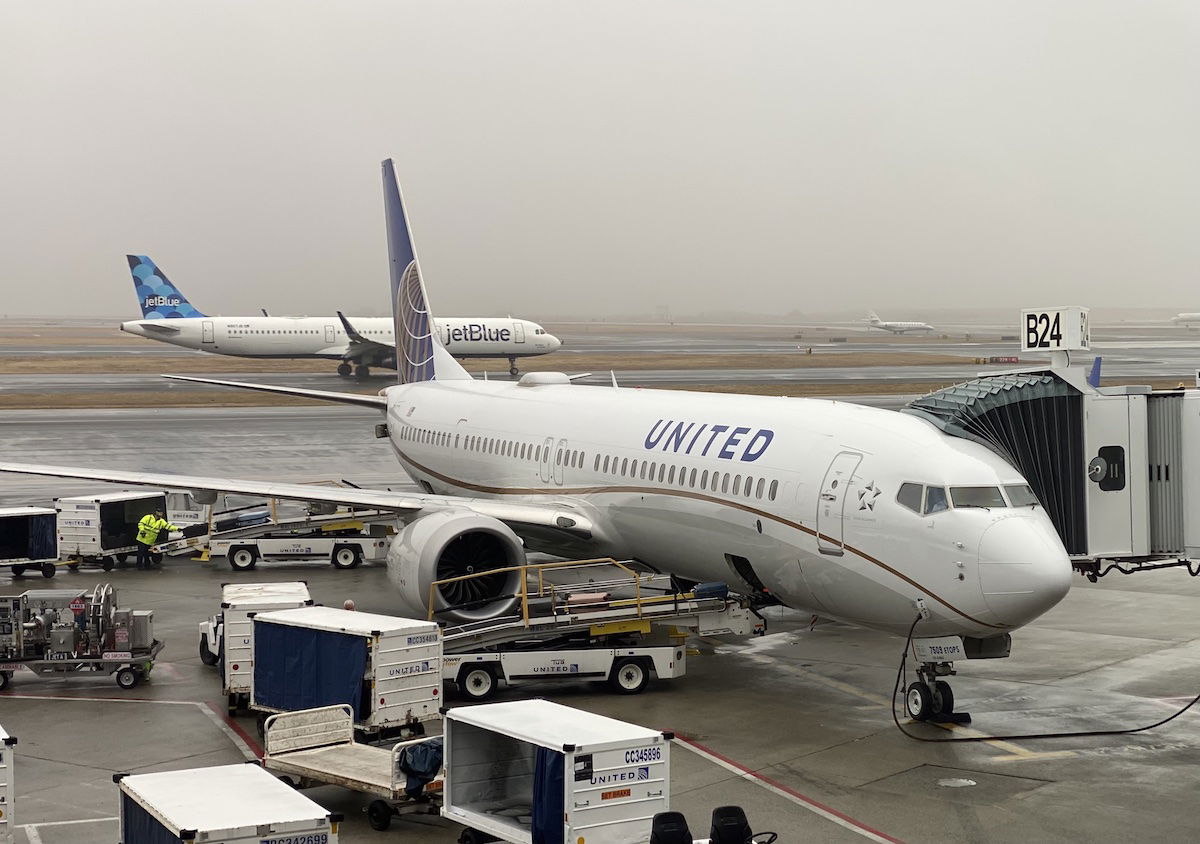 American management offers pilots an extra $1 billion
Following the details of United's new contract being made public, American management and the union once again entered negotiations late last week. American's management has reportedly offered pilots over $1 billion in incremental value beyond the already improved contract they were going to vote on.
American management states that the new contract proposal is worth around $9 billion of incremental value over the four year period. With the offer of an extra $1 billion, American CEO Robert Isom threatened that if the proposal wasn't acceptable, the company would work to make a deal with pilots, but it would take time:
"We'll return to the bargaining table and do what's necessary to get to a deal. It just won't be done quickly. We run a complex business and any changes to what we agreed to — even small ones — may have a profound impact. Reconsideration of all of these items would take time."
It's clear that American pilots want a contract that matches those of Delta and United. It looks like we're basically going to be at the point where pilots at American, Delta, and United, more or less have identical contracts. This puts American at quite the disadvantage compared to other airlines, given the carrier's high debt, plus inability to command a revenue premium.
The $9 billion in incremental value offered by this contract alone is way more than American's profits over the course of 2016-2019, the four most profitable consecutive years in the history of the airline industry.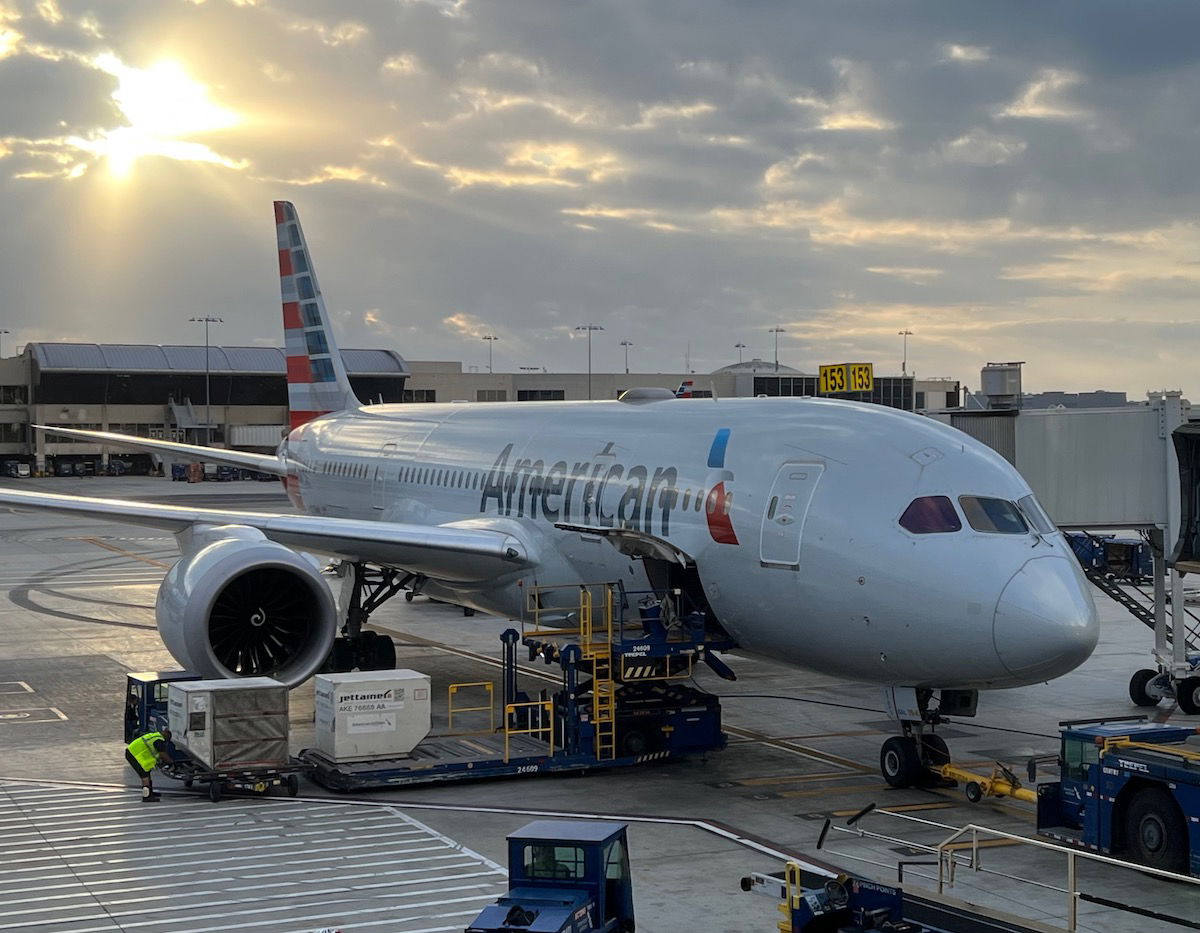 American pilots union puts ratification vote on hold
The proposal from American's management wasn't sufficient for the union, so the union has decided to put a ratification vote for the tentative agreement on hold. While American's offer largely matches United's pay, the union is concerned that it doesn't match the quality of life improvements.
The union notes how Isom has promised to "take care of pilots" and "match the wages" in United's contract, but hasn't acknowledged the need to match other aspects of the contract. Here's how union leadership explains the decision to not vote on this contract:
"We do not intend to move forward with a TA that simply adopts the economic aspects of the United AIP – and management's proposal does not even do that in all respects. We have highlighted to management various quality-of-life and work-rule improvements that would bring us in line with our peers. Most of those items remain unaddressed in management's most recent proposal. Apparently, Robert Isom's idea of taking care of our pilots and ensuring parity with our peers at other airlines is that we will be paid comparably while working under more onerous work rules. That won't fly."

"Robert Isom said he wants pilots to 'feel great about their jobs.' For that to happen, we need work rules that meaningfully improve our work-life balance and how we perform our job, and we want a management that recognizes our job is more than just the paycheck we receive for going to work."
The union states that it believes it can come to an agreement with management within days, not weeks. I'm not sure if that's the sincere belief of union management, or if the union is just trying to cover its rear and buy some time, realizing that the membership probably isn't too happy with the lack of results.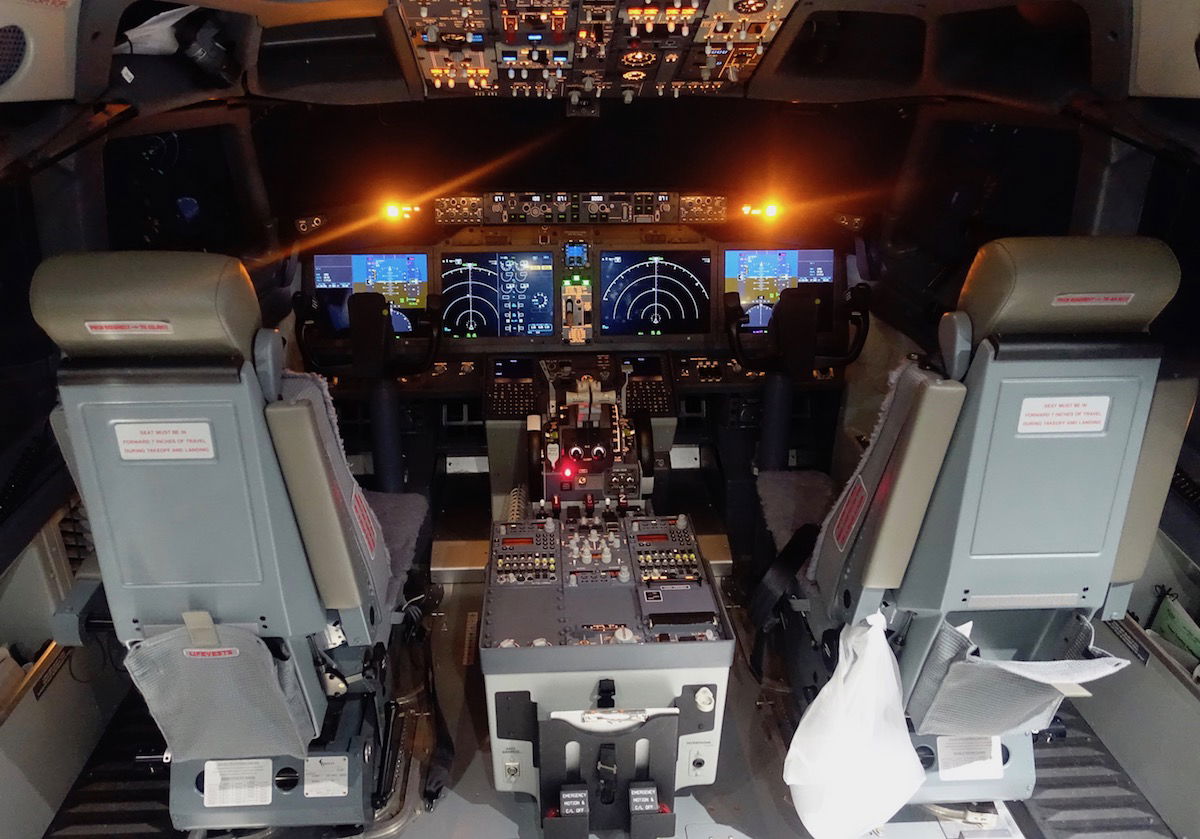 Bottom line
American Airlines pilots have put their planned voting for a new contract on hold. An agreement in principle had been reached, but after seeing United's superior contract, union leadership is no longer happy with what it previously agreed to.
American management has offered an extra billion dollars in value for the contract period. While the union says that this largely matches United's better pay, it doesn't match the quality of life improvements. The union now hopes that a new contract can be agreed on in a matter of days, though that might be a bit optimistic.
How do you see this situation playing out?