Nowadays American AAdvantage elite status is earned using the Loyalty Points system, meaning it's possible to earn any elite tier exclusively through non-flying activity, like credit card spending.
While many road warriors aren't fans of this system, this has proven popular for the less frequent traveler. Furthermore, it's a brilliant system from American's perspective, given that frequent flyer programs are the biggest profit centers of major US airlines.
Well, this shift in how elite status can be earned is also apparently impacting how some employees have to interact with the company's elite flyers…
Executive Platinum members need more hand-holding
View from the Wing flags a podcast interview with Chris Isaac, Director of American AAdvantage. In this interview, he discusses how the changes to elite status qualification have impacted how frontline employees have to interact with elite members:
Historically, those that were reaching our highest tier levels, say our Executive Platinum status level, probably knew the business as well as we did.

And so you didn't really have to coach them. The conversations were very different with, say an Executive Platinum member, it was much more brief. It was just the facts, what you needed to know to get you on your way. And, we knew how to do that.

Well now we have Executive Platinum members that are not the road warriors. And so our frontline team members are also having to adjust a bit. Where perhaps we've got somebody that is getting that elevated level of care but they also need a little bit of instruction on how to get you know, from point A to point B. And so, it's provided a lot of new opportunities for us, in terms of the way we interact with our members.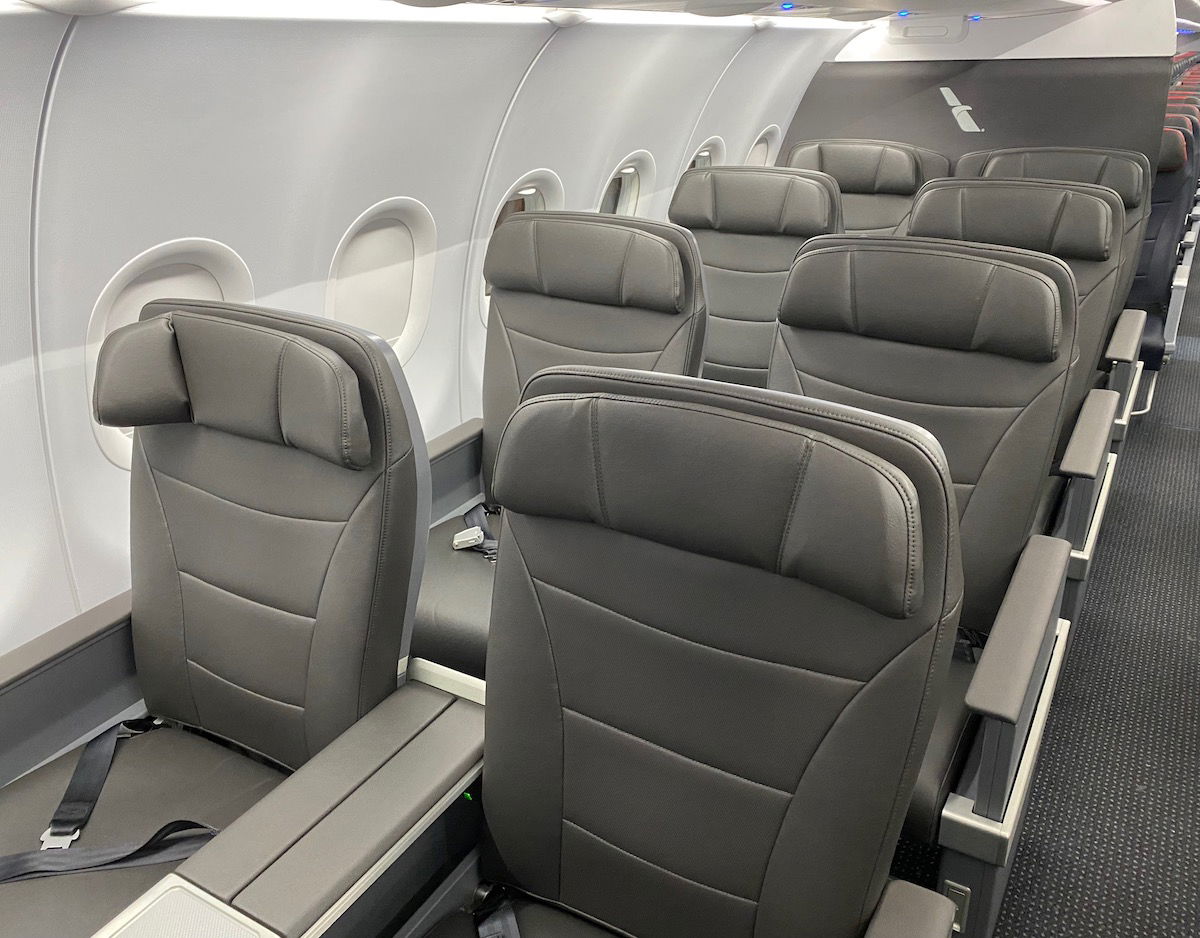 My take on the change in airline elite demographics
I don't think anyone is surprised that the average Executive Platinum member is less experienced with flying the airline and understanding its policies than in the past, though it's also interesting to hear the head of the loyalty program say that.
Historically, there has sort of been a camaraderie between top tier elite members and frontline employees, in the sense that employees could "rely" on those passengers knowing what they're doing, and understanding the company's policies.
Even with my own travels, I've observed some situations recently that clearly reflect less experienced top tier elites. Just to give some examples:
I sat next to an Executive Platinum member who didn't know how to work the tray table, or where the power outlets were, and also asked the flight attendant if it was complicated to make connections at DFW, and if there were multiple terminals
While entering an Admirals Club, there was an Executive Platinum member in front of me who was confused he didn't get Admirals Club access on a wholly domestic short haul itinerary
Of course you never know if something is an isolated incident, if someone's travel patterns are just way different than usual, or what. But my observations have matched what American seems to be noticing as well.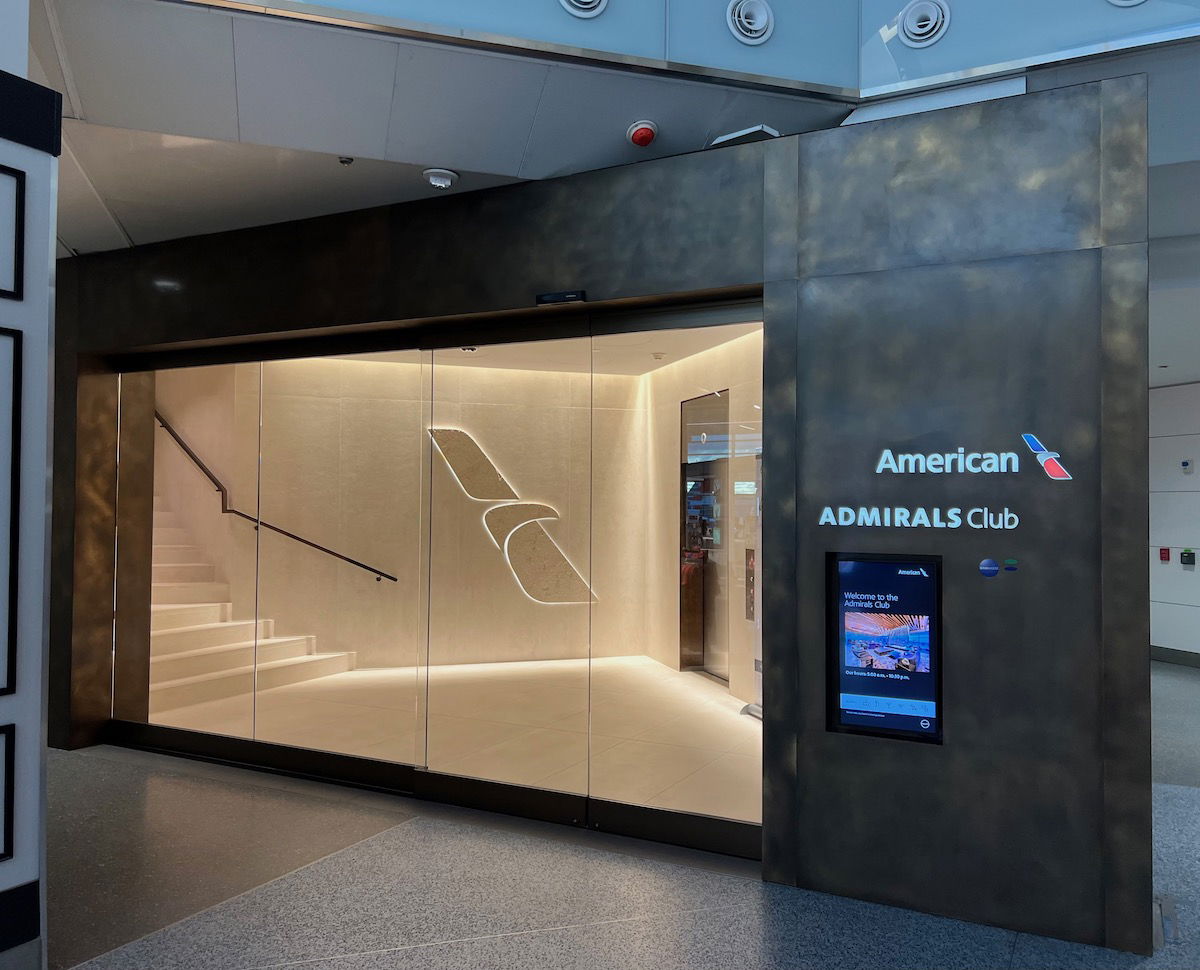 Bottom line
With American AAdvantage having changed how elite status can be earned, unsurprisingly this is also changing the demographics of the average elite member. Executive Platinum members are no longer consistently people who fly 100,000+ miles per year, but are largely people who take a few flights per year but spend $200K+ per year on a co-branded AAdvantage credit card.
As you'd expect, there's a learning curve to understanding elite status, and that's more challenging if you fly a few times per year rather than a hundred times per year.
If you fly American with any frequency, have you seen a change in the types of people with elite status?