I'm a sucker for a good retro livery, and a beautiful(ish) one has just been rolled out on an American Eagle jet.
Special American Eagle retro livery
American Airlines regional subsidiary Envoy Air has recently unveiled an Embraer E170 in the heritage American Eagle livery. The plane to get this special paint job has the registration code N760MQ, and it's a 12 year old jet that first started flying in 2009. Envoy Air has even published a photo gallery with pictures of this beautiful plane.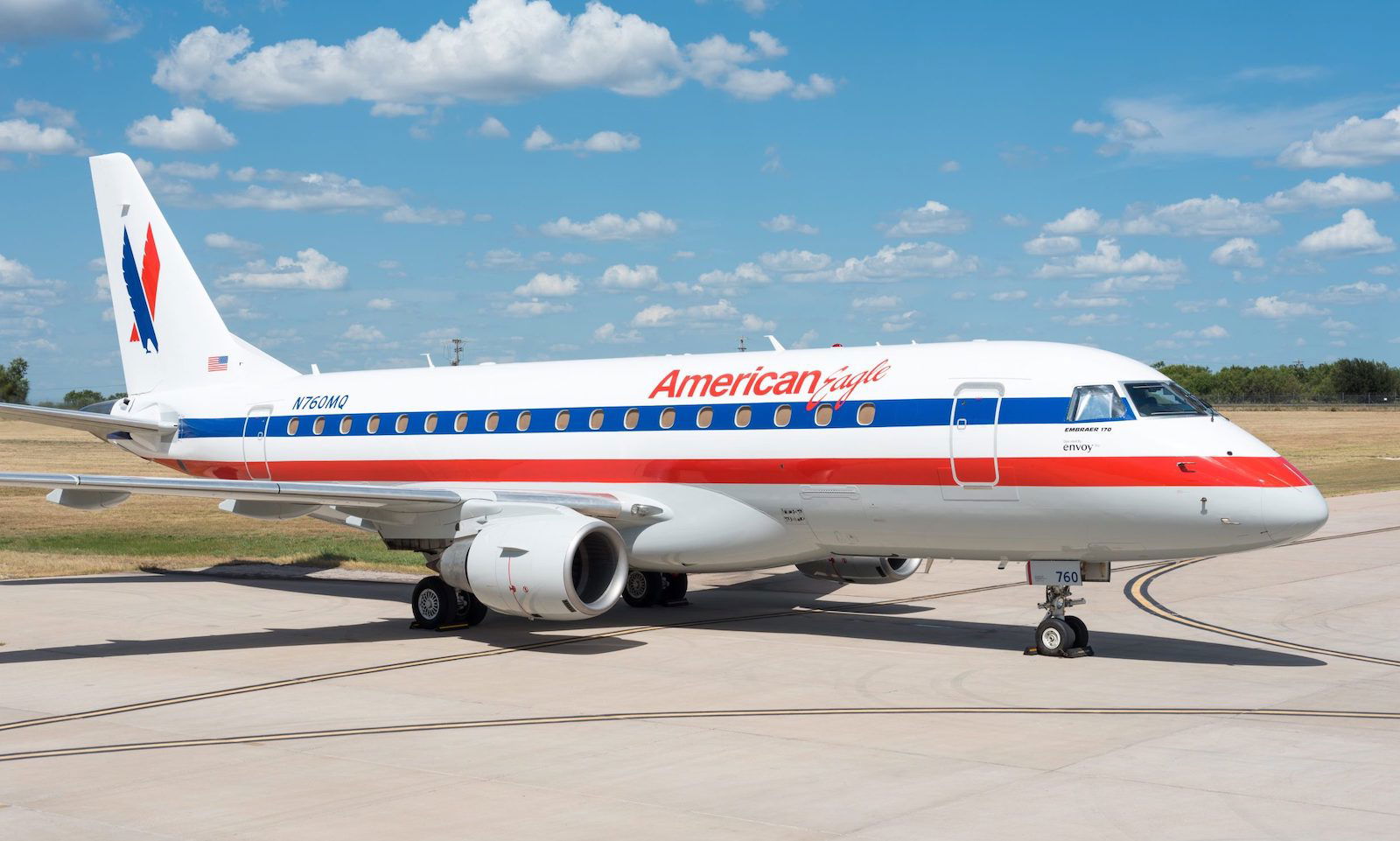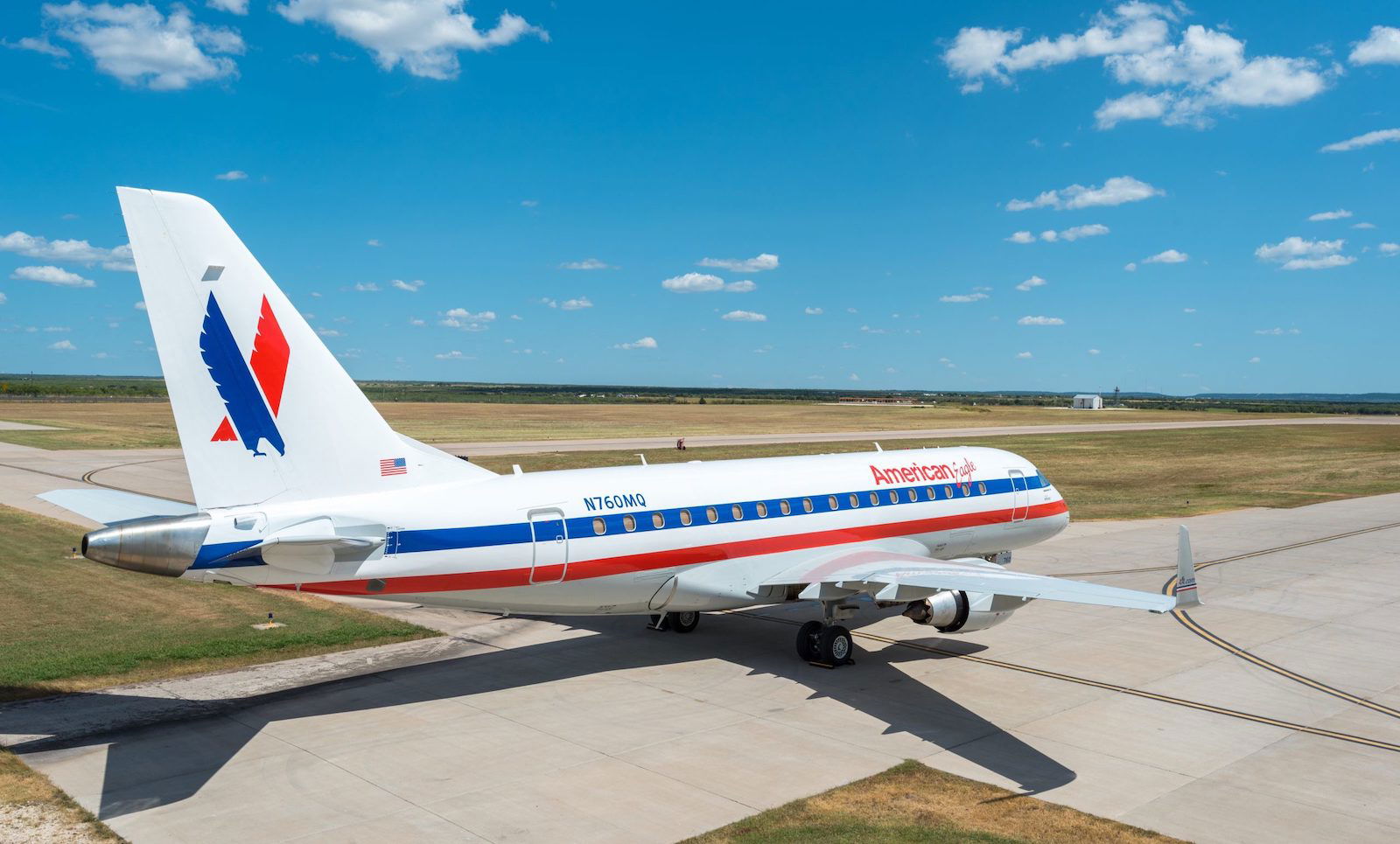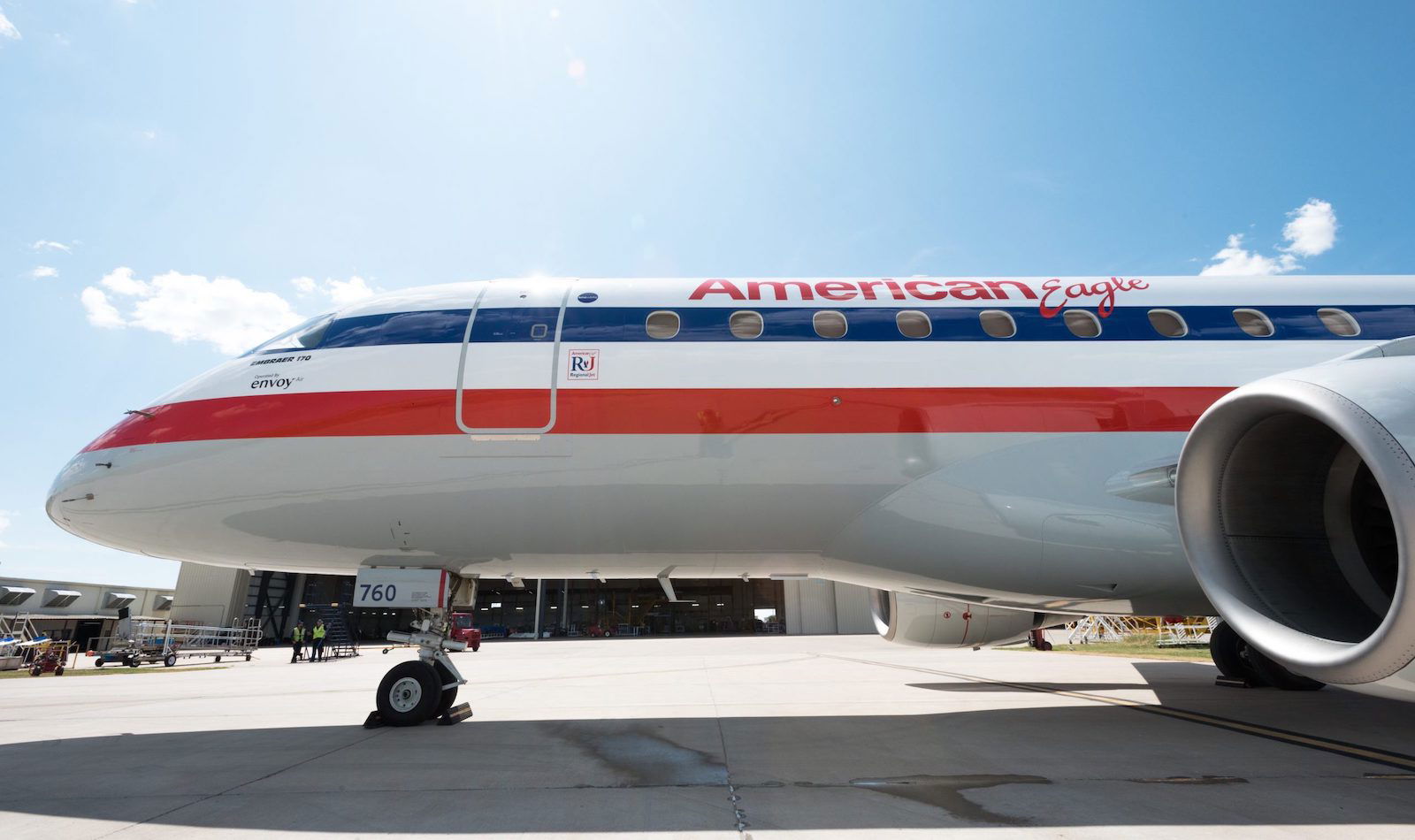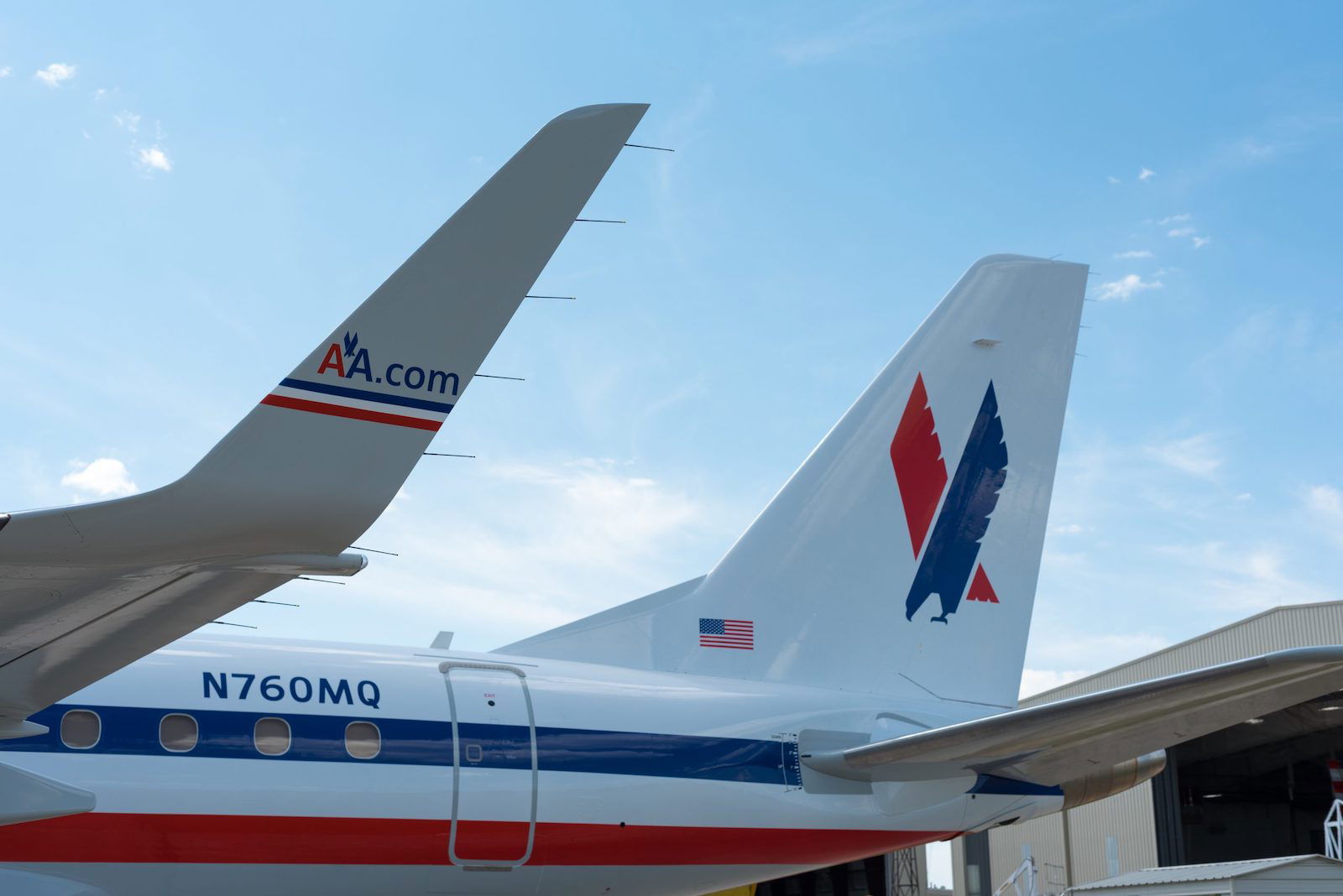 For those not familiar, back in the day this used to be the standard American Eagle livery, though it was never found on mainline American Airlines jets (which instead had a "bare metal" finish). When American Airlines introduced a new livery for mainline jets, it introduced a matching livery for regional jets, to create better consistency.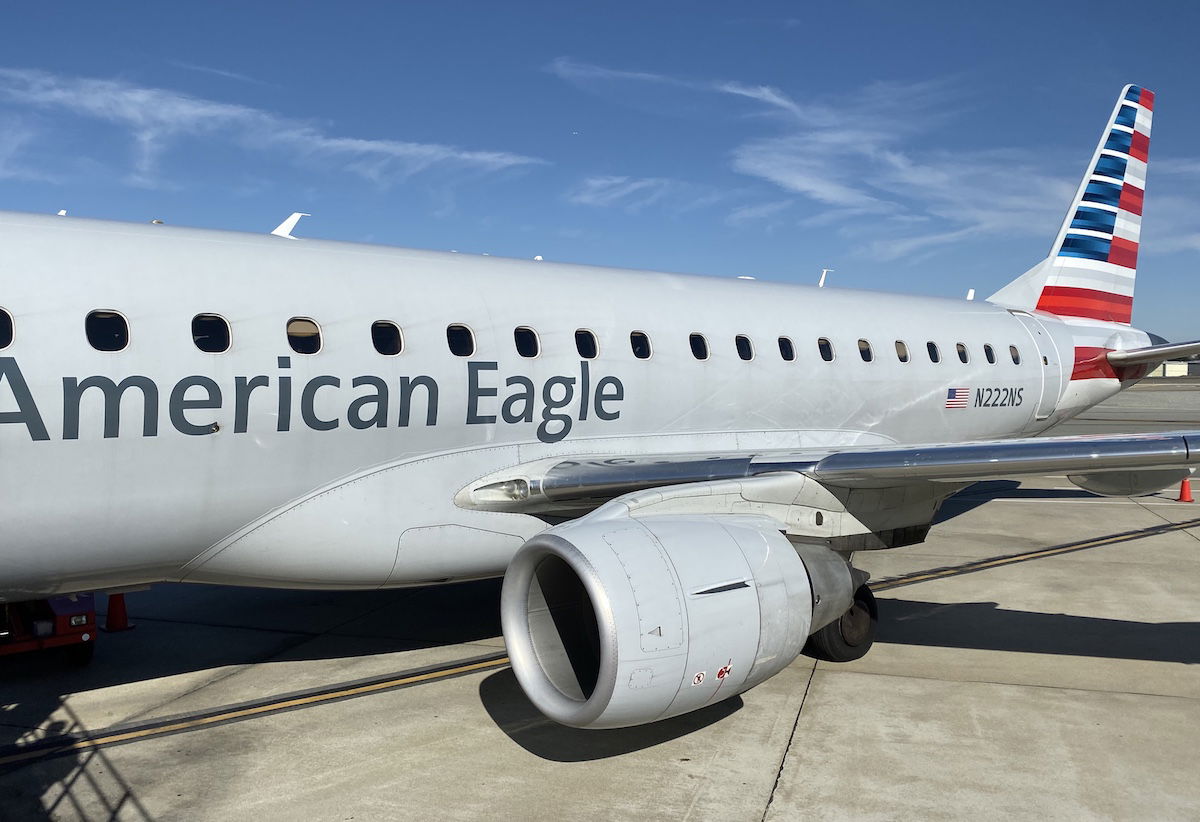 American Airlines also has some retro liveries on mainline jets, with one plane for each of American Airlines' predecessors, given all the mergers and acquisitions that happened over the years. It's always fun to spot these at airports.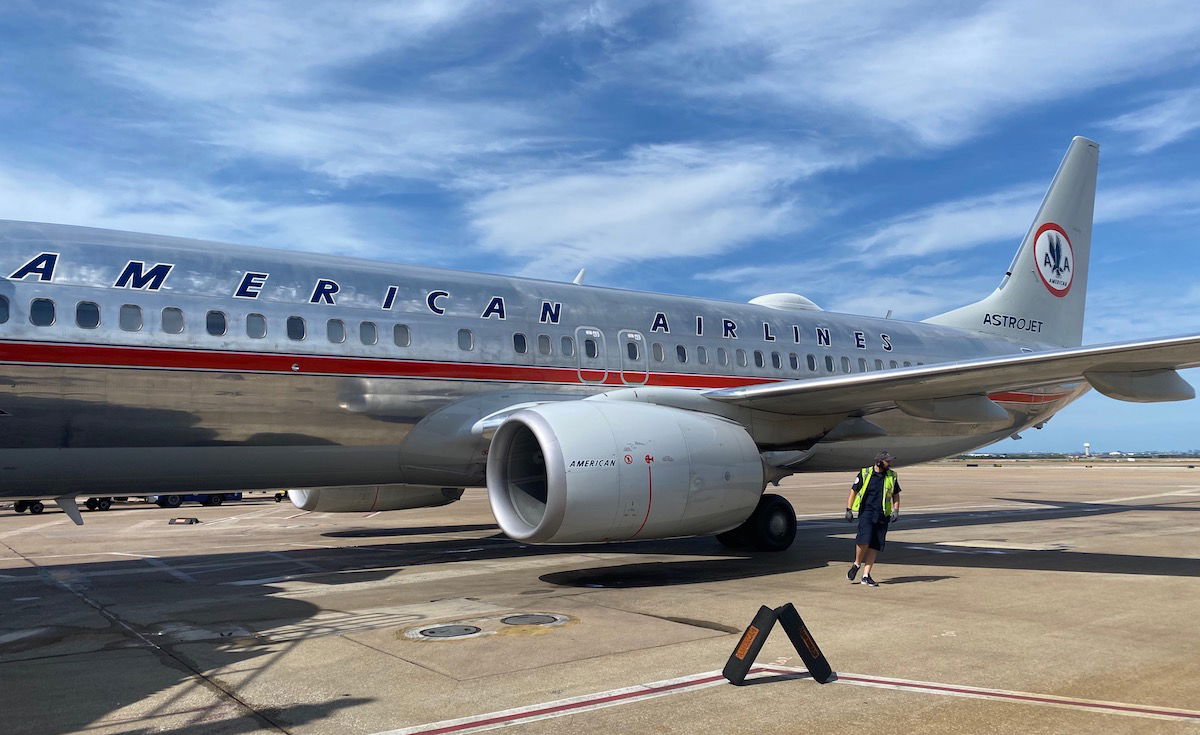 I didn't love this livery at the time, but…
The funny thing is that I didn't particularly care for the old American Eagle livery back when it was the predominant one found on regional jets. I appreciated that it was colorful, looked "American," and that it stood out. However, it had looked outdated to me for many years. In my opinion the new livery looks more modern and sharp, though it is perhaps a bit more boring.
Regardless of how I felt about the livery at the time, as an avgeek there's something I really love about a good retro livery plane. It's always such a treat to see one of these planes taxiing at an airport, as it's a real blast from the past. It reminds me of the "old" American Airlines, like the days when American flew 767-200s on transcon routes, when American was installing TVs on planes (rather than ripping them out), and when American's food was actually pretty decent. Gone are those days!
Bottom line
An American Eagle Embraer E170 has been painted in the regional carrier's former livery, which is what was found on all American Eagle regional jets until the merger between American Airlines and US Airways, at which point American changed its livery.
I didn't love the old livery at the time, but I sure do love seeing it now. I hope to spot this plane in real life sometime soon.
What do you make of the American Eagle retro livery jet?