I recently wrote about how images leaked of a new Qatar Airways Boeing 777 in a retro livery, which might be one of my favorite retro liveries ever. Watar Airways has now officially unveiled this aircraft, as the plane has entered service.
Qatar Airways rolls out retro livery
A Qatar Airways Boeing 777-300ER sporting a special livery is now flying around the globe. The plane in question has the registration code A7-BAC, and it's a roughly 13 year old jet that entered service in 2008.
The plane flew from Doha (DOH) to Toulouse (TLS) on January 26, 2022, and presumably that's where the plane has been repainted. Toulouse is the home of Airbus, which Qatar Airways is currently in a big dispute with, so it's funny to see a Boeing aircraft being repainted there.
On February 16 the plane returned to Doha, and since then it has flown to Paris (CDG), Sydney (SYD), Male (MLE), Manchester (MAN), and Cape Town (CPT), so it has done quite a bit of travel in such a short period. While this plane isn't being rostered on specific routes, you can track the registration of this aircraft here, to see where it's flying on a particular day.

This is Qatar Airways' 25th anniversary livery
In case you're wondering about the significance of this livery, this plane is intended to celebrate Qatar Airways' 25th anniversary. Here's how Qatar Airways CEO Akbar Al Baker describes the livery:
"We are tremendously excited to celebrate our 25th anniversary by introducing this unique aircraft to our fleet. We hope this retro design will bring many memories of travel to our passengers, especially those who experienced travelling with us in our early years. This livery marks the milestone of how far we have come as the national carrier, evolving into a six-time World's Best Airline winner."
Indeed, this is more of less Qatar Airways' initial livery when the airline was founded. As you can see, there was a big focus on burgundy, and the oryx was featured on the tail.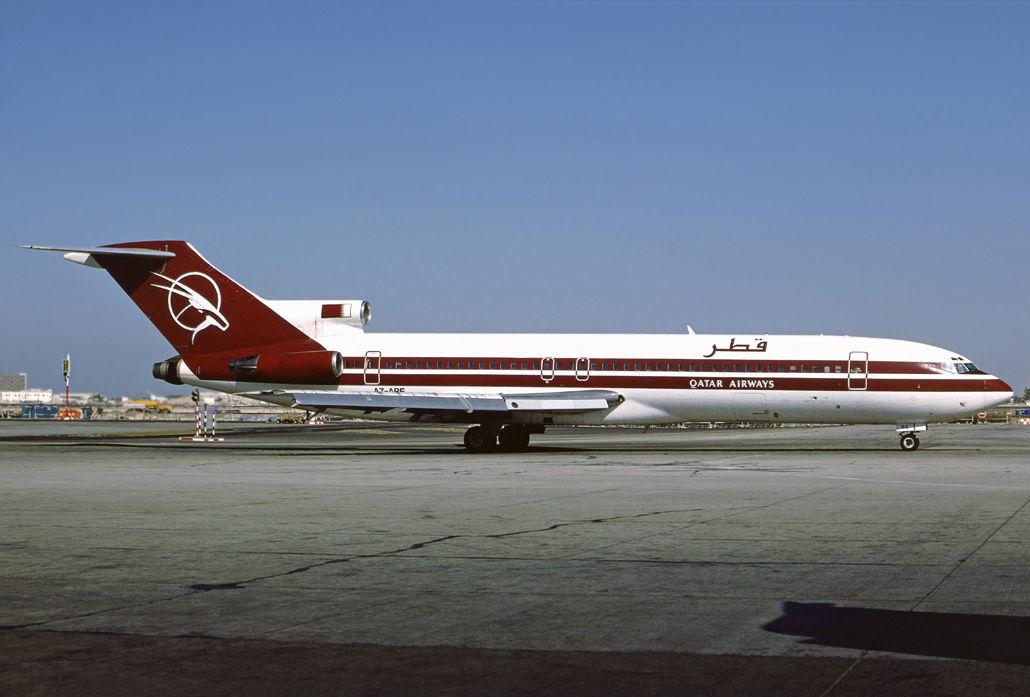 In some ways, not all that much has changed — Qatar Airways jets still have the oryx on the tail, and burgundy is still prominently featured in the cabin and in all kinds of branding and marketing.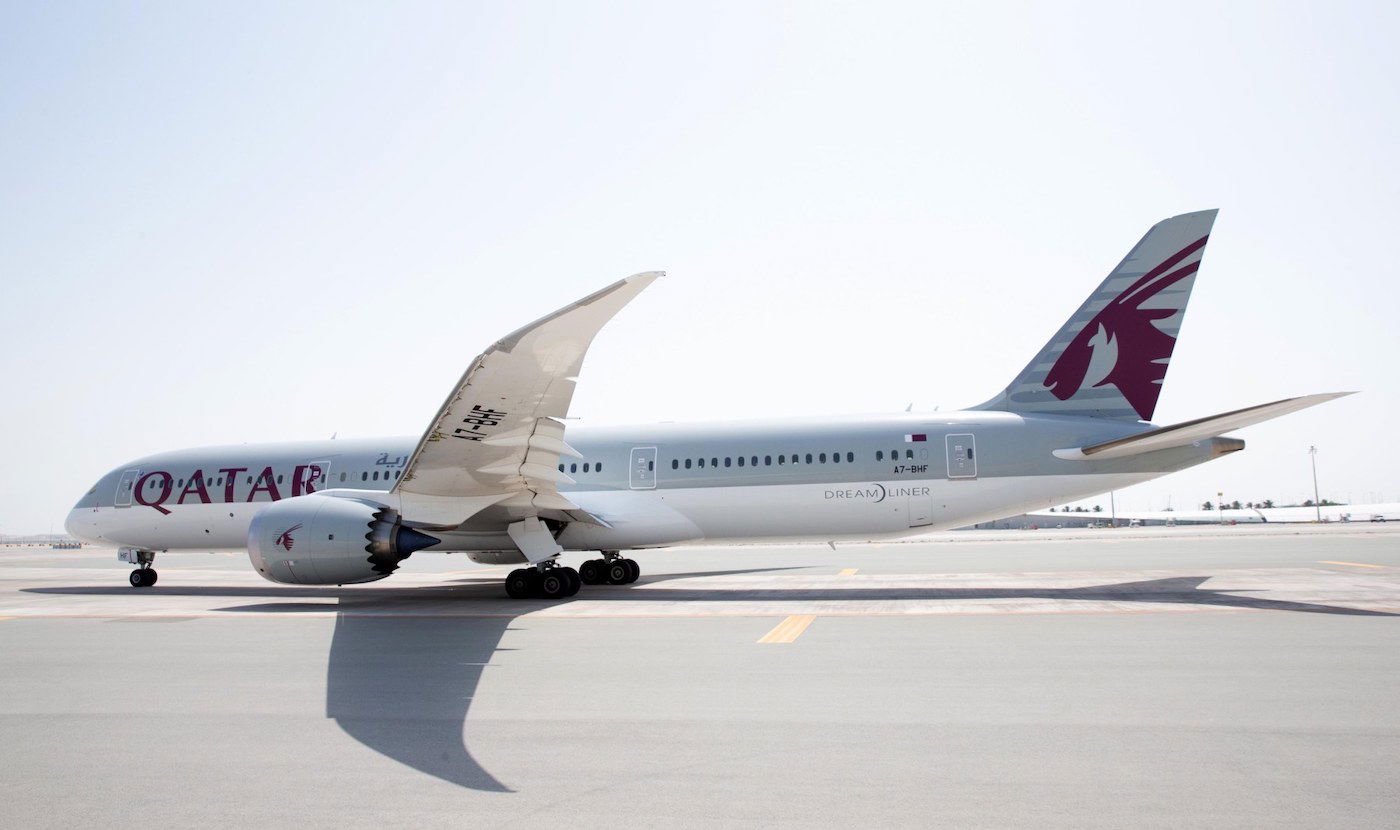 Us avgeeks usually care about liveries more than the average person. If you ask me, Qatar Airways does an amazing job with its livery — I think Qatar Airways' current livery is just perfect. I also have to say that I really like the old livery as well, and I feel like it almost looks modern, and look it could work as a standard livery nowadays. To me it's timeless.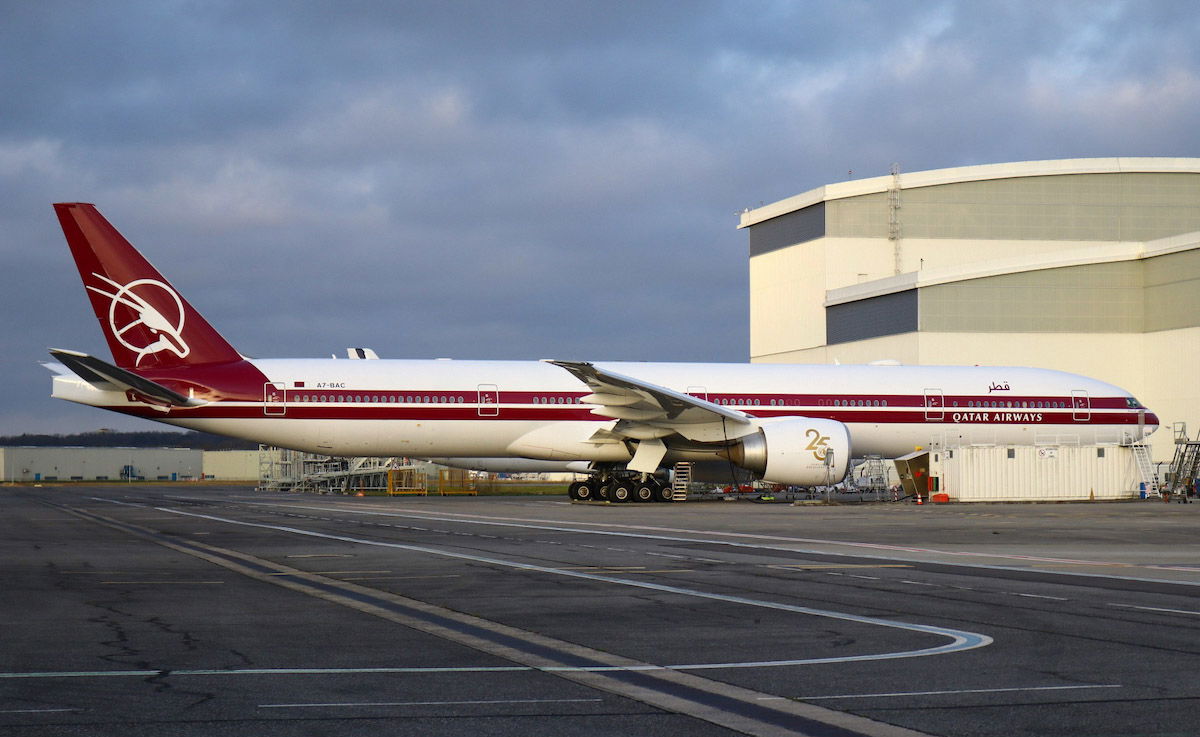 Bottom line
Qatar Airways has painted a Boeing 777 in a special livery to celebrate the carrier's 25th anniversary. This is the same livery with which the airline launched, and it's one of the coolest special liveries ever, if you ask me. I can't wait to see this plane in person one day!
Do you love Qatar Airways' retro livery as much as I do?