There's an interesting petition online that I think is worth discussing, since I've heard this topic brought up many times before.
Flight attendants only get paid when the door closes
There's a change.org petition that now has over 100,000 signatures, calling for flight attendants to be paid during boarding. Essentially flight attendants are only paid their full hourly rate once the aircraft door closes, even though they work hard during boarding (and arguably boarding is the most stressful phase of the flight). At least that's the case in the United States, as in other parts of the world the compensation structure differs.
Here's what the petition says:
Flight Attendants are currently not paid for boarding. They are paid what is deemed as "hourly rate," which is below minimum wage. Until the door is closed and the brakes are lifted flight attendants are paid on average $2.00/hour. Even though they are required by their company and the FAA to be there and perform crucial job-related safety and customer service duties. Airlines are taking more and more of Flight Attendants' time. In the past decade, boarding has gone from 30, to 35, to 40 minutes. These decisions were made by management and no flight attendants were consulted during this decision-making process.

Please join flight attendants in asking for fair and liveable wages for the work they perform and the sacrifices they make.
The petition is addressed at the president of the United States, and it's not even airline specific, but rather just calls for all flight attendants to be paid during boarding. It very much feels like a "someone needs to do something" request.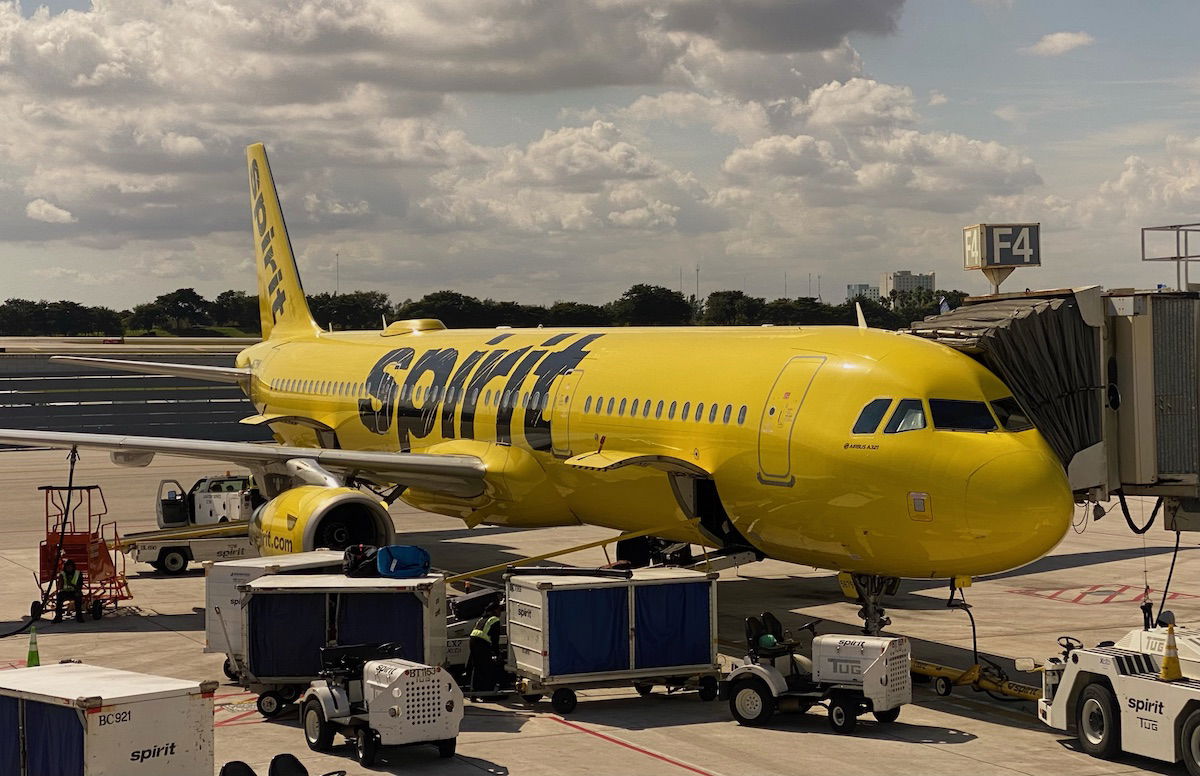 My take on the request for pay during boarding
Regardless of whether or not there's a petition, I think this is an interesting topic to discuss.
First of all, flight attendants work hard, deal with so many jerks, and make lots of personal sacrifices. Personally I think they're way underpaid, yet somehow every time airlines hire, they get endless applicants. There's obviously still some allure and glamour to becoming a flight attendant, even if it might not appear so from the outside.
Next, it seems pretty obvious that this is a bargaining technique to try to increase overall pay. That's fair enough, but also unrealistic. If it's important for flight attendants to be paid for boarding, this should be a priority during contract negotiations. Odds are that overall hourly pay rates would be lowered to facilitate that. I can't wrap my head around why this isn't a central point of negotiation when airline contracts are up for renewal?
Flight attendants typically only get somewhere around 100 flight hours per month, but that doesn't mean they're just working 100 hours — they work a lot more than that. Similarly, everyone's job involves some level of time commitment while not "on the clock."
Conversely, flight attendants are sometimes paid when they're not actively working. For example, on long haul flights, flight attendants get paid even during their rest period, which on an ultra long haul flight could be several hours.
Lastly, while I think the concept of wanting to be paid during boarding is fair, what is it with some flight attendants literally informing passengers that they're not being paid during boarding? Over the years I can't count the number of flight attendants I've heard tell passengers during boarding that "well I'm not even being paid right now, so…" Oddly it always seems to be the less great flight attendants who make this a direct passenger issue.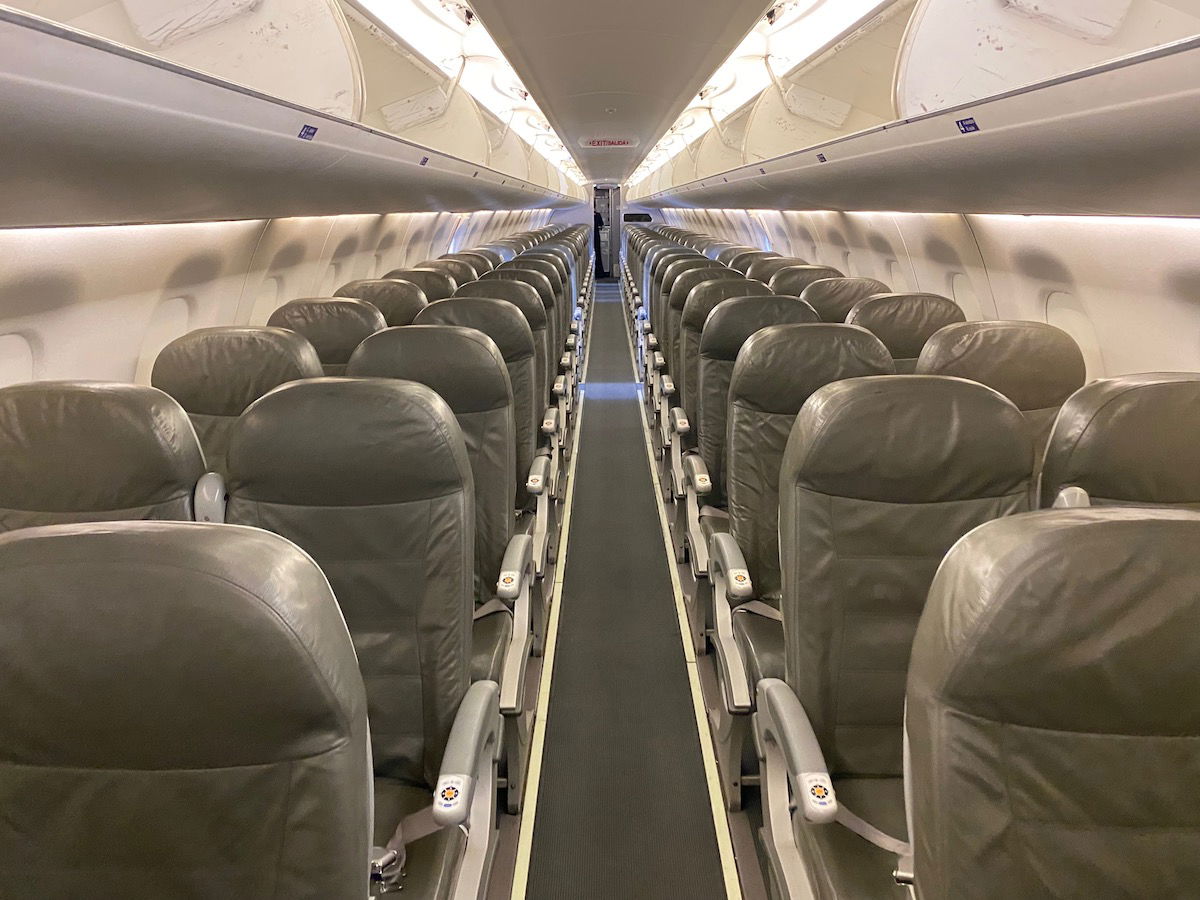 Bottom line
There's a new change.org petition requesting that flight attendants be paid during boarding. Most airlines in the United States only start paying flight attendants the hourly rate once the door closes, meaning they're only paid a very small amount during boarding, even though it's one of the most stressful parts of the job.
I of course understand the general frustration with not being paid during boarding, but you can't get paid your much higher pay rate unless the boarding process gets completed. I think it's reasonable for flight attendants to request to be paid during boarding. I just think this should be a central point of contract negotiations, rather than something addressed at the president of the United States.
What's your take on flight attendants working for "free" during boarding?