American Airlines is closing a flight attendant base, and I can't help but wonder the real reason for this.
American Airlines closes San Francisco flight attendant base
American Airlines has revealed internally that it will be closing its flight attendant base in San Francisco (SFO). While San Francisco isn't a hub for American, the airline does have a decent bit of service there, though there are no prospects of it growing.
American's flight attendant base in San Francisco is really more a remnant of the past, as American used to have a much larger presence in San Francisco. The airline closed its pilot base in San Francisco a decade ago, and is now doing the same for flight attendants. At this point there are only a few hundred American flight attendants based in the Bay Area, making it one of American's smallest flight attendant bases.
Here's how the decision was explained in a memo to flight attendants:
"We worked hard to keep our flight attendant base open since we knew many flight attendants still call it home. As we look to the future, we expect SFO to maintain the same level of flying as it does today, but there are no plans to grow and no future flying prospects based on our current network strategy. Over the past ten years or so, our SFO flight attendant base has become less and less efficient, especially when it comes to the supportability of out network and schedule."
Flight attendants will have the opportunity to relocate to other bases, though of course that's not ideal for those who live in San Francisco. They'll either have to move to their new base or commute, with the former being a major lifestyle change, and the latter being a huge inconvenience.
American's closest flight attendant base to San Francisco is in Los Angeles (LAX), but flight attendants are told that a transfer to Los Angeles won't be possible. Here's how that was explained:
"LAX will not have vacancies for displaced flight attendants — despite its desirable geographic proximity to SFO. There are several reasons for this. Chiefly, there's a lengthy waiting list of approximately 200 displaced (former LAX) flight attendants who already have a priority of return. And when you couple this with little to no changes to our LAX network — particularly post-pandemic — we don't see our LAX flight attendant base growing in 2023."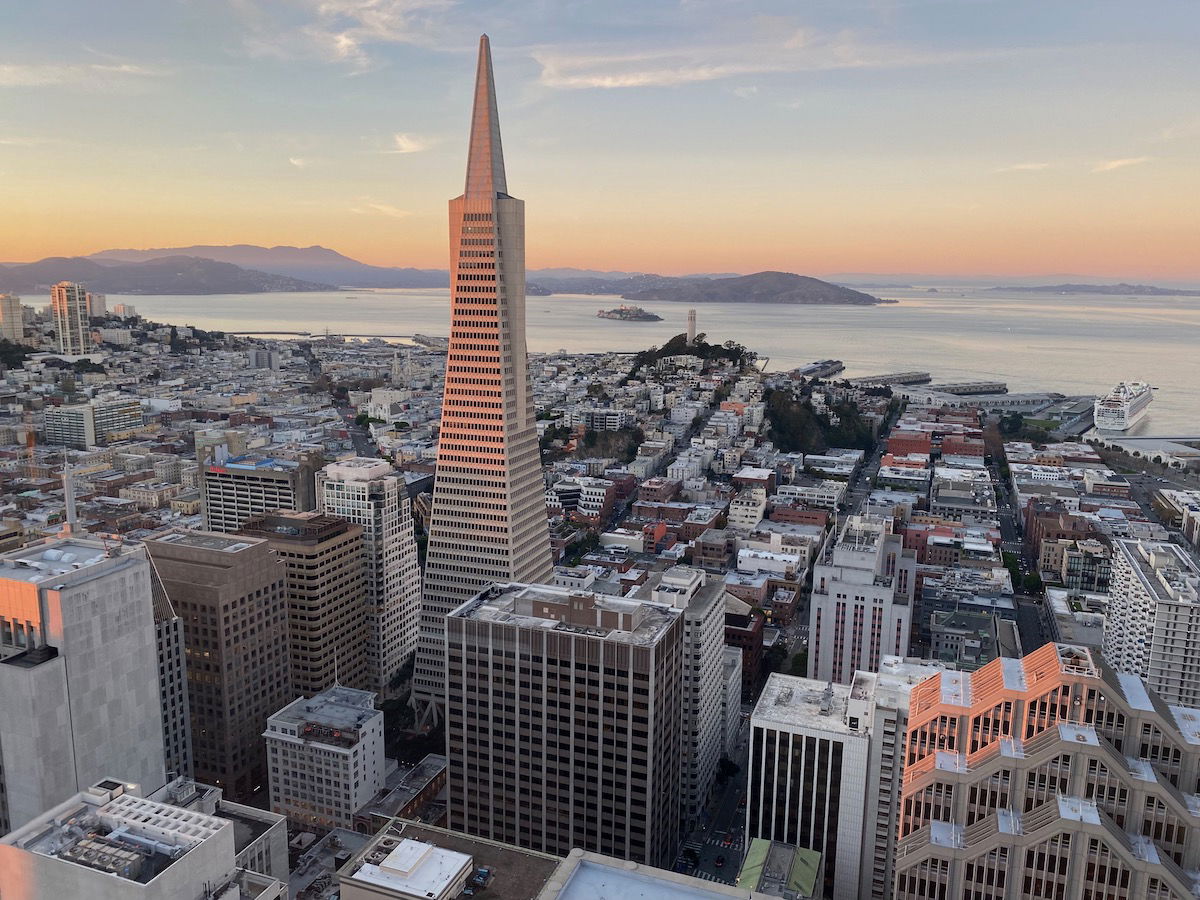 Is there more to American's SFO flight attendant base closure?
Frankly I'm surprised that American's flight attendant base in San Francisco wasn't closed earlier, as American doesn't have long haul flights from San Francisco, and there are no doubt inefficiencies from having such a small base.
At the same time, I can't help but find the timing of this decision to be curious. American is shutting down the base as we're seeing a recovery in travel demand, and not at a time when the airline is changing its strategy in San Francisco.
What makes this interesting is that this decision is being made around the same time that we could see a new law put in place, which would impact California-based airline crews. This all dates back to a 2016 court case involving Virgin America, where flight attendants argued that California's employment laws were being broken by airlines, and that California-based crews should get a 10-minute break every four hours, and a 30-minute meal break every five hours.
The logistics of this are really complicated for airlines, given that a minimum number of crew members need to be "on duty" at a particular time when staffing a flight.
I've heard some strong rumors about another major airline greatly changing its strategy around flight attendant bases in California, so I can't help but feel like that might also be at play here, especially with American saying that flight attendants can't relocate to Los Angeles.
While I consider myself to be pretty liberal, I've said all along that I think this law is just silly, and that it's going to strongly backfire for California-based flight attendants. I think this might just be the first sign of that…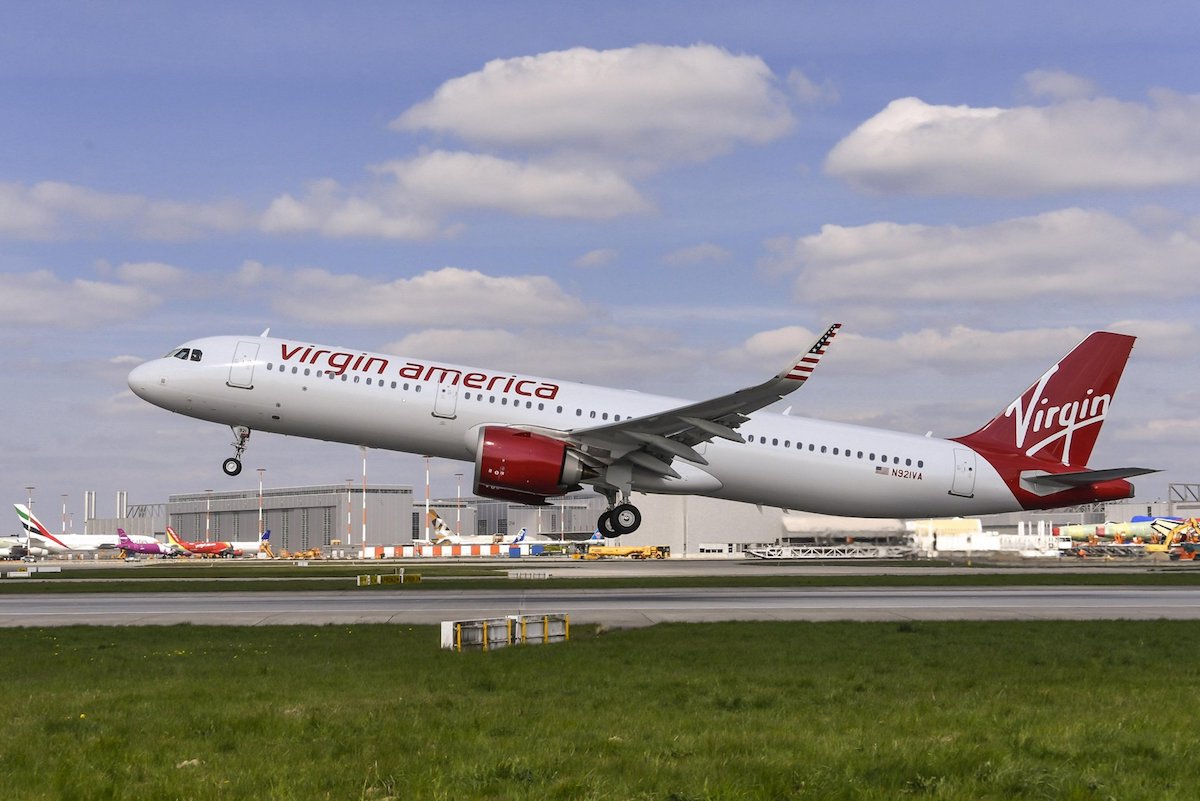 Bottom line
American Airlines is closing its San Francisco flight attendant base. Flight attendants will have the option to transfer to a non-California base. While American isn't explicitly saying that this is due to the new crew rest rules coming to the state, I can't help but think that it's related. And based on what I've heard, that's just the tip of the iceberg when it comes to crews being based there…
What do you make of American closing its San Francisco flight attendant base?