It's a big day at American Airlines, as the world's largest airline officially has a new CEO.
Robert Isom replaces Doug Parker as American CEO
As of April 1, 2022, Robert Isom has become CEO of American Airlines. He replaces Doug Parker, who has been an airline CEO for roughly two decades, seeing airlines through multiple mergers. Parker was the CEO of America West, then US Airways, and then American Airlines.
Since 2016, Isom has been President of American Airlines. He has been in the airline industry for over 25 years, and has basically followed Parker the entire way, having worked at America West, then US Airways, and then American Airlines.
This management change was first announced in December 2021. Apparently this transition was supposed to happen earlier, but Parker stayed on longer due to the pandemic. Parker is now staying on as Chairman of the Board of Directors.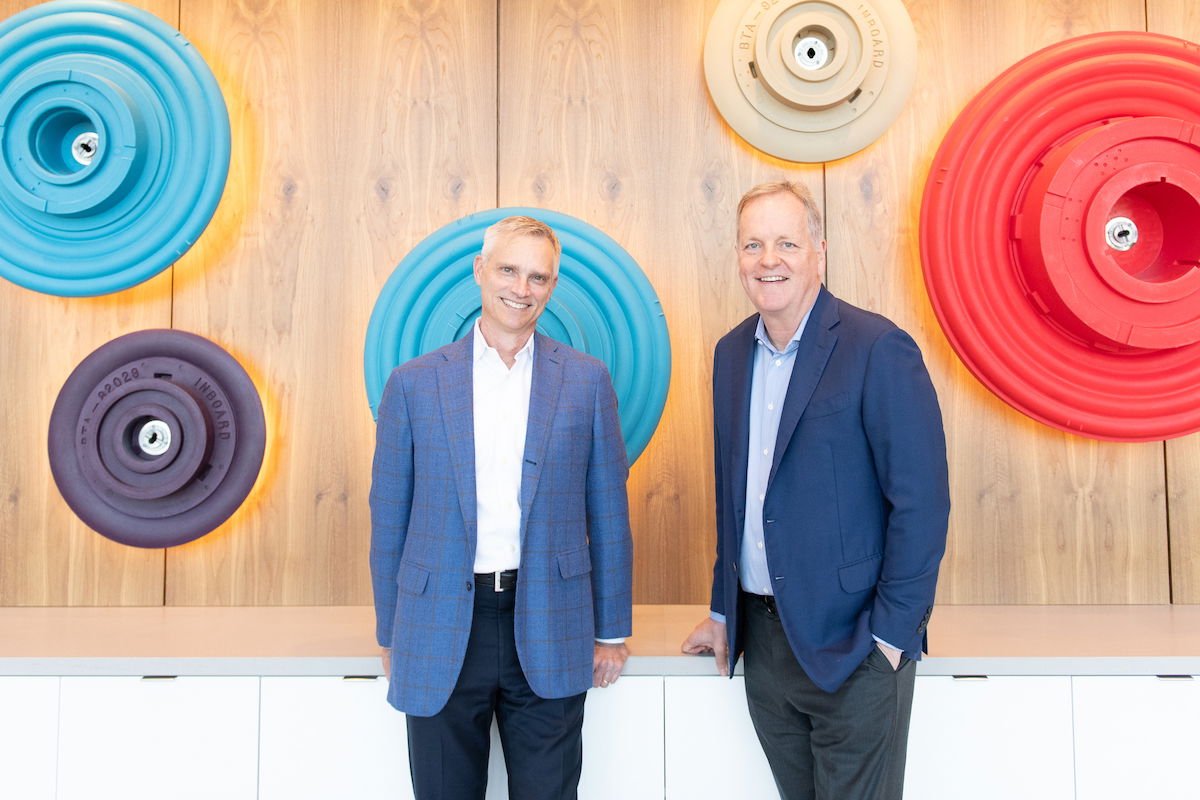 Parker's legacy at American
To his credit, Parker has had an absolutely incredible career in the airline industry. Has anyone else been CEO of a major US airline for 20+ consecutive years? There's simply no denying that Parker has had a successful and rewarding career, seeing airlines through two major mergers, and eventually leading the world's largest airline.
The length of his career leading airlines is especially remarkable when you consider his legacy. I mean, what can you really say? Under Parker's leadership, American hasn't exactly excelled with the passenger experience, labor relations, controlling costs, or financial performance. The airline has just kind of… coasted?
Under Parker's leadership, it seems like American lacked a vision, beyond just trying to be all things to all customers, but not in a way that works. American can't compete with Spirit on costs, and can't compete with Delta (or even the direction United is headed) when it comes to product and innovation.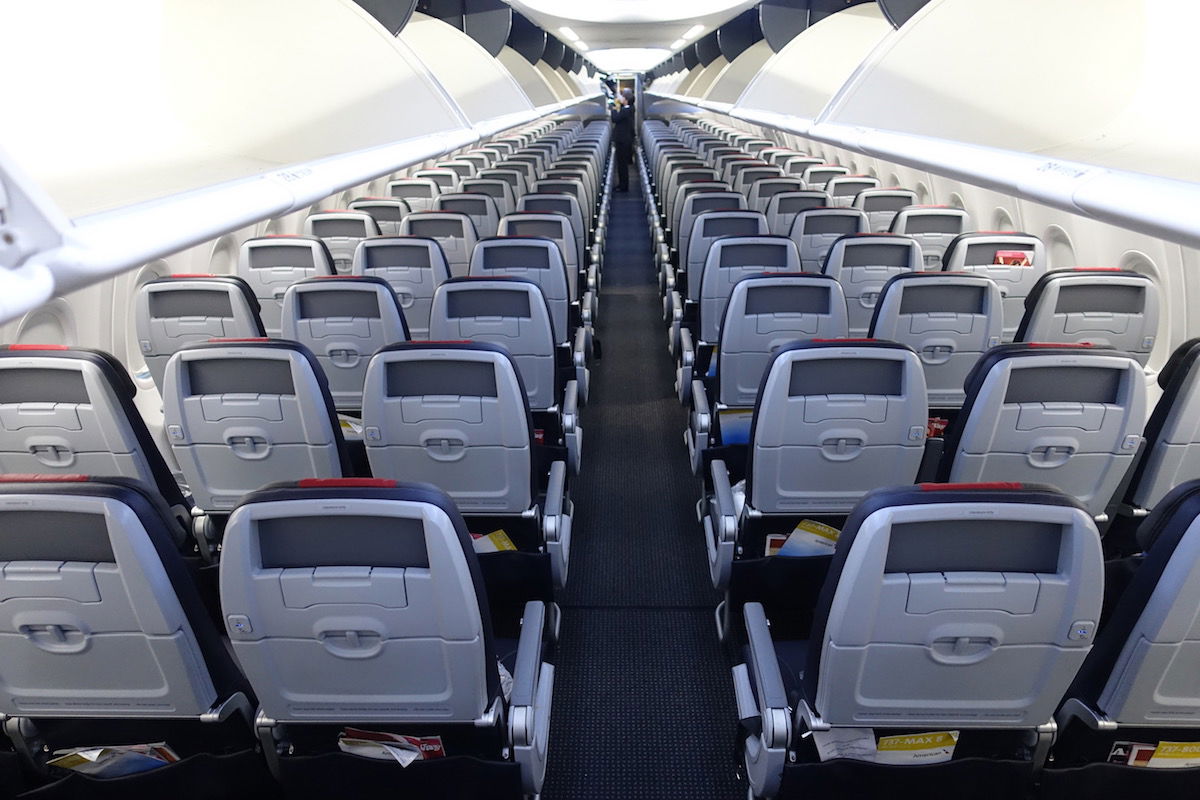 What I'm expecting from Isom as American CEO
With Isom now CEO of American Airlines, I'm expecting more of the same, and business as usual. American very much promotes from within, which I think is respectable on the one hand, but on the other hand it means there aren't many fresh ideas.
Isom has been by Parker's side for a long time, and seems to have a similar management style. I'm not at all expecting this to be like when Scott Kirby became United Airlines CEO, and really changed things up for the better.
Then again, Kirby really caught us off guard with the approach he took at United, given that he was also previously at America West, US Airways, and then American Airlines. When he moved to United, I think he recognized the opportunity he had to do things differently, and went all-in with a new strategy.
Who knows, maybe Isom will surprise us. But if I were to place a bet, I'd say that not a whole lot will change.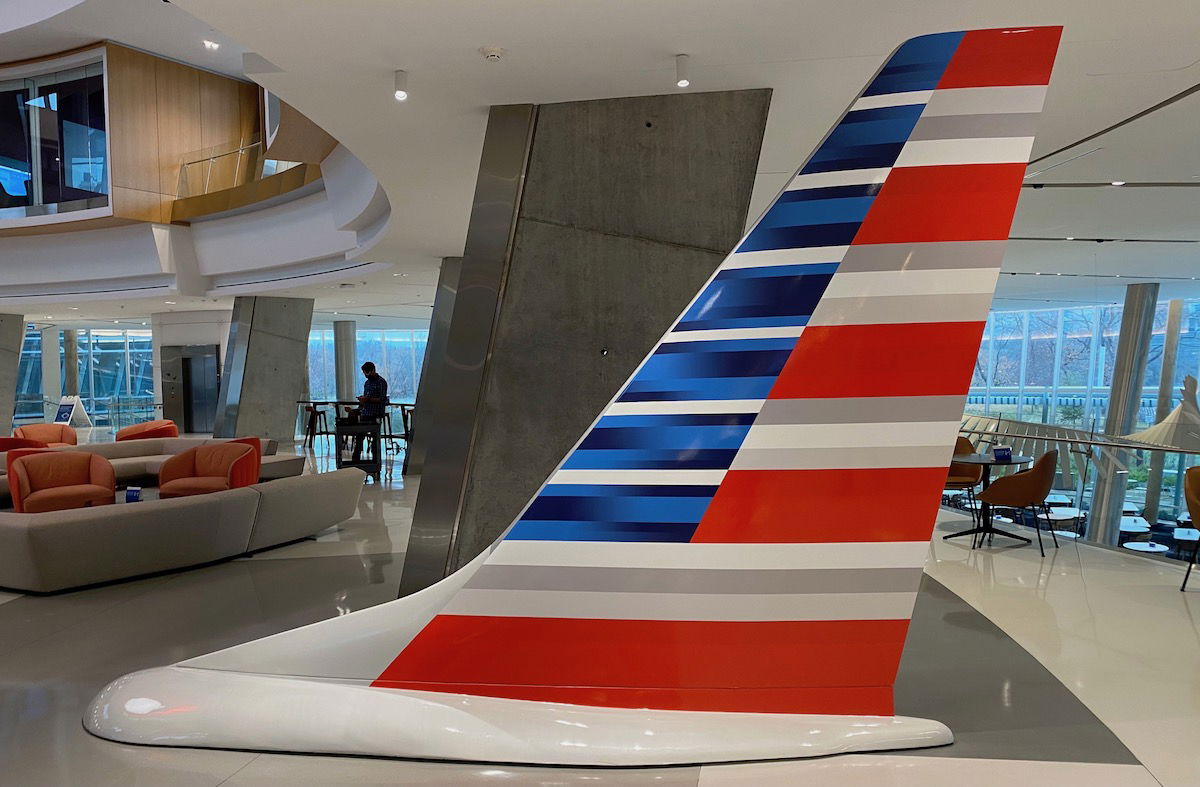 Bottom line
Robert Isom has taken over as American Airlines CEO as of today, replacing Doug Parker. While it's theoretically nice to see someone else leading the airline, I wouldn't expect the company's direction to change. Isom was previously President of American, and is one of the guys who has been with the airline dating back all the way to the America West days.
I'd love to be surprised, as I've been with Kirby's performance at United, but I'm not holding my breath.
What are you expecting from American's new CEO?