American Airlines and JetBlue Airways are currently in court, as their Northeast Alliance is being challenged by the Department of Justice. There are some really interesting tidbits coming out of the hearing (like American losing slots at JFK because it forgot about them), so here's another one of those…
Robert Isom knows very little about JetBlue
American Airlines CEO Robert Isom appeared in court yesterday as part of the current Department of Justice case. While being questioned, the topic of JetBlue Mint came up, which is JetBlue's business class product.
Isom claimed that he has never flown JetBlue Mint, and doesn't know if JetBlue Mint is lie-flat. He then clarified that he understands that Mint is JetBlue's domestic first class, but "can't speak to all the amenities they include."
I think most people would be pretty shocked to hear this:
JetBlue introduced Mint in 2014, and it has revolutionized domestic premium cabins, both in terms of passenger experience and pricing
JetBlue is a partner with American, and American sells Mint tickets on its own website, and books its passengers in this product
JetBlue is a competitor to American in many markets, and is expanding across the Atlantic
Look, I don't necessarily expect the CEO of the world's largest airline to know everything about the product of competitors, but to not even know that JetBlue Mint is a flat bed product? That's… surprising.
Ironically I'm not sure the Department of Justice's whole point with bringing up JetBlue Mint had much merit (essentially suggesting there would be less competition among premium products due to this alliance), but that's besides the point.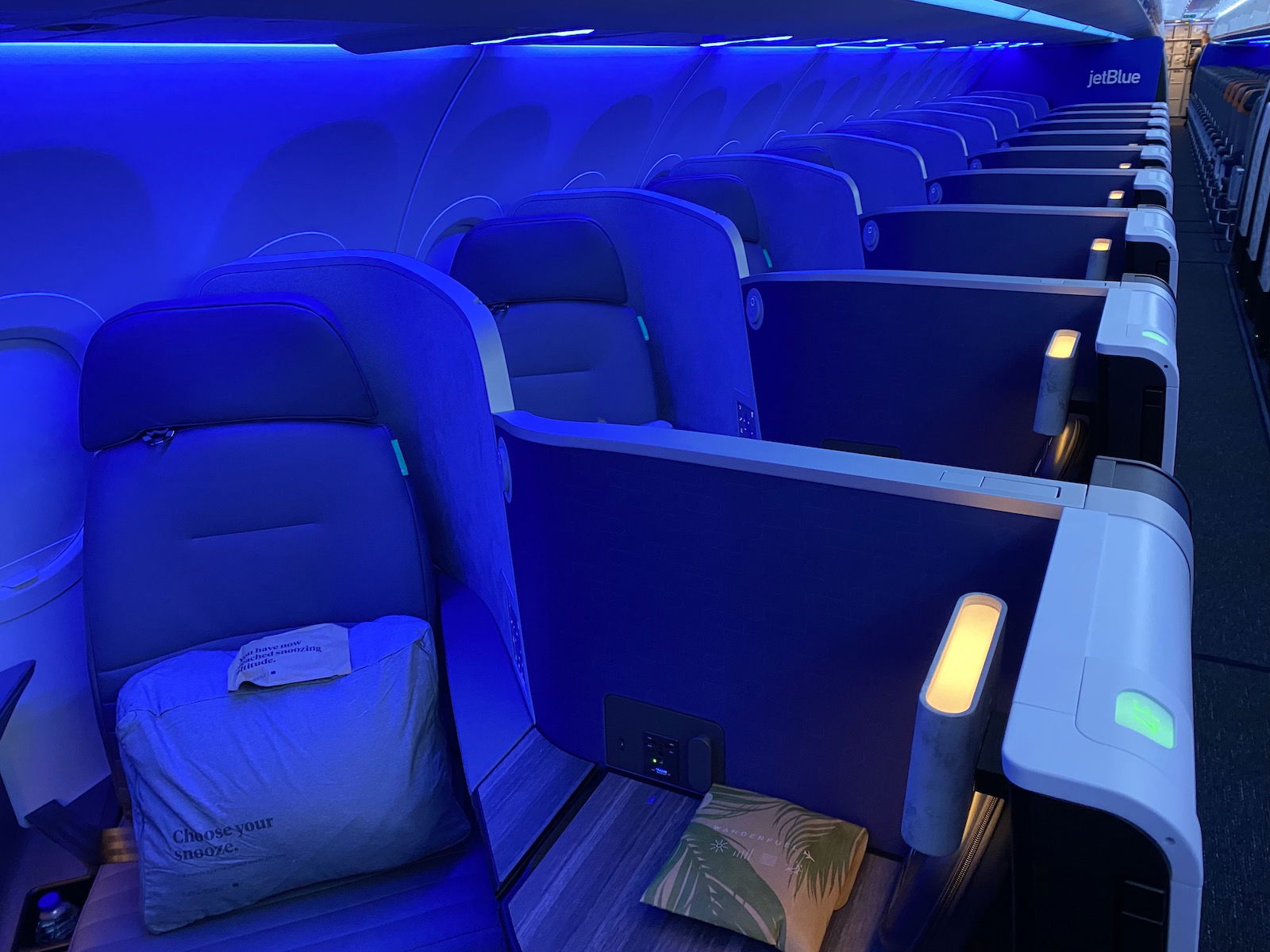 The airline industry executive knowledge gap
Many would argue that "it's not important for the CEO of a major airline to know what competitors are doing, because they have people who can keep tabs on that." They might say "well an airline CEO doesn't have to be an avgeek, they just have to run a business."
I respect that take, but this brings me to a bigger point that I think is worth bringing up. I've had the opportunity to interact with quite a few senior airline executives over the years, and I find that their knowledge about competitors is typically one extreme or the other:
Some airline executives literally couldn't tell you the first thing about their competitors, and have no knowledge of their passenger experience, fleet, etc.
Some airline executives know literally everything about their competitors, down to being able to tell you how many seats competitors have on specific planes
I find there are very few executives who are just kind of in the middle, as it's pretty polarizing. Either they know virtually everything about competitors, or nearly nothing. Without naming any names, I'll say that generally speaking there's a high correlation between airlines that have a great passenger experience, and airlines that have executives that keep very close tabs on the competition.
If you ask me, every CEO of a US airline offering a premium product should have to fly JetBlue Mint, to see how good seats, service, Wi-Fi, entertainment, food, and drinks, can be on a domestic flight.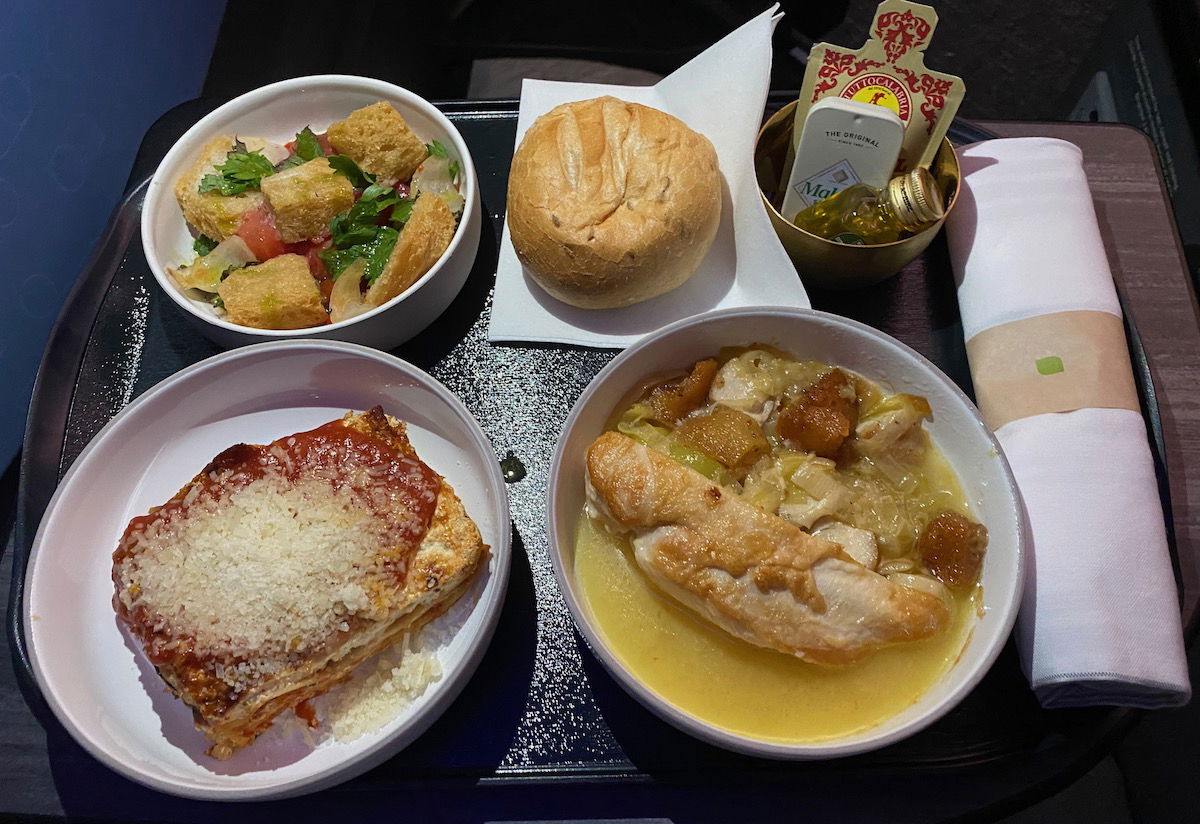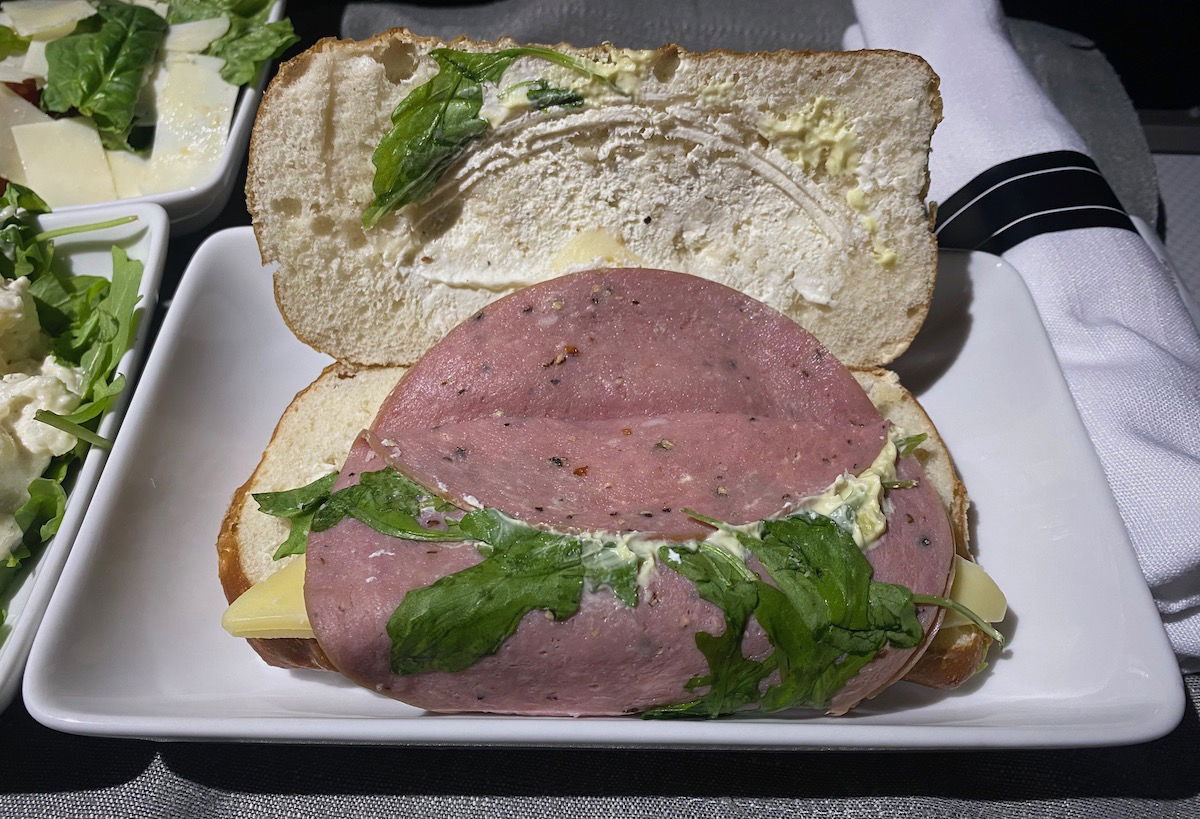 Bottom line
American Airlines' CEO doesn't even know if JetBlue Mint is a flat bed product, even though it has now been around for roughly eight years, and has consistently offered a similar experience.
JetBlue is both a partner and a competitor, and has revolutionized the premium cabin experience in the United States, so you'd think this would be something an airline executive would keep tabs on. Ultimately I can't say I'm surprised, though — airline executives either seem to know very little or just about everything about what competitors are doing, and I guess Isom falls in the former category.
Are you surprised that American's CEO knows so little about JetBlue Mint?