American Airlines is extending its ban on alcohol sales, and the timing coincides with the federal mask mandate being extended.
American's ban on alcohol in economy
It has been revealed that American Airlines will extend its ban on the sale of alcohol in economy (including Main Cabin Extra) through January 18, 2022. That's the same date until which the United States federal mask mandate has been extended, which represents an extension over the previous September 14, 2021, expiration date.
In first and business class, alcohol will continue to be served as before. As a reminder, the FAA prohibits passengers consuming alcohol that they brought onboard, meaning that economy passengers on American Airlines aren't allowed to drink alcohol.
While most airlines cut back inflight service around the start of the pandemic, American only formally banned the sale of alcohol in economy as of June 2021, due to an increasing number of inflight disturbances. American and Southwest are the only major airlines in the United States to ban the sale of alcohol, while, Alaska, Delta, United, etc., do serve alcohol in economy.
American executives had stated that the ban on alcohol service would apply as long as the mask mandate is in place, though it's interesting to see that actually happening.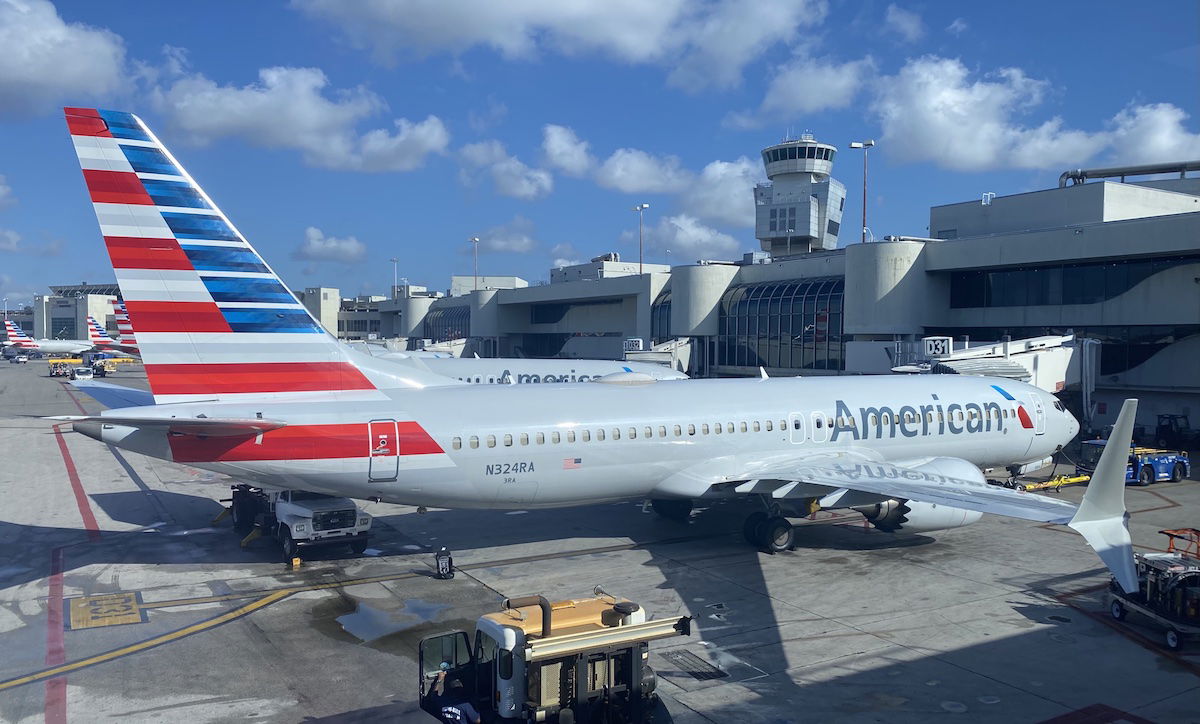 This policy surprises & confuses me
Am I the only one surprised to see American Airlines sticking with this policy?
Airlines make money selling alcohol in economy, so the fact that American Airlines management is saying no to this revenue source while competitors aren't is noteworthy; I suppose ordinarily Main Cabin Extra passengers get free alcohol, so maybe the economics aren't actually that favorable for American
It seems likely that the transportation mask mandate will stick around even beyond January 2022, so is American prepared to extend this policy even further?
Could someone explain to me the logic of how it's safe to drink alcohol in first class, but not in economy?
As I stated when Southwest introduced a similar policy, there's no doubt people are misbehaving on planes at record levels, but overwhelmingly it doesn't seem to be alcohol related, but rather seems to involve masks, and the general divisiveness in the country; in some ways I feel like people might be better behaved if they have a drink (how about selling alcohol, but limiting people to one drink each?)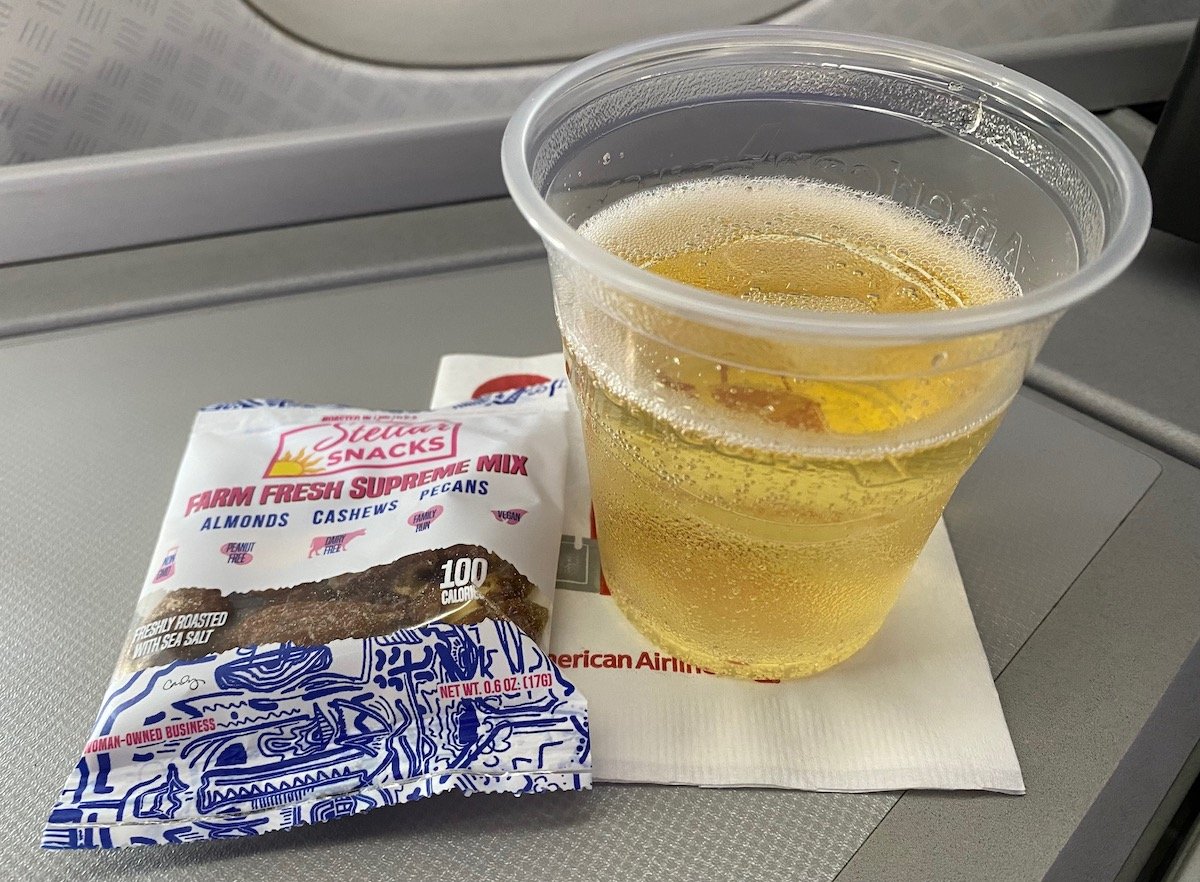 Bottom line
American Airlines will extend its ban on alcohol sales in economy through January 2022, coinciding with the current expiration of the federal mask mandate.
American is fine serving people alcohol in first class, just not in economy class, so I suspect this isn't a money saving thing, which is also why I find this to be so strange. American's two biggest competitors are serving alcohol, so it's all a bit odd.
What do you make of American Airlines' economy alcohol ban?