Around the start of the pandemic, Southwest Airlines cut inflight service. The airline will finally be restoring full inflight beverage service shortly, including the sale of alcohol.
Southwest full beverage service returns February 16
Southwest Airlines will begin offering an expanded selection of beverages as of February 16, 2022. All of these changes apply to flights of 176 miles or more. Here are the beverages that will be returning to Southwest flights:
As far as non-alcohol beverages go, Southwest will bring back tonic water, apple juice, Coke Zero, Dr. Pepper, hot tea, and hot cocoa
As far as alcoholic beverages go, Southwest will bring back Miller Lite ($6), Blue Moon ($7), Lagunitas IPA ($7), sparkling wine ($6), chardonnay ($6), cabernet sauvignon ($6), vodka ($7), lime vodka ($7), Jack Daniels ($7), Wild Turkey ($7), Bacardi Rum ($7), and tequila ($7)
These new options join current the current beverage selection, which includes Coke, Diet Coke, 7 Up, water, ginger ale, seltzer water, orange juice, cranberry cocktail juice, and coffee
Here's how Southwest's VP of Customer Experience and Customer Relations, describes this move:
"Customers have expressed a desire for more beverage options, so we're delighted to restore additional on-board offerings as a part of the Southwest Hospitality that our Customers know and love."
This is an interesting development, since just last week Southwest's Chief Operating Officer stated that the airline wouldn't bring back alcohol until late in the first quarter or early in the second quarter. That delay was described as being due to the omicron variant, though I'm not entirely sure what alcohol has to do that anymore.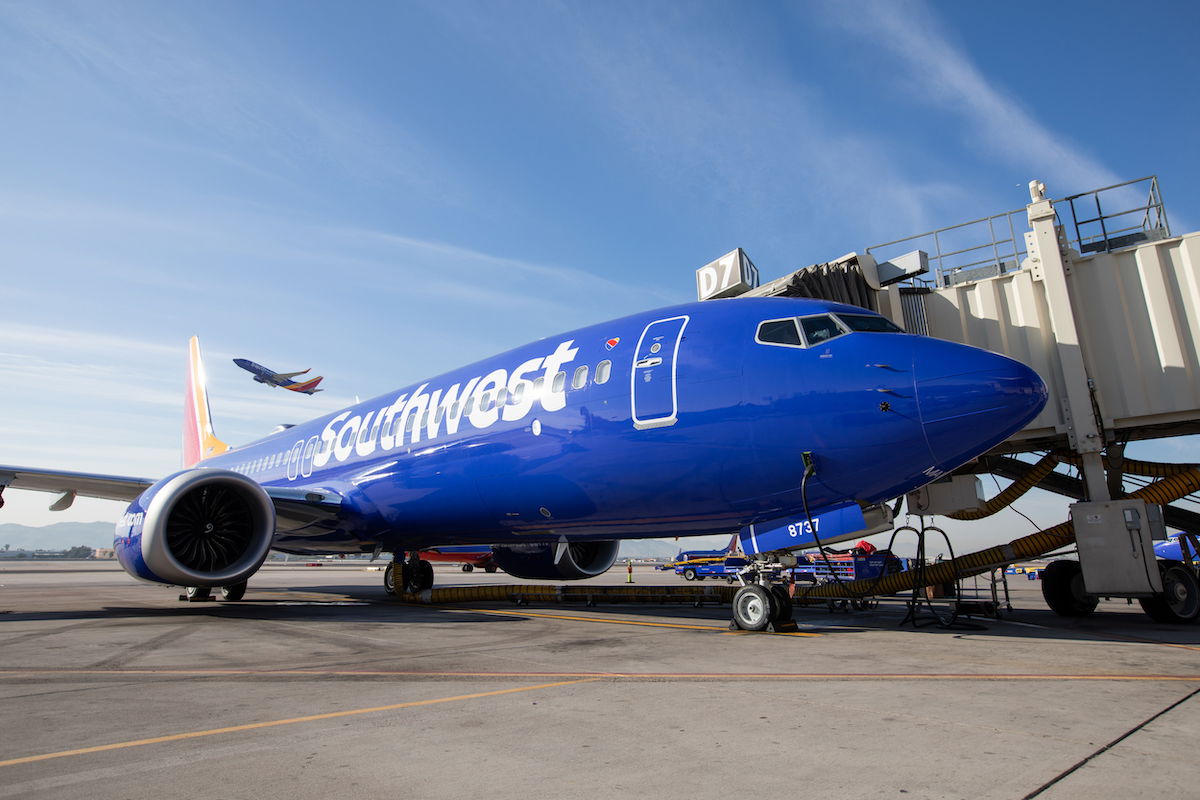 Expired Southwest drink coupons will be accepted
Southwest Airlines issues drink coupons, which can typically be earned either by flying frequently with the airline, or by booking a Business Select fare.
Understandably passengers haven't been able to use these during the pandemic. When Southwest resumes selling alcoholic drinks, the airline will accept all drink vouchers with a 2020, 2021, or 2022 expiration date. This policy will apply through at least December 31, 2022.
Are other airlines serving alcohol?
Southwest was the only major airline in the United States to not serve any alcohol. Over time there were different justifications for the ban:
Initially it was to minimize contact between passengers and crews, and to maximize the amount of time people have their masks on
Then it was due to air rage incidents, and the airline thinking people couldn't handle alcohol
Then it was due to the spread of the omicron variant
While I think suspending alcoholic drinks early on in the pandemic was totally fair, it hasn't made much sense to me since then. Other airlines like Alaska, Delta, and United, have largely restored inflight alcohol service, and I don't think there's any data showing they've had more unruly passengers as a result.
The only major remaining US airline to still largely ban alcohol is American. American serves alcohol in first class and on international flights, but doesn't offer it in economy on domestic flight. American executives have said that alcohol service will resume once the mask mandate lifts, though they might have to rethink that, because the mask mandate may be around for a long time to come…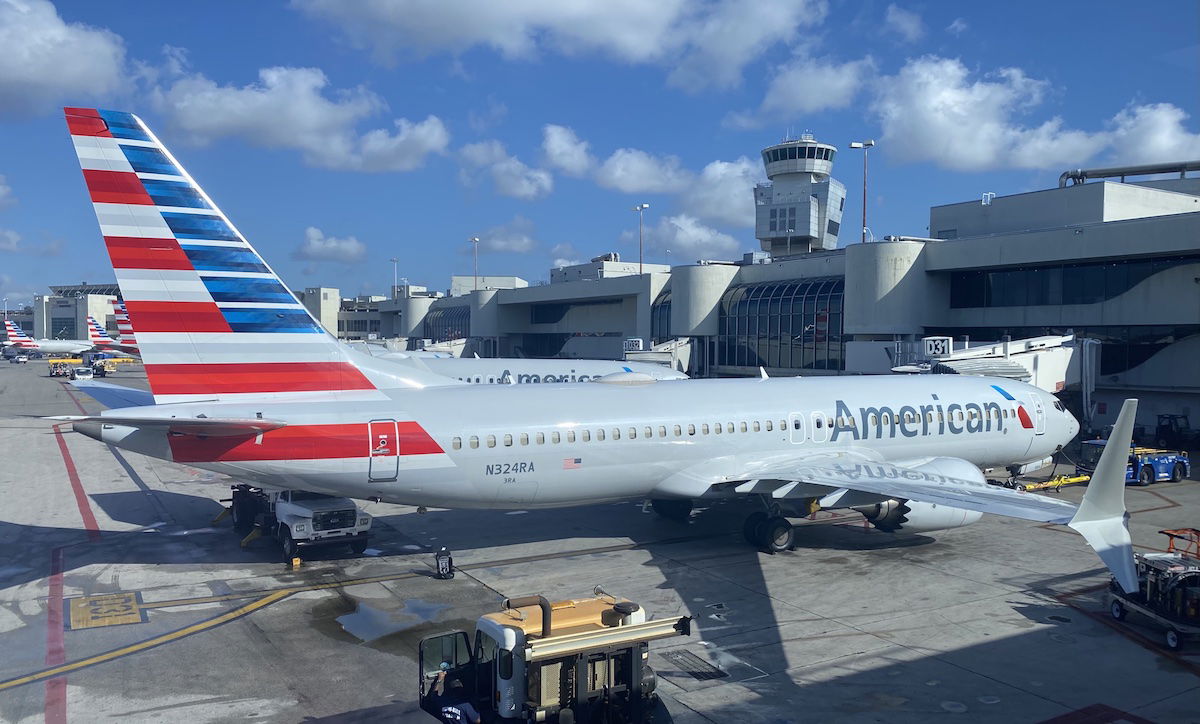 Bottom line
Southwest Airlines will be restoring full inflight beverage service as of February 16, 2022. In addition to a larger selection of non-alcoholic drinks, Southwest is also bringing back alcohol, after a nearly two year suspension. I'm sure frequent Southwest flyers will be happy to see this development, and I think it's about time (and I say that as someone who very rarely drinks on domestic flights).
What do you make of Southwest resuming alcohol service?