Finnair has just introduced an alcohol ban on domestic flights… but only after 5PM.
Finnair won't sell alcohol on some domestic flights
During the pandemic we've seen quite a few airlines stop inflight alcohol sales, for one of a few reasons:
To maximize the amount of time people keep their masks on
To minimize unruly behavior (with the assumption being that alcohol makes people more aggressive)
To comply with government regulations
Finnair's new alcohol ban falls into that last category, but with a twist. Effective immediately, Finnair will no longer sell alcohol on domestic flights, but only after 5PM.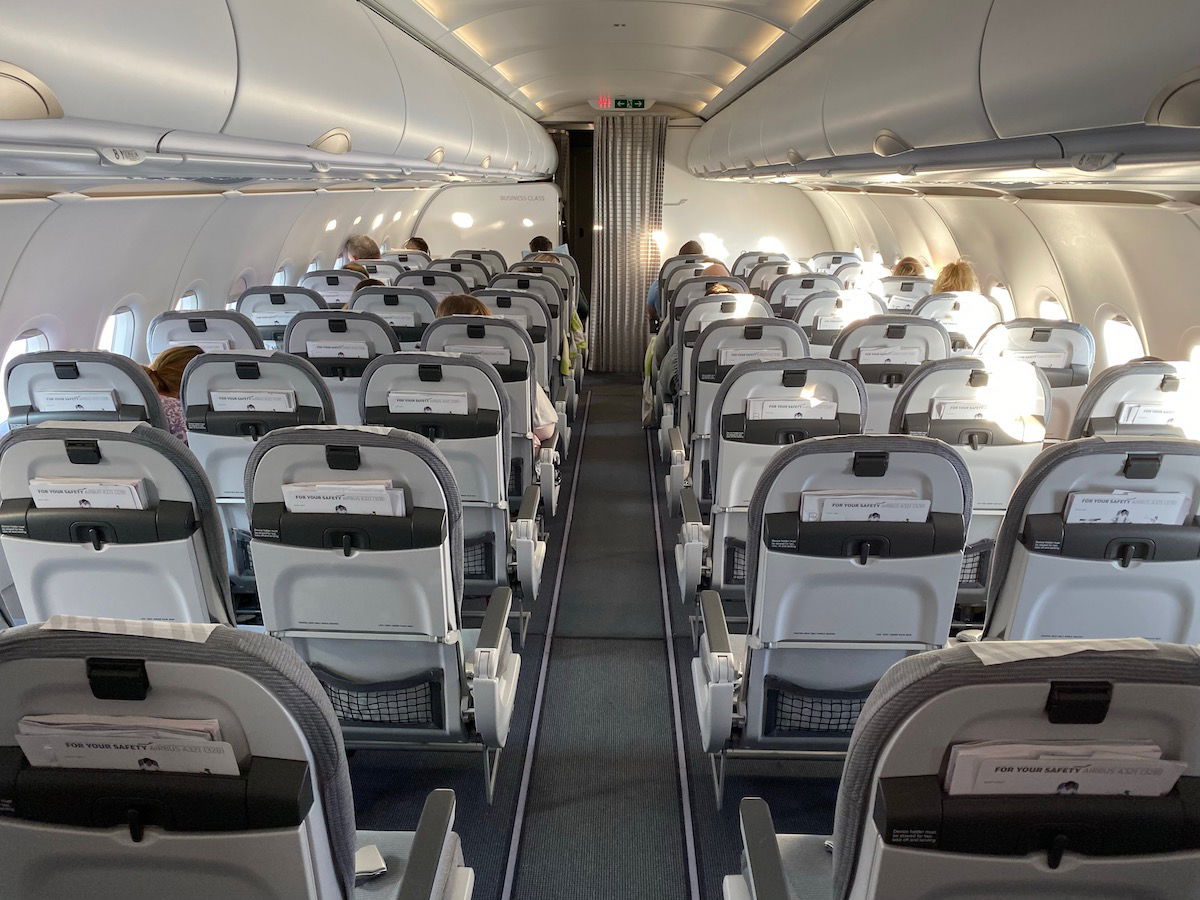 What's the logic? Well, to curb coronavirus cases, restaurants in Finland are no longer allowed to sell alcohol after 5PM. Now the Regional State Administrative Agency for Southern Finland has ruled that the restaurant rules should also apply to Finnair, causing Finnair to suspend the sale of alcohol.
That logic sure is questionable…
Admittedly I don't envy the position health authorities are in with creating rules, because it can be tough to decide where to draw the line, and logic isn't ever going to be 100% consistent. While alcohol sales being banned is totally minor, this is one of those situation where you can't help but scratch your head:
Presumably alcohol can't be sold at restaurants after 5PM because the goal is to prevent partying and too much nightlife, and people are much more likely to do that late in the day than early in the day
At the same time, that logically doesn't really apply to flights; so I guess it's totally fine if you want to get wasted on a morning or afternoon flight, while if you want to have a drink on an evening or late night flight, that's a no-go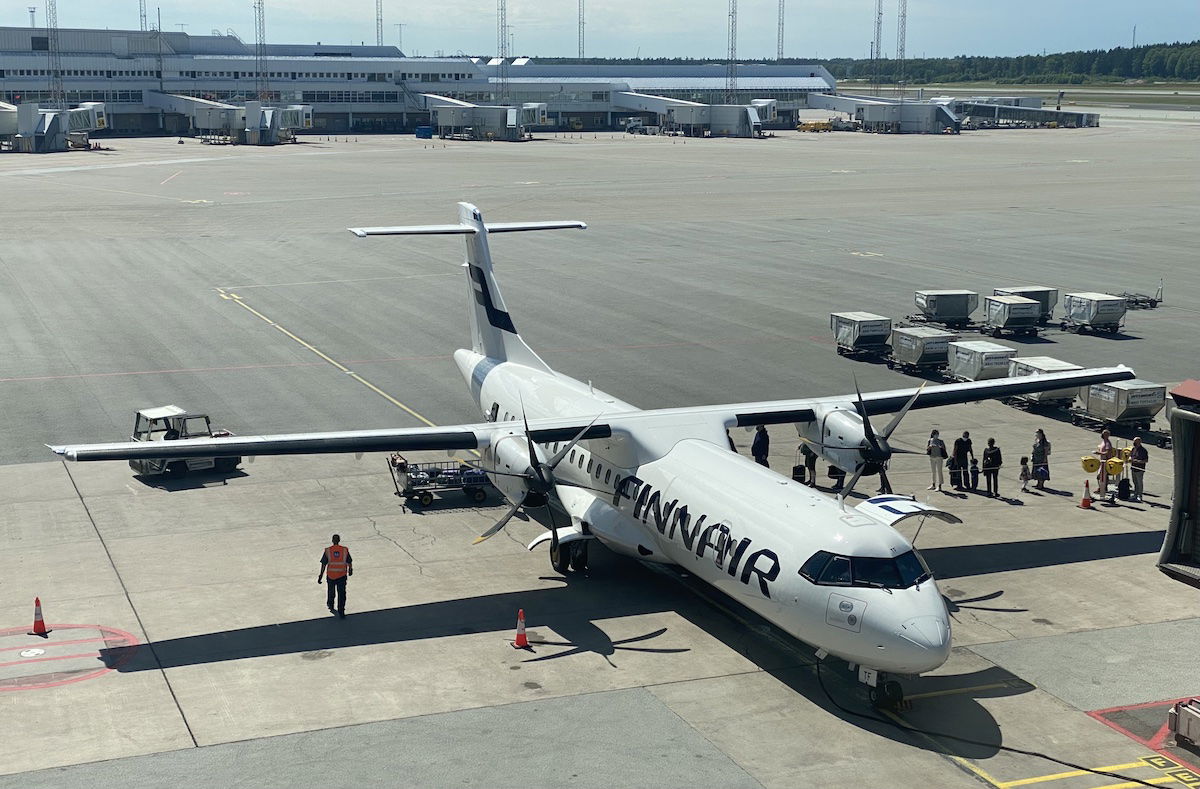 Bottom line
Finnair can no longer sell alcohol on domestic flights after 5PM. This comes after the government ruled that the airline should be treated the same as restaurants for these purposes. To prevent coronavirus cases, you can't buy a drink at a restaurant after 5PM, and therefore that's also being extended to flights.
What do you make of Finnair's alcohol ban?