Alaska Mileage Plan and American AAdvantage have a partnership, offering reciprocal points earning and redemption opportunities. Unfortunately flying on Alaska is about to get less rewarding for some AAdvantage members.
AAdvantage cuts points for Alaska Saver fares
American AAdvantage has updated its partner award chart, to reflect reduced mileage and Loyalty Points earning rates for some fares. For travel as of May 1, 2023, AAdvantage members will have earnings rates on Alaska basic economy fares reduced by 60%, from 25% to 10%.
For context, below are the AAdvantage mileage earning charts for travel on Alaska before and after these changes take effect.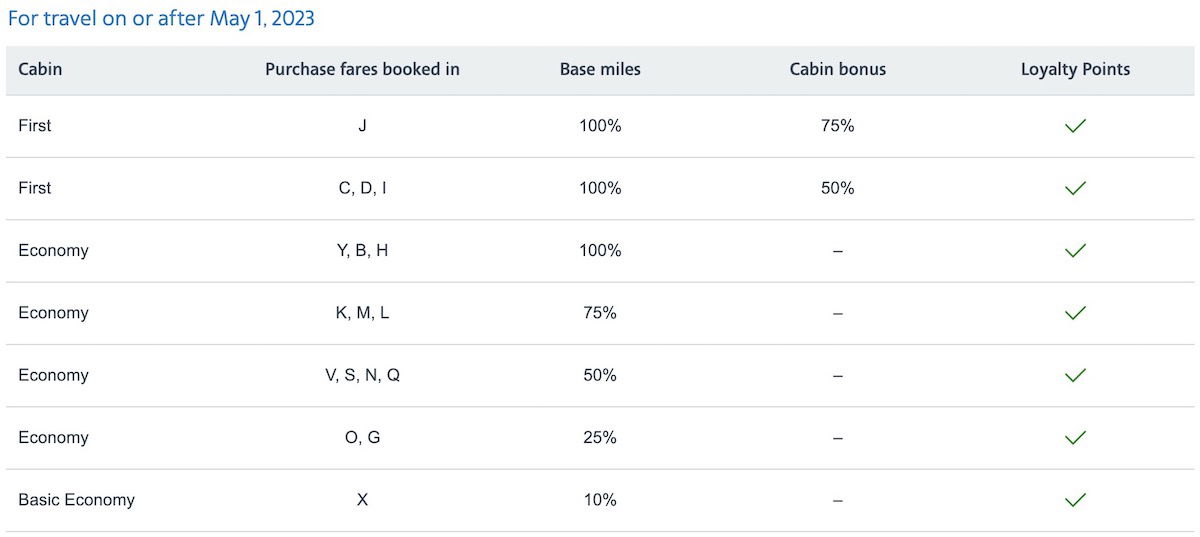 AAdvantage awards miles and Loyalty Points based on how much you spend for travel on American flights, while it awards miles based on a percentage of distance flown for partner flights. In other words, if you took a 1,000-mile flight on Alaska with a basic economy fare you'd currently earn 250 miles, while after these changes you'd earn 100 miles.
Those mileage earning rates are before any elite bonuses, and all of those miles also qualify as Loyalty Points, toward earning AAdvantage elite status.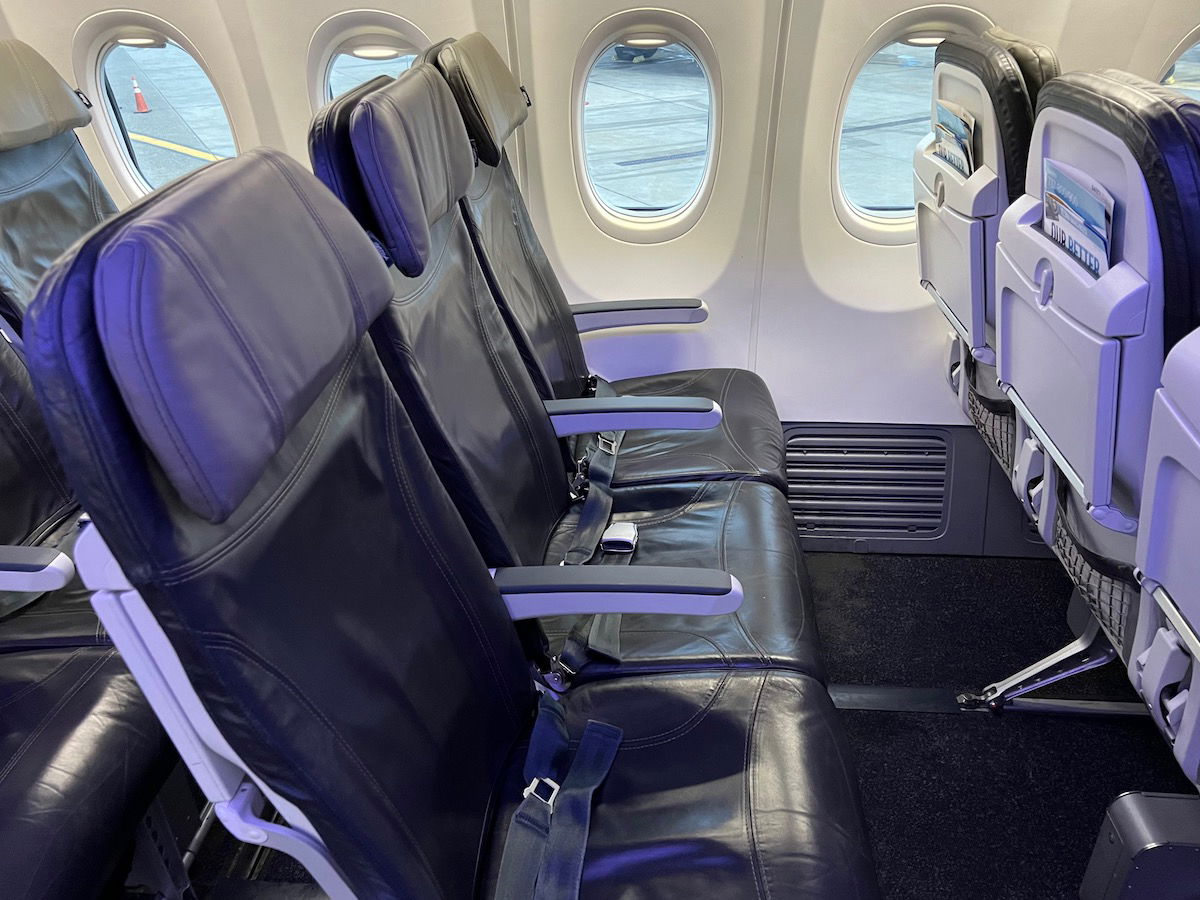 My take on these mileage earning changes
On the one hand, I can see where AAdvantage is coming from with these changes. As of 2023, American has reduced mileage earning on American basic economy fares by 60% (from 5x miles per dollar to 2x miles per dollar). I guess it's logical that mileage earning for basic economy fares would also be cut by 60% on partners.
On the other hand, this creates a ridiculously huge disparity between mileage earning rates with the two programs. Alaska Mileage Plan awards miles equal to 100% of the distance flown for basic economy fares, while American awards 10% miles.
A vast majority of people would be better off crediting basic economy Alaska flights to Mileage Plan rather than AAdvantage. That's true of most fare types, given that Alaska still awards miles based on distance flown. Then again, with the reciprocal perks offered between the two airlines (including upgrades), most people will probably get more value crediting to the program they have status with.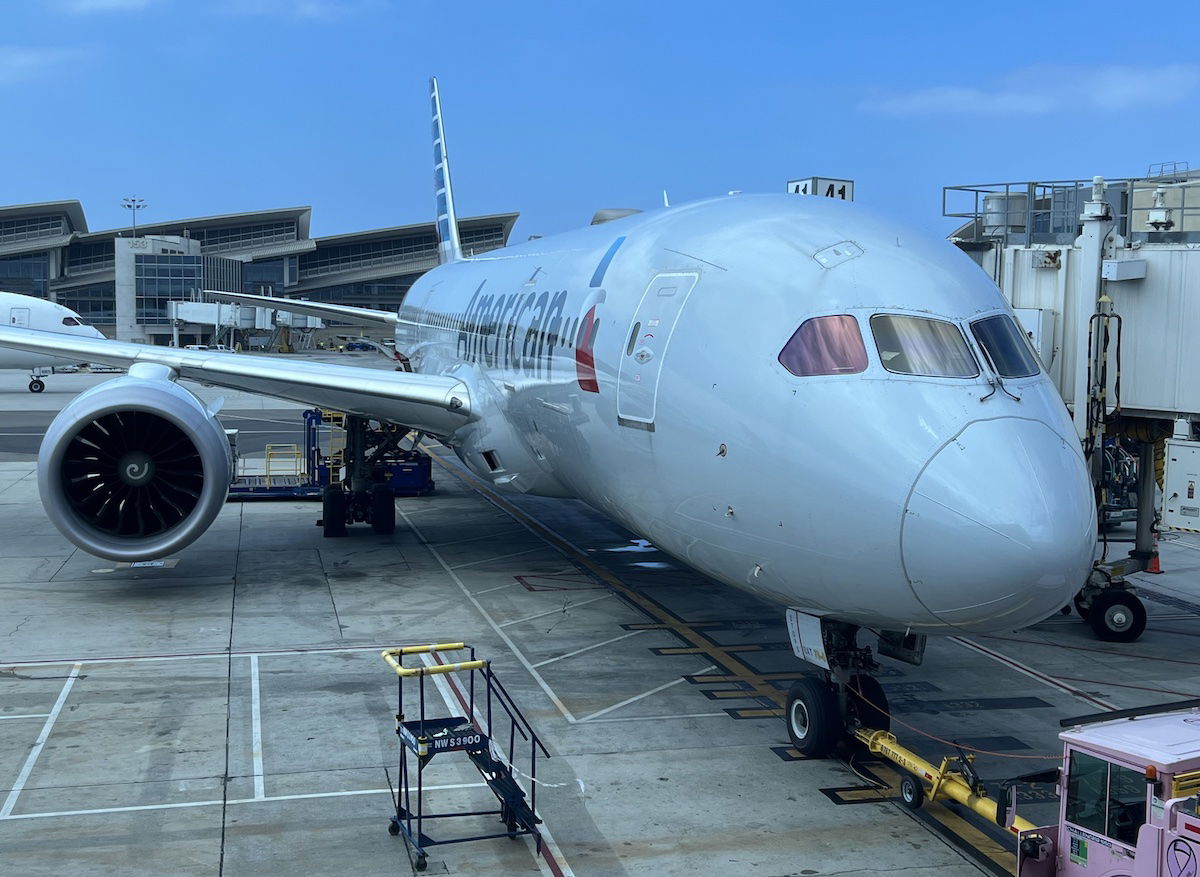 Bottom line
For travel as of May 1, 2023, American AAdvantage members will see a 60% cut in mileage earning rates for Alaska basic economy fares. You'll go from earning miles equal to 25% of the distance flown, to earning miles equal to 10% of the distance flown.
What do you make of these AAdvantage mileage earning cuts?