Alaska Airlines pilots are continuing to inch ever-so-slowly closer to going on strike.
99% of Alaska Airlines pilots vote to authorize strike
Alaska Airlines' pilot union, the Air Line Pilots Association (ALPA), has been seeking a new contract for Alaska Airlines pilots for roughly three years now. While it's normal for these contract negotiations to go on for some amount of time, three years is a very long time.
Admittedly the pandemic has taken a lot of bargaining power away from frontline employees, at least for most of 2020 and 2021. However, with things looking up for airlines, unions are once again pushing harder for new contracts.
With Alaska Airlines pilots not otherwise making much progress at the bargaining table, in April the union leadership voted unanimously to conduct a strike-authorization ballot among pilots.
That balloting has now finished, and the pilots sent a pretty clear message. Of Alaska Airlines' 3,000+ pilots, 96% of pilots cast votes, and 99% of those pilots voted in favor of authorizing a strike. In other words, over 95% of all Alaska Airlines pilots have voted to authorize a strike.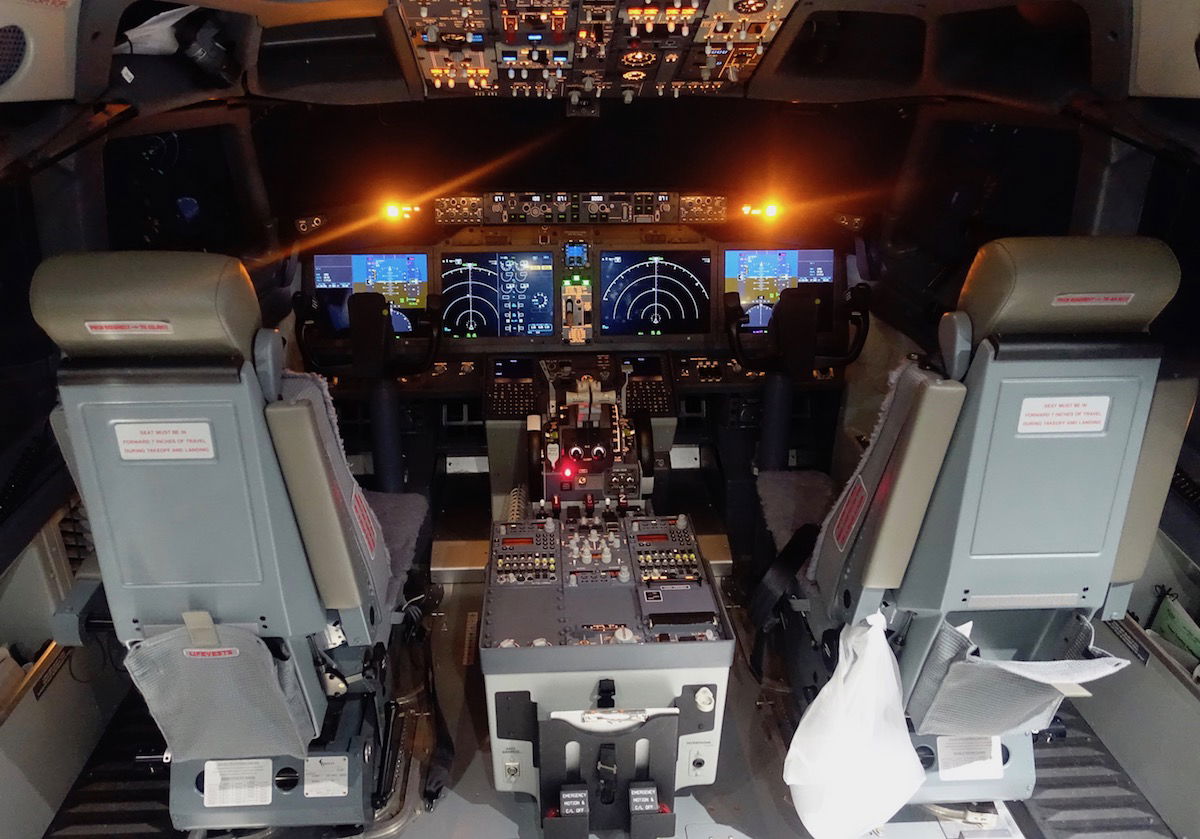 Does that mean Alaska Airlines pilots are going on strike?
While Alaska Airlines pilots have now voted in favor of a strike-authorization, that doesn't mean a strike will be happening anytime soon. This vote simply means that Alaska Airlines pilots can go on strike when they are legally permitted to do so.
Alaska Airlines management and the union representing pilots will have to follow the procedures of the Railway Labor Act, which includes going to go to the National Mediation Board, in hopes of coming to a resolution. A strike would only (eventually) be permitted if that process fails. Even then it wouldn't be imminent, as there would first be a 30-day cooling off period before a strike can occur.
The reality is that strikes don't happen often at airlines in the United States, and we haven't seen one in over a decade. Of course that's not to say it couldn't happen in the future. Alaska Airlines has been struggling with operational performance in recent weeks. While that's not officially due to any action on the part of pilots, I would imagine pilots don't feel very incentivized to work more than is required by their contract.
Bottom line
Alaska Airlines pilots overwhelmingly voted in favor of authorizing a strike, which is the latest move intended to bring an end to the labor dispute between management and the union. The two parties will now go to mediation, where this will hopefully be resolved.
If it's not resolved there we could see see a strike become a reality, but only after a 30-day cooling off period. I imagine this is likely to be resolved in mediation, but who knows. One thing is for sure — Alaska Airlines has historically had some of the better labor relations among US airlines, but that seems to have soured.
What do you think the odds are that Alaska Airlines pilots go on strike?
(Tip of the hat to Ethan Klapper)