Alaska Airlines is celebrating its 90th anniversary in a way that will make any of us who are into miles & points pretty jealous.
Alaska celebrates 90th anniversary with 90K miles
Alaska Airlines is celebrating its 90th anniversary, and it's commemorating the occasion by gifting all employees 90,000 Mileage Plan miles. Here's how Alaska Airlines describes this nice gesture:
While many of us were instructed to stay home during the pandemic, airline employees were part of the essential workforce who remained on the front lines. Each day brought new challenges, regulations and precautions that our people had to carefully navigate while continuing to care for our guests, communities and each other.

As we inch our way to a new normal — happily seeing travelers' pent-up desire to hop on a plane — Alaska is taking a moment to thank each employee for their relentless commitment to caring for our guests for 90 years & counting by giving them 90,000 miles to fly anywhere in the world.
Personally I value Mileage Plan miles at 1.7 cents each, so I'd value 90,000 Mileage Plan miles at $1,530. Presumably miles cost Alaska Airlines significantly less than that, and I'd imagine the airline is accounting for the cost of this at somewhere around one cent per mile, if not less.
Alaska Airlines has somewhere around 22,000 employees, so that means that roughly two billion Mileage Plan miles will be issued. Now, that assumes all employees accept this gift — since there will presumably be tax implications with this gift, it's possible some employees may not want the miles.
While this is the first time that Alaska Airlines has offered employees miles in this way, in 2021 Southwest Airlines offered all employees 50,000 Rapid Rewards points, to celebrate the carrier's 50th anniversary.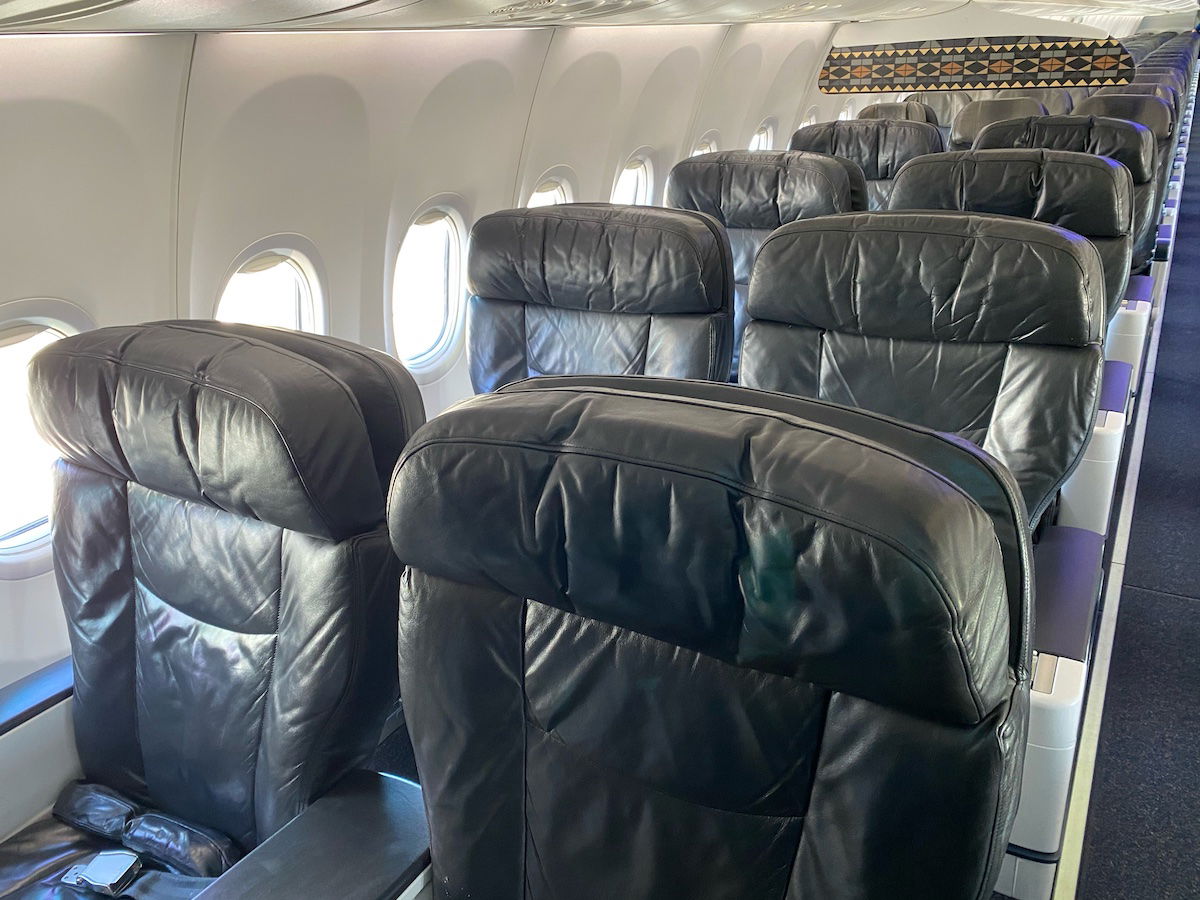 Are miles really worth it for airline employees?
One of the perks of working in the airline industry is that you get free or heavily discounted travel. Alaska Airlines employees receive:
Free or heavily discounted travel on Alaska Airlines (taxes & fees still apply)
Heavily discounted travel on many other airlines
The catch is that these travel benefits are on a space available basis, and if you've flown lately, you probably know that flights are really full. Non-revenue travel can be extremely frustrating, since you could end up getting denied for several flights, and may have a hard time planning travel around that.
In that sense, getting miles that can be used for confirmed travel is a great perk. Some employees may just want to use their miles for confirmed travel on Alaska Airlines. Others may want to redeem on Mileage Plan's airline partners, including both oneworld airlines and some other partners. Some may want to gift these to friends and family members who may not receive the same travel benefits they do.
In the press release about this gift, some ideas are shared for redeeming these miles, but none include premium travel on partner airlines, which is where you'll get the most bang for your buck with Mileage Plan miles. See my guide to redeeming Mileage Plan miles here.
If I were an Alaska Airlines employees, I'd be looking to redeem my miles for business & first class travel to Australia or Asia on airlines like Cathay Pacific, Japan Airlines, and Qantas. While finding award availability can be tough, it's an unbeatable use of Mileage Plan miles.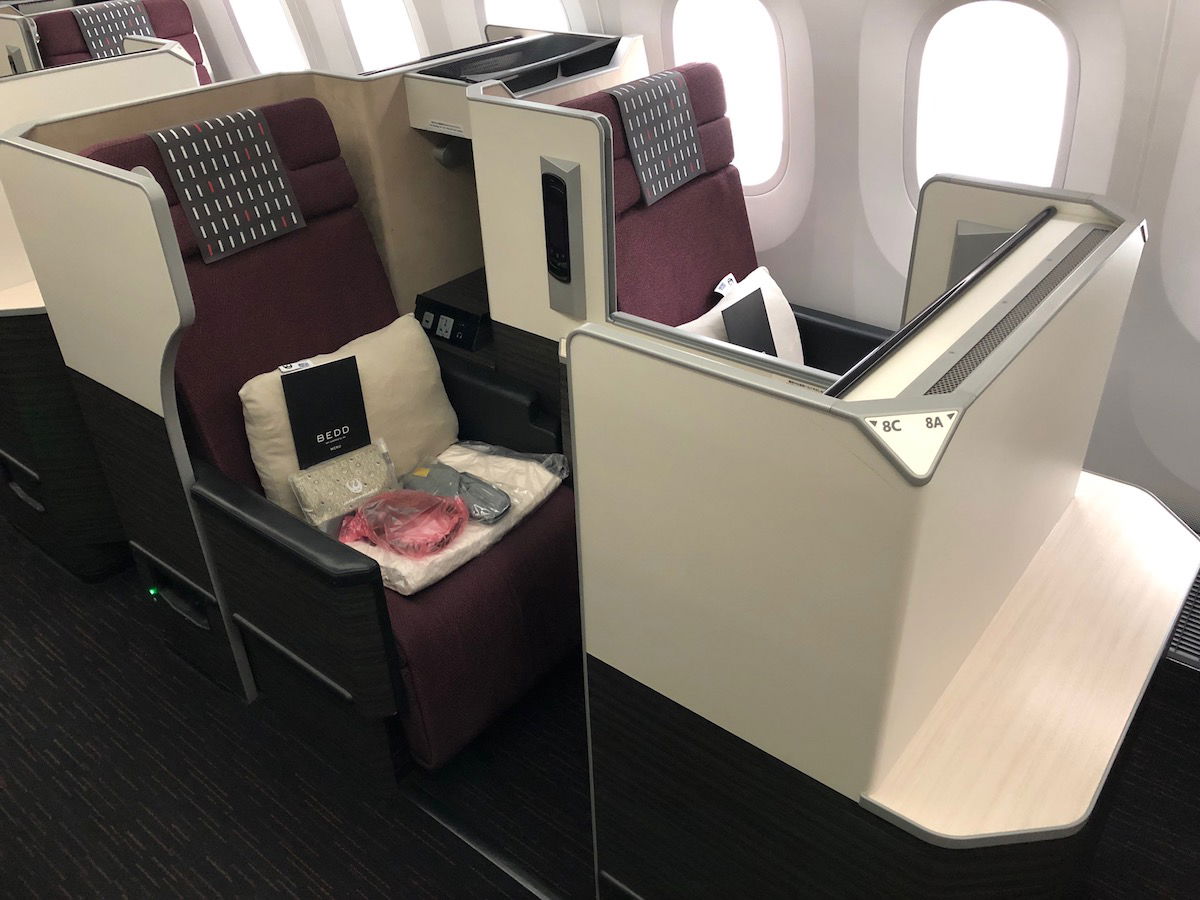 Bottom line
All Alaska Airlines employees have been gifted 90K miles to celebrate the carrier's 90th anniversary, and to thank them for their hard work during the pandemic. While airline employees already get travel benefits, this will no doubt come in handy for many, given that they can book confirmed travel. Hopefully some Alaska employees can even really maximize these miles for premium international travel.
What do you make of Alaska's mileage gift for employees?