Okay, now I really feel like I got the short end of the stick getting vaccinated at a supermarket pharmacy…
This weekend, Air New Zealand will be transforming a Boeing 787-9 into a vaccination clinic, to encourage those in Auckland to get vaccinated. Here's how the event is described:
Bound for destination vaccination, Aucklanders will be able to board the Jabaseat flight, receive their vaccination and enjoy Air New Zealand's world-renowned customer service and hospitality. In addition to a behind-the-scenes glimpse of an aircraft hanger, visitors will tour Business Premier, enjoy free inflight snacks and receive a special boarding pass to commemorate the moment.

People will board through the front door into Business Premier, where they will receive one dose of the Pfizer vaccine in their arm of choice. Vaccines will be administered by Tāmaki Health. They will then move through the cabin into Economy where a snack service will commence while they wait to disembark after the observation period.

Face masks will need to be worn throughout Saturday's flight and physical distancing will be practiced, ensuring customer and crew safety.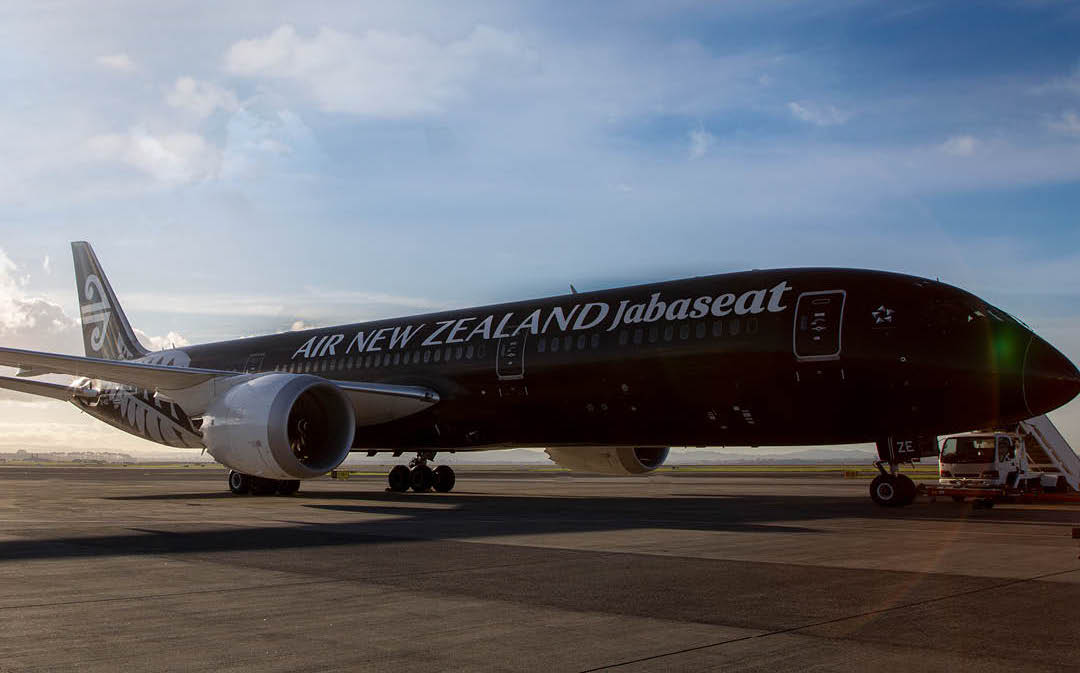 Eligible people in the Auckland area can register at this link, on New Zealand's official vaccination website. Air New Zealand is also one of the only airlines in the world to announce that it will require passengers to be vaccinated for international travel, even without a government mandate.
How cool is this vaccination clinic idea?!
(Tip of the hat to Hans)