Just over a week ago, Air New Zealand launched its much-anticipated service to New York. In the first week of operations, the route has been plagued with issues — is the airline just really unlucky, or is this route too ambitious?
Air New Zealand faces issues on New York to to Auckland route
Air New Zealand's Auckland to New York route covers a distance of 8,828 miles, making it the fourth longest route in the world. As is standard, the westbound flight is blocked significantly longer than the eastbound flight, given the headwinds. The flight to Auckland is blocked at 17hr35min, so this is no doubt a very long journey.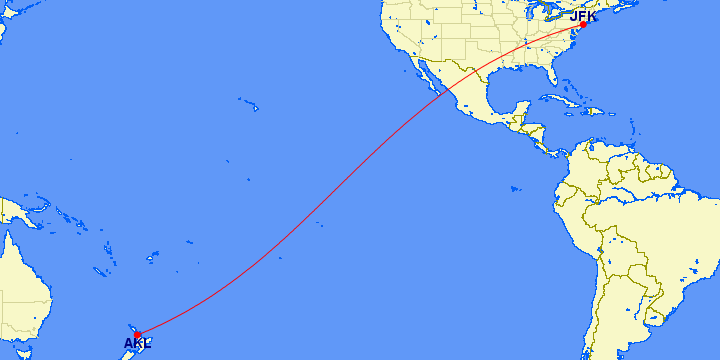 Of course the concept of New Zealand being connected directly to New York is an incredibly convenient option for those traveling between the two places. But is Air New Zealand actually able to operate this route in a reliable and economically viable way?
This flight really pushes the range of Air New Zealand's Boeing 787-9s. As it stands, Air New Zealand is allegedly having to block 25-35 economy seats on the eastbound flight, and 55 economy seats on the westbound flight, give or take. But even that isn't enough, allegedly.
On the September 17 inaugural flight from New York to Auckland, dozens of checked bags had to be offloaded, as the plane was further weight restricted. The airline blamed this on bad weather enroute, requiring additional fuel to be loaded.
Safety is of course the top priority, but it's awfully frustrating if you pay extra for a nonstop flight, only to find that your bags aren't loaded because of a weight restriction. Also, given that the flight operates just three times per week, I can't help but wonder if passengers had to wait two or three days for their bags (so they could be loaded on the next nonstop flight), or if they were rerouted through another airport (which increases the odds of them being lost).
Then on the third-ever flight from New York to Auckland (on September 22), the airline had planned a fuel stop in Nadi, Fiji. An Air New Zealand official stated that this "short stop" in Fiji would be due to "unusually strong winds," claiming that the winds the airline was experiencing were "stronger than 12 months of modeling and other data stretching back much further." A refueling in Nadi will become the standard contingency plan for the airline in these situations:
"Refuelling in Nadi is our standard contingency plan for these circumstances and has also been used in previous years for other routes on our network. While these sorts of headwinds are very rare, they do happen, and we've planned for it."
While all passengers had been informed of this fuel stop and those with onward connections had their flights rebooked, the service did end up operating nonstop, in a flight time of 17hr17min.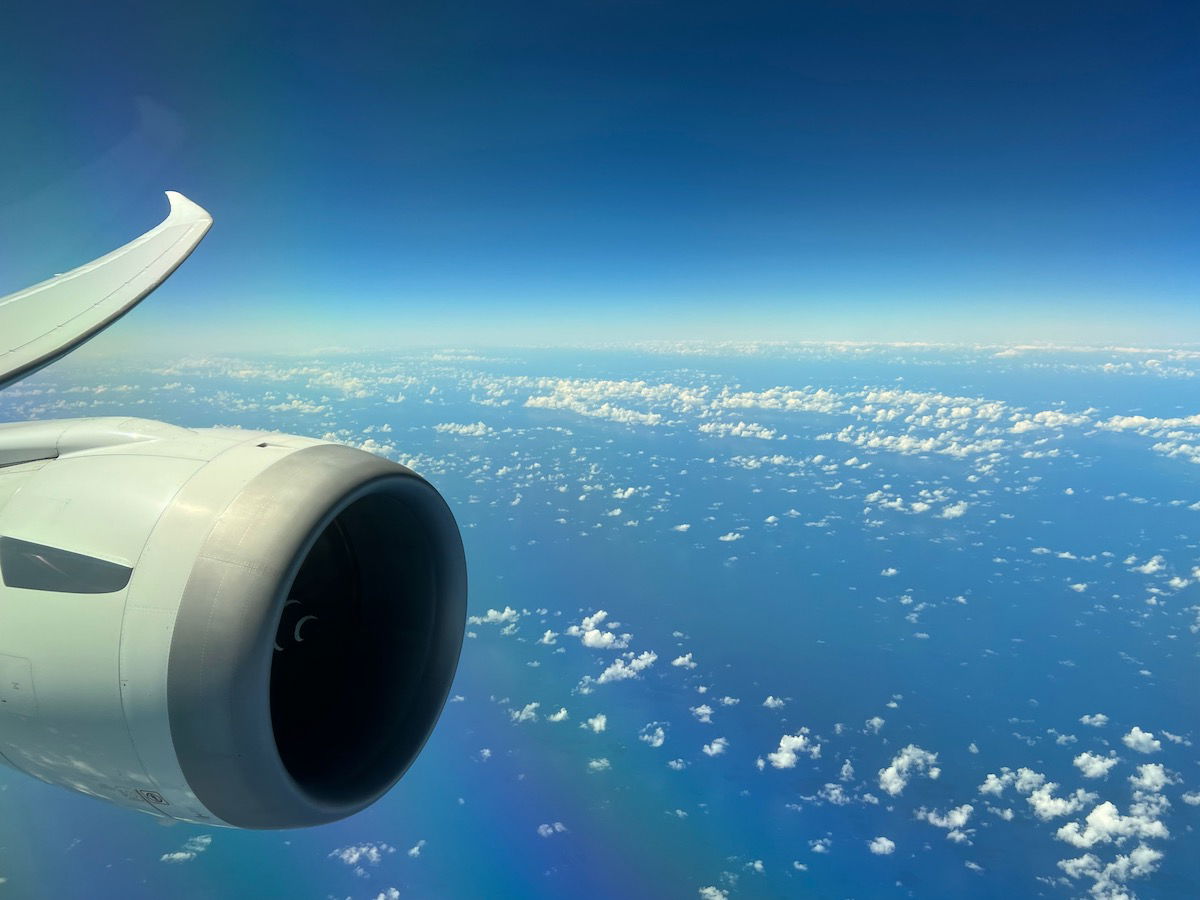 Was Air New Zealand being too optimistic?
I can't help but wonder about Air New Zealand's prospect of success with this route, at least under current conditions. For one, the airline is having to block a significant number of seats to operate this route, which makes the economics of a route like this even more challenging.
Then there's the issue of managing customer expectations. Passengers aren't going to be happy if their bags end up not making flights regularly due to weight restrictions. Similarly, a fuel stop in Nadi isn't a huge deal, but for those with connections beyond Auckland, it could end up increasing travel time significantly.
It's going to be interesting to see how this situation evolves. Air New Zealand claims that the wind situation right now is worse than the airline could have ever expected based on modeling. Only time will tell if that's the truth, because then presumably these issues won't continue. Maybe the airline just got really unlucky with the timing of launching this flight.
Admittedly this situation will at least solve itself by 2024, when Air New Zealand introduces a new business class product. The airline plans to make its Boeing 787s significantly more premium, with a lot more business class seats, which should reduce the weight of the plane overall.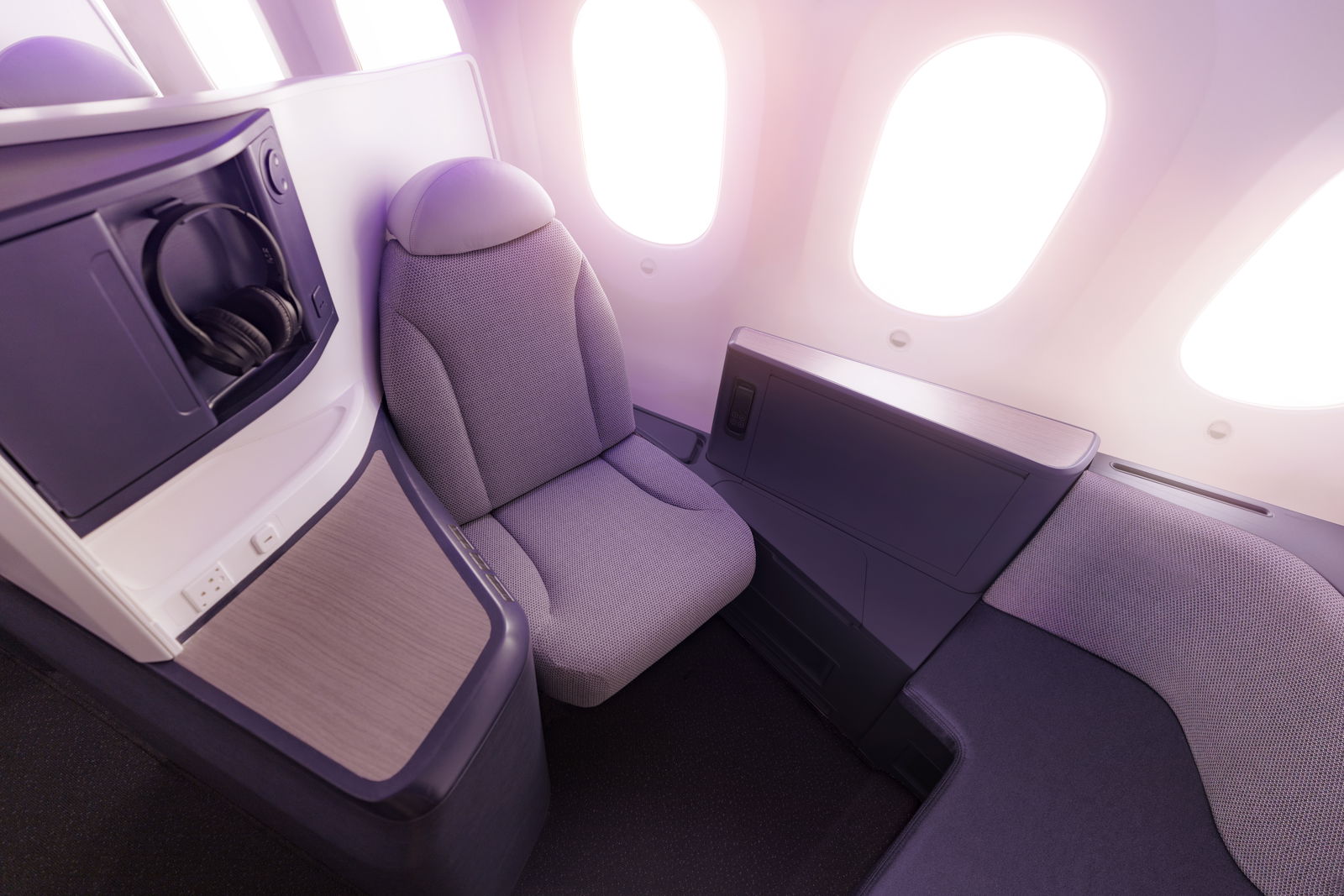 For what it's worth, Qantas will also be launching an Auckland to New York flight as of June 2023. I imagine Qantas will have fewer issues with operational reliability, given that the carrier's 787s are in a less dense configuration. That makes a big difference on routes like this.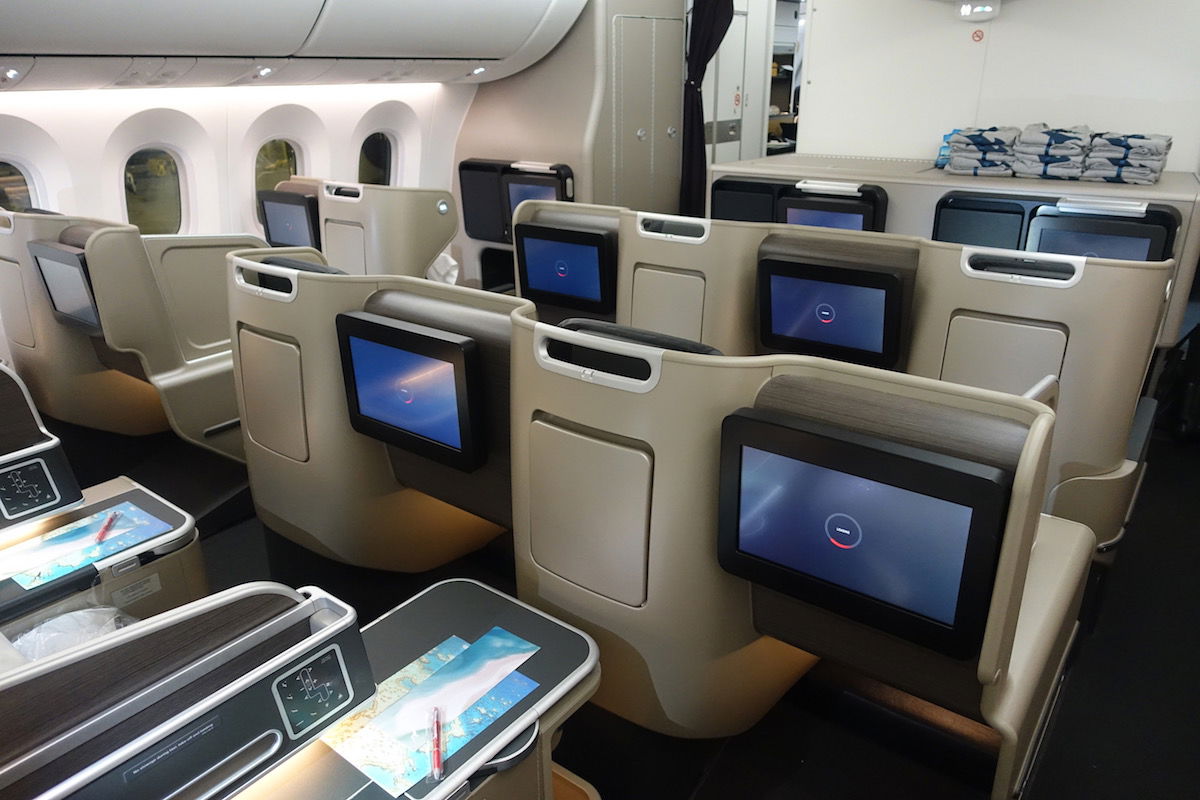 Bottom line
Air New Zealand's first week of operations to New York haven't exactly been smooth. In addition to the airline having to regularly block seats on the route, the first flight to Auckland had several dozen bags offloaded, while the third flight to Auckland had a fuel stop in Nadi planned (which didn't end up being necessary at the last minute).
Air New Zealand claims the conditions have been worse than any modeling predicted, so it'll be interesting to see how that evolves.
What do you make of Air New Zealand's first week of New York service?