Air France is already the most restrictive airline in the world when it comes to first class award tickets. Now the airline is adding even more restrictions to these awards.
Air France's new first class award restrictions
Air France-KLM's Flying Blue loyalty program has announced that new restrictions are coming to first class (La Premiere) awards as of January 1, 2023:
First class awards will be limited to Platinum members; previously Gold members also had access to these awards
Air France will release at most one first class award seat per flight; previously the airline generally released two seats, and sometimes even more
Keep in mind that on top of these restrictions, Air France has very high redemption rates for those passengers who are eligible for these awards. For example, a transatlantic first class award on Air France will cost you a minimum of 220,000 miles one-way.
Flying Blue's justification for this is interesting:
Air France recently unveiled its new and improved La Premiere cabin. As a result, the airline is updating the restrictions on using Flying Blue Miles to access this highly sought-after cabin.
So the claim is that this change is being made because Air France has announced a new first class product, even though there's no exact schedule yet for when this will be introduced. Hmmm…
In fairness, Air France has an excellent first class product, and an incredible first class ground experience in Paris. I rank Air France's first class inflight product as the second best in the world, and Air France's first class ground product as being the best in the world.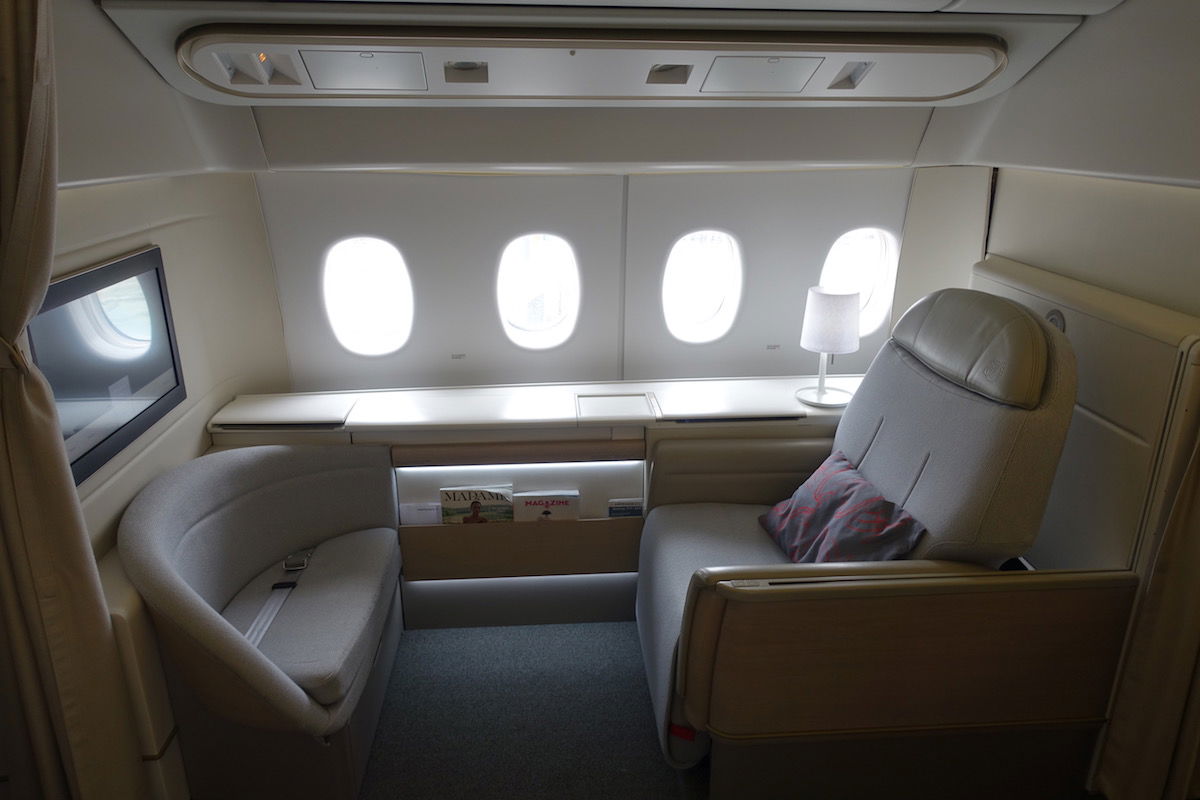 My take on Air France's first class award changes
On the one hand, I see where Air France is coming from. The airline only has roughly 20 planes with first class cabins, and each plane has just four first class seats. I can appreciate how making two first class award seats available at the time of booking limits revenue potential for the cabin, even if mileage award tickets are quite expensive.
At the same time:
Flying Blue's elite perks are quite weak, and access to first class awards was the primary benefit of Flying Blue Gold or Platinum status beyond standard SkyTeam Elite Plus perks
By limiting first class awards to one seat per flight, the airline is ensuring that loyal members will never be able to travel in first class on miles as a couple
While I can appreciate that Air France wants to cut back the number of first class award seats, an artificial restriction of one seat per flight almost seems punitive; the first class cabin isn't always sold out, so why not at least make more seats available as the departure date approaches, or not set an artificial limit?
It's odd to justify this based on the future first class product that will be introduced, given that it's not even for sale yet; that's kind of like Skytrax giving Lufthansa a five star rating before the product was even introduced
To expand on that third point a bit, I totally think that award availability should reflect how much demand there is for revenue tickets. Yes, Air France often sells out the first class cabin on flights to Los Angeles and New York, so I can totally understand how the airline wouldn't want to make multiple award seats available on these flights.
But that's not the case on all routes. For example, looking at the Paris to Sao Paulo route over the next week:
From Paris to Sao Paulo, seven of the 28 first class seats are sold, so first class is booked to 25%
From Sao Paulo to Paris, two of the 28 first class seats are sold, so first class is booked to 7%
Why suddenly create a limit of just one seat per flight, when these cabins will otherwise largely go out empty? It just comes across as customer unfriendly to create a strict rule, rather than to adjust availability based on demand.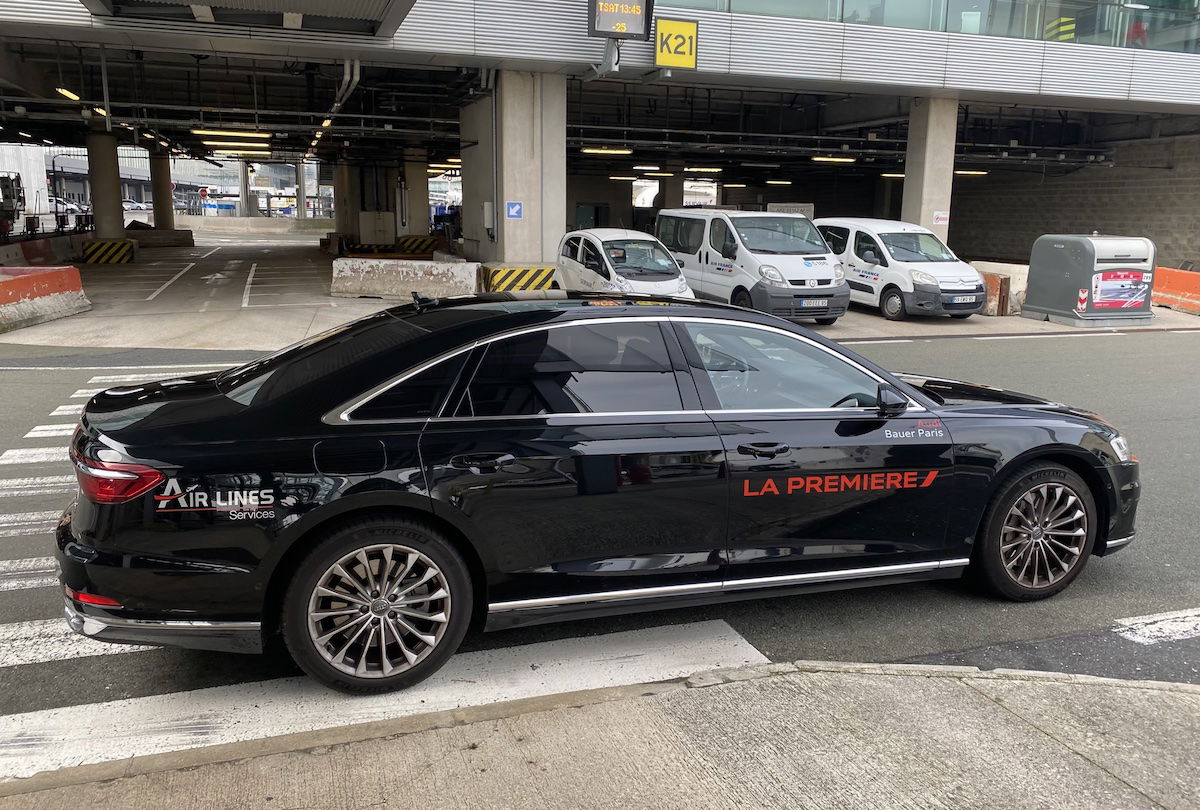 Bottom line
Air France is making its first class awards even more restrictive. As of 2023, first class awards will be limited to just Platinum members, and there will be at most one award seat per flight. It's a shame to see this change, especially with the already high redemption costs for this product.
What do you make of these changes to Air France La Premiere awards?