After suspending service for over a decade, Air France will be returning to Newark Airport.
Air France launches Newark flights in December 2022
As of December 12, 2022, Air France will launch daily flights between Paris (CDG) and Newark (EWR). The flight will operate with the following schedule:
AF62 Paris to Newark departing 12:30PM arriving 3:00PM
AF63 Newark to Paris departing 5:05PM arriving 6:05AM (+1 day)
The 3,649-mile flight is blocked at 8hr30min westbound and 7hr eastbound. Air France will use a Boeing 777-200 for the route, featuring a total of 280 seats. This includes 40 business class seats, 24 premium economy seats, and 216 economy seats.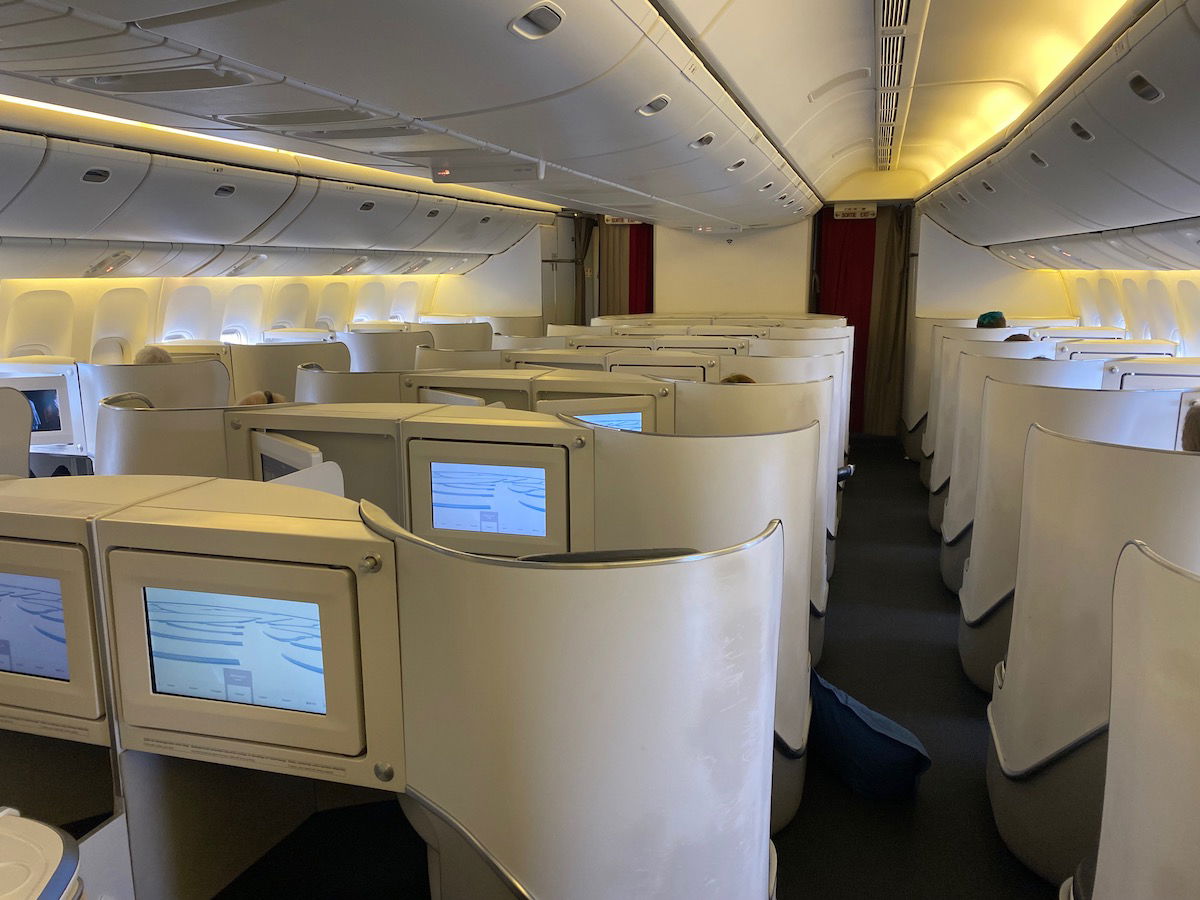 Newark will be Air France's 18th destination in North America for this winter, in addition to existing destinations across Canada, the United States, and Mexico.
Air France faces quite a bit of competition between Paris and Newark, as this is a market that's also served by by United, French Bee, and La Compagnie.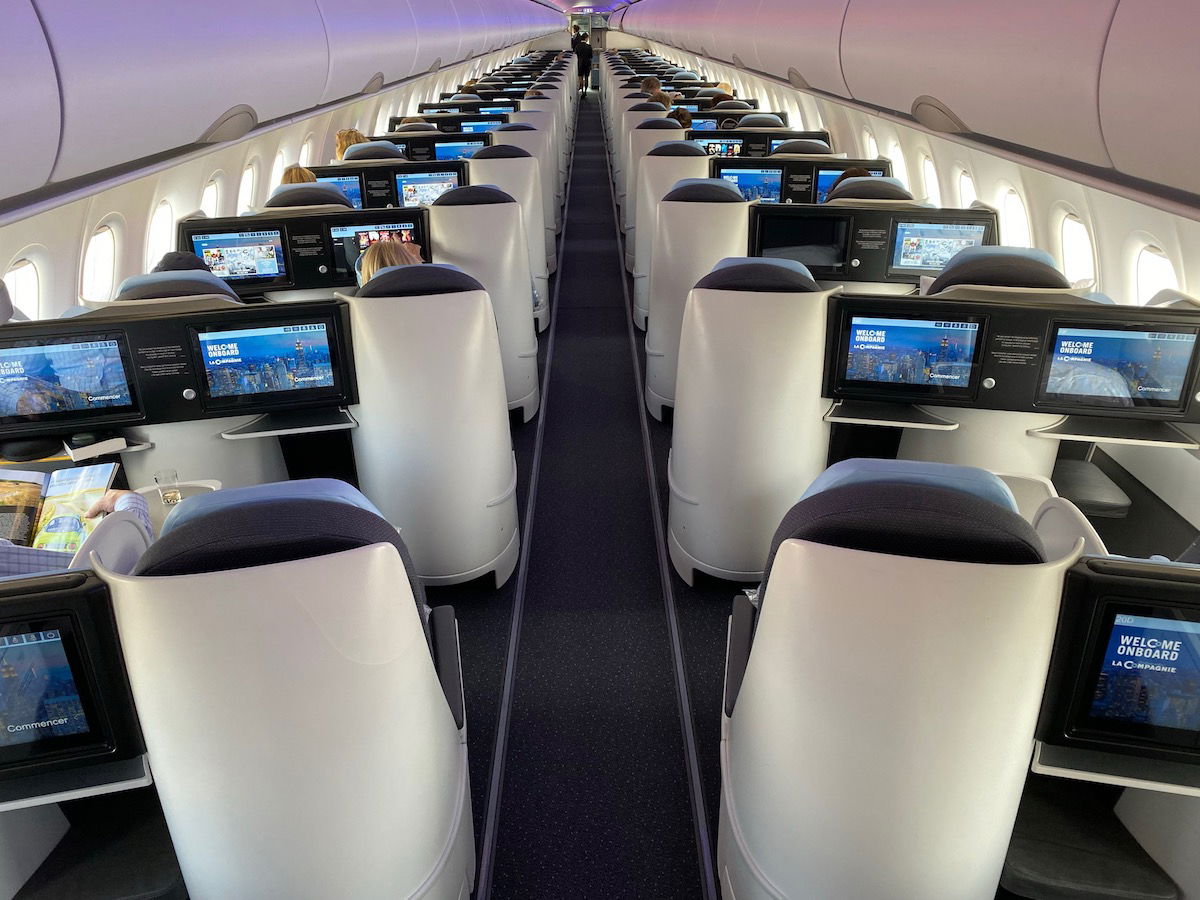 This complements Air France's New York JFK service
Air France's once daily service between Paris and Newark complements Air France's presence at New York JFK. The airline operates six daily flights between the two airports, plus joint venture partner Delta operates two daily flights, for a total of eight daily flights between the two airports for the partnership. That's quite a presence.
So, why expand to EWR when there's such a large presence at JFK? Well clearly there's enough overall demand between the New York area and Europe (and beyond), and Air France has decided that it's worth adding even more capacity.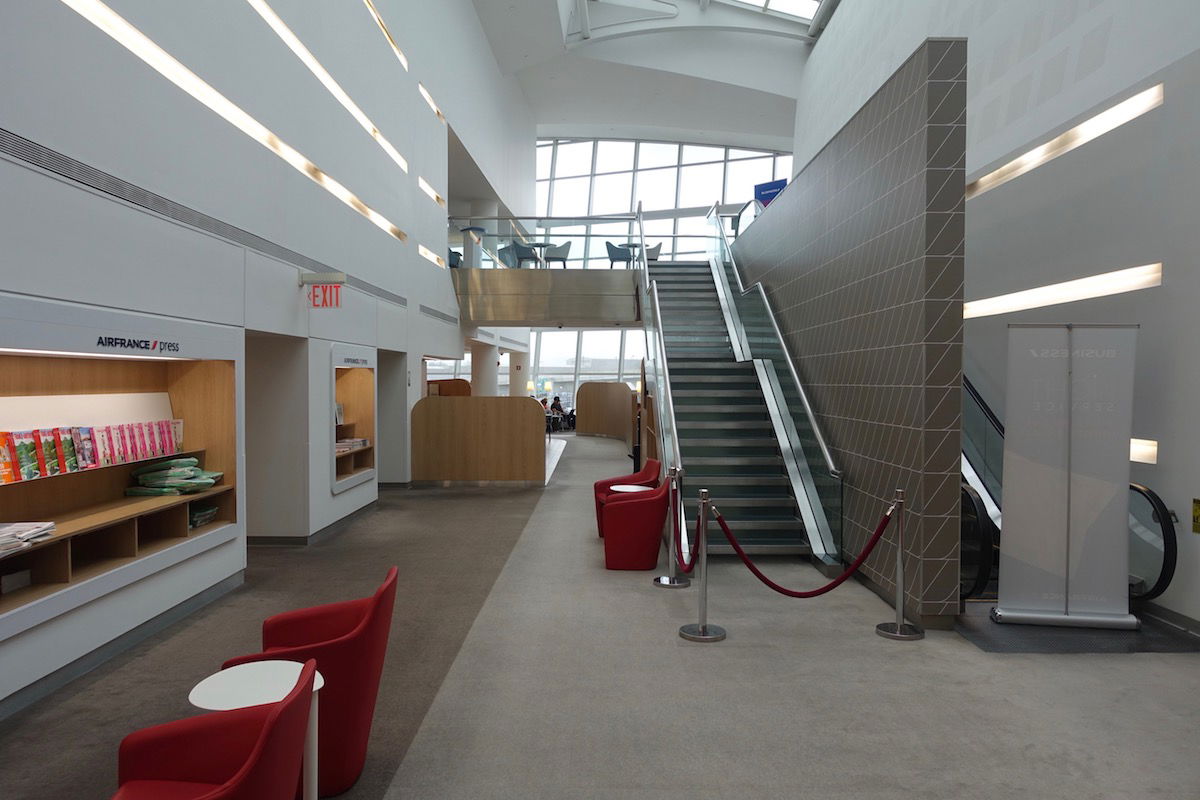 Furthermore, as much as some airlines have tried to suggest otherwise, EWR and JFK are still different markets. Many people (especially those living outside Manhattan) have a strong preference for one airport over another. So while some people may be billing to go to their non-preferred airport, there would have to be a major reason to consider doing so.
United has a huge hub at Newark, so the airport is most popular with Star Alliance airlines. Nonetheless, the joint venture of Air France-KLM, Delta, and Virgin Atlantic, will no doubt be able to sustain this service, especially with connectivity beyond Paris.
Conversely, keep in mind that United had at one point pulled out of JFK, but ended up regretting that. The airline has since returned, but seems to be struggling somewhat with its strategy.
Bottom line
Air France will be bringing back its Paris to Newark flight after a roughly decade-long suspension. The route will be operated daily by a Boeing 777 as of December 2022. It's great to see Air France return to Newark, because many consumers have a strong preference for one NYC-area airport over the other.
What do you make of Air France returning to Newark?