For the past several months, the Air France Lounge San Francisco (SFO) has been closed, as it has been under renovation. The lounge finally reopened in the past few days, and looks gorgeous!
A look at the refurbished Air France Lounge SFO
On June 16, 2023, the completely refurbished Air France Lounge SFO located in Terminal A reopened. The lounge is larger, has a new design, and has new spaces and amenities. Here are some of the basic details:
The lounge is open daily from 10AM until 8:30PM
The lounge is 565 square meters (~6,080 square feet), with seating for 117 guests; it's 90 square meters (~970 square feet) bigger than before
The lounge has a design with a focus on the Air France colors (shades of blue, white, and touches of red), with the use of materials like wood and leather
The lounge continues to have a buffet for dining, described as being a Parisian brasserie concept; you can expect a choice of dishes that are hot and cold, and sweet and savory, with a focus on French cuisine
The lounge has a bar, with French wines and champagne, as well as spirits and cocktails prepared by a bartender
The lounge features a dedicated space for La Premiere (first class) passengers, featuring "its own restaurant and direct access to the bar"
The lounge also has a reserved space for Flying Blue Ultimate customers, located near the entrance
The lounge also has shower suites available for freshening up
Below you can find some pictures that Air France has shared of the new lounge. I'm impressed by the design — Air France has done a great job with its refreshed lounges, in my opinion. Furthermore, for first class passengers, it's nice that there's now a dedicated area.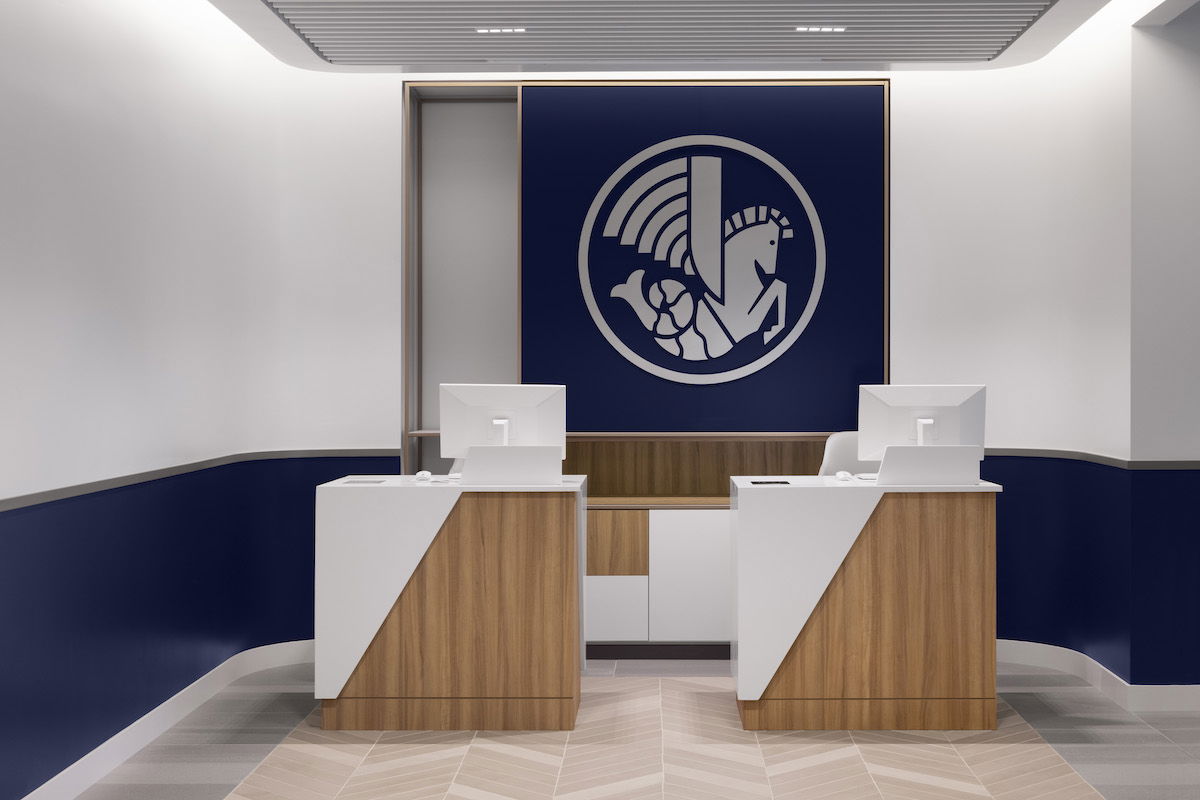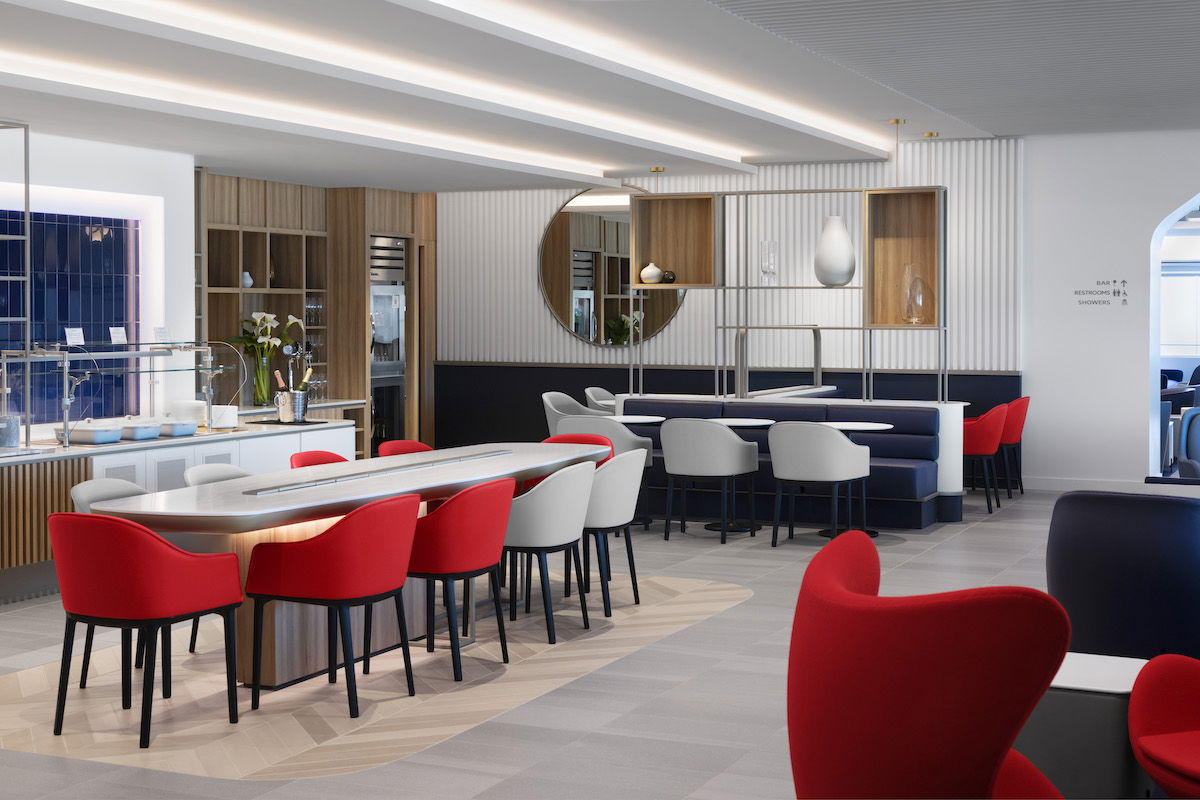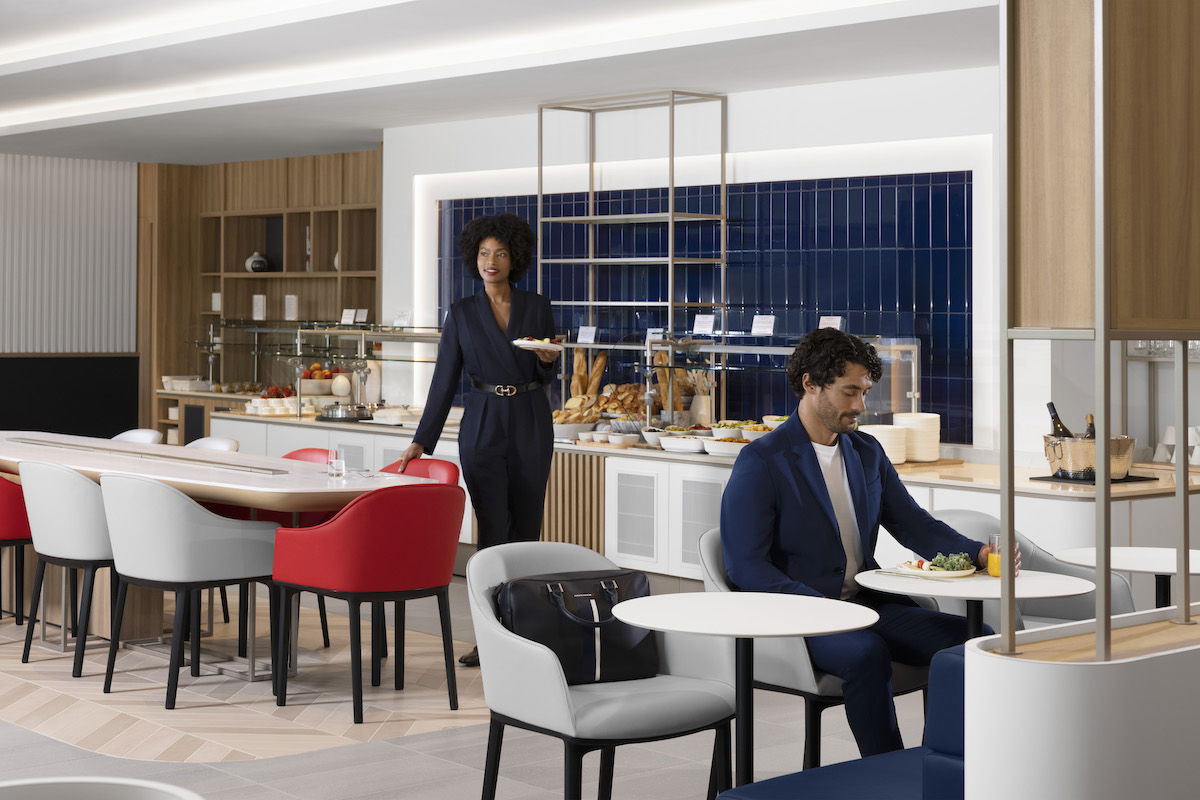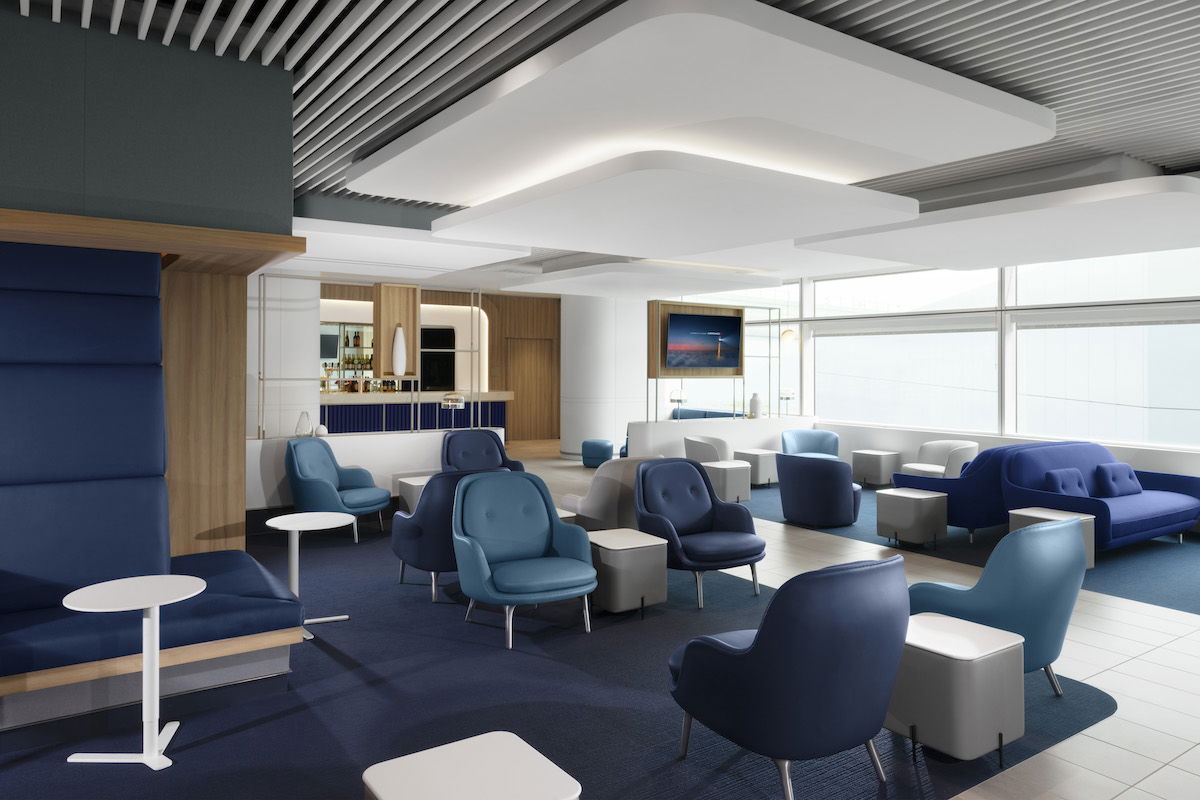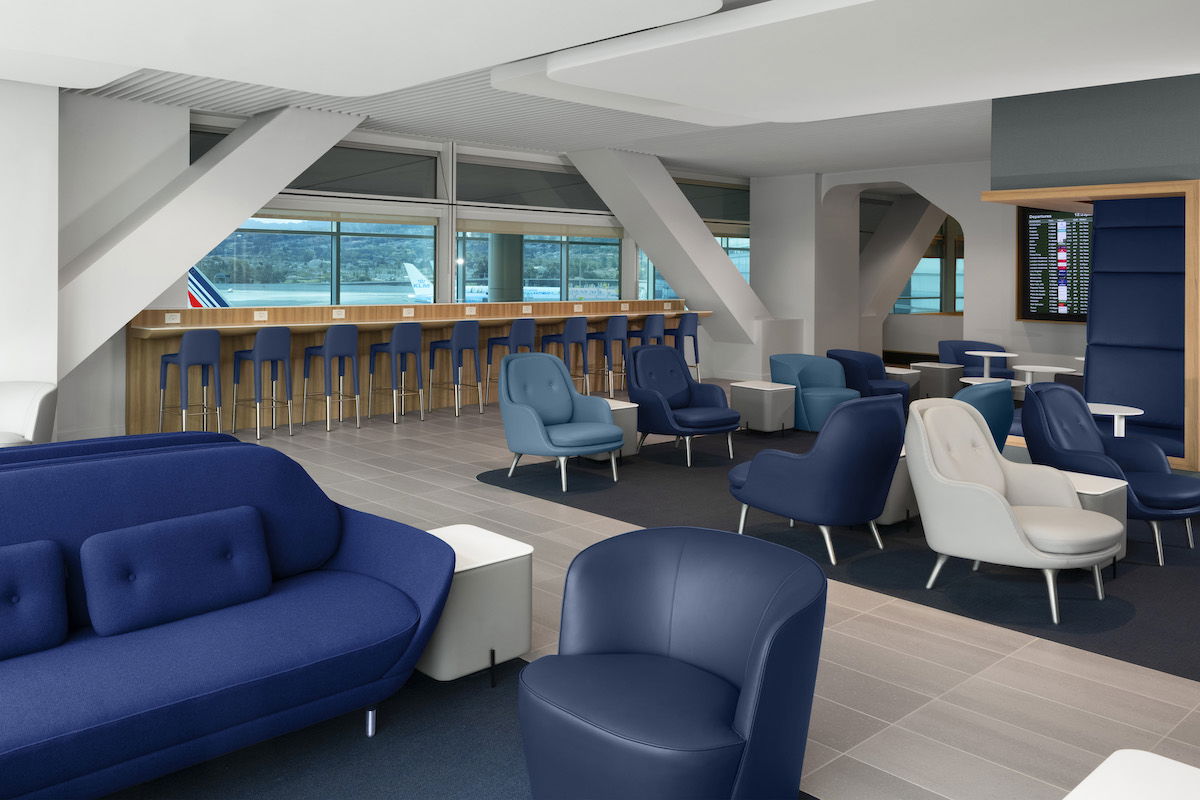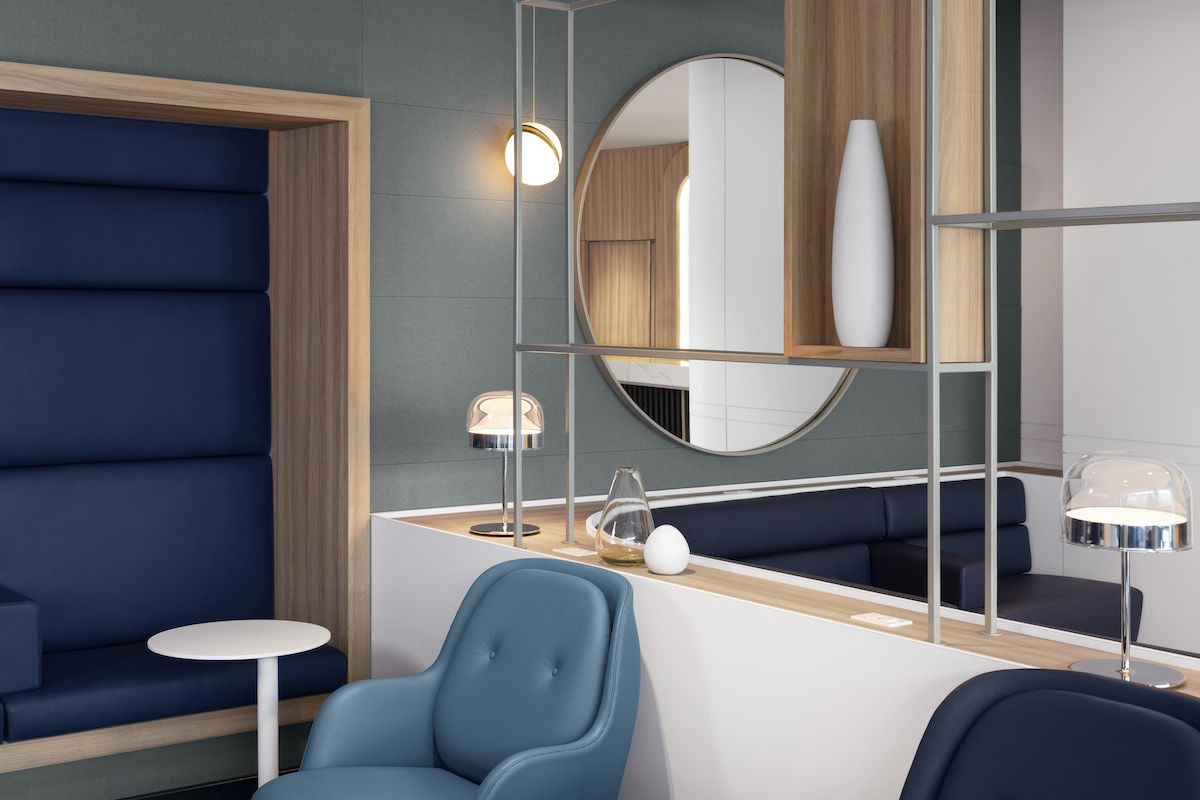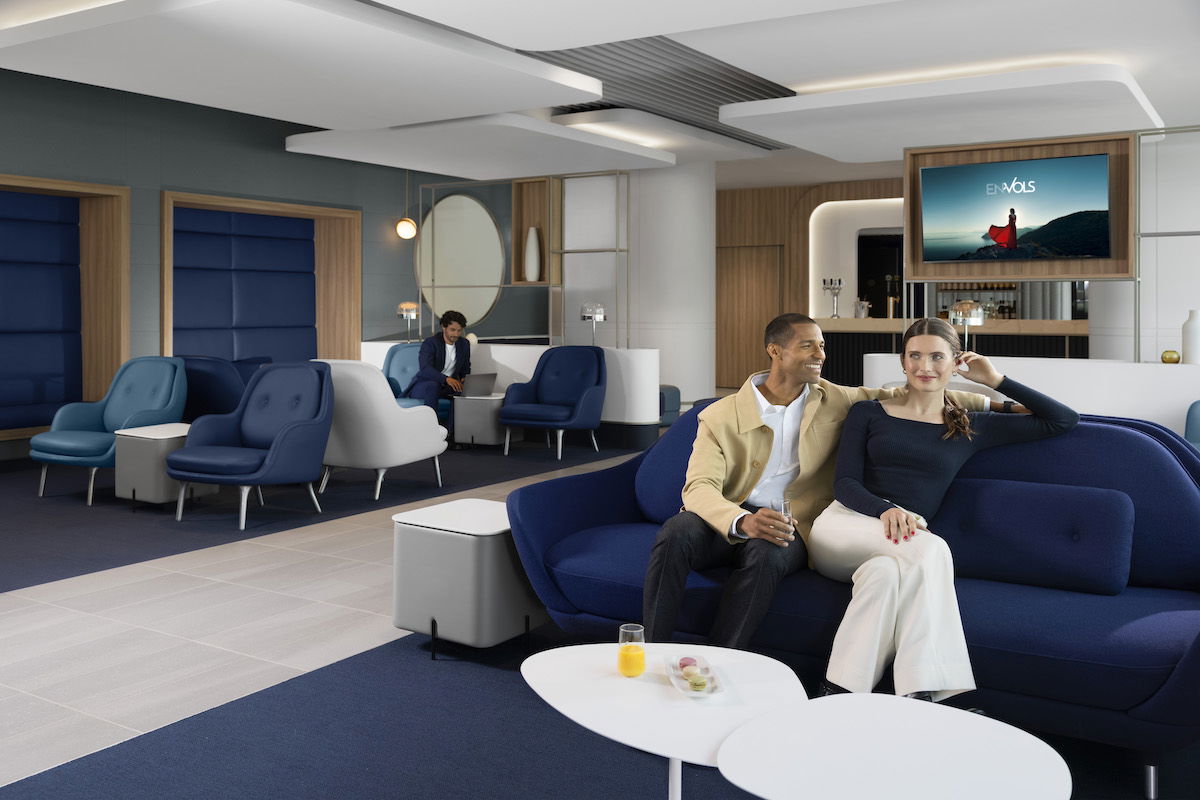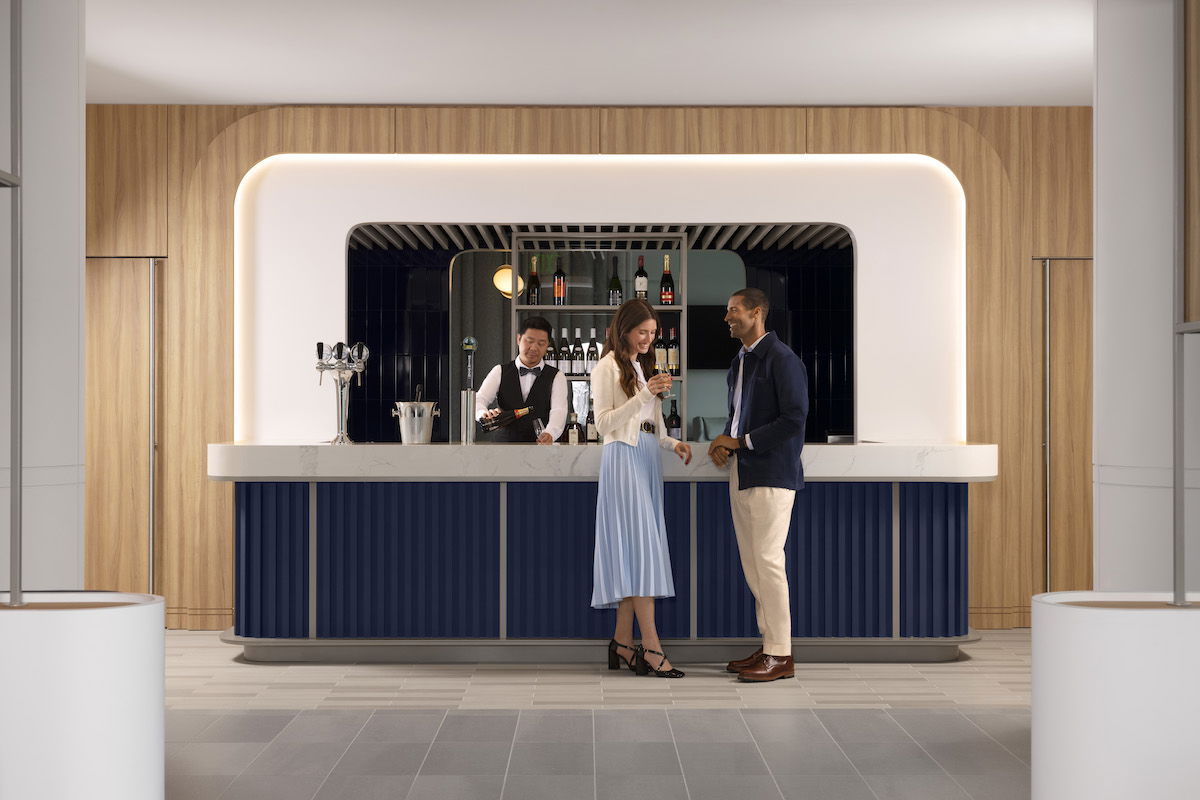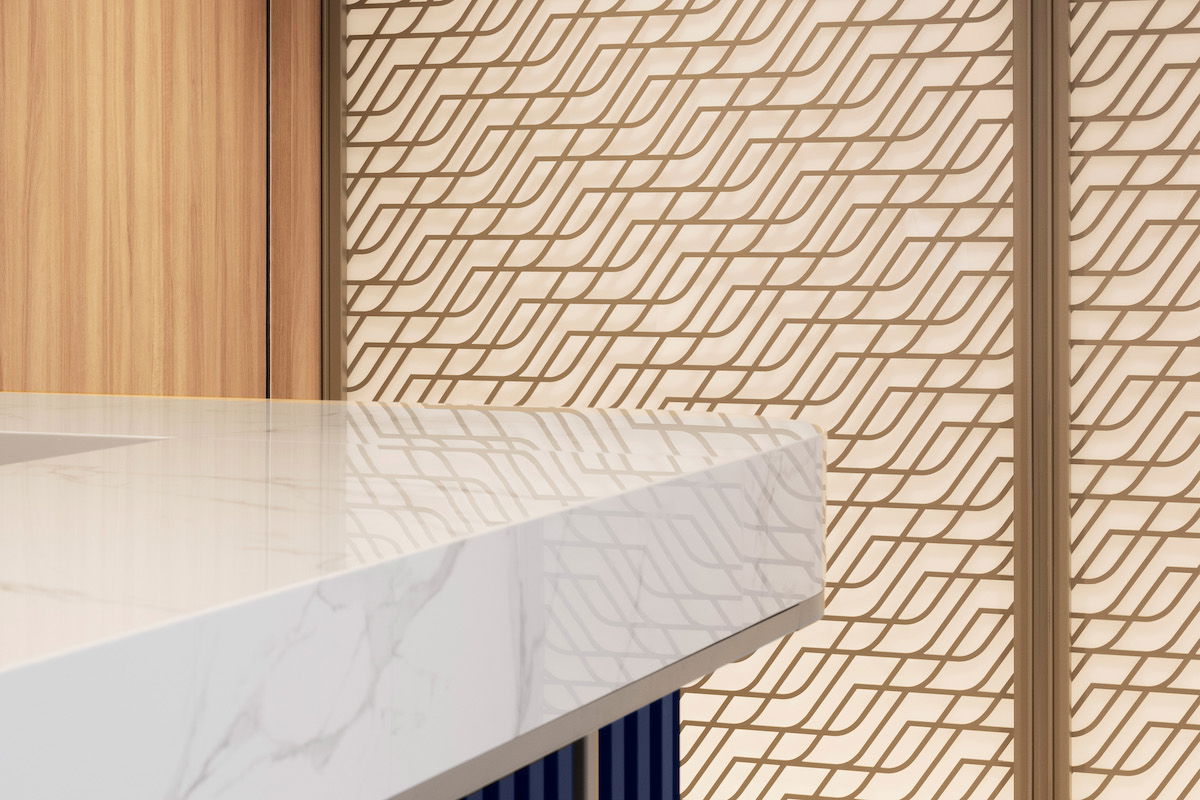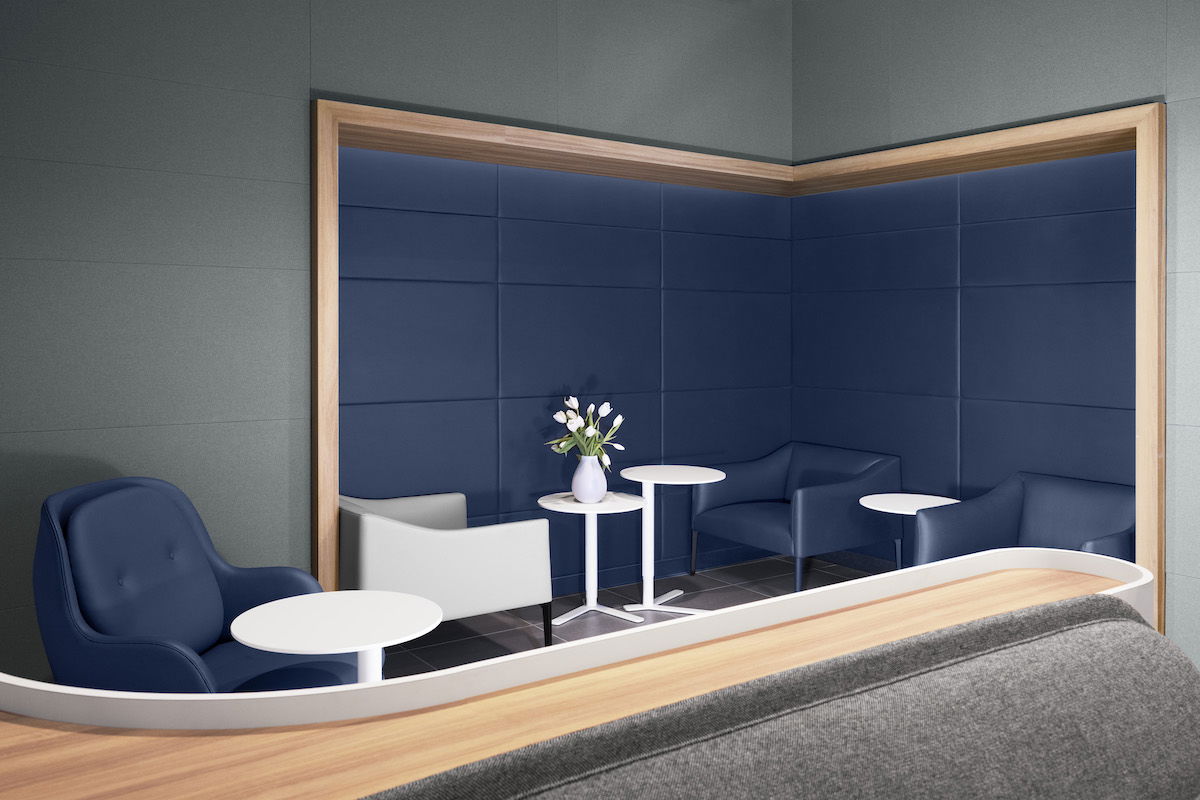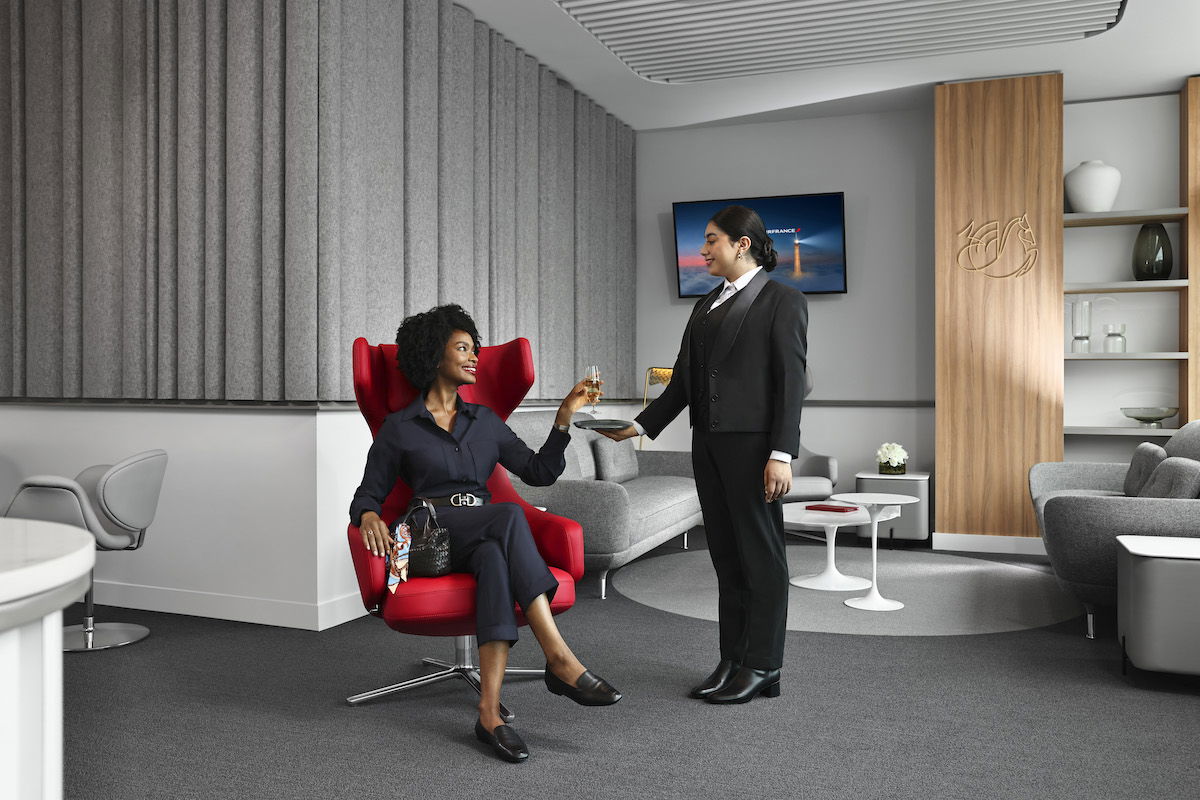 It's speculation on my part, but I suspect the picture immediately above is probably the La Premiere section, while the picture above that is probably the Flying Blue Ultimate section.
For those curious, you can read my review of the lounge from 2017 here. As you can see, quite a bit has changed.
Who has access to the Air France Lounge SFO?
Who can access the Air France Lounge San Francisco? This lounge follows standard SkyTeam lounge access policies:
It's intended primarily for premium passengers on Air France and KLM, including first and business class passengers, as well as SkyTeam Elite Plus members traveling in other cabins
SkyTeam business class passengers and SkyTeam Elite Plus members traveling internationally same day on other SkyTeam airlines should also get access to the lounge
On top of that, the lounge belongs to Priority Pass. While Priority Pass members can technically visit any time the lounge is open, don't be surprised if you get turned away in the afternoons and evenings, before the Air France and KLM flights. You can also expect that the food and drink selection will probably be a bit better in the hours leading up to the Air France and KLM departures.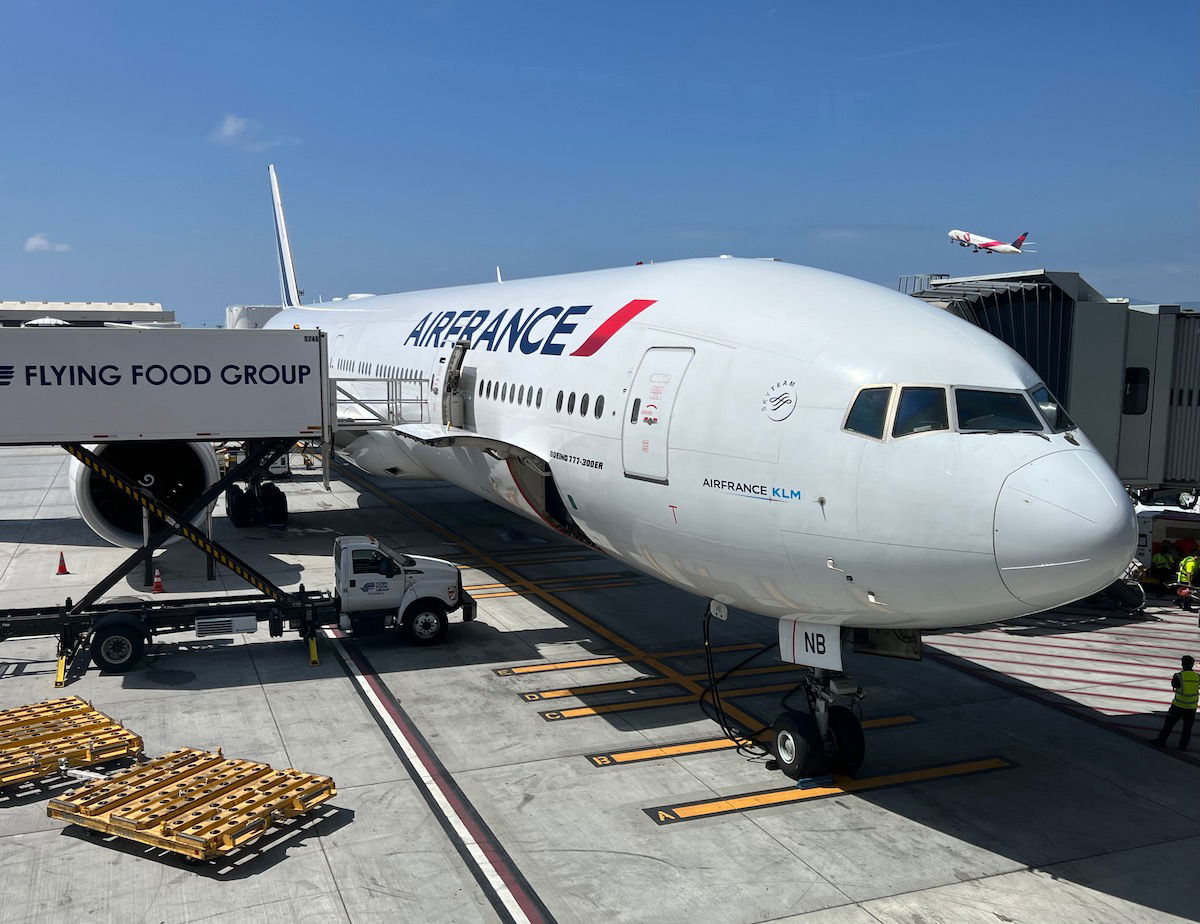 Bottom line
The refurbished Air France Lounge SFO has reopened, after closing several months ago. The new lounge is a bit larger, has an all-new design, and even has new amenities, including a dedicated space for first class passengers. I'm sure many SkyTeam flyers and Priority Pass members will be happy to see this lounge return as the busy summer travel season kicks off.
What do you make of the Air France Lounge SFO?