Air Canada Aeroplan has announced some changes to one of its lower status tiers as of 2023. If you're an Aeroplan Elite 35K member, it's probably bad news. If you're a higher tier elite member, it's probably good news.
Aeroplan Elite 35K benefit changes
Aeroplan has five tiers of elite status — 25K, 35K, 50K, 75K, and Super Elite. As of June 1, 2023, Aeroplan Elite 35K members will be losing a major benefit — they'll no longer have unlimited access to Maple Leaf Lounges. Members will continue to receive two Maple Leaf Lounge guest passes annually.
Currently Aeroplan Elite 35K members receive access to domestic and transborder Maple Leaf Lounges, whenever flying on an eligible same-day itinerary. For context, Aeroplan Elite 25K members don't receive lounge access at all, while Aeroplan Elite 50K members get lounge access regardless of whether they're traveling domestically or internationally.
In recognition of a major perk being taken away, Aeroplan Elite 35K members are getting some new benefits as of January 1, 2023:
Priority baggage handling — baggage for the member and a companion will receive priority tags
Additional eUpgrade credits — members will go from getting 10 eUpgrades per year, to getting 15 eUpgrades per year, which increases the number of flights you can upgrade
Priority Rewards will include all North America and Sun destinations — any Priority Rewards earned as an Aeroplan 35K member next year will be expanded to include bookings to all North America and Sun destinations, including premium economy, where offered (this is identical to what Aeroplan Elite 50K members get)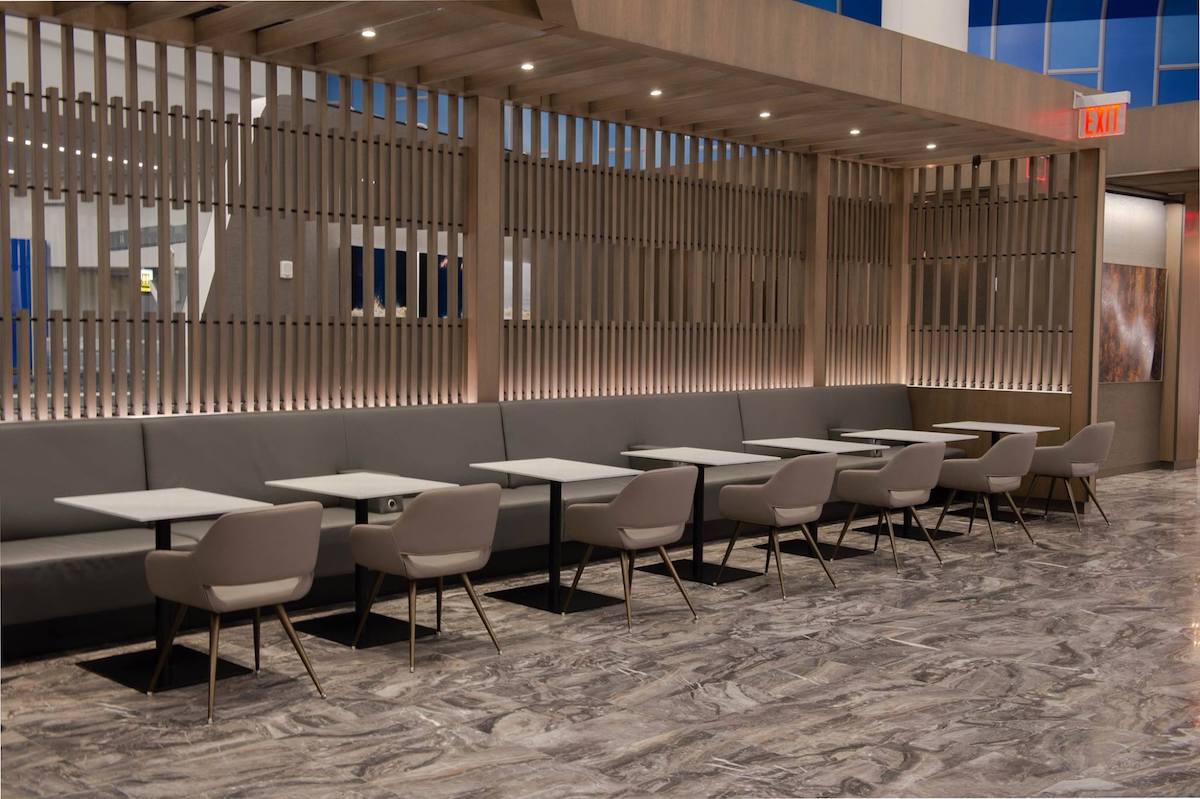 My take on Aeroplan Elite 35K status changes
This is a devaluation to Aeroplan Elite 35K status, plain and simple. Yes, there are some nice new perks being added to the status, but odds are that most Aeroplan Elite 35K members valued lounge access more than what's being added.
Arguably Air Canada offering lounge access to Aeroplan Elite 35K members has always been a generous policy, especially in the context of North American airlines. That's because Aeroplan Elite 35K doesn't get you Star Alliance Gold status, which is typically the status required for lounge access.
The catch is that like so many airlines, Air Canada has been struggling with lounge crowding, and there's only so much that can be done about that. Airlines have very limited space where they can expand at airports, so if they want to deal with crowding, the best way to do that is by limiting access.
Lounge access being cut for Aeroplan Elite 35K members should help considerably with lounge crowding, so this is a change that I suspect higher tier elites will appreciate.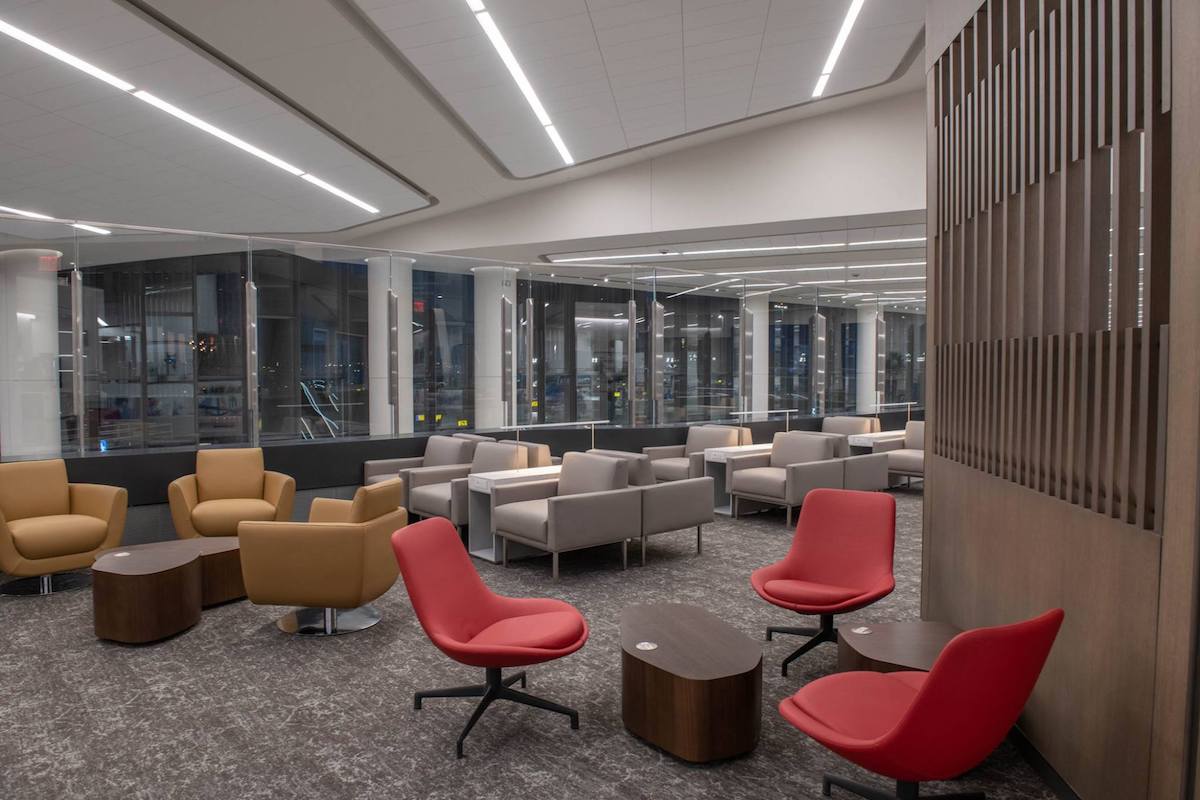 Bottom line
As of June 2023, Air Canada is cutting Maple Leaf Lounge access for Aeroplan Elite 35K members. This has always been a generous policy on Aeroplan's part, so I'm not surprised to see this being cut.
I suspect the primary motivation here is to help deal with lounge crowding. This will no doubt be a disappointment for Elite 35K members, though I imagine higher tier elite members might be happy about this change, as it should help with lounge crowding.
What do you make of these Aeroplan elite status changes?