Aer Lingus is launching a transatlantic flight that most people probably didn't see coming.
Aer Lingus launching Dublin to Cleveland route
As of May 21, 2023, Aer Lingus will be launching a new route between Dublin (DUB) and Cleveland (CLE). The 4x weekly flight will operate on Mondays, Wednesdays, Fridays, and Sundays, with the following schedule:
EI87 Dublin to Cleveland departing 3:30PM arriving 6:50PM
EI86 Cleveland to Dublin departing 8:20PM arriving 8:50AM (+1 day)
The 3,466-mile flight is blocked at 8hr20min westbound and 7hr30min eastbound. Aer Lingus will use an Airbus A321LR for the flight, featuring 184 seats. This includes 16 business class seats and 168 economy class seats. Read my review of Aer Lingus' A321LR business class.
The new flight is already bookable. There's even business class award space (generally two seats per flight), bookable with Alaska Mileage Plan, British Airways Executive Club, etc.
When it launches, this will be Cleveland's only transatlantic flight. Cleveland's last transatlantic service was on Icelandair and WOW Air, as the two Icelandic carriers announced flights to Cleveland in 2017 (right around the same time). Both airlines pulled out in 2018, citing weaker than expected demand.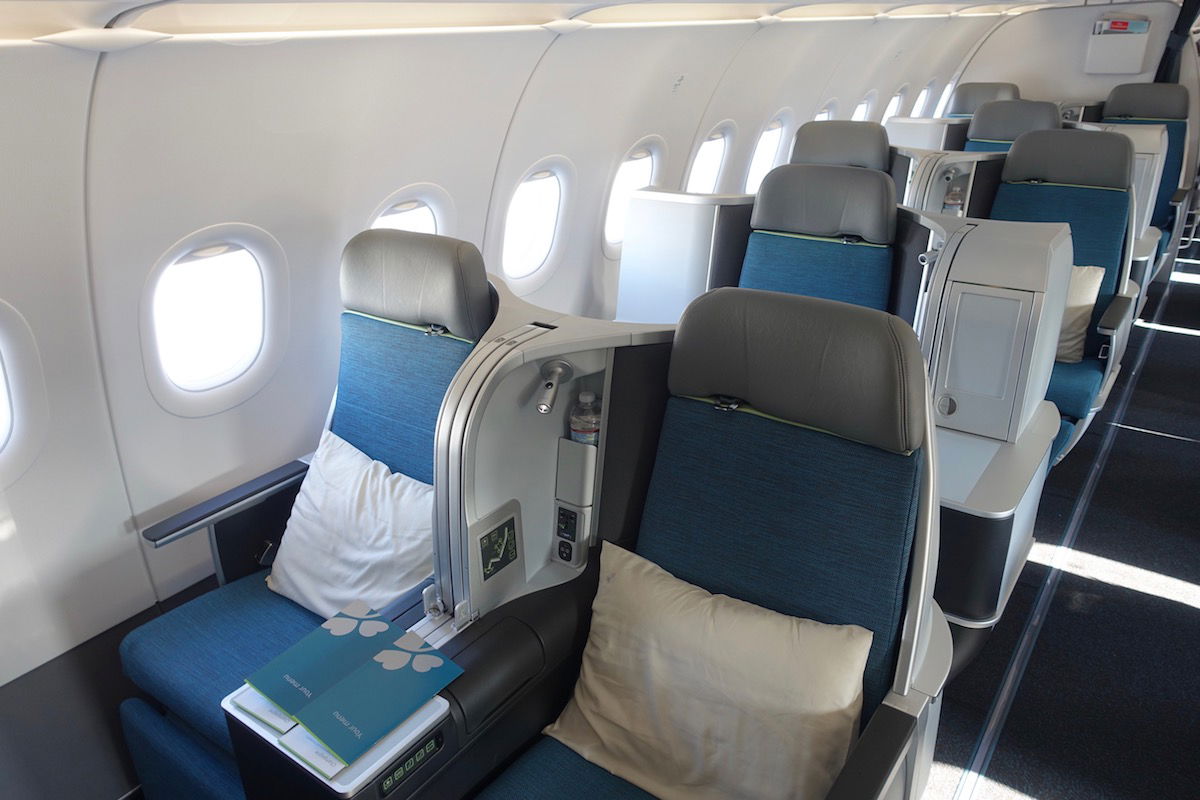 Why is Aer Lingus launching Cleveland flights?
What's Aer Lingus' motive for launching Cleveland flights? After all, the airline cut some routes during the pandemic that still haven't relaunched (including Hartford, Minneapolis, and Montreal), so why now start service to a new city altogether?
The answer is subsidies. Aer Lingus will be getting millions of dollars in contributions for launching this route. Among other things, Aer Lingus will be getting a $600,000 UDAG grant over a three year period for maintaining this service. On top of that, Jobs Ohio will assist with additional funding and the City, County, GCP, Team NEO, and Destination Cleveland, will combine for $2.4 million in funding.
Of course good air service can be great for local economies, though more often than not this doesn't seem to work out the way governments hope. Subsidized service usually lasts for as long as the incentives are in place, and then the route gets canceled once that's over.
Roughly 9% of the population in Cleveland is of Irish ancestry, so that should help a bit with this route. However, in and of itself that's probably not enough to sustain this route.
Interestingly back in 2019, a billboard popped up in Cleveland welcoming Aer Lingus to the city, even though at the time the airline hadn't announced such service. I'm not sure if someone just jumped the gun there, or what happened. Regardless, it's cool to see this become a reality a few years later.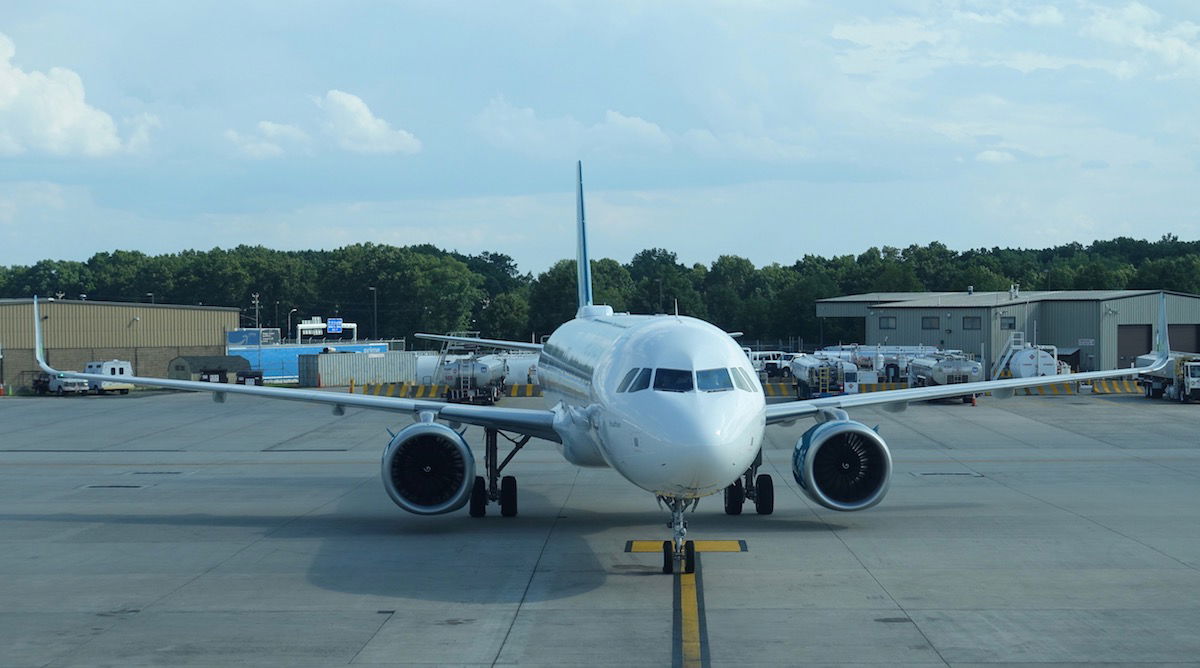 Bottom line
Aer Lingus will be launching a new route between Dublin and Cleveland as of May 2023. The service will operate 4x weekly with an Airbus A321LR. This is a unique route that many travelers will no doubt appreciate, and it's ultimately made possible by millions of dollars in support from the local community.
What do you make of Aer Lingus' new Dublin to Cleveland route?