Greek Star Alliance carrier Aegean Airlines has just unveiled its new employee uniforms, and they're sure to turn some heads…
Aegean's fashionable new uniforms
Aegean Airlines is currently in the process of refreshing its fleet, taking delivery of new fuel efficient Airbus A320neo-family aircraft. The airline has all new cabins, a new livery, and now also has new employee uniforms. Employees across the company are wearing these as of today, Monday, October 23, 2023.
Aegean's new uniforms were designed in partnership with Greek brand Zeus+Dione, and the uniforms take inspiration from the color palette of the Greek skies and seas — in other words, they're really blue. Aegean describes these new uniforms as combining the company's Greek heritage with its neo-era philosophy.
With this uniform refresh, female cabin crew have a diverse range of options as to what they'd like to wear, from trousers, to dresses, to skirts. Classic tailored silhouettes are accented with attached neck scarves, geometric asymmetries, and contrasting linear accents. Meanwhile for male cabin crew, band collars replace traditional lapels.
The airline has also made changes to its make-up line for employees, in collaboration with KORRES. The new make-up is described as highlighting the natural beauty of employees, and of being influenced by Greek nature. The make-up mostly uses earth tones of brown, bronze, and pink.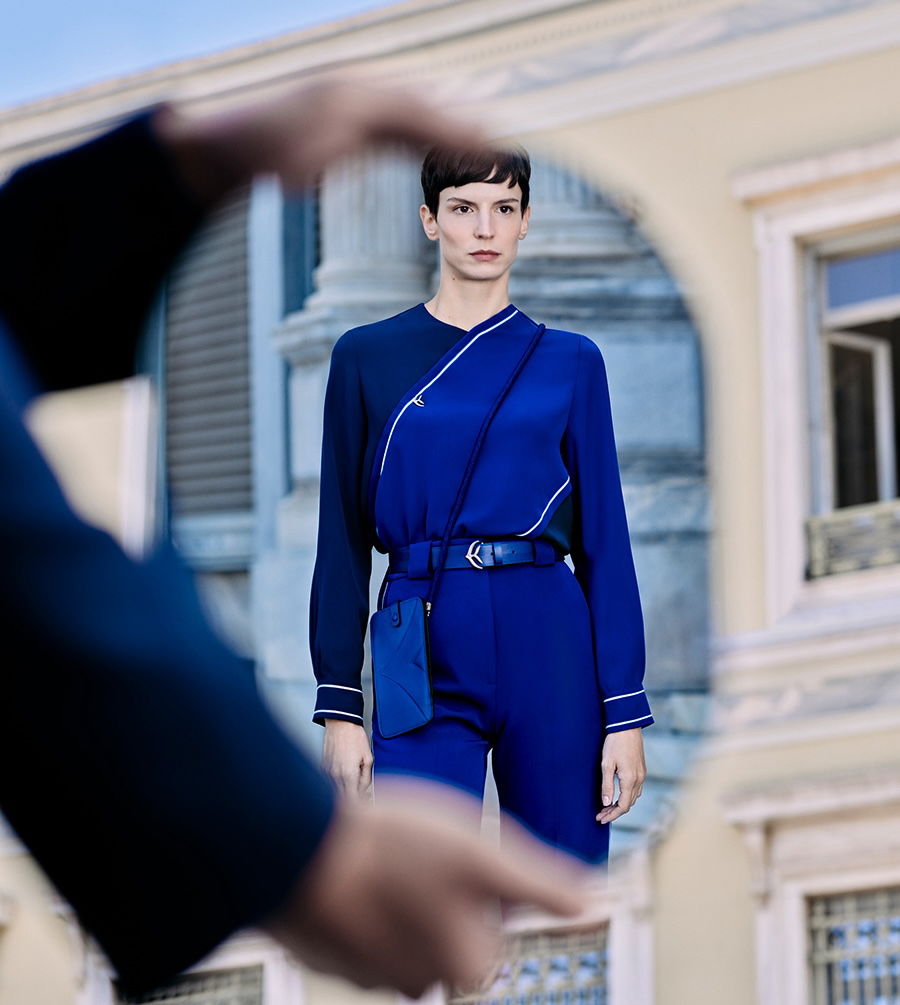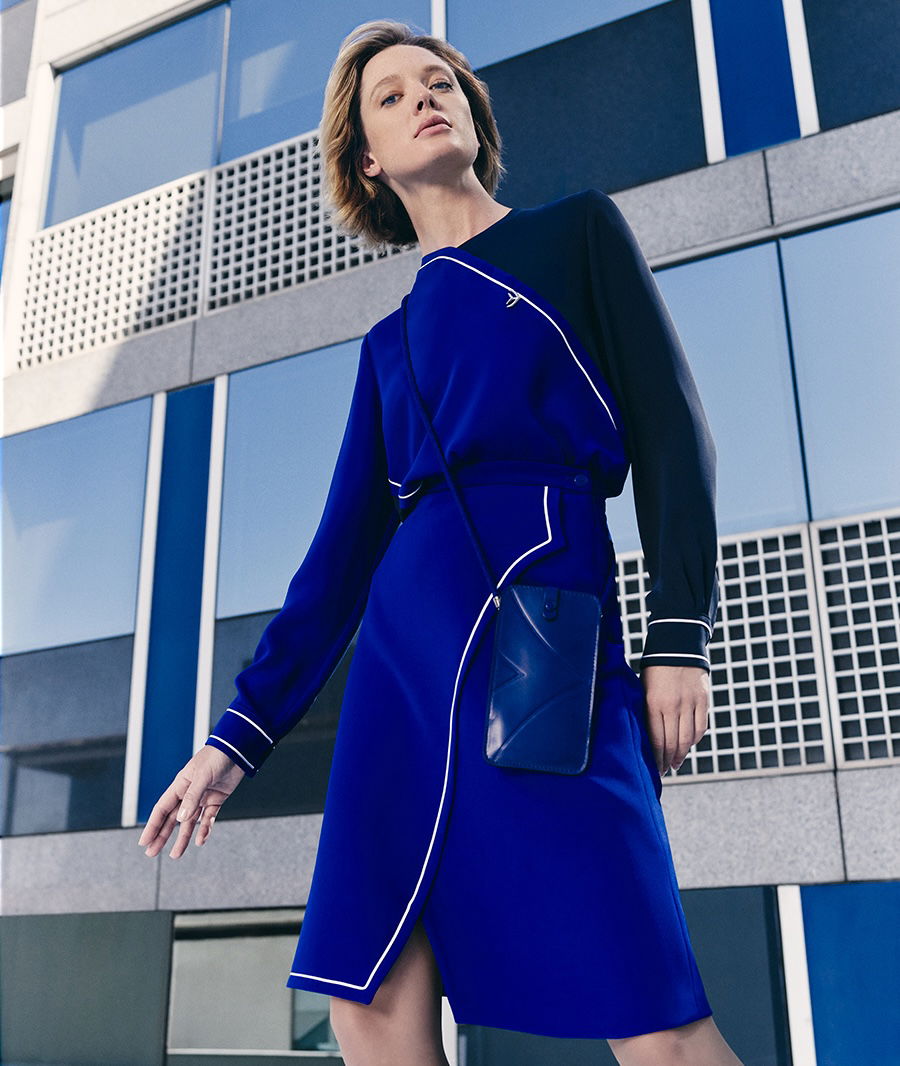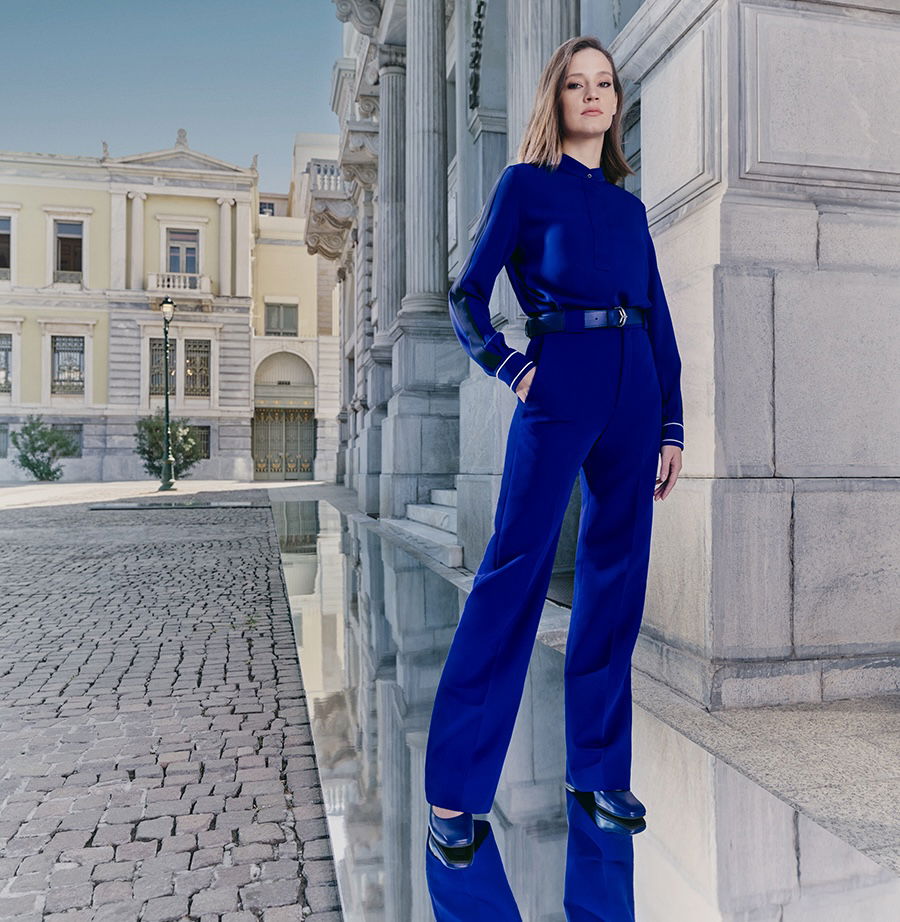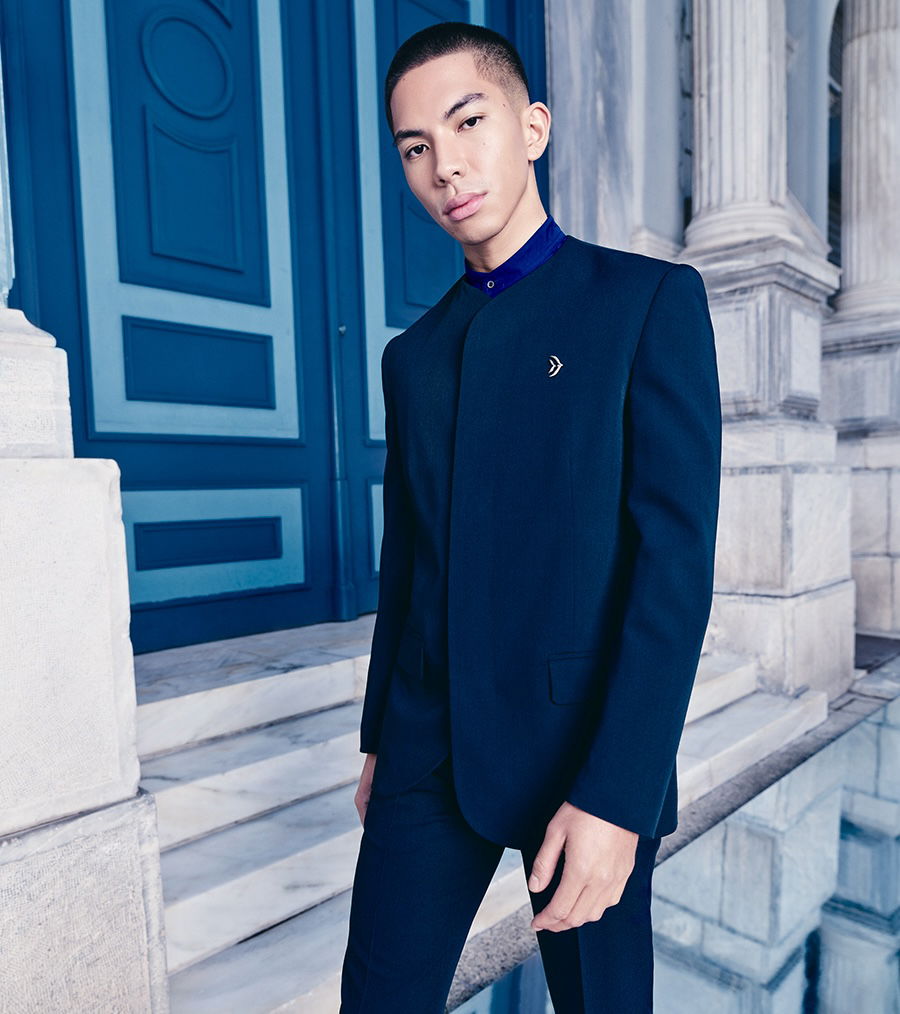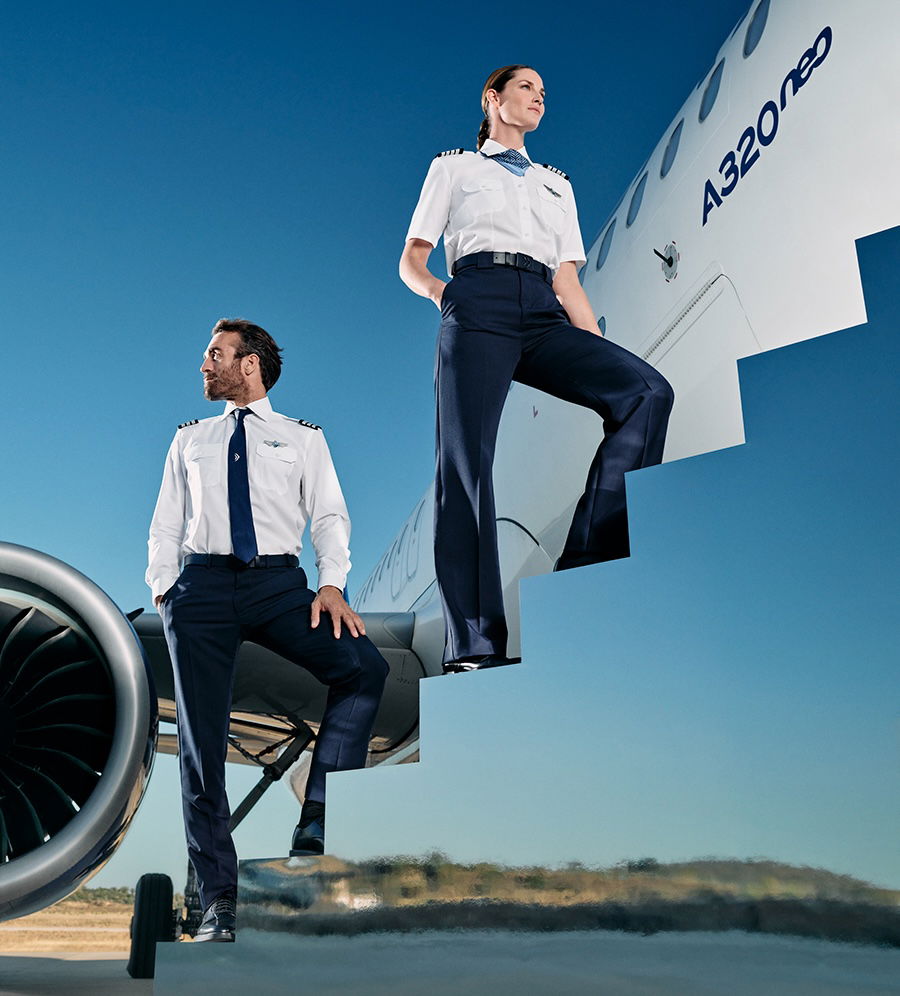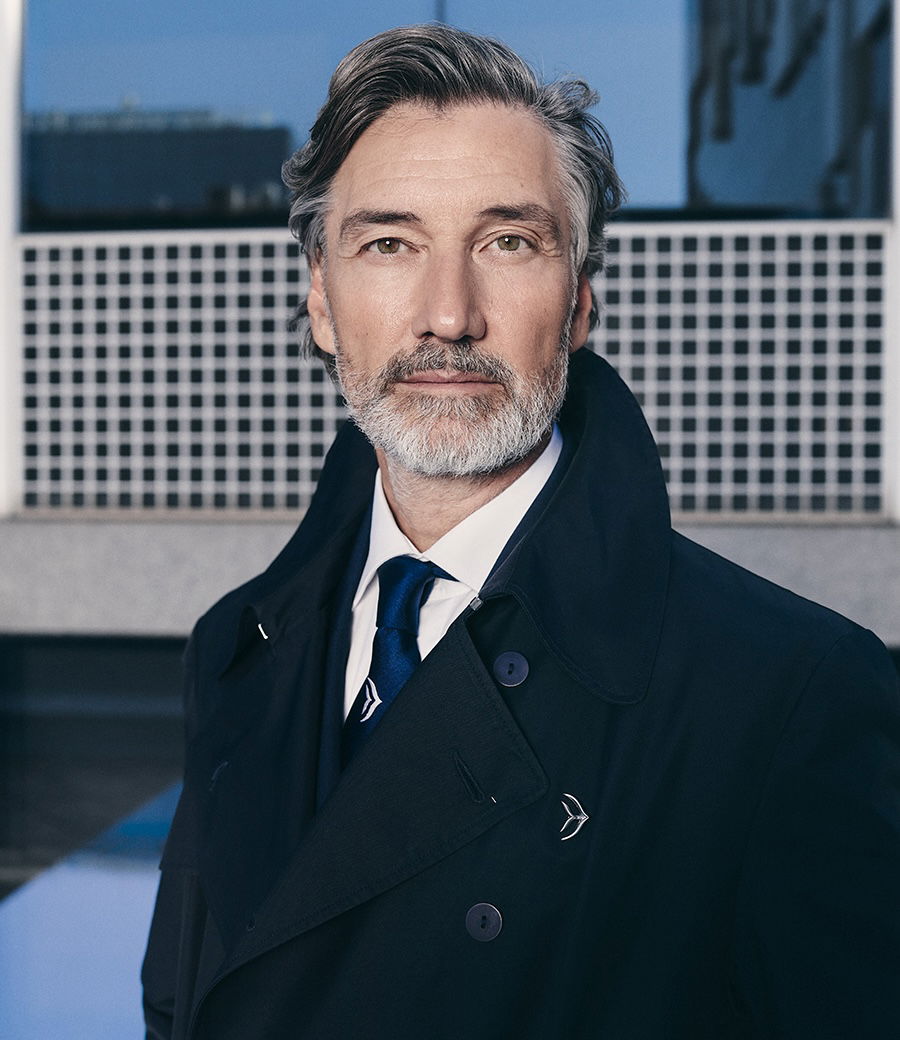 Below is a video that Aegean has published about the new uniforms.
I love Aegean's new uniforms!
My first impression is that I really like Aegean's new uniforms — they're fun, modern, unique, and… blue.
As I always say about employee uniform, though, what matters most is how employees feel about their uniforms:
The single greatest thing that can come from new uniforms is that employees feel a sense of pride wearing them, and like how they look in them
It's not just about how the uniforms look, but also about how they feel — are they comfortable, are employees having skin or other reactions to them (as we've seen at some other airlines), etc.?
Now, the one thing I will say is that the airline didn't exactly highlight a very diverse group of employees for its new uniform photoshoot. All the people pictured are young, attractive, slender, etc. Would someone with a different body type also feel good in these uniforms? Obviously I have no way to know, but that's a major question here, and hopefully it's something the airline has considered.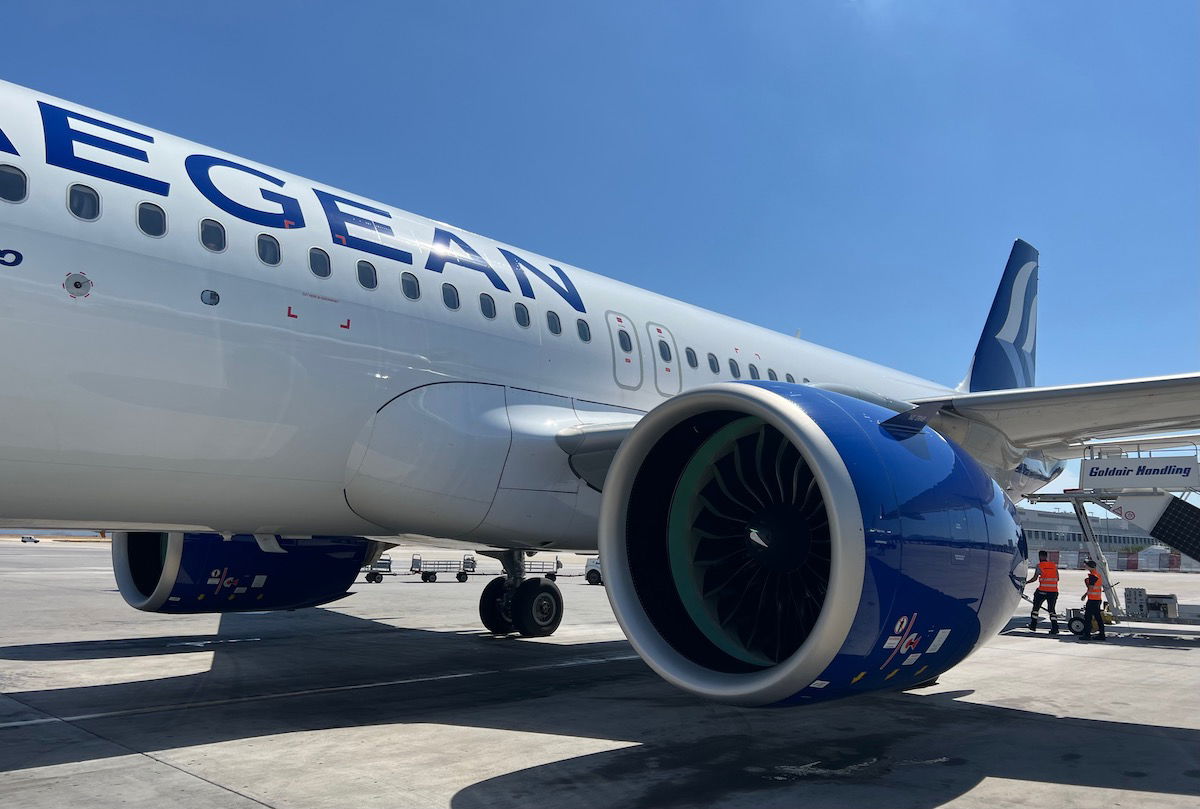 Bottom line
Aegean Airlines has just rolled out its new employee uniforms, which all staff should be wearing effective immediately. This isn't just some boring uniform refresh, but rather the airline decided to make a statement with introducing these new uniforms.
Personally I love the uniforms, thanks to how edgy and blue they are (which is fitting given the carrier's branding otherwise). I just hope that employees like them, since that's most important.
What do you make of Aegean's new uniforms?