Airlines have taken a new approach to route planning across the board, and there's no market where that's more evident than New York to Los Cabos…
Airlines are all about Florida & Mexico
Historically the legacy carriers have been all about going after business travelers and focusing on routing most flights through hubs. Now we're seeing airlines take the opposite approach. The focus for the upcoming winter schedule is almost entirely on leisure point-to-point routes.
With people seeking warm weather and with travel restrictions in place, airlines are focusing on two markets — Florida and Mexico. Florida hasn't had any sort of travel restrictions (given that coronavirus hasn't exactly been under control there), while Mexico hasn't had major restrictions either.
So we're seeing all kinds of routes we would have never expected to see a year ago, ranging from United launching Milwaukee to Fort Myers flights, to American adding Kansas City to Cancun flights, to JetBlue launching Pittsburg to Fort Lauderdale flights, to Southwest launching Miami flights.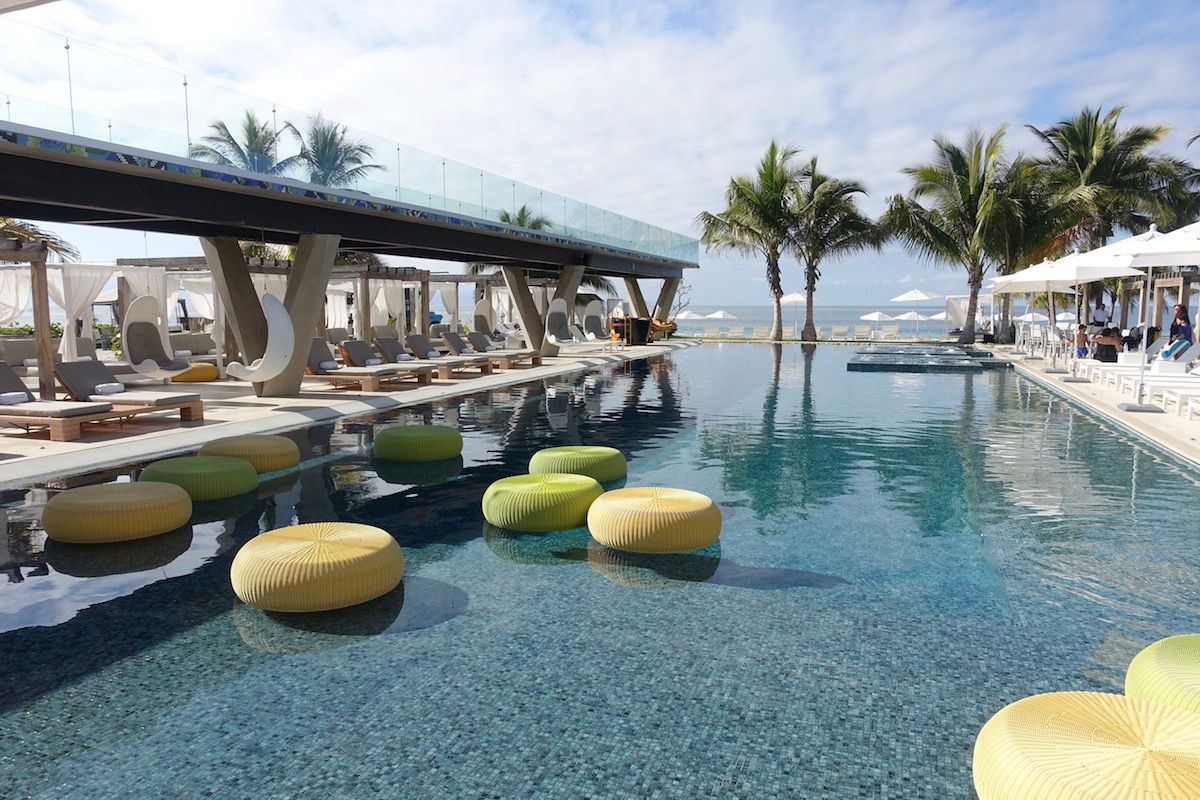 Airlines are adding lots of capacity to Mexico
And that brings me to one route in particular…
Airlines flood New York to Los Cabos market
While we're seeing airlines add seemingly infinite capacity to Cancun, Fort Lauderdale, Fort Myers, etc., there's one particular city pair that has been fun to watch. The number of nonstop flights between New York and Los Cabos this winter is increasing exponentially, and it's kind of cool to see.
Looking at the absolute peak winter season in the second half of December between New York and Los Cabos:
United will operate 9x weekly Newark to Los Cabos flights with 737-800s (154 seats per plane)
American will operate daily New York JFK to Los Cabos flights with 737-800s (172 seats)
Delta will operate daily New York JFK to Los Cabos flights with 737-900s (180 seats per plane)
Eastern will operate 2x weekly New York JFK to Los Cabos flights with 767-200s (236 seats per plane)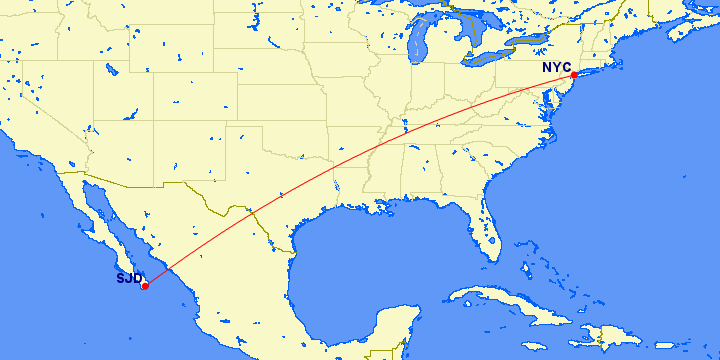 In other words, between New York and Los Cabos (if my math is right):
There will be up to 25 weekly flights in each direction
There will be up to 4,322 weekly seats in each direction
As a point of comparison, previously there were two weekly seasonal flights, with a total of 308 seats.
That represents up to a 1,250% increase in the number of flights, and up to a 1,400% increase in the number of seats.
Note that all of these flights continue through the end of March 2021, with the exception of United's service — United is only offers 9x weekly service during the peak holiday season, and then service decreases to 2x weekly for the rest of the winter. That still represents a massive capacity increase.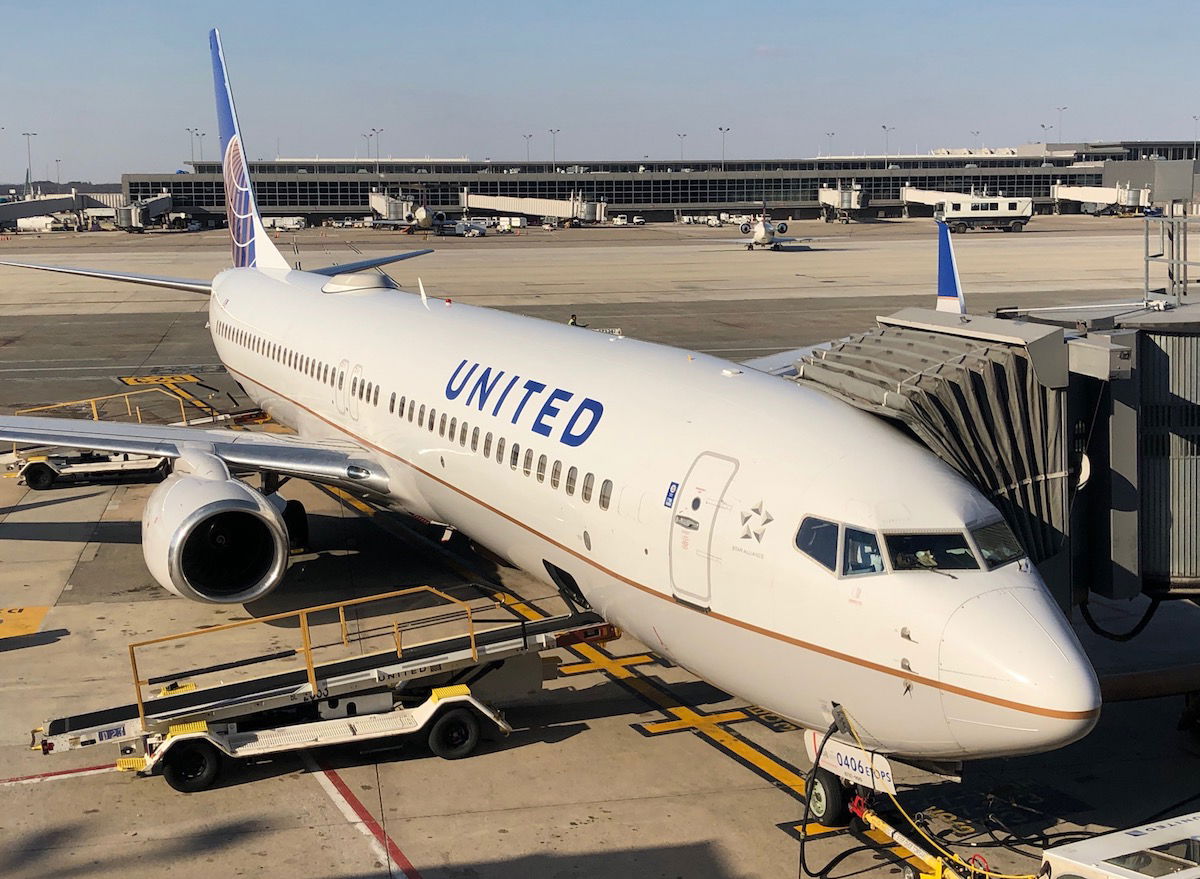 United is operating up to 9x weekly flights between Newark and Los Cabos
I feel kind of bad for Eastern. The airline, which has little name recognition, announced it would add this route at a time when only United had limited participation in the market. In the meantime American and Delta have added daily flights as well.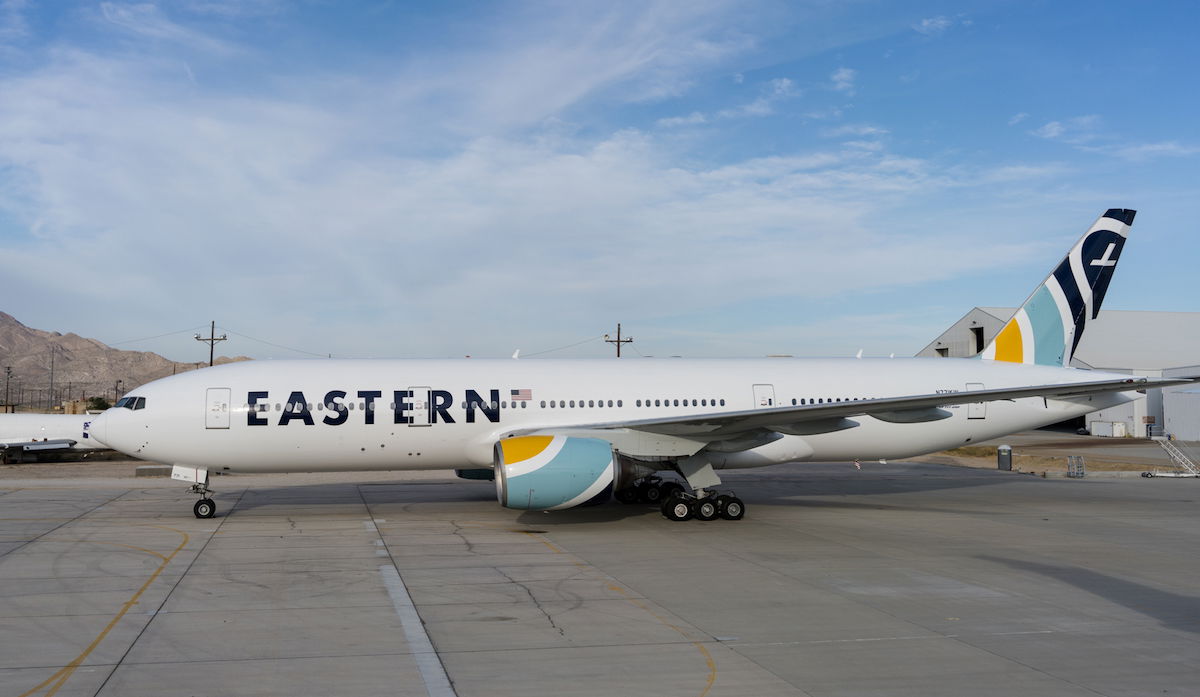 Eastern was the first US airline to announce Los Cabos expansion
Bottom line
This winter we'll see up to 24x weekly flights between New York and Los Cabos, compared to 2x weekly flights in previous years. In general we're seeing growth this winter focused on Florida and Mexico, so more service to Los Cabos isn't surprising.
However, the New York to Los Cabos route stands out to me in particular, because it's a market that previously had very little service, and now seems quite saturated.
While I imagine American, Delta, and United, will stick with their plans, I wonder if Eastern may reconsider, given that it's otherwise not as established.
Are you surprised to see this much capacity between NYC and SJD?
(Featured image courtesy of BriYYZ)