In 2015, President Obama lifted many restrictions in place between the US and Cuba, which eventually lead to US airlines being able to add commercial flights between the two countries for the first time in decades.
However, the decision to ease restrictions with Cuba was controversial, and isn't universally supported. As Travis wrote about a couple of weeks ago, there were rumors that President Trump would once again tighten up restrictions, and possibly reinstate the travel ban. At the time his administration was supposedly launching a "full review" of Cuban policies, but had no official updates.
Well, it looks like something may soon come of this issue. Reuters is reporting that President Trump may visit Miami as early as next Friday (June 16, 2017) to announce new Cuban policies that could tighten rules on trade and travel. Per the story:
Trump's aides are nearing completion of a review of relations with Cuba and are expected to send recommendations to his national security team and then to the president in coming days, a U.S. official said, speaking on condition of anonymity.

Plans are in the works for Trump to roll out his new approach on June 16 in a speech in Miami, where he is expected to claim fulfillment of a campaign promise and justify it, at least in part, on human rights grounds, the sources said.

But they cautioned that a delay in the announcement is still possible if it takes longer for Trump to make a final decision.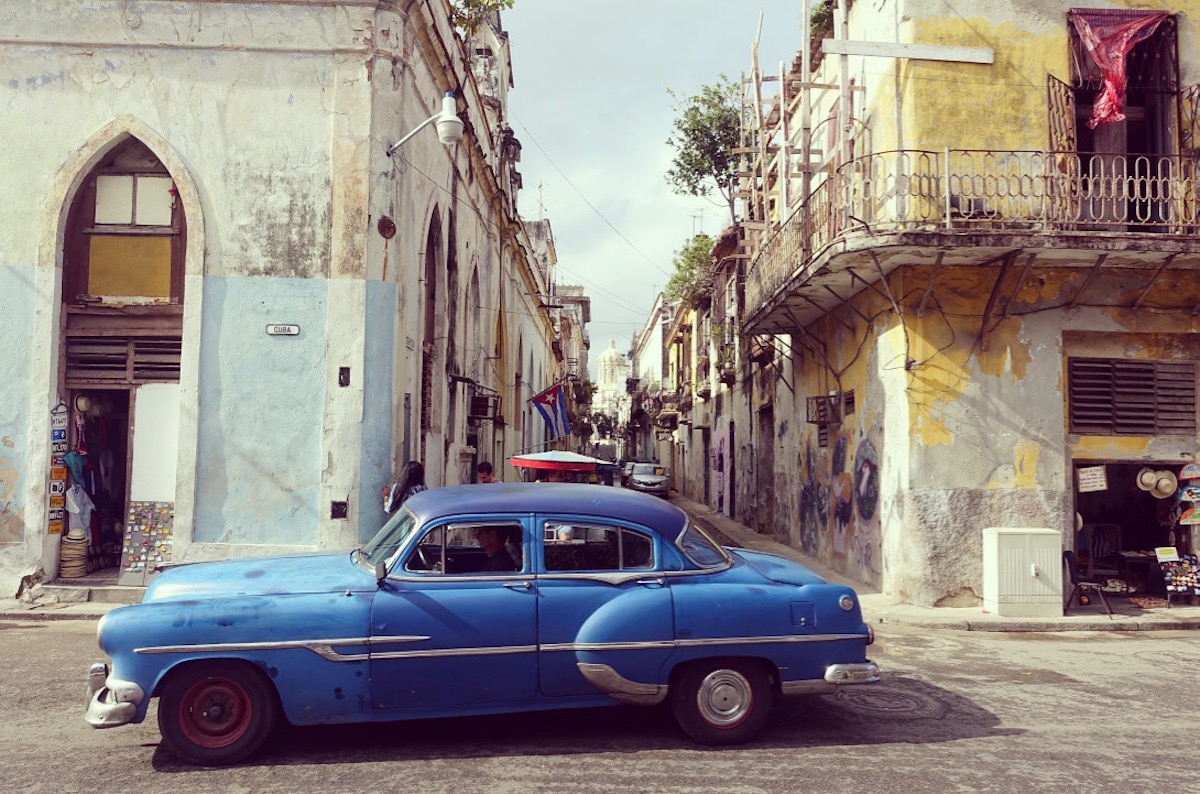 I'll be curious to see if the administration actually takes any action here. We've seen a lot of things nearly happen (like an expanded electronics ban), though in the last second it's reconsidered, or at least not acted on. So I wonder what we'll see happen with Cuba.
The tricky thing here is that I could see them implementing something effective immediately, which could of course have big implications for those with travel booked to Cuba.
I'm curious what you guys think — do you think Trump will bring back more restrictions related to Cuba, and if so, do you think it'll actually happen in the coming weeks?