Over the last few years there has been an explosion in low cost airlines operating long haul flights, particularly between Europe and North America. Previously, the low cost model had not been suitable to long haul flights, both because the aircraft operating the flights were not fuel efficient and the fuel itself was too expensive.
But with the introduction of planes like the Boeing 787 and Airbus A321LR, as well as lower crude oil prices (when compared to five years ago), airlines can operate longer flights at lower costs.
We've written in detail about some of the dominant low cost carrier that have entered the transatlantic market, including: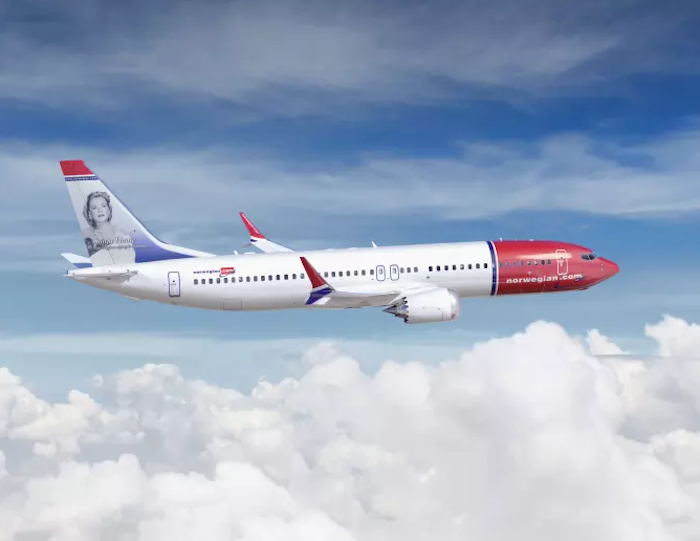 Swiss Skies
A number of airline industry veterans are planning to launch a new airline from Basel, Switzerland. The airport is physically located in France, but it's right on the border of Switzerland, France and Germany.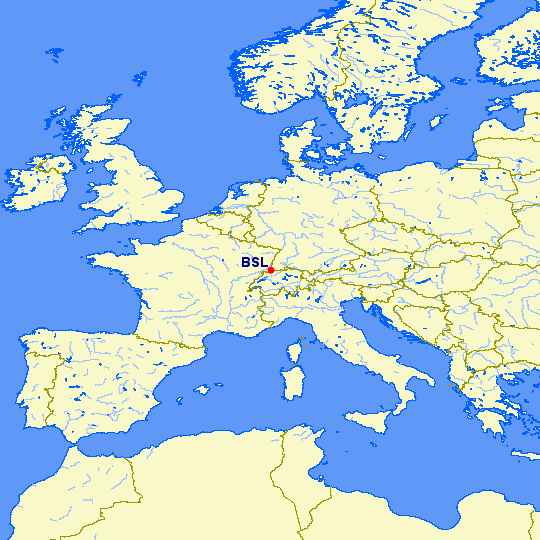 I flew in and out of Basel airport for Easter this year for the simple reason that it was the only place I could find affordable flights from London for that holiday period booking a few months in advance. The airport's most interesting feature is that it is so close to the border that when you are exiting the airport, you can choose between entering France, or Switzerland.
The new project has been given the working title 'Swiss Skies,' although this may not be the actual name of the airline, if it 'gets off the ground.' The founders are currently shopping their idea to investors, and hope to raise $100 million and commence operations as soon as next year.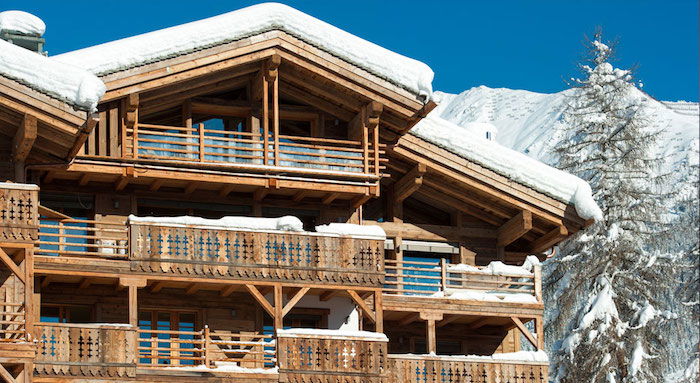 They want to start with flights to the US, and are also eyeing services to Asia and South America in the longer term. They believe their cost base will be around 30% lower than their full service, long haul competitors, like the Lufthansa Group.
They plan to start with a fleet of 16 aircraft, growing to a total fleet of 38, although they have not detailed which aircraft type they plan to use. Presumably the 737 MAX or A321LR would be suitable as it is easier to fill than a wide body plane, although this plane wouldn't have the range to reach the west coast of the USA.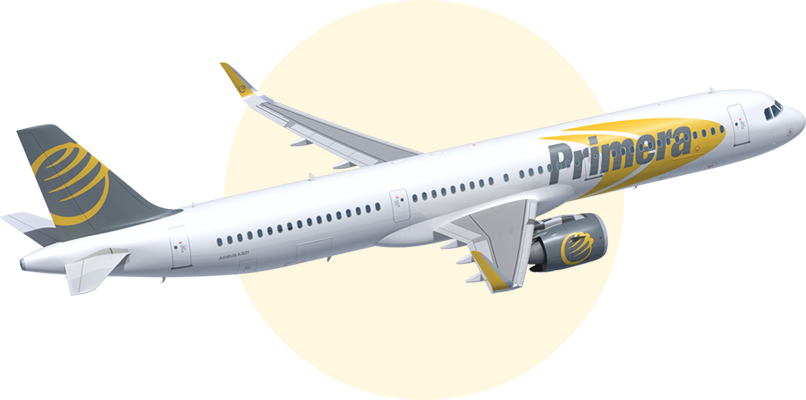 Bottom line
With the right aircraft, I could see this being a success. Basel itself does not have a large population (around 170,000) but is fairly close and well connected to much larger cities like Zurich that have populations with high incomes, and also expensive fares.
I expect there will be demand for passengers willing to travel from regional airports in order to secure much lower fares.
The low cost market flying between Europe and North America is certainly becoming crowded!
Have you flown a low cost carrier between Europe and North America?