As we first learned in late June, new security measures are being introduced for US-bound international flights. Not surprisingly, the Department of Homeland Security wasn't especially transparent in sharing what this would entail, though they said that it could include some of the following:
Enhancing overall passenger screening;
Conducting heightened screening of personal electronic devices;
Increasing security protocols around aircraft and in passenger areas; and
Deploying advanced technology, expanding canine screening, and establishing additional preclearance locations.
The silver lining of these changes was that the electronics ban would be lifted for the Middle Eastern countries that were impacted by it, assuming that they could comply with new security measures. Based on what I've heard, it seems that these measures include having to test all electronics larger than smartphones.
However, we haven't really known when this enhanced security would be enacted at other airports, though it looks like we now have more info.
Starting today (July 19, 2017), passengers traveling from Canada and Mexico to the United States will be subjected to enhanced security measures.
They still don't explicitly state what these measure include, though ask that passengers arrive at the airport even earlier than usual, and that this could include "heightened inspection of personal electronic devices including tablets and laptops."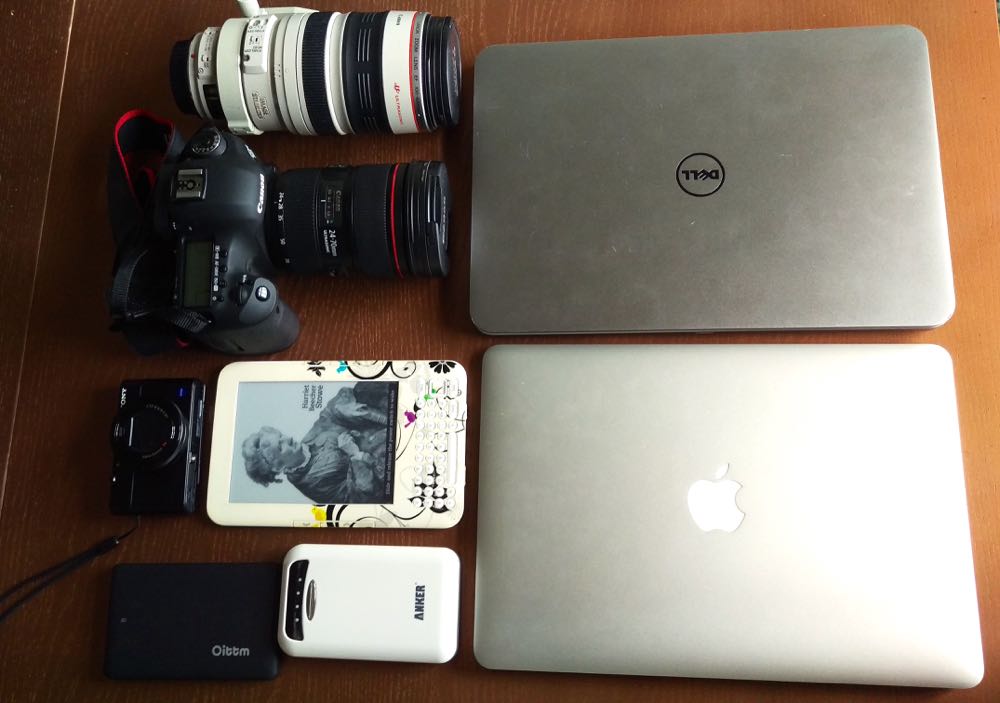 I'm not sure if this means that all electronics will be tested (which doesn't seem like a bad idea to me), or if it will be random.
Furthermore I suspect these enhanced measures aren't just being expanded to Canada or Mexico, but to other countries as well (possibly even as early as today). I imagine similar screening is expanding to all international airports with US-bound flights, but it's a matter of setting up the correct protocol so that airports can handle this.
For what it's worth, I flew from Frankfurt to the US a couple of days ago, and while I didn't notice any additional general screening, I got an "SSSS" on my boarding pass, which meant I got additional screening. The gate agent noted that she had seen a huge increase in the number of passengers being subjected to secondary screening as of the past couple of weeks.
If you're on a US-bound flight today, did you notice any additional security checks?