Unfortunately it looks like Marriott is laying off a good percentage of the employees who are supposed to take of the company's most loyal guests. First a bit of background…
What is Marriott Ambassador status?
Ambassador is Marriott Bonvoy's top tier status, which requires earning 100 elite nights plus spending $20,000 "qualifying" dollars with the company in a given year.
Ambassador status receives two primary incremental perks over Titanium Elite status (which requires 75 elite nights with no spending requirement):
You receive a single point of contact at Marriott who helps you with anything you need and looks after your stays, your Ambassador.
You have access to flexible check-in and check-out times, as you can check-in at any hour and stay for 24 hours (subject to availability). This benefit is known as Your24.
I had Ambassador status through 2019, and had an awesome Ambassador, though I know many people didn't have great experiences with their point of contact. This year I'm "only" Titanium Elite, though.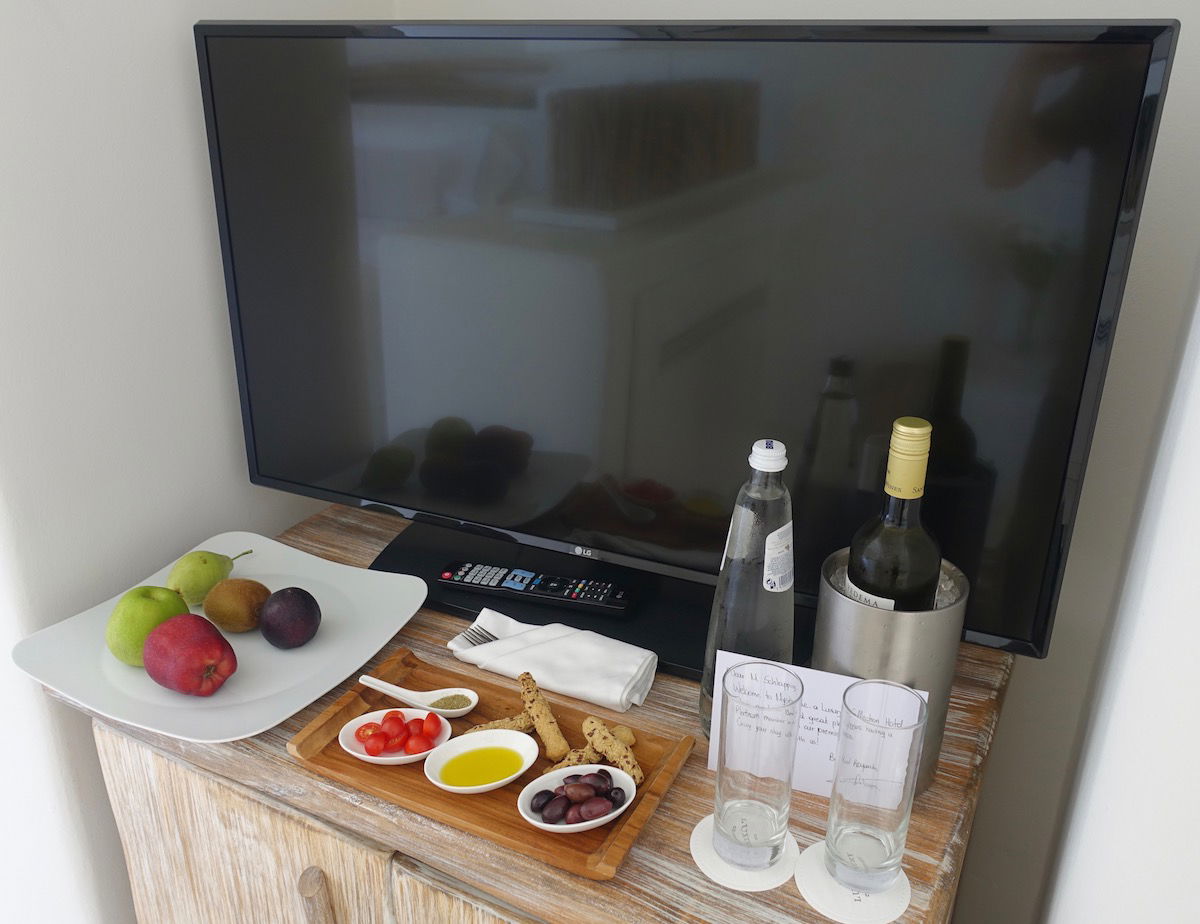 Ambassador members often receive welcome amenities
Marriott lays off Ambassador staff
In March 2020, Marriott suspended customized Ambassador service, which came at a time when Marriott was furloughing a good portion of its corporate employees. Instead, Ambassador members were directed to contact a shared phone number and email address for help.
Well, it gets worse now. While we don't know exactly how many Ambassadors have been laid off, View from the Wing reports that Marriott is laying off a good portion of its Ambassador staff as of October 2020.
Impact on the customer experience aside, this is incredibly sad news. More people will be losing their jobs, and in many cases, these were people who were really passionate about what they did. That makes me sad and is much worse than any customer impact there might be.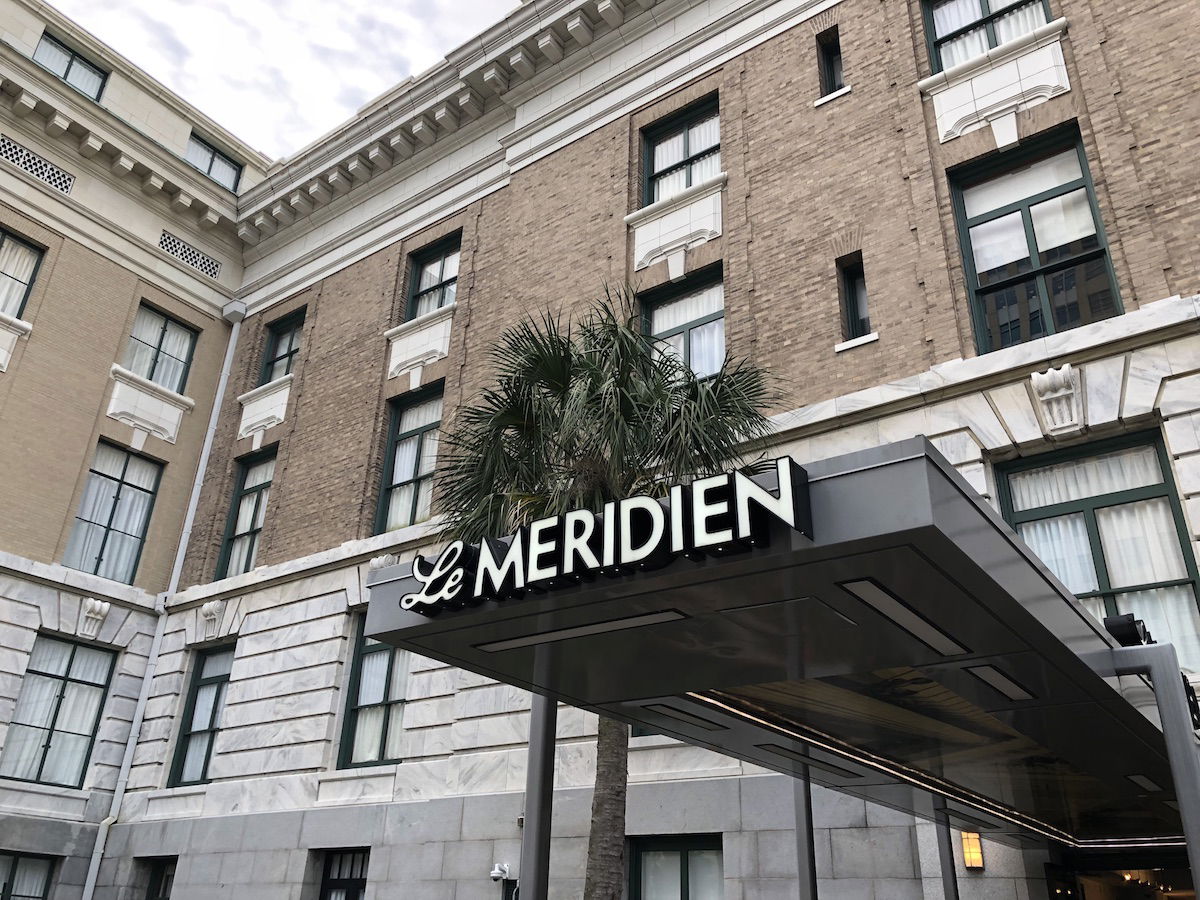 Marriott is laying off a portion of its Ambassador staff
What does this mean for the future of Ambassador status?
Let me emphasize once again that the worst part of this news is how many people will be losing their jobs. It's a trend we're seeing over and over, and it's awful.
This blog is about loyalty programs, so I did also want to briefly talk about the implications of this on Ambassador status going forward. Presumably, it will take years for business travel to recover, so it's not unreasonable that Marriott would be reducing the number of Ambassador staff that it has.
However, could we see bigger changes to the program long term as a result of this?
Personalized Ambassador service has been suspended, so will we even see it restored anytime soon, or will Ambassador customer service lose its personal touch given circumstances?
Could we see Marriott lower the revenue requirement for Ambassador status? After all, you'd think the revenue requirement reflects the economy and demand, so it sure seems like the 2019 requirement shouldn't be the same as the 2020 or 2021 requirement.
What's especially interesting is that this year Marriott has given elite Bonvoy members a lot of elite qualifying nights, between the 50% posting of elite qualifying nights, to the ability to earn up to 30 elite nights with credit cards.
Many of us are approaching 100 elite nights with barely having spent any nights at Marriotts this year.
While I don't expect Marriott will eliminate the revenue requirement for Ambassador status altogether, wouldn't it be logical for Marriott to lower the revenue requirement?
I know many people may be incentivized to go for Ambassador status if it were somewhat within reach, but the spend requirement is locking most people out.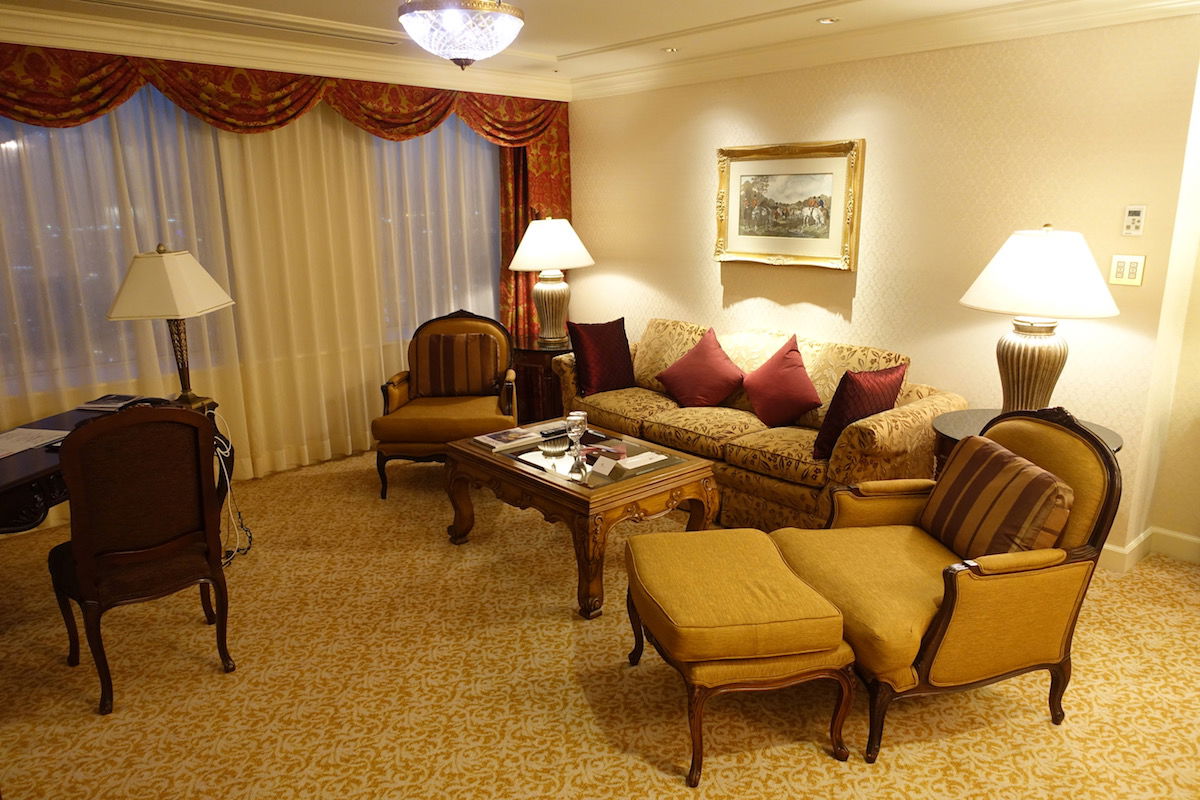 Could Ambassador status come with a lower revenue requirement in the future?
Bottom line
Marriott seems to be laying off a good percentage of its Ambassador staff. My thoughts are with those losing their jobs, as that sure is tough.
While there's no denying that it will take a while for travel to recover, I wouldn't be surprised if this leads to some permanent changes to the Ambassador program. After all, once these positions are cut, it'll be a lot easier for Marriott to simply never restore the same service in the future.
With that, could we see Ambassador status come with a lower revenue requirement and service that's not as personalized?
What are your expectations of the Marriott Ambassador program going forward in light of this news?