It's normal for the major hotel programs to shift award categories annually. With the pandemic and huge reduction in demand you'd think we'd see hotels overwhelmingly shifting categories down to reflect circumstances, but that hasn't entirely been the case. Instead we've seen some hotel loyalty programs conveniently "pause" award category changes.
Many have wondered if Marriott Bonvoy would adjust its hotel categories for 2021, and we now have our answer.
Marriott Bonvoy 2021 category adjustments
Every year Marriott Bonvoy has award category adjustments. Essentially Marriott changes which hotels are in which categories, in order to reflect market conditions. In theory these categories are decided based on the cost Marriott incurs from redemptions there, which reflects both the average daily room rates and average occupancy.
Marriott has just released the full list of category changes for 2021, which kick in for bookings made as of March 3, 2021.
You still have about a month to make bookings at the old rates before the changes kick in — this is all about when you book, and not about when you stay, meaning you can book a stay for a subsequent date.
Marriott's category changes for 2021 are fairly minor compared to previous years:
201 hotels will change categories, representing about 3% of Marriott's portfolio
150 hotels will be decreasing in category (~75%), while 51 hotels will be increasing in category (~25%)
Many hotels changing categories are hotels that opened last year, and now Marriott has additional data that enables the program to price more precisely
As a percentage, the greatest category changes are in Asia
89% of properties will continue to fall into Category 1-5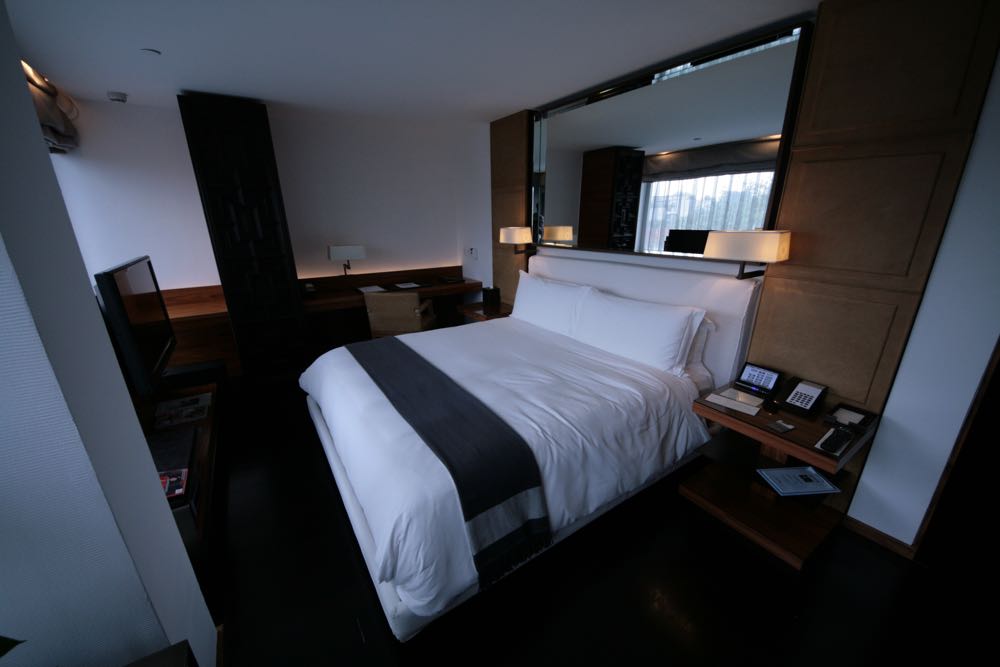 Las Alcobas Mexico City is increasing in cost
These changes are indeed fairly minor. As a point of comparison, in 2020 about 29% of Marriott's properties changed categories, with properties overwhelmingly increasing in price.
The minor changes this year are either good or bad news depending on how you look at it:
Ideally we'd see a lot of hotels going down in pricing to reflect market conditions
At the same time, at least we're not seeing many pricing increases, I guess?
Which Marriott properties are changing categories?
For context, here's Marriott's award chart: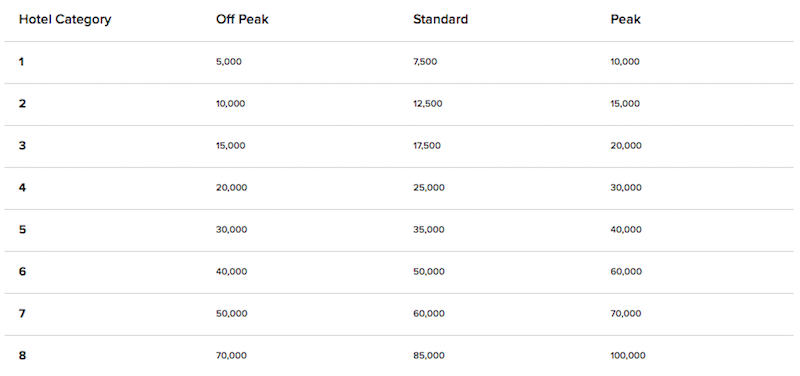 It goes without saying that everyone has different redemption patterns, so you'll want to check out the full list to see if any properties you frequent are changing in price.
Looking at the list, there aren't many properties on there that I've either redeemed at, or would consider redeeming at. Admittedly this reflects my bias of wanting to redeem points for high-end hotels where I can get disproportionate value.
These are the three hotel category changes that stand out to me: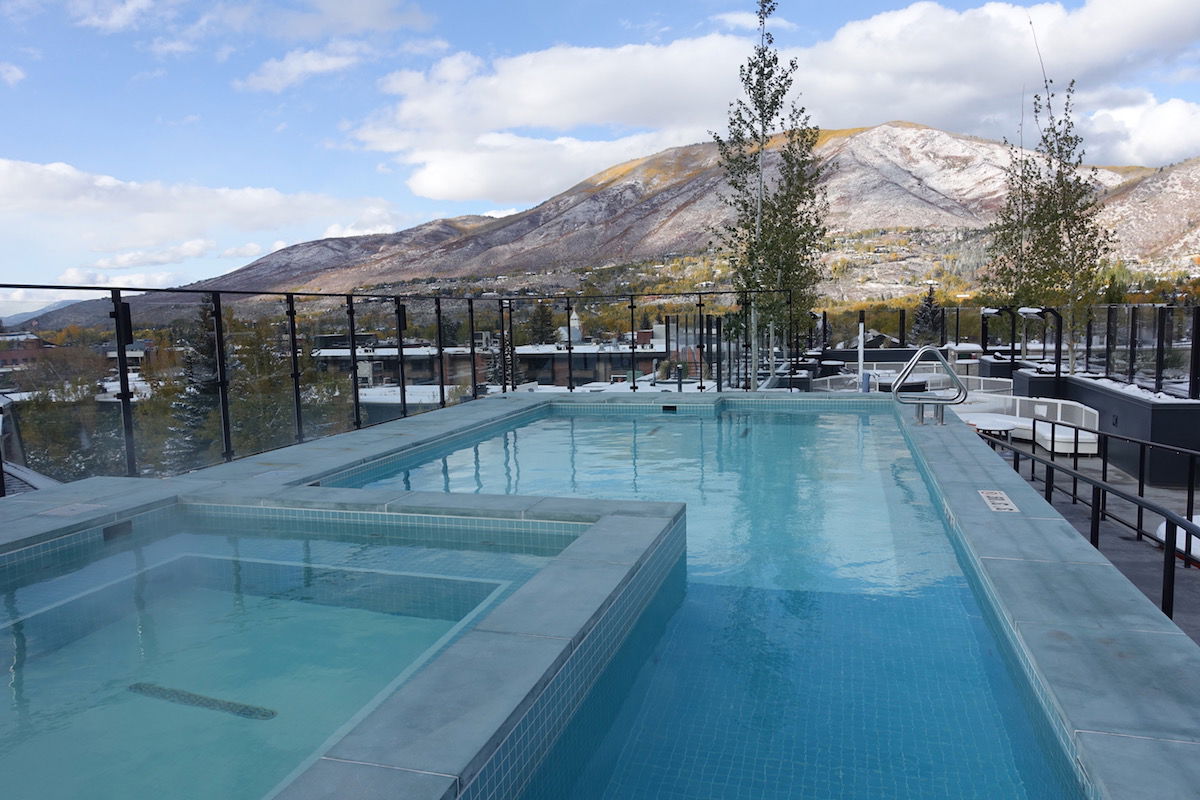 The W Hotel Aspen will become a Category 8 Bonvoy property
Interestingly:
The Langley already increased from a Category 5 to Category 6 last year, so this hotel is seeing negative category changes two years in a row
The W Aspen decreased from a Category 8 to Category 7 last year, and now it's going back to a Category 8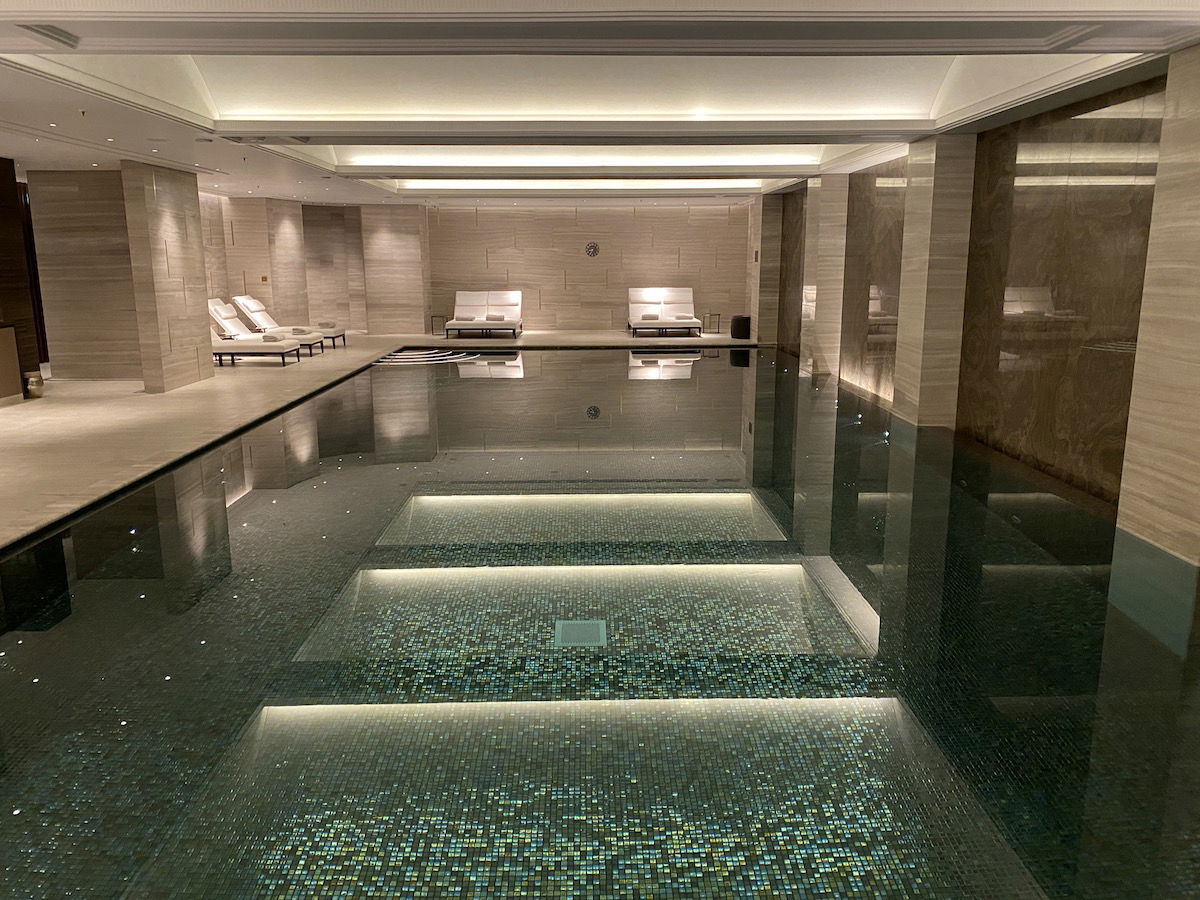 The Langley will become a Category 7 Bonvoy property
Bottom line
Marriott Bonvoy has announced its hotel category changes for 2021. Only a total of 201 hotels are changing categories, with roughly 75% of those properties going down in price.
This is much better than Marriott's 2020 category changes, which were absolutely awful. At the same time, the lack of adjustments is arguably a negative. Using Marriott's logic, hotels should overwhelmingly be going down in categories given the pandemic's impact on hotel occupancy and rates, but instead we're only seeing a small percentage of properties change in price.
What do you make of the Marriott Bonvoy 2021 hotel category changes, and are there any hotels that stand out?