One of the things I was most looking forward to with living in hotels full time is being able to travel "with the sun." I love warm weather and lots of daylight, so looked forward to spending lots of time in Europe in summer, and also time in Australia and New Zealand in (their) summer. In general I try to avoid being places during super-peak periods. For example, I have no interest in going to Sydney over New Years.
That being said, for cities with long tourist seasons, I don't mind being there when it's busier. Well, at least I thought so until I got to Amsterdam.
I've only been to Amsterdam once before, and absolutely fell in love with it last time. My previous visit was last March, when it was dark, rainy, and freezing, but it was still incredibly charming. Actually, that might just be part of what made it so charming.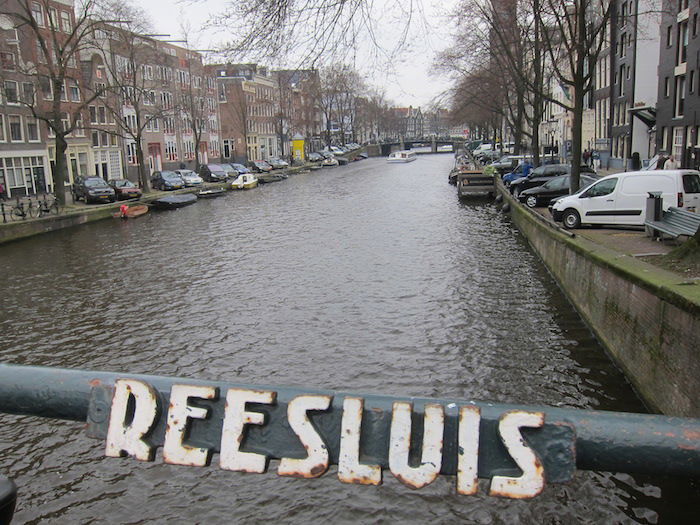 Amsterdam
I figured I'd love it even more this time around, with more daylight and warmer weather. Boy, was I wrong. Well, the weather and daylight are awesome, but the city is so overrun by tourists. Don't get me wrong, I'm not complaining, I realize it would be hypocritical of me to say "how dare there be so many tourists" when I'm among them!
Instead I'm saying that I guess I haven't been to too many places during peak season lately, because I didn't realize the impact it would have on the charm of the city.
You can hardly find a table at a street cafe. Walking down the sidewalk is like dodging crowds at Disney World, or for that matter, like trying to cross this intersection in Addis Ababa:
When you're walking down the street you hear more people conversing in English than Dutch. And the prices are ridiculously inflated for summer, as you'd expect. I bought four small bottles of water at a convenience store today, and they were 10 Euros.
It kind of reminded me of my trip to Queenstown, New Zealand, several years back. I was there with my mom in May, which was after the summer season but before ski season. It was absolutely gorgeous, and best of all, we basically had the city to ourselves.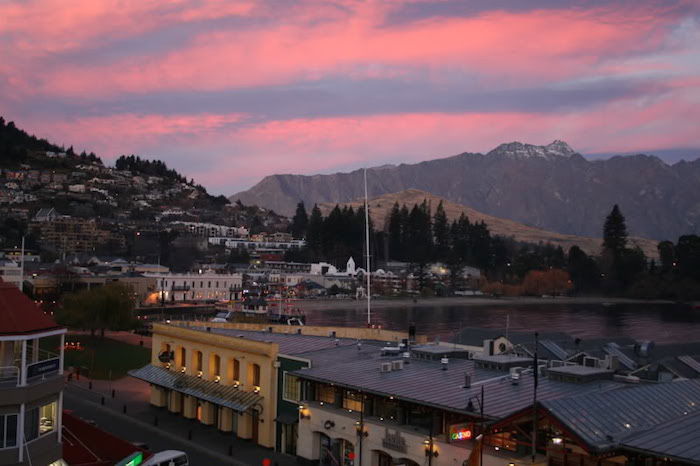 Queenstown
I'm guessing for most places there's a happy medium. For example, rather than going to Europe in June through August, it probably makes more sense to go in April, May, September, or October.
Or maybe it's a function of picking different (and less popular) cities. Before Amsterdam I spent a few days in The Hague, and felt like I was the only tourist there. Which may very well have been the case, since it's not much of a tourist destination.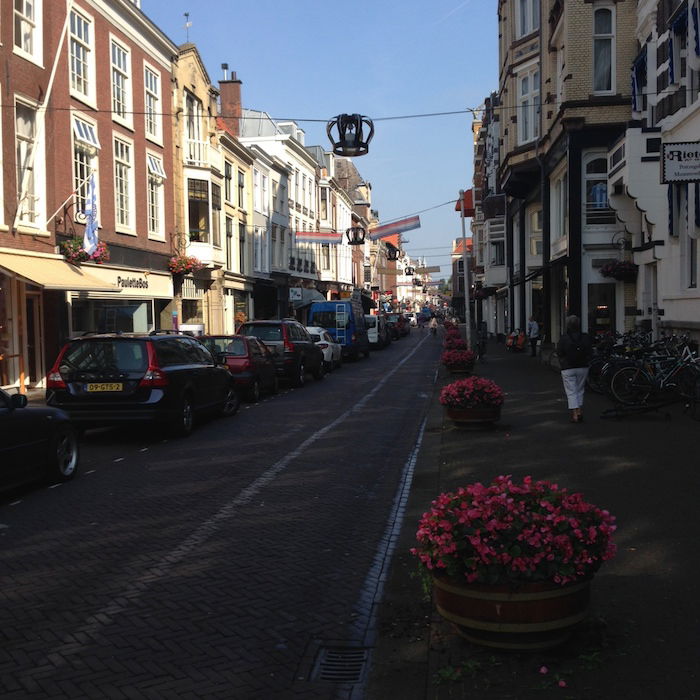 The Hague
Am I alone in this feeling? When you travel, are you more focused on going when it's the nicest climate, or when it's the quietest?