There have been rumors lately of Belmond possibly being acquired. For example, earlier this year there were rumors that IHG might be interested in acquiring them.
Well, now Belmond has been acquired, but it's not by one of the major global hotel brands. It has been announced that LVMH Moët Hennessy Louis Vuitton, a luxury group, will acquire Belmond for $25 cash per share. This represents an equity value of $2.6 billion and an enterprise value of $3.2 billion. The deal is expected to close in the first half of 2019.
For those of you not familiar with Belmond, up until 2014 it was known as Orient-Express, though they rebranded at that point (and there's an interesting backstory to the rebranding).
Belmond has 46 hotels, trains, and river cruises, in 24 countries, so the brand goes beyond hotels (and is perhaps originally most well known for the Orient-Express train). It's certainly a luxury brand, with some of their properties being world class, though not all properties are of the same caliber (which is true of most brands).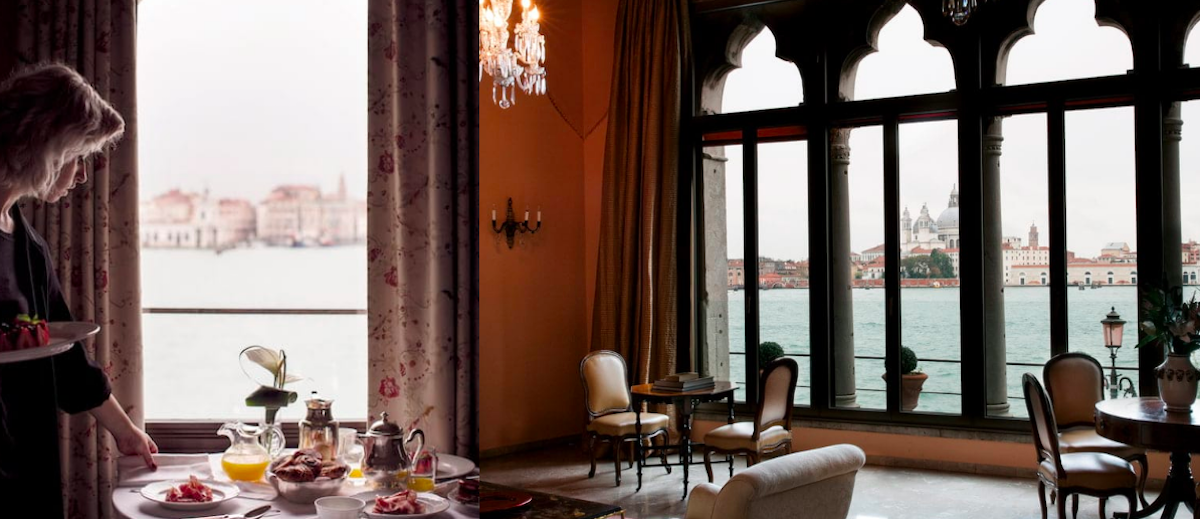 Hotel Cipriani, one of the iconic Belmond properties
What makes Belmond unique is that they actually own almost all of their hotels. Nowadays most global hotel chains primarily have management contracts for their hotels, while Belmond both owns and operates their properties.
Most people don't realize this, but this isn't LVMH's first entry into the hotel market. LVMH already owns Cheval Blanc, which has hotels in budget friendly destinations like Courchevel, Saint Tropez, St. Barth, and the Maldives. 😉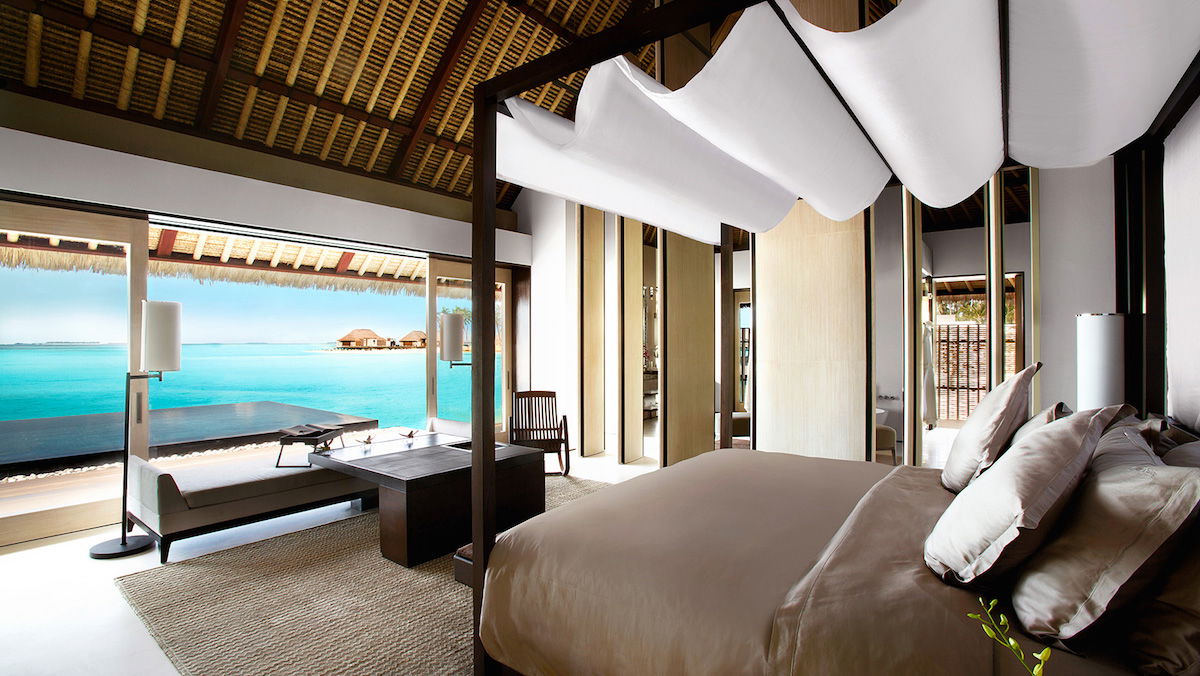 Cheval Blanc Maldives
Furthermore, they're also involved with Bvlgari Hotels, which currently has six properties, with a few more due to open in the coming years.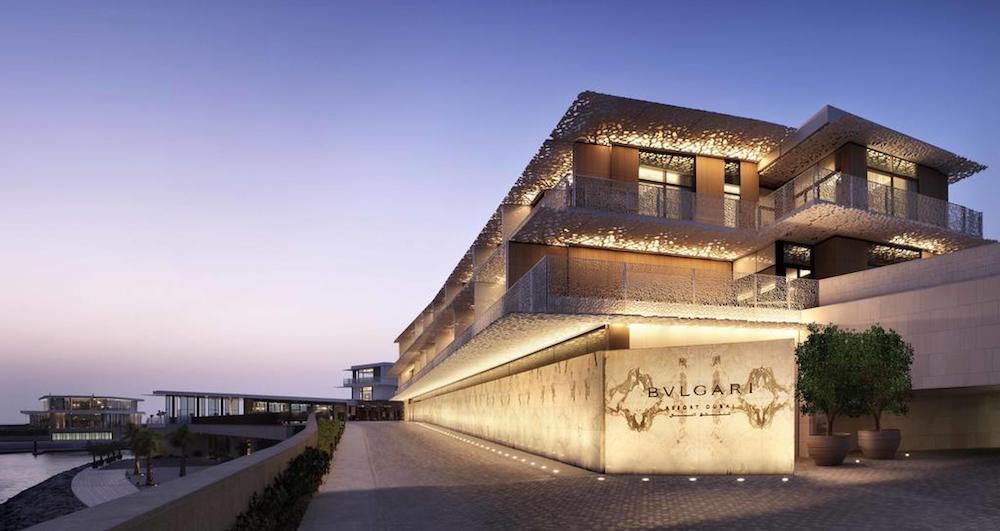 Bvlgari Dubai
It's a small collection, so obviously their involvement in the hotel industry will be increasing significantly with this acquisition.
Belmond's CEO had the following to say about this acquisition:
"Today's announcement is the result of the strong execution of our strategic vision that builds on our pioneering legacy and is an exciting development for all stakeholders, including our employees. We are confident that, as part of LVMH's world-class family of brands, Belmond's ability to deliver timeless, one-of-a-kind luxury experiences will reach new levels."
LVMH's CEO had the following to say:
"Belmond delivers unique experiences to discerning travelers and owns a number of exceptional assets in the most desirable destinations. Its heritage, its innovative services, its excellence in execution and its entrepreneurship resonates well with the values of the Group and is complementary to our own Cheval Blanc maisons and the Bvlgari hotels activities. This acquisition will significantly increase LVMH's presence in the ultimate hospitality world."
Bottom line
LVMH is of course a very respected company. As of now their involvement in the hotel industry is fairly limited, though clearly they had interest in doing more, because this is a big, asset-heavy acquisition.
For those of us into loyalty programs, this is probably disappointing news, since we won't be redeeming points anytime soon at Belmond properties. The only change I'd expect to see at Belmond properties pretty soon is perhaps the type of wine they serve. 😉
What do you make of LVMH's acquisition of Belmond?