We've seen a lot of consolidation in the hotel industry in the past few years. Marriott has taken over Starwood, IHG has taken over Kimpton, and Accor has taken over Fairmont, Raffles, And Swissôtel. While it sounds like this isn't anywhere close to being finalized (and may not happen), The Times ran an interesting story this week about a potential acquisition for IHG. While the story is primarily about a short term drop in IHG's stock due to the company not paying dividends to shareholders, there's an interesting rumor in there as well:
There were strong rumours yesterday that Mr Barr had held recent preliminary discussions with Belmond, the New York-listed luxury hotel and train operator formerly known as Orient-Express Hotels, although his insistence at last week's results that any target would have to be a "small, asset-light" brand makes a deal unlikely — unless he can do a back-to-back sale of Belmond's assets.
For those of you not familiar with Belmond, up until 2014 it was known as Orient-Express, though they rebranded at that point (and there's an interesting backstory to the rebranding).
Belmond has 49 hotels, trains, and river cruises, in 24 countries, so the brand goes beyond hotels (and is perhaps originally most well known for the Orient-Express train). It's certainly a luxury brand, with some of their properties being world class, though not all properties are of the same caliber (which is true of most brands).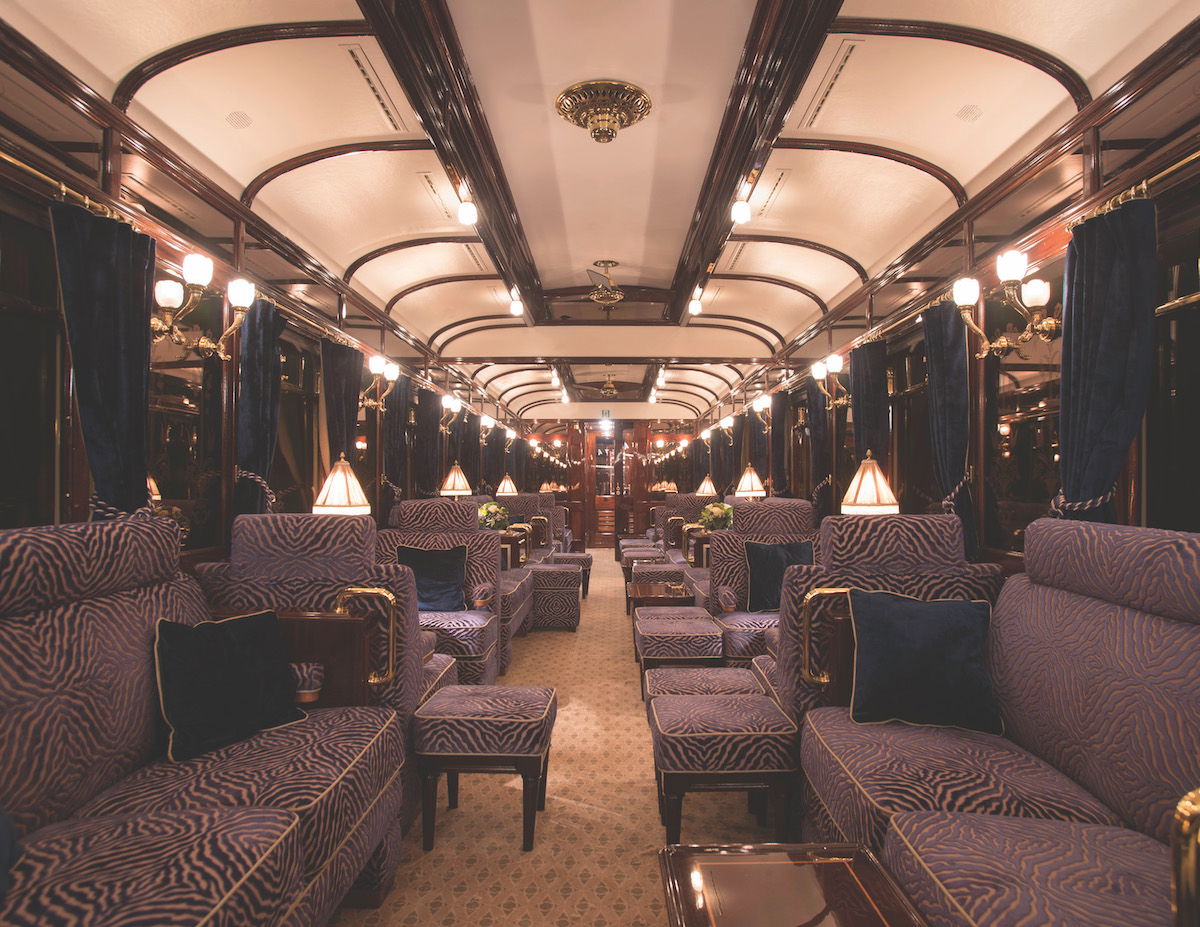 Belmond is known for their train journeys
This would be an interesting acquisition for IHG. Historically IHG has been strongest in the limited service and budget market, with Holiday Inn and Holiday Inn Express. Their flagship properties are their InterContinentals, though those properties are also of varying quality, and I wouldn't exactly call InterContinental a true luxury brand (actually, I'm not sure what I'd consider InterContinental to be, as I find they have a bit of an identity crisis). They also recently acquired Kimpton, which is upscale, but not luxury.
So while InterContinental has a few great hotels, adding Belmond would be their first entry into the luxury market.
As noted above, there's one major issue, though — IHG has an asset-light strategy, and in a vast majority of cases they don't own their hotels, but rather just have management contracts for them. In the case of Belmond, they own most of their hotels, so it would be an expensive acquisition, and would be different than IHG's current strategy. Presumably they could buy Belmond and then sell the hotels off and just manage them, but that would get complicated.
Oh, and also purely speculation on my part, but something tells me that if this were to happen, you won't be able to redeem 70,000 points or an IHG free night certificate for a night at a Belmond hotel, train, or ship. 😉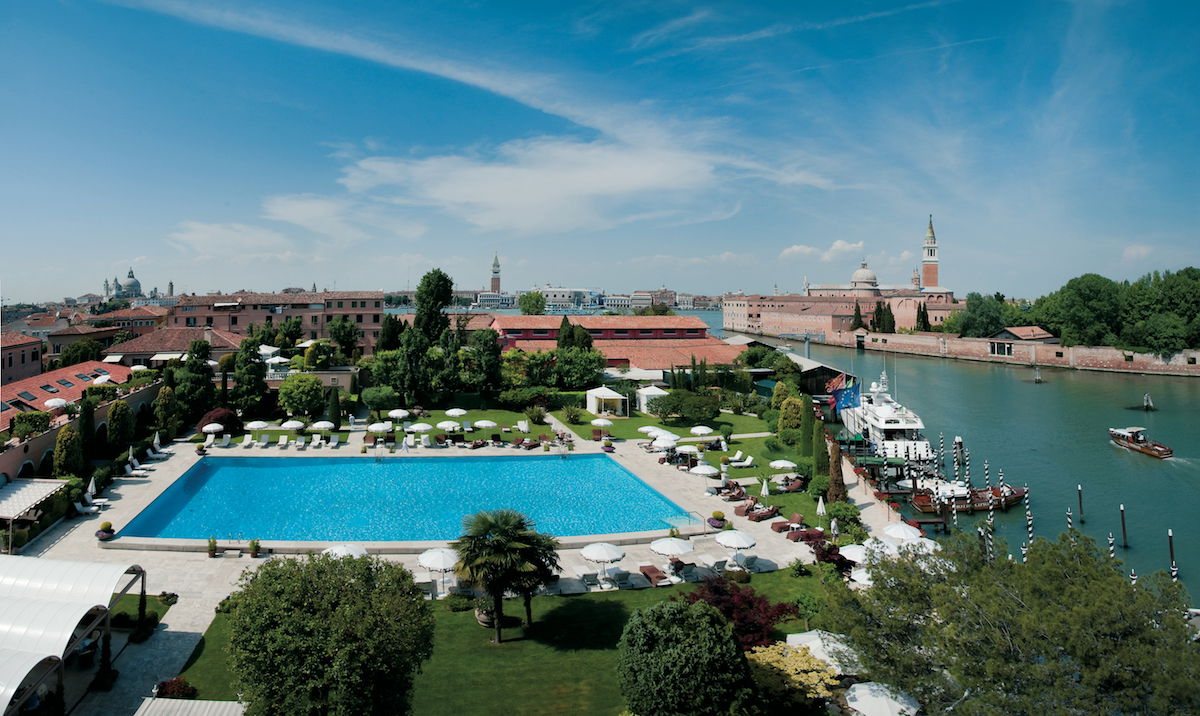 Hotel Cipriani, a Belmond Hotel
What do you think — would Belmond be a good fit for IHG?
(Tip of the hat to Hans Mast)