The Gulf carriers (in particular Emirates, Etihad, and Qatar) have been giving "legacy" airlines globally a run for their money, by offering extensive global route networks, great onboard products, and affordable fares. Between that and the rise of low cost carriers, more "traditional" airlines in Asia and Europe have really been disrupted.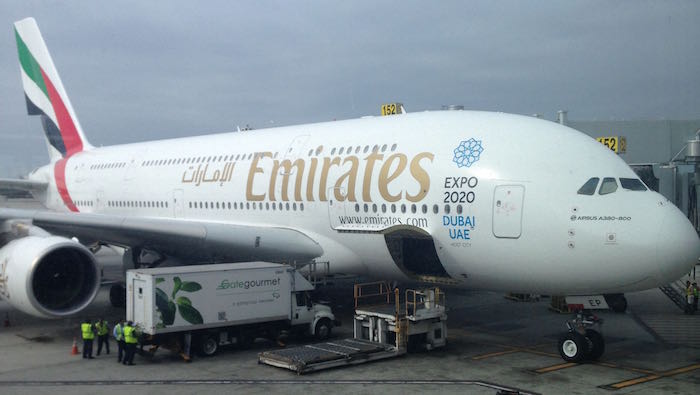 For example, in August I posted about how almost all of Singapore Airlines' longhaul routes have been losing money for the past six years. This is due to low cost carriers driving down their yields in economy, while airlines like Emirates drive down their fares and steal their premium cabin customers as well.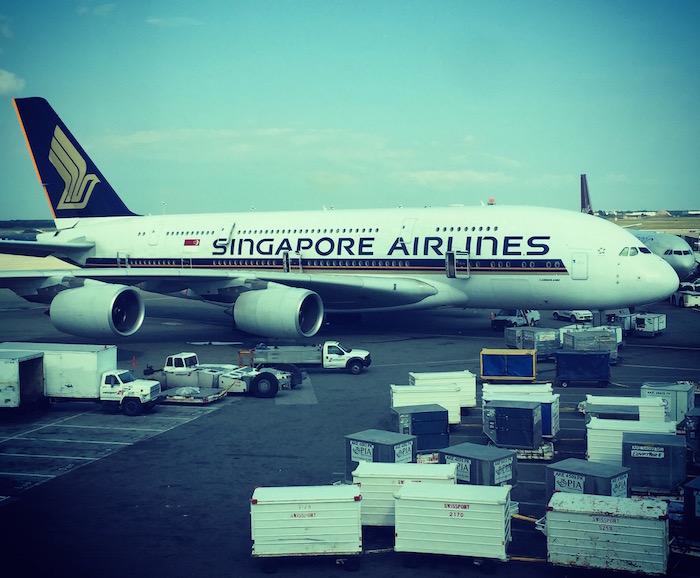 Carriers are having to get more creative to be profitable, and unfortunately that largely comes in the form of consolidation, as we've seen in the US.
Lufthansa & Singapore Airlines announce a joint venture
To try and compete globally, Lufthansa and Singapore Airlines have just announced a joint venture. The joint venture will cover all Lufthansa, Singapore, and Swiss flights between Singapore and Germany/Switzerland, including Singapore Airlines' new Airbus A350 flight between Singapore and Dusseldorf, which launches in July 2016.
Here are the full details of the extended partnership, per the joint venture press release:
Flights between Singapore and both Frankfurt and Munich, as well as flights between Singapore and Zurich, are to be operated under revenue-sharing arrangements. New SIA-operated flights between Singapore and Düsseldorf, which are to be launched in July 2016, will also be covered under such arrangements.

The two airline groups also intend to co-operate in key markets in Europe, Southeast Asia and Australia, co-ordinating schedules to provide customers more convenient connections between route networks, offering joint fare promotions, aligning corporate programmes to strengthen the proposition to corporate customers, and exploring enhancements to existing frequent-flyer programme ties.

In addition to SIA and Lufthansa, the agreement includes SIA subsidiary SilkAir, and Lufthansa subsidiaries Austrian Airlines and Swiss.

The expanded codeshare ties  will provide SIA customers with convenient access to and from points in Austria, Belgium, Germany and Switzerland, via the transfer hubs of Frankfurt, Munich and Zurich, with more than 20 new codeshare routes. Lufthansa and Swiss will in turn codeshare with SIA and regional arm SilkAir on more routes serving destinations in Southeast Asia and the Southwest Pacific. Codeshare co-operation is expected to be expanded to more destinations in future.
Is a joint venture good or bad for consumers? 
This joint venture makes a lot of sense from the airlines' perspectives, as it allows them to compete more globally with the likes of Emirates. By synching schedules and fares they'll more easily be able to sell tickets between Europe and Australia, for example. So it's totally a win-win for Lufthansa and Singapore.
Closer joint ventures are long overdue for Singapore Airlines, and the lack of them may in part explain why they've been doing so poorly on longhaul routes for years.
What about for consumers? The good thing about joint ventures is that it allows the airlines to align schedules, so in theory it gives customers more convenient schedules and a more seamless travel experience. Furthermore, it potentially gives them access to better products, since there will be metal neutrality between Lufthansa and Singapore.
Who wouldn't rather fly Singapore business class…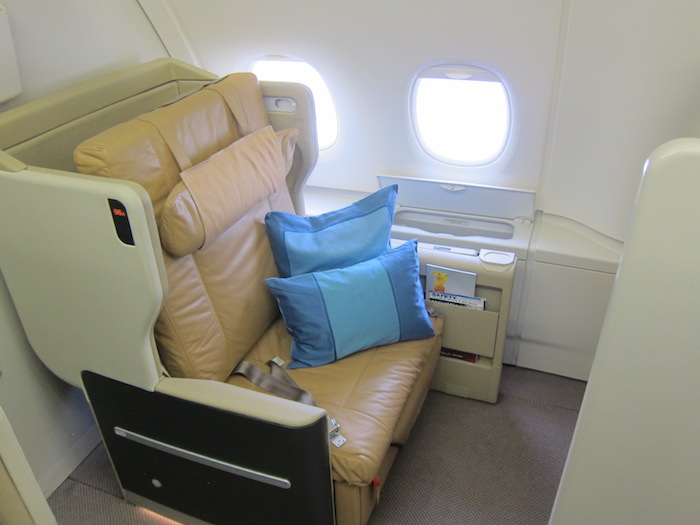 …than Lufthansa business class?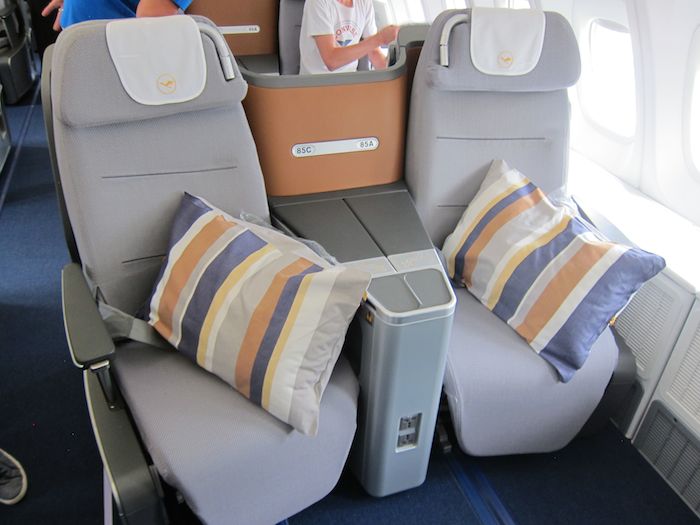 The other side of that coin is that it's basically the equivalent of eliminating a competitor in the market. Lufthansa and Singapore will align fares, so in terms of pricing it's like they're one airlines. Long term this translates into less competition, which is bad for consumers.
Bottom line
This is definitely smart from the perspectives of Lufthansa and Singapore, and might be what Singapore Airlines needs to stop bleeding money on longhaul flights. For consumers, this translates into added convenience, but ultimately higher fares long term, which isn't good.
What do you make of the new joint venture between Lufthansa and Singapore?