Between 2020 and 2025, Lufthansa will take delivery of 20 Boeing 777X aircraft (also known as the 777-9), which is the next generation 777. They're the launch customer for the aircraft.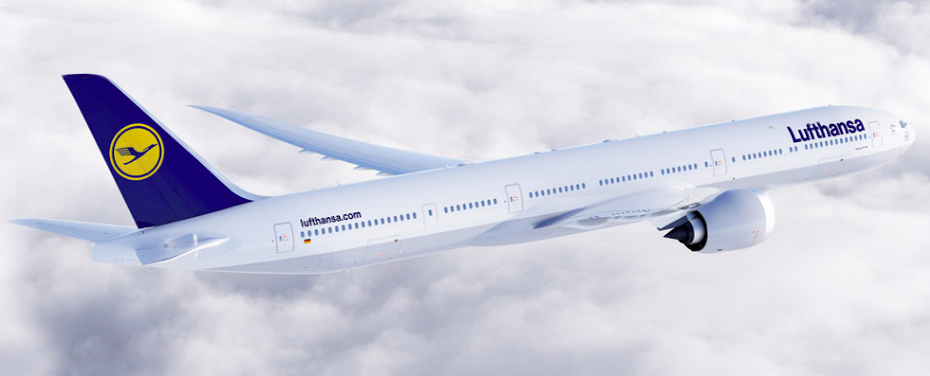 Lufthansa 777-9
Even though the 777-9 is a huge plane, Lufthansa has already indicated that they won't be installing a first class product on the plane. While Lufthansa isn't one of the airlines completely eliminating first class, they're certainly scaling it back significantly, as they've removed it from all 747-400s, as well as many A330s and A340s.
The good news, however, is that Lufthansa plans on debuting their new business class product on this plane, as well as a new premium economy cabin. Well, Lufthansa has just publicly revealed the first renderings of their new business class seats, which look fantastic.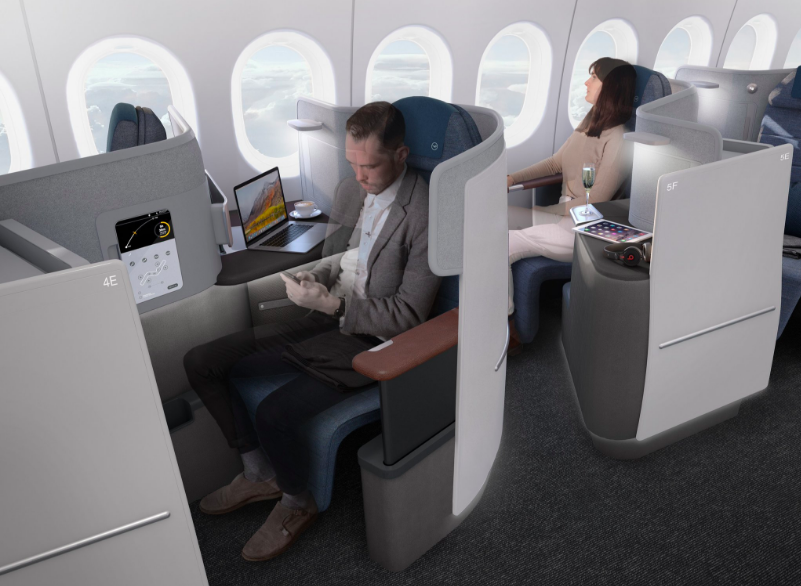 Lufthansa's new business class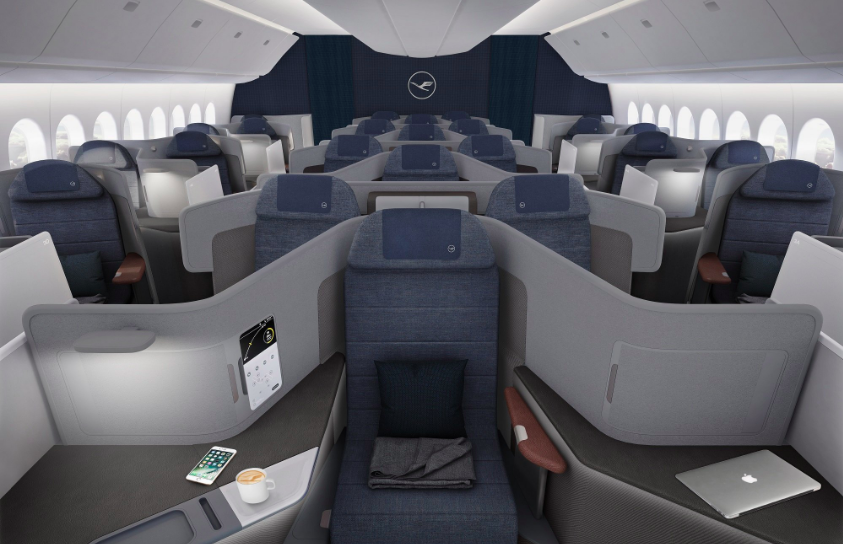 Lufthansa's new business class
As you can see, each seat features direct aisle access, and the cabin alternates between being in a 1-1-1 and 1-2-1 layout. As of now they haven't shared many details about the features of the seat, though I think pictures are worth a thousand words.
In many ways this looks similar to the business class products found on United and EL AL, though in terms of design this seems like a step up. While United and EL AL have a consistent 1-2-1 configuration, every other row Lufthansa only has three rows per seat. I imagine this decision comes at the expense of some seats, as there's no way this configuration can be as dense. This might also be the first time ever that I'd voluntarily select a non-window seat on a plane with direct aisle access from all seats.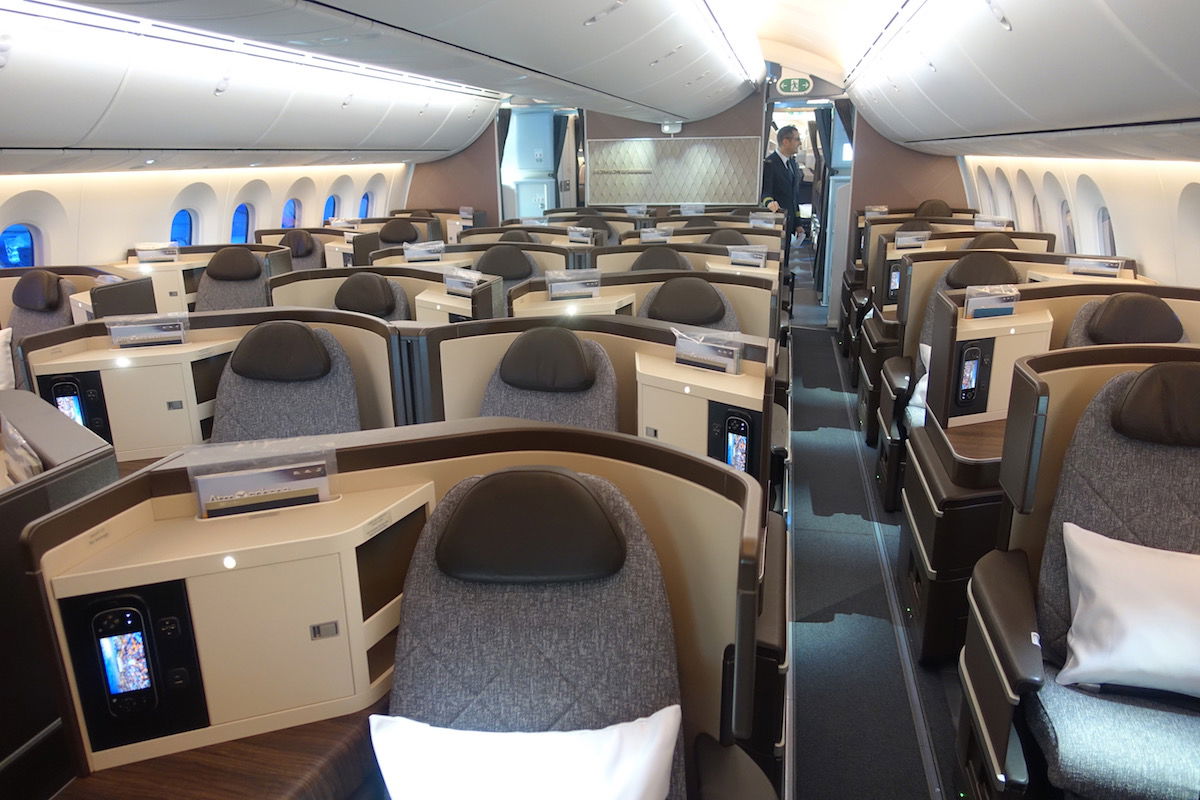 EL AL's new 787 business class
However, I do think it's worth acknowledging that a lot of airlines have upped their game lately. So while this represents a massive improvement over Lufthansa's current product, it's unlikely to be the best product out there. Delta has introduced fully enclosed suites in business class, Singapore has introduced double beds in business class, and Qatar has introduced both fully enclosed suites and double beds in business class.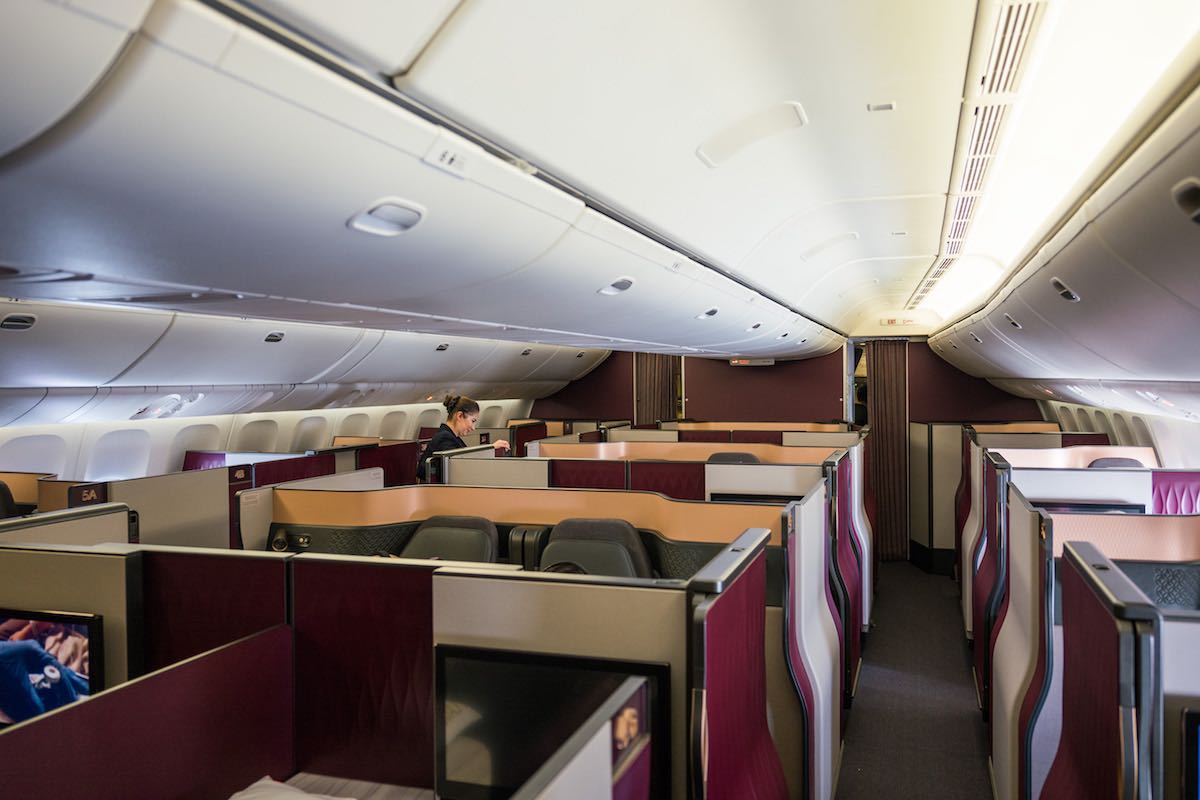 Qatar Airways' new Qsuites
Regardless, really well done, Lufthansa! It's just a shame that we won't see the first plane with these new seats for nearly another three years, and I imagine it will easily be a decade before all longhaul Lufthansa planes feature this new business class product. In the meantime, we're all stuck with Lufthansa's current sub-par business class seat.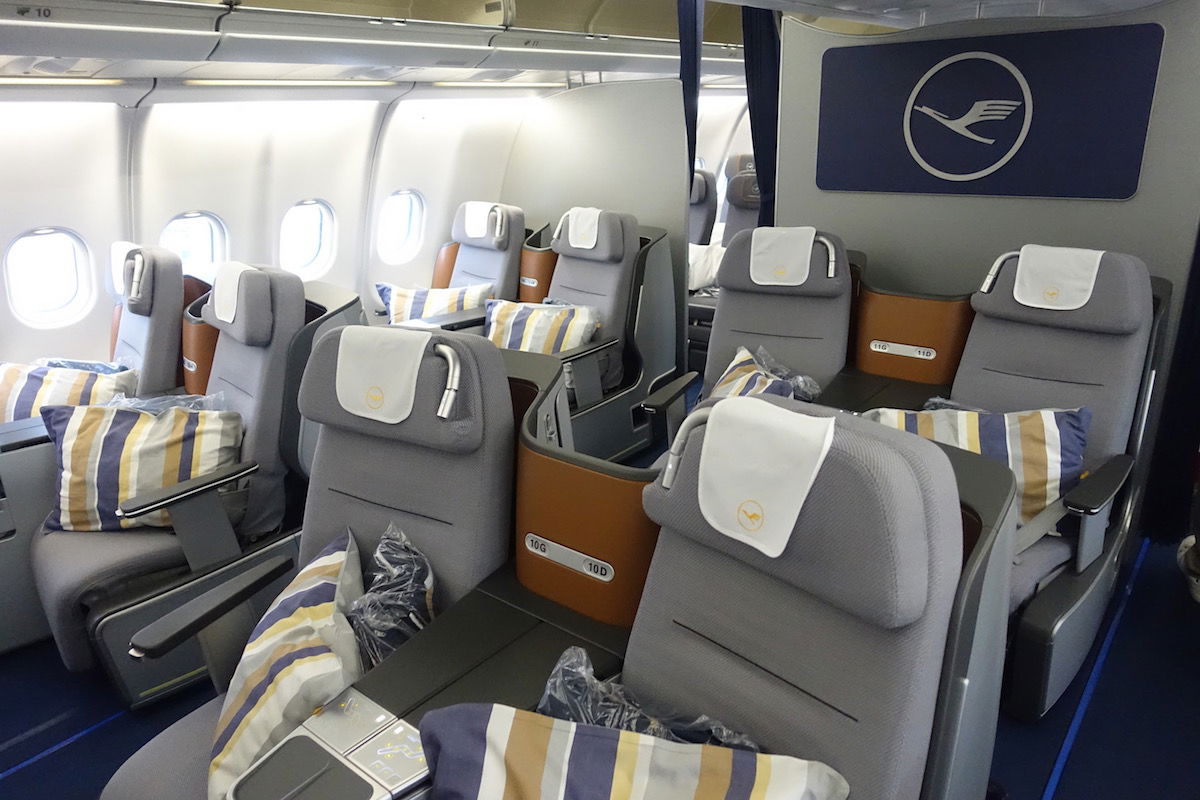 Lufthansa's current business class
What do you make of Lufthansa's new business class product?