One of the greatest improvements we've seen to Priority Pass the past couple of years is the addition of airport restaurants. Priority Pass has partnered with some airport restaurants to offer members a certain dollar amount credit (typically $28-30) that they can use towards purchasing food and drinks at those restaurants.
This network has been growing significantly, and in the US we're now up to about two dozen Priority Pass restaurants, which is great.
LAX is one of the airports that has benefited from this, and over the past several months we've seen three new restaurants added at the airport:
In June, Barney's Beanery in Terminal 2 was added to the Priority Pass network
In September, Campanile in Terminal 4 was added to the Priority Pass network
In September, PF Chang's in Tom Bradley International Terminal was added to the Priority Pass network
This was a pretty good selection, especially given how many terminals LAX has. For the most part the relationship that Priority Pass has with restaurants seems to be mutually beneficial, though once in a while it doesn't work out.
In October, just a few weeks after the restaurant was added, Campanile's LAX at Terminal 4 was removed from Priority Pass. Unfortunately it looks like a second LAX restaurant is now being removed as well.
Barney's Beanery in Terminal 2 is leaving the Priority Pass network as of November 30, 2018. What could the cause be of them leaving Priority Pass? I suspect it's one of a few potential things:
The demand was too great, and it got in the way of their normal business
They just couldn't make the economics work; Priority Pass pays somewhere around $23-24 to the restaurant for the $28 credit, and a lot of people don't tip when using Priority Pass, so I'm not sure if those two things compounded to make this problematic
It could be a cashflow issue, since Priority Pass pays monthly and more slowly than what they'd get through credit card transactions
At this point the only remaining Priority Pass restaurant at LAX is PF Chang's, located airside in Tom Bradley International Terminal. That's one of my favorite chain restaurants, so I'm still happy about having that as a choice.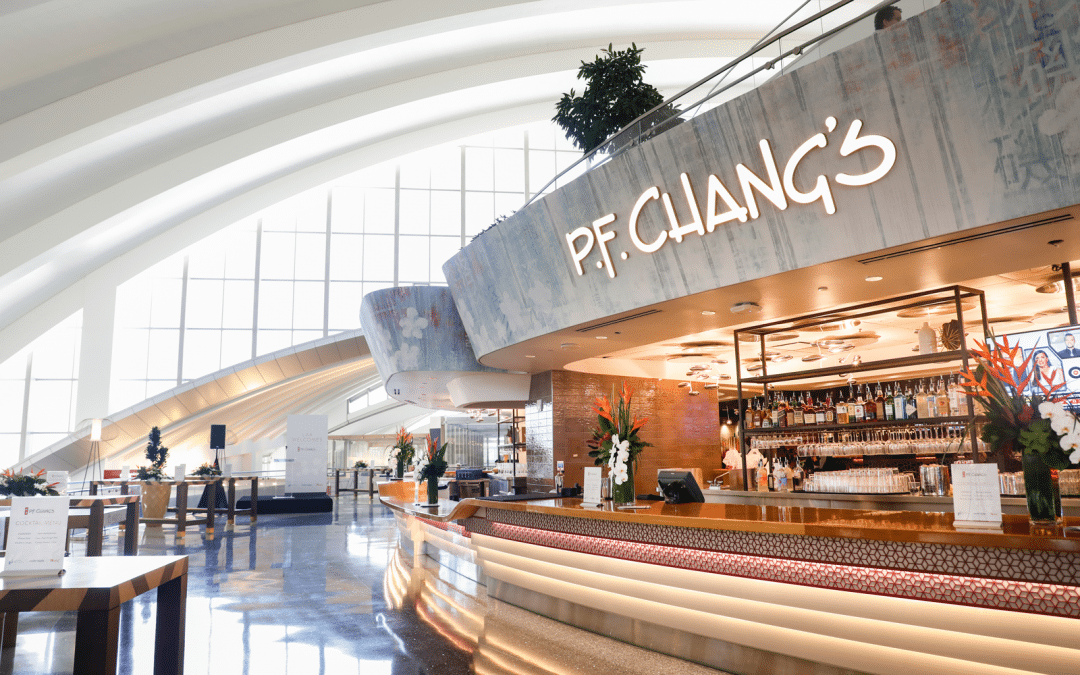 PF Chang's LAX
Tom Bradley International Terminal is connected airside to Terminals 4, 5, 6, 7, and 8.
If this does come down to an issue with tips, I don't get why Priority Pass can't change the system so that tips are automatically charged as part of the credit (as we've seen at the Corona Beach House). In other words, a $28 credit would really get you food and drinks worth that amount minus tax and tip, so that servers are definitely being paid.
What do you think is causing restaurants to leave Priority Pass?
(Tip of the hat to Live and Let's Fly)