La Compagnie is the all business class transatlantic airline that started flying in mid-2014. They operate flights between Newark and Paris using Boeing 757 aircraft (though they plan to replace those planes with A321neo aircraft in 2019). I reviewed La Compagnie back when they first launched operations a few years ago. They also briefly flew between New York and London, though ended up canceling that route.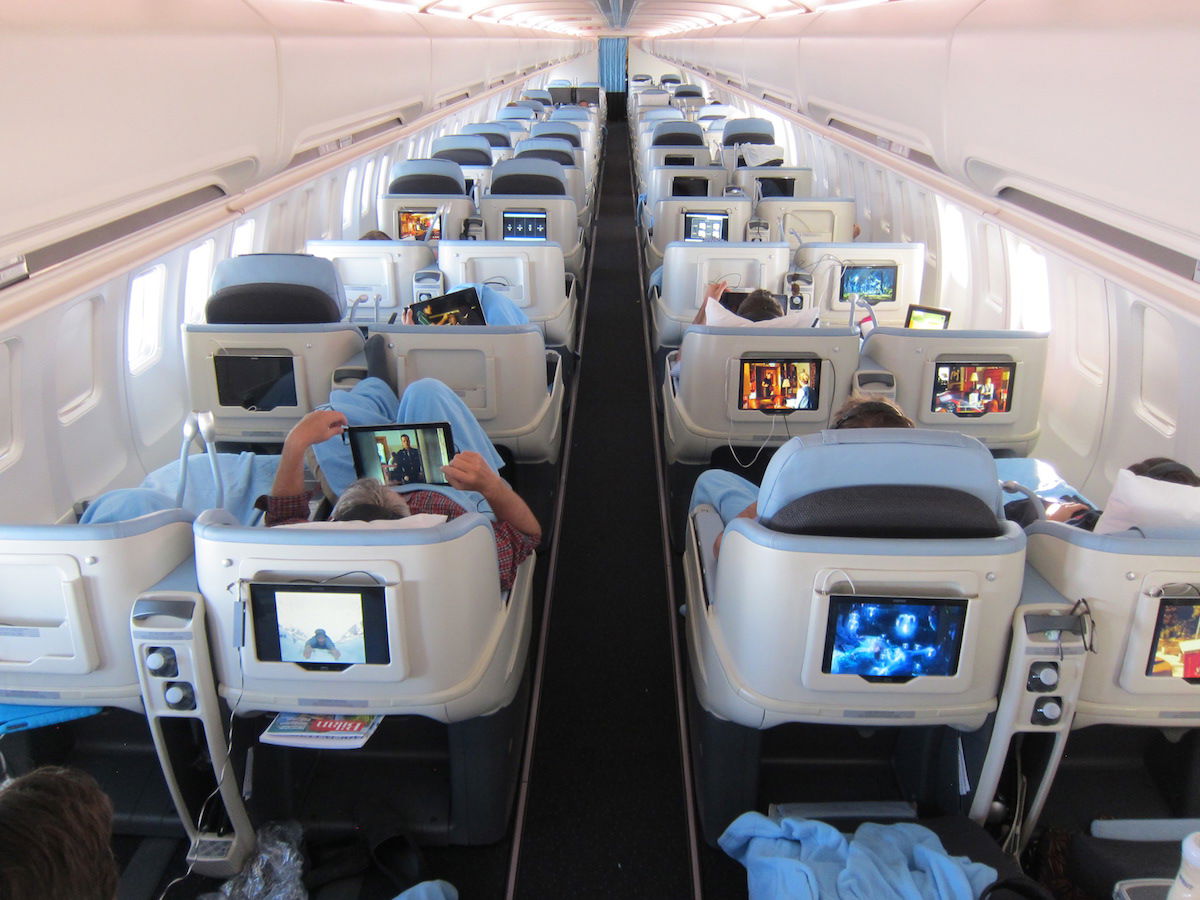 While La Compagnie doesn't have the best business class product, I give them credit for the excellent value they offer customers. They consistently have attractive business class fares, which are much lower than what's offered by any airline in the market.
The airline has stabilized their operations, and reports having load factors around 80%, or so. That's impressive, and they've been able to make their business model work, at least in the current environment, where oil prices are low and the economy is fairly good.
The airline also seems to have given up growth aspirations, at least in the short term. Originally they were considering all kinds of routes, including flights to Asia, as well as flights from the West Coast to Europe. The airline still only operates a fleet of two 757s, and they offer 1-2x daily flights between Newark and Paris.
At the moment La Compagnie operates out of Paris Charles de Gaulle, which is Paris' largest airport. Per air-journal.fr, La Compagnie has announced their intentions to switch some Paris operations from Charles de Gaulle Airport to Orly Airport as of summer 2018.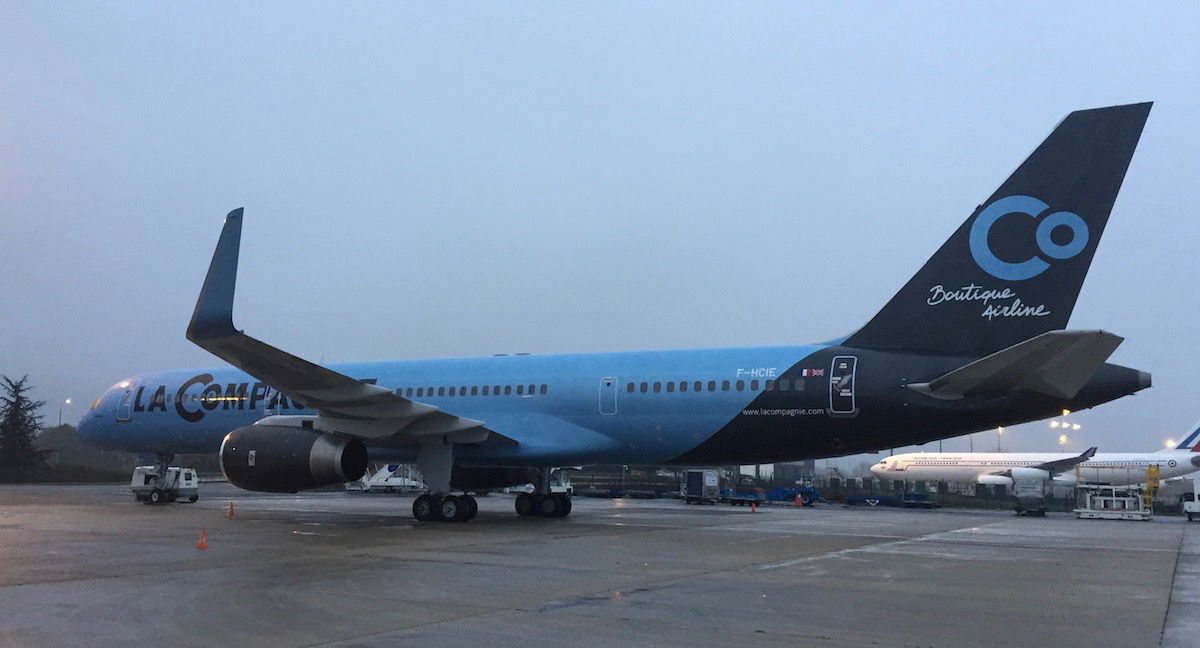 The airline hasn't yet revealed the exact date the change will happen, but will communicate that to passengers in the coming weeks. Apparently La Compagnie has been wanting to move to Paris Orly Airport for a long time, but there weren't any available slots. Now that airberlin has gone out of business, some slots have been made available, and 10 weekly slots have been allocated to La Compagnie.
The catch is that 10x weekly slots might not be enough to cover their demand year-round. In winter La Compagnie only operates 7-9x weekly frequencies, while in summer they offer up to 13x weekly frequencies. So it's possible that we'll see them operating some flights out of Orly and others out of Charles de Gaulle, which seems quite inefficient. At that point I wonder if they'd just cut frequencies to stay within their Orly slot limit.
Still, overall I see their draw to Orly. I assume the airport has lower fees, so I imagine they'd be saving money (aside from the lack of synergies from potentially operating out of both Paris airports). Beyond that, the airline notes Orly's proximity to the city, the fact that it's a more manageable to use, and the potential additional connection opportunities this opens up to other airlines.
Does La Compagnie switching from Charles de Gaulle to Orly make you more or less likely to fly with them?